Worthy of an Oscar: 100 years of the Beverly Hills Hotel
Opened 100 years ago, the famous 'Pink Palace' in downtown Los Angeles is almost as star-studded as the guests that habitually stay there.
Designed by Pasadena architect Elmer Grey, and built on a greenfield site owned by developer Burton Green, it was first run by Margaret J. Anderson and her son, Stanley S. Anderson. They had been managing the Hollywood Hotel.
The 'Spanish Mission' style building was typical of the era, and well-suited the sunny weather and guests arriving for the nascent film industry. Costing $300,000, it was described by the LA Times as a "monster hostelry". At the time, lots of land cost around $2,000.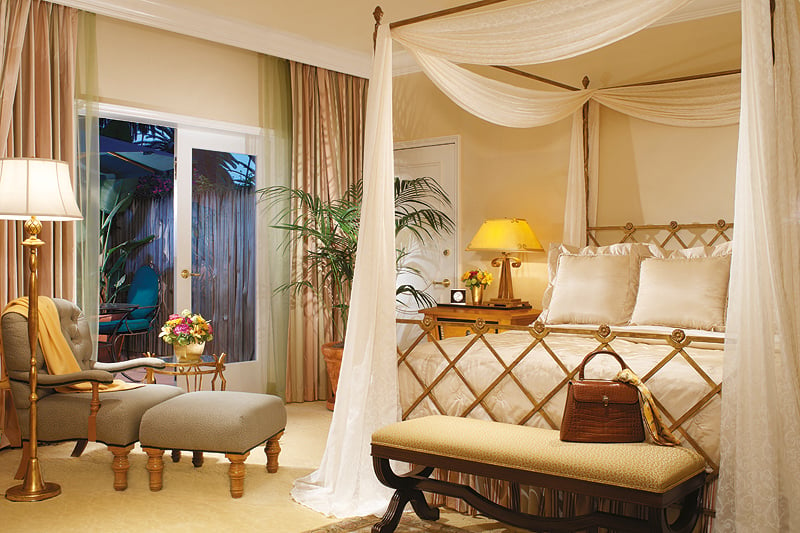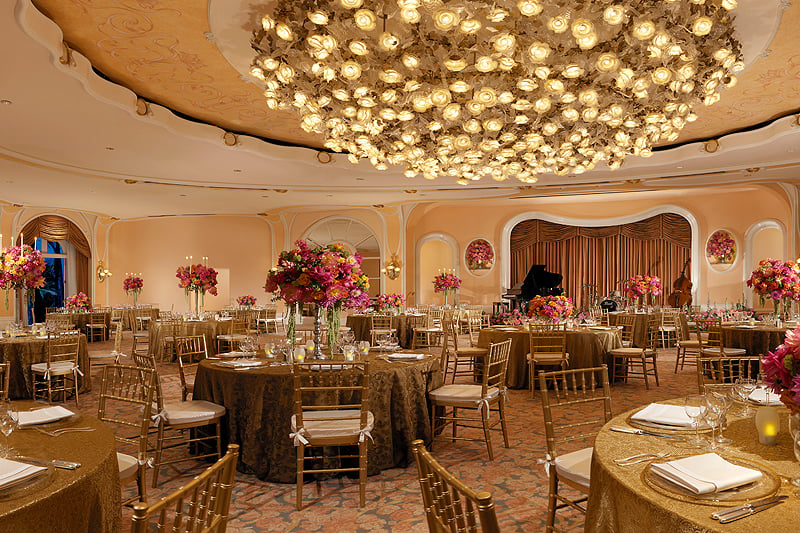 It was Burton Green, in fact, who decided on the name 'Beverly Hills' for this district in Los Angeles (it came from the Beverly Farms, in Beverly MA) and the Beverly Hills Hotel was going to be its centrepiece. Although the initial intention was for it to be a luxurious haven of peace and tranquillity for Eastern retirees looking for sunshine, it soon became synonymous with the movie industry.
As the years went by, not only did film stars re-locate into the surrounding neighbourhood, they adopted the architectural style of the hotel for their own houses and also used the hotel for lengthy stays and liaisons, illicit or otherwise.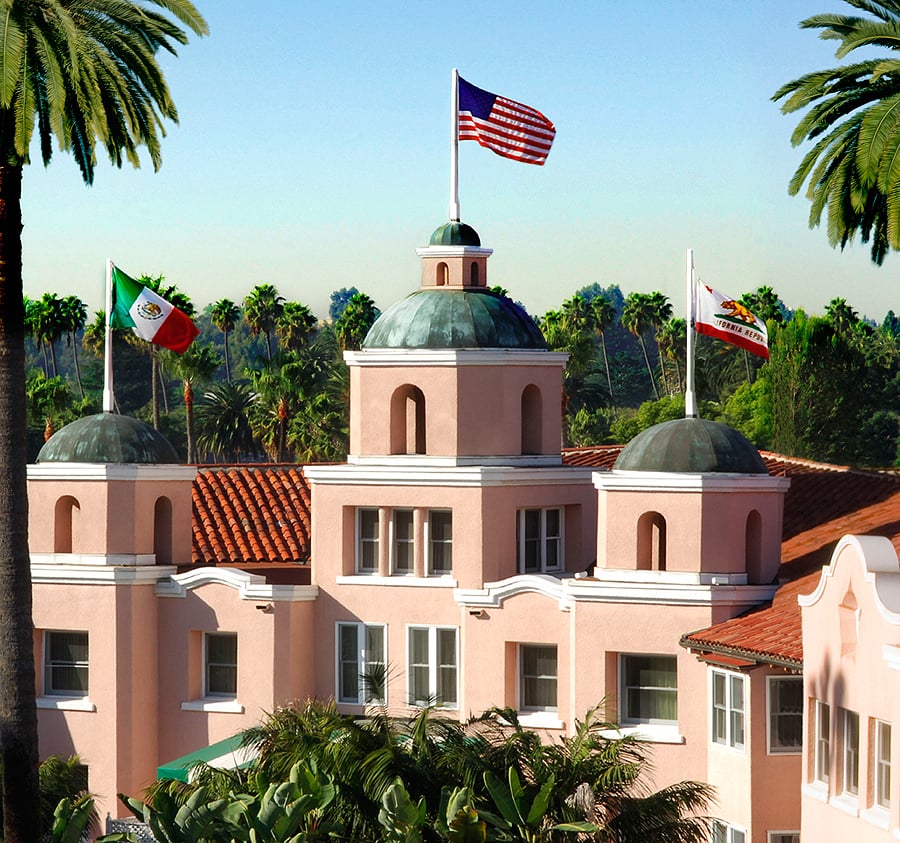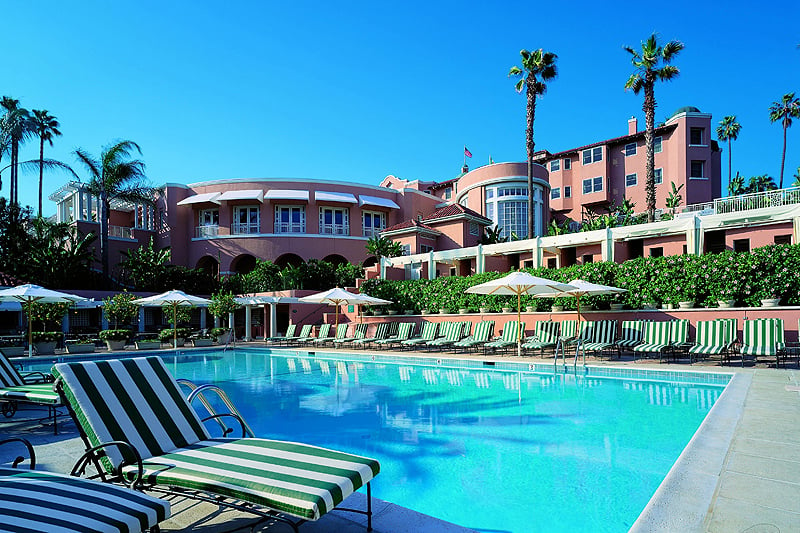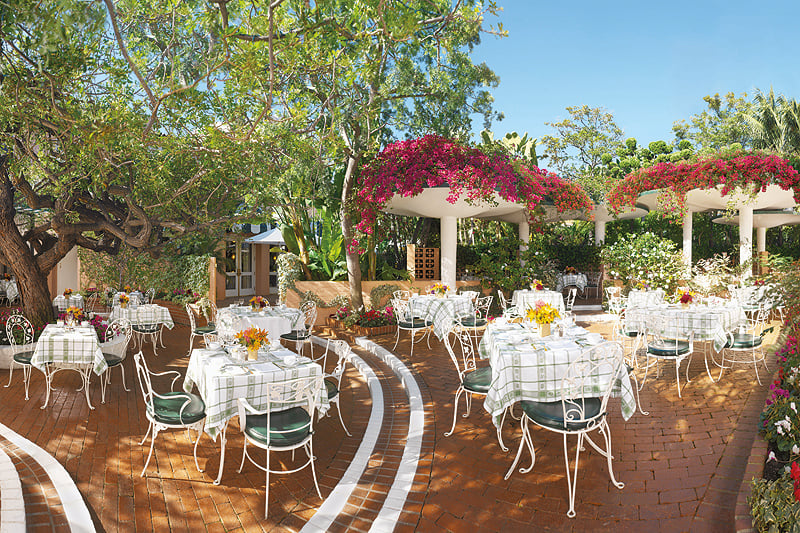 Marilyn Monroe was a regular, using the hotel when she was filming 'Let's Make Love'. Other to have stayed include Charlie Chaplin, John Wayne and Peter Fonda. And it was to the Beverly Hills Hotel that the British aristocracy turned when looking for discreet accommodation on the West Coast. The Duke and Duchess of Windsor, and Princess Margaret have all holidayed there; colourful Royalty in a colourful hotel.
The Polo Lounge bar was a regular haunt of Frank Sinatra and the 'Rat Pack' in the early 60s. And, moving more up to date, the hotel featured on the cover of The Eagles 'Hotel California' album.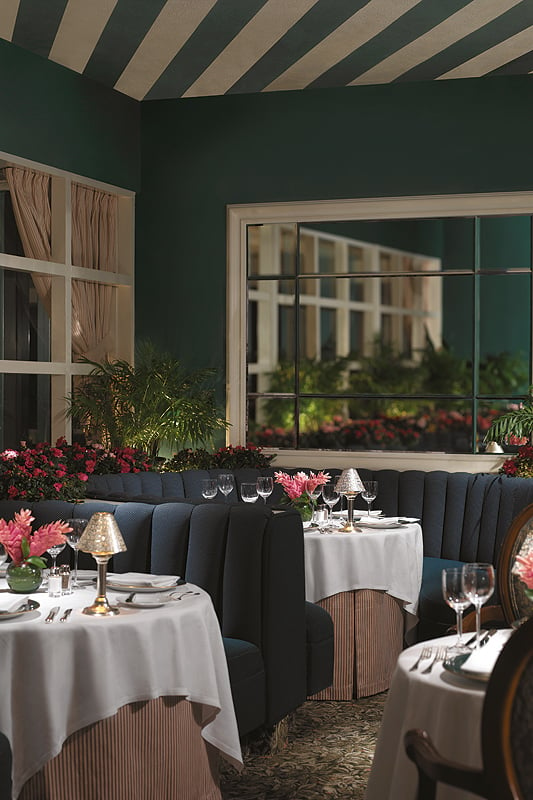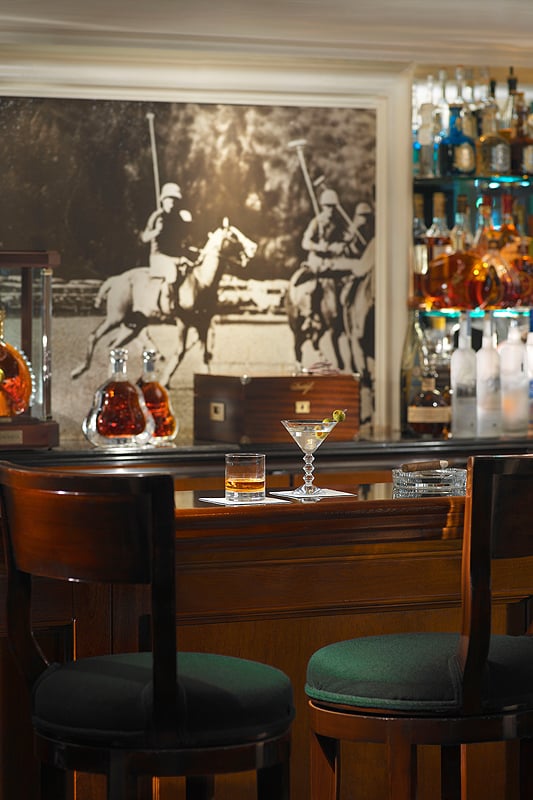 The 'Beverly Hills Hotel & Bungalows' – to give it its full name, now part of the Dorchester Collection – is celebrating its centenary in style. Guests can order from the 'These Walls Are Talking' cocktail menu at The Polo Lounge and Bar Nineteen12. For $100 a slug, drinkers can choose from confections such as 'The Rebel' dedicated to the unnervingly mannish Marlene Dietrich and 'The Recluse', a reference to a Bungalow regular, Howard Hughes.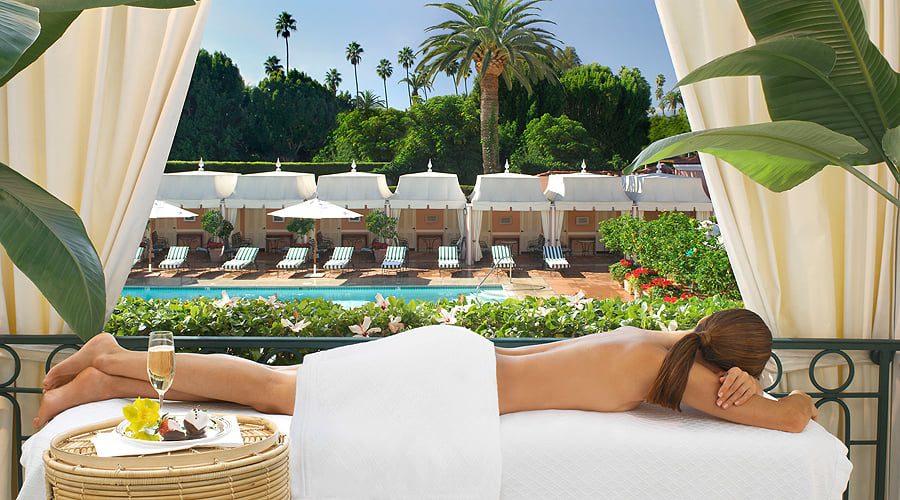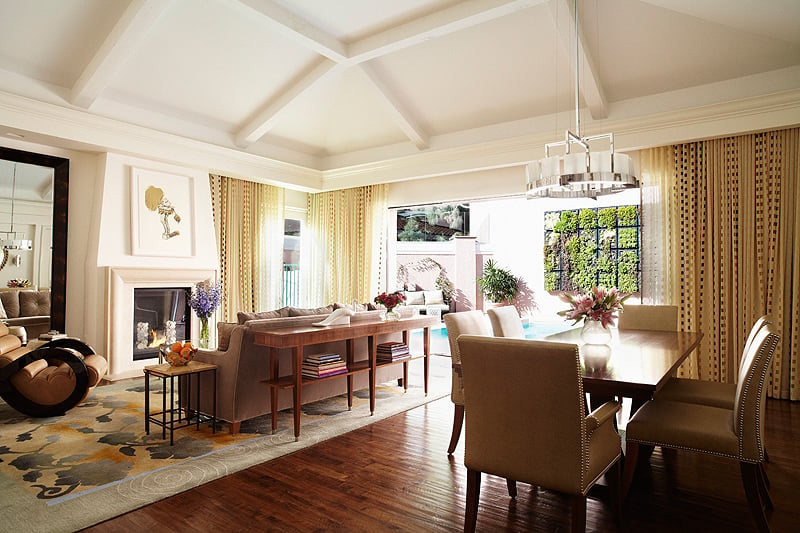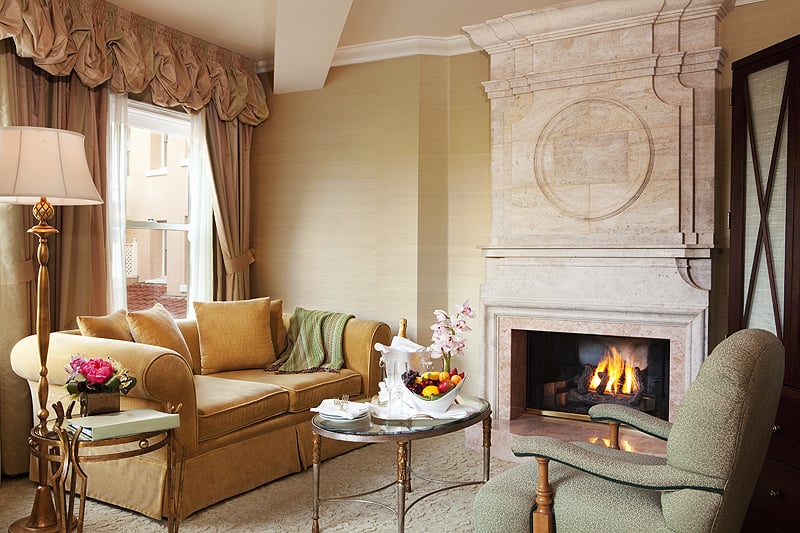 Yes, luxury and history don't come cheap, but more impecunious guests with an eye for a flutter can gamble on their table being chosen for 'Pop-Up 1912 Pricing'. Once a week, in each dining area, one lucky table will be randomly selected to have their bill converted to 1912 dollars.

Photos: The Beverly Hills Hotel and Bungalows