This stunning new David Bailey book is a work of art in itself
The latest in Taschen's large-format Sumo series of books documents the enduring career of David Bailey, the influential British photographer whose distinctive portraits define their respective eras – particularly those from the Swinging Sixties, during which Bailey rose to stardom…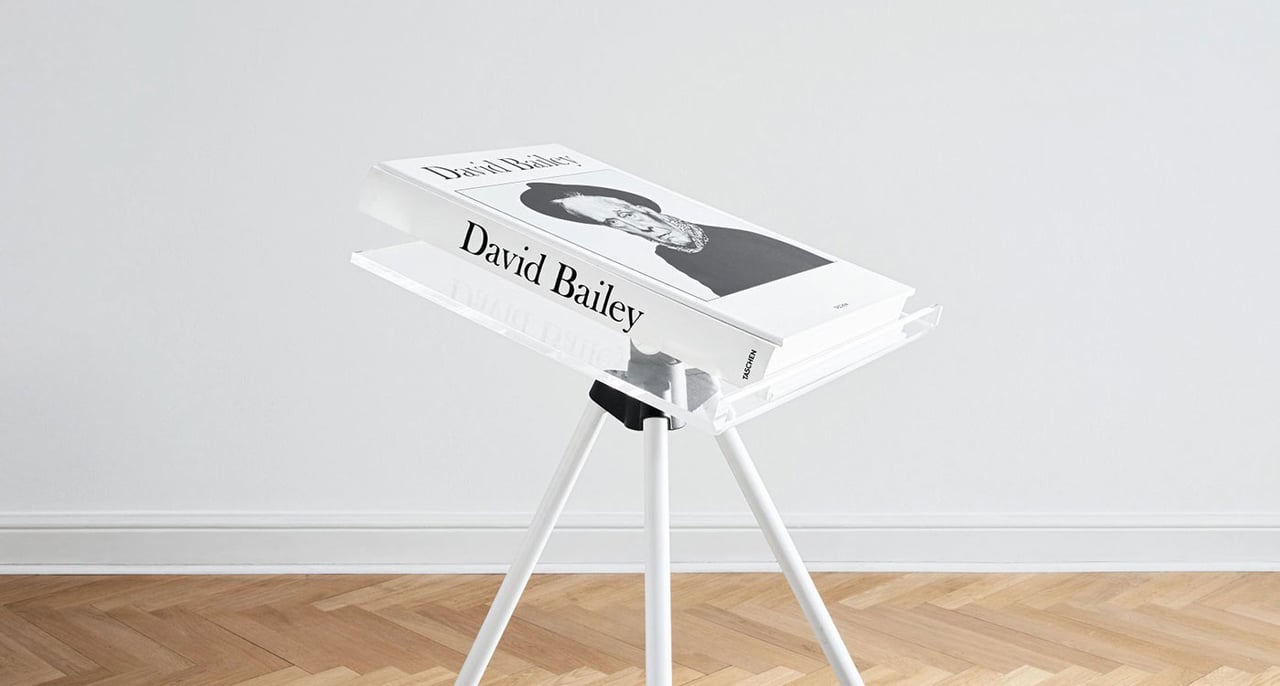 For the last two years, the publishing house Taschen has been working closely with the legendary British photographer David Bailey to curate a stunning large-format tome comprising 300 of his iconic portraits. Shot between the 1950s and the 2010s, the distinctive images star famous faces ranging from Nelson Mandela and The Beatles to Salvador Dalí and the Queen. Bailey is perhaps best known for how he captured the glamour, edge, and excitement of the Swinging Sixties – so much so, that he very much became an integral part of the counter-culture of the time. His marriage to the famous French actress Catherine Deneuve, for example, was front-page news and Vogue's US Creative Director Grace Koddington even said, "David Bailey was devastatingly handsome – every woman wanted to stand in front of his camera."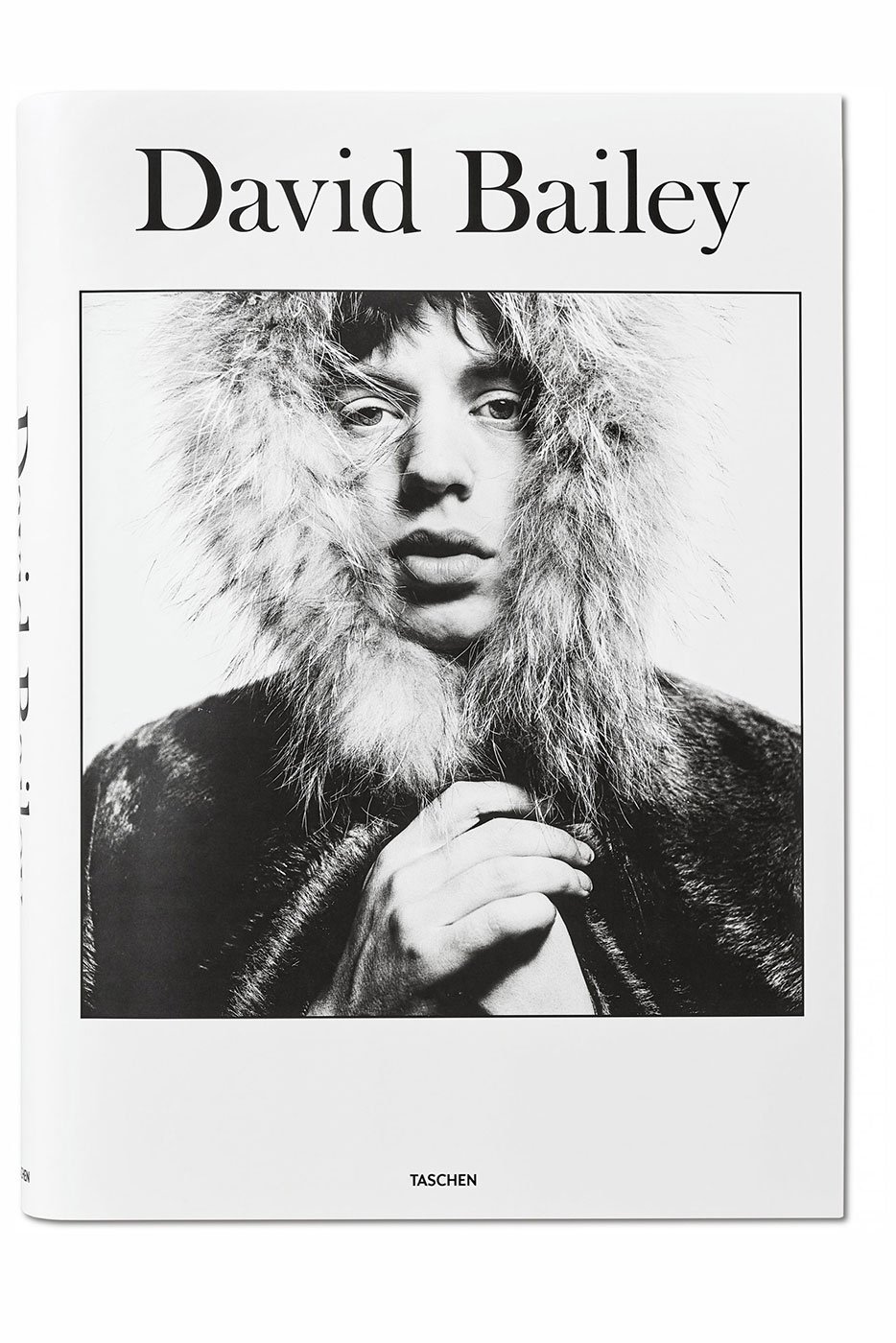 The book – which measures in at an impressive 50cm by 70cm, the perfect size to properly appreciate the intricacies of each photograph – features a foreword by his friend Damien Hirst, has four different dust jackets with four different famous faces including Mick Jagger and Andy Warhol, and comes with a display table specially designed by Marc Newson. The David Bailey Sumo by Taschen is limited to 3,000 numbered and signed copies, priced from £2,250. There are also four Art Edition versions, limited to 75 copies each and accompanied by separate Bailey prints signed by the photographer.
Photos: David Bailey / Taschen
Please visit Taschen's website if you'd like to find out more information about the new David Bailey Sumo edition or order your own copy.