Shooting in style: The best retro-look cameras
The market for high-resolution digital cameras in retro styles from the 50s and 60s is booming. Here are some of the best, as well as a selection of classic accessories…
Those who frequent events such as the Goodwood Revival or the Concorso d'Eleganza Villa d'Este will understand the problem: you've invested many an hour choosing an appropriate, stylish outfit, only to leave the house with a chunky, plastic-looking SLR on your shoulder. But there is a solution. Since the rise of the hipster movement and smartphone apps such as Hipstamatic and Instagram, major camera manufacturers have returned to their roots, creating modern-day cameras with the appearance of classics from the 50s and 60s. The following cameras will not only ensure your style isn't tainted, but that your photos are just as (pin) sharp.
Leica M Anniversary Edition '100 years of Leica photography'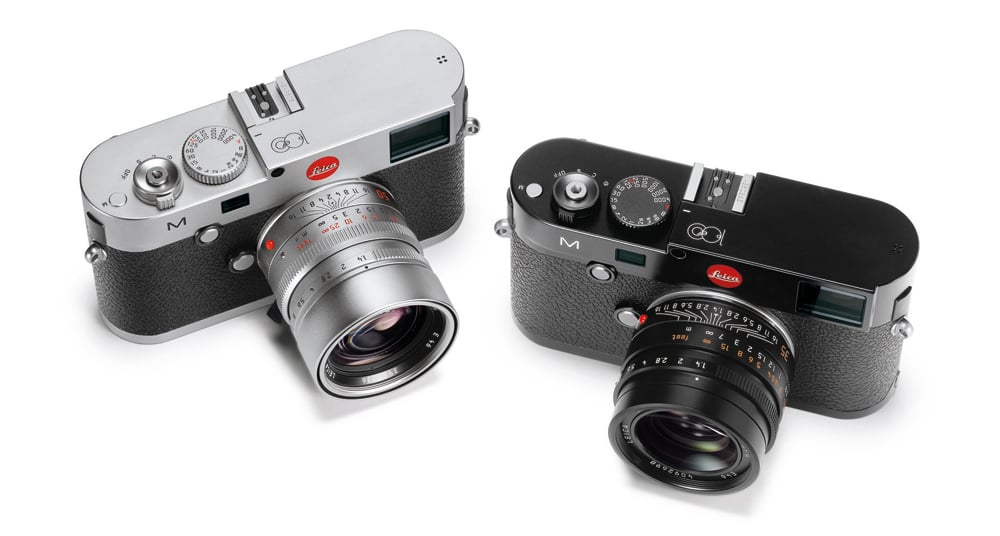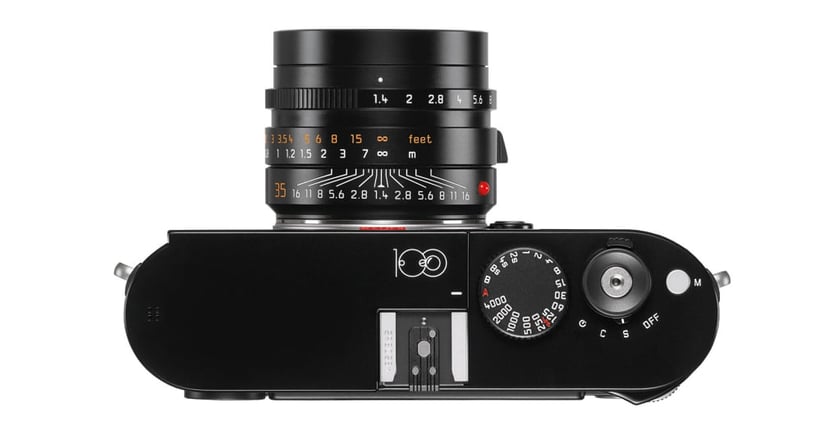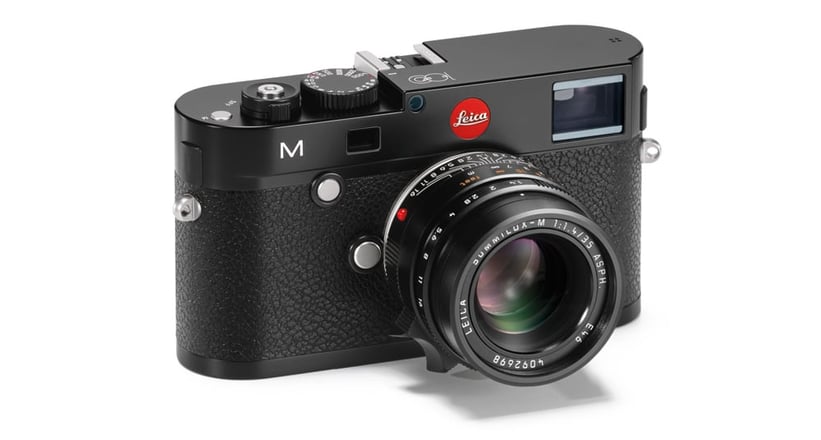 Leica has made the transition from analogue to digital rather successfully; in fact, the company's current cameras are perhaps as coveted as they have ever been. To celebrate its 100th anniversary, Leica has released a limited run of 500 of the legendary M rangefinder. The Max CMOS image sensor in full-frame format, 24 megapixels and impressive lenses make the Leica the first choice for today's serious reporters and photographers. But be warned: those switching from a point-and-shoot or SLR should be prepared for more complex controls.
Nikon Df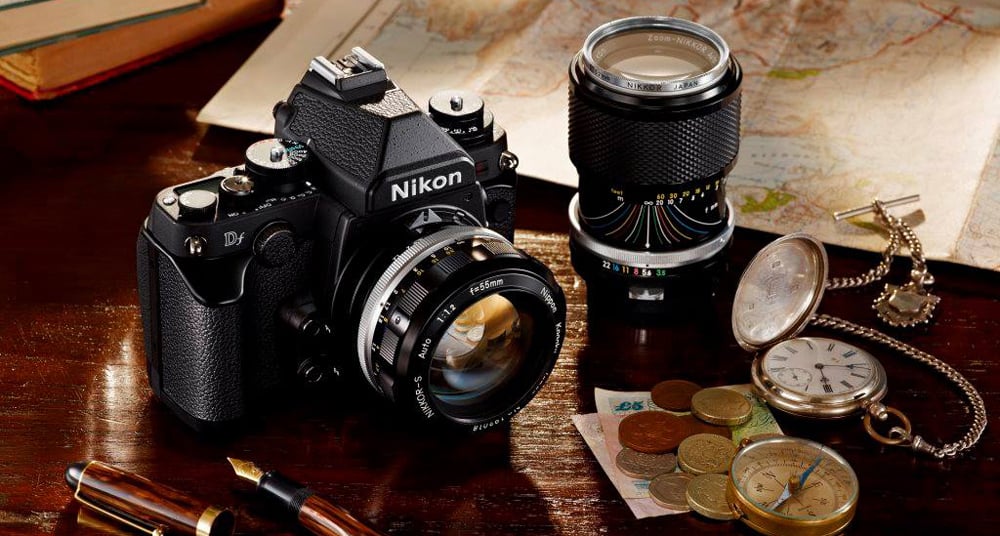 Those who miss the ease of the Nikon F3 or FM will be pleased with this camera. With the Df, Nikon has produced a no-frills, purist's SLR, which dispenses with such frivolities as video shooting and other additional modes. It also has a traditional shutter-speed dial, infinitely easier than having to scroll through cumbersome menus.
Fujifilm X-T1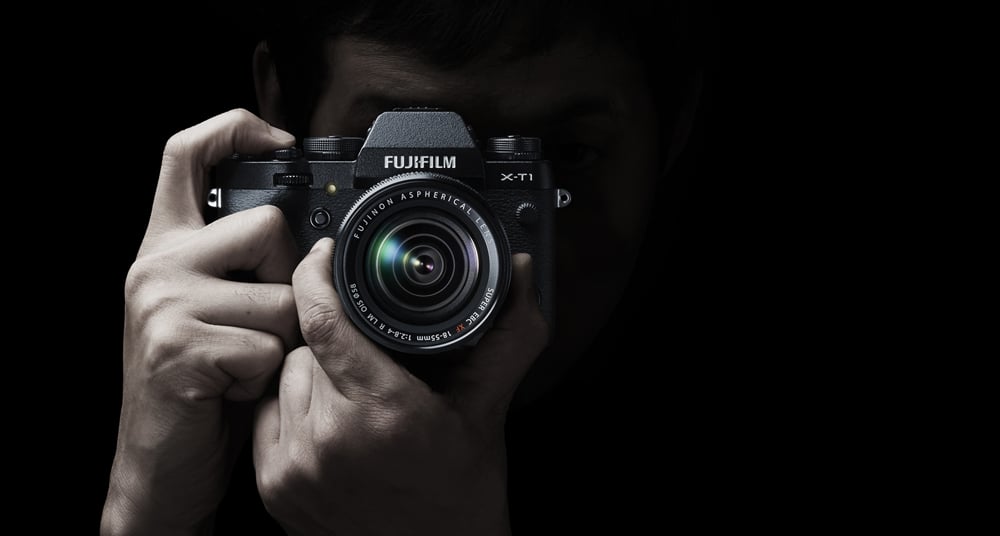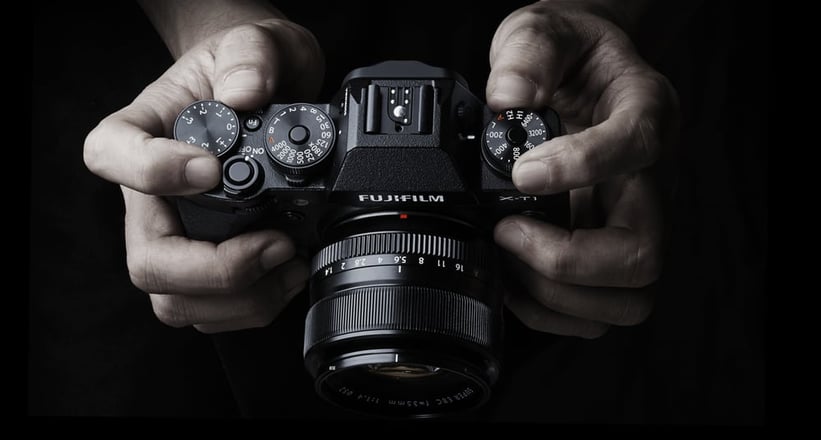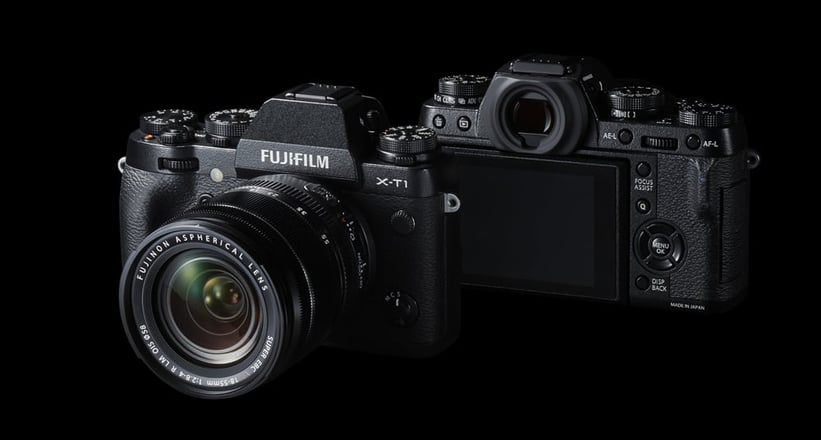 With its retro design and mechanical controls, Fujifilm's X series has already earned a large following. Released earlier this year, the X-T1 boasts a mirrorless system with an APS-C sensor that ensures high levels of ease and efficiency. The excellent viewfinder, high image quality and weatherproof housing make the X-T1 a compact SLR alternative for professionals.
Olympus OM-D E-M10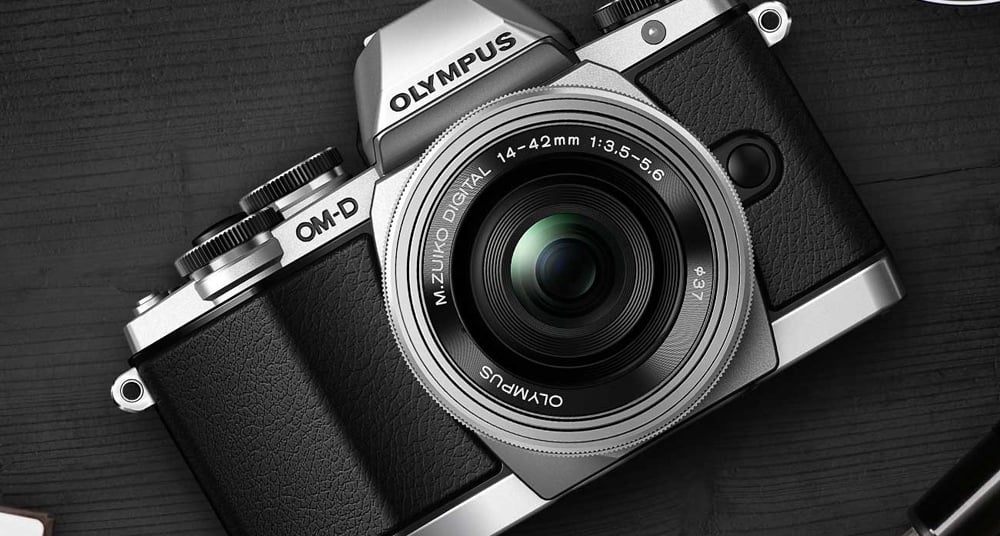 Large electronic viewfinder, high-performance 3-axis image stabiliser and autofocus, built-in flash and WiFi – the Olympus OM-D E-M10 feels right up to date, despite its chic vintage looks and mechanical feel. The camera is robust and ergonomically designed, and can be combined with the Prime lenses from the OM-D series.
Sony A7R
A full-frame sensor with up to 36 megapixels in a compact camera? Such systems with minimal space were barely conceivable until the introduction of the Sony A7R. In addition to the impressive picture quality, lightweight body and numerous manual controls, with its Zeiss optics, the higher quality Leica M-system lenses can also be used.
Camera accessories from Hard Graft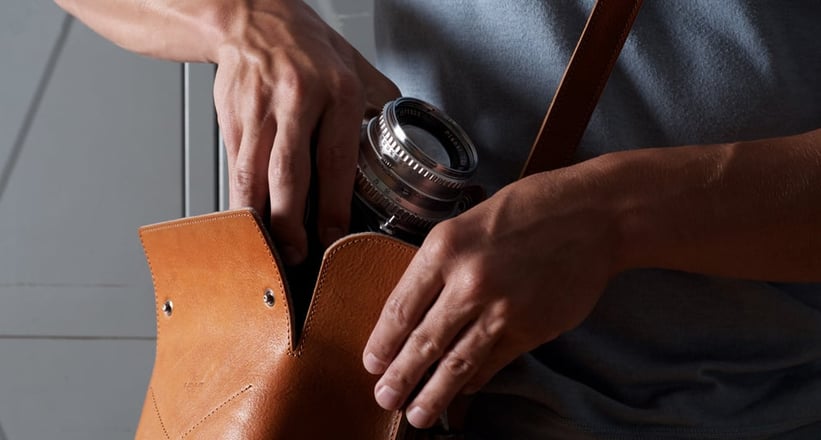 The British leather and felt manufacturer Hard Graft has identified the photographer as a target customer, producing a number of attractive belts and bags that will make any retro camera a little bit easier to use, while still satisfying the aesthetes.