Say cheese! The V&A in London exposes the camera
Save for devoted photographers and Leica-wielding hipsters, the standalone camera is something we see less and less. Now a new exhibition at the Victoria & Albert museum in London exposes the camera itself, with a selection of images spanning over 160 years, of which the device is the subject…
Through the ages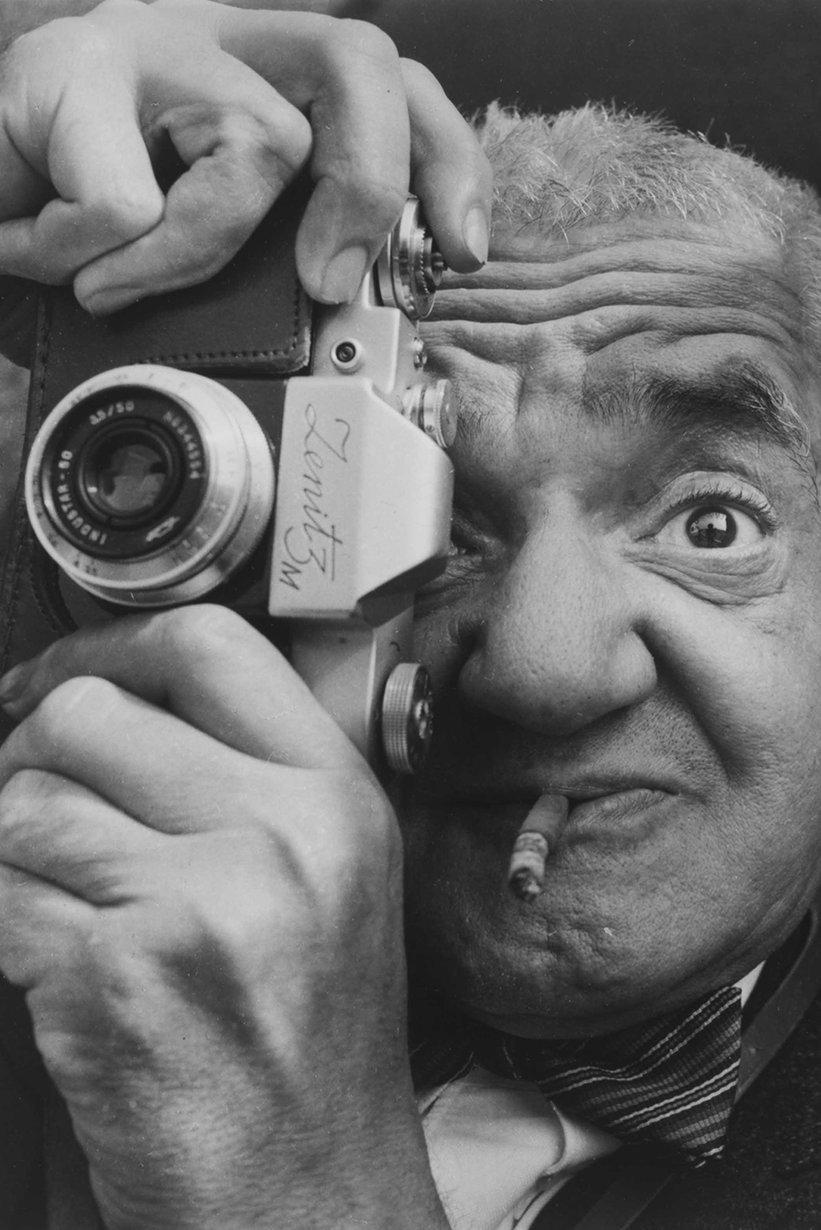 Comprising over 120 photographs that feature the camera itself as their subject, 'The Camera Exposed' at the V&A museum in London runs until March next year, and includes portraits of famous photographers such as Bill Brandt and Paul Strand. The exhibition provides a rare glimpse at the history of photography, art and camera technology, from Charles Thurston Thompson's 1853 self-portrait, to Simon Moretti's 2014 photomontages, created with the use of a scanner.
Photos: The Victoria & Albert Museum
You can find out more about 'The Camera Exposed' exhibition, which runs until 5 March 2017 at the V&A in London, here.