Peter Sellers – Behind the Camera
The family of Peter Sellers has curated an exhibition in London, comprising shots taken by the famous actor of his family and many of his famous friends…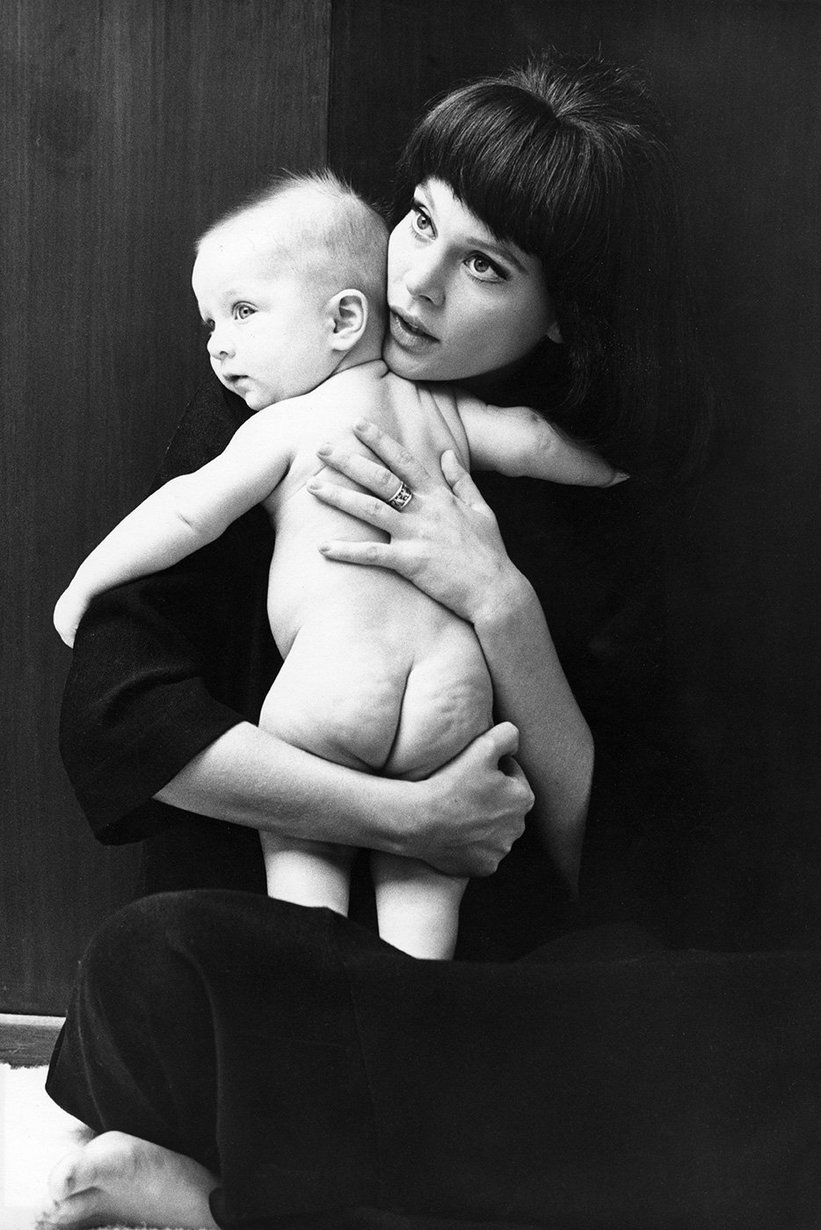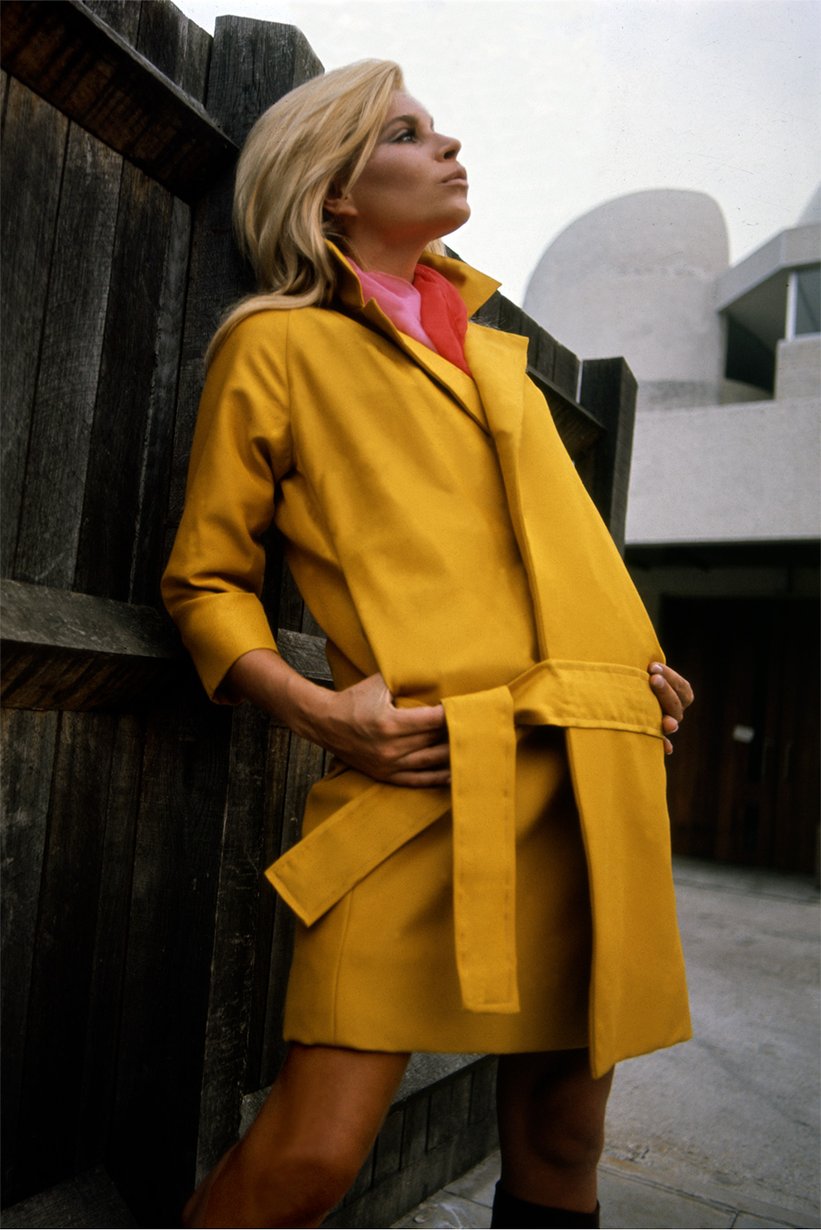 A passionate photographer, Peter Sellers' great love of the medium was well known. This new exhibition ­– titled 'Peter Sellers: Behind the Camera' – features 50 stunning images taken by the actor (or of the actor behind the camera), documenting his children, his second wife Britt Ekland and famous friends from the 1960s and 1970s such as Ringo Starr, Liza Minnelli, Sophia Loren and Nanette Newman. There are even some photos of the Royal Family.
Photos: Beauchamp Place
Taking place at 19 Beauchamp Place in London, 'Peter Sellers: Behind the Camera' will run until Sunday 1 November. A number of the photographs will be subsequently auctioned online, in aid of the British Heart Foundation. You can find more information here.