Mon dieu! Five French goddesses to die for
France is famous for many things. Fine cuisine, hydropneumatic suspension, and last but not least - French women. Mon dieu...
Brigitte Bardot: And God created woman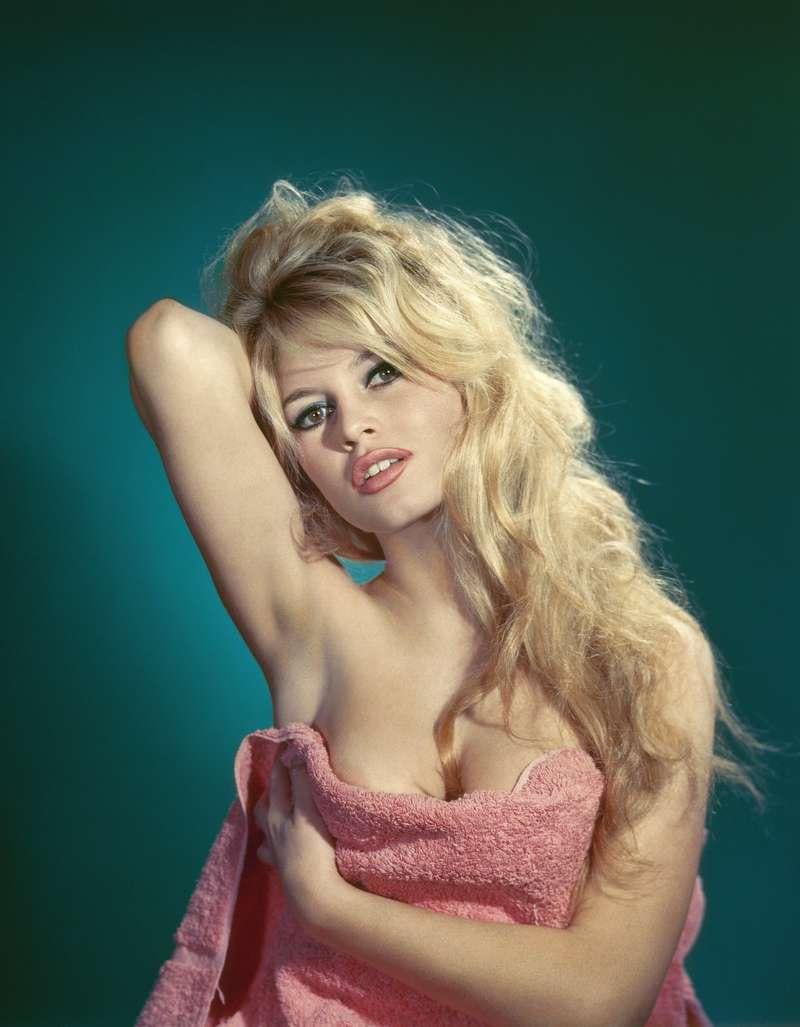 The name most likely to leap to mind when asked to name a sexy French actress (or any sexy woman at all, come to think of it), Brigitte Bardot's high cheekbones and parted lips are instantly recognisable the world over.
Catherine Deneuve: Belle de jour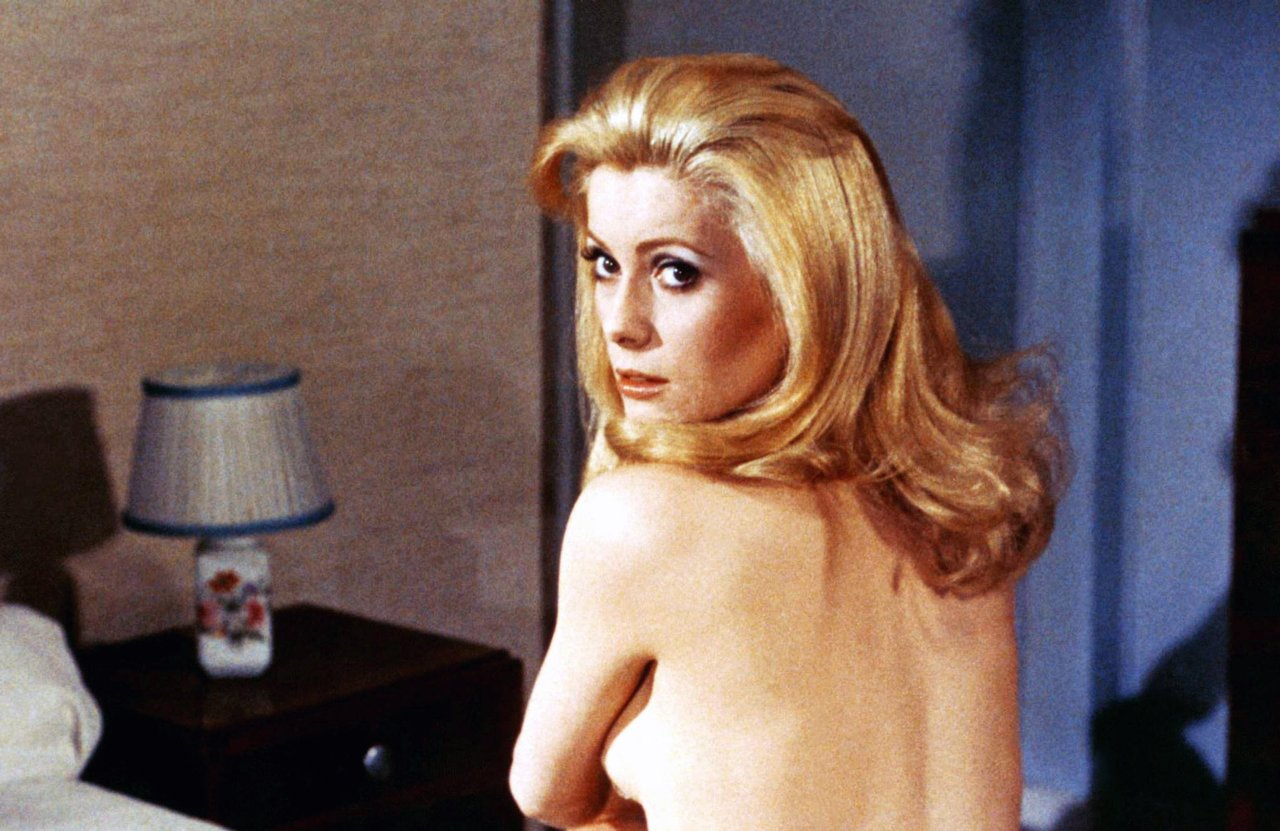 Some will find Deneuve's aloof appeal more attractive than Bardot's direct, kohl-lined gaze. Interestingly, her role as a bisexual vampire in the 1983 film 'The Hunger' brought her quite a following among the lesbian community.
Isabelle Adjani: Possession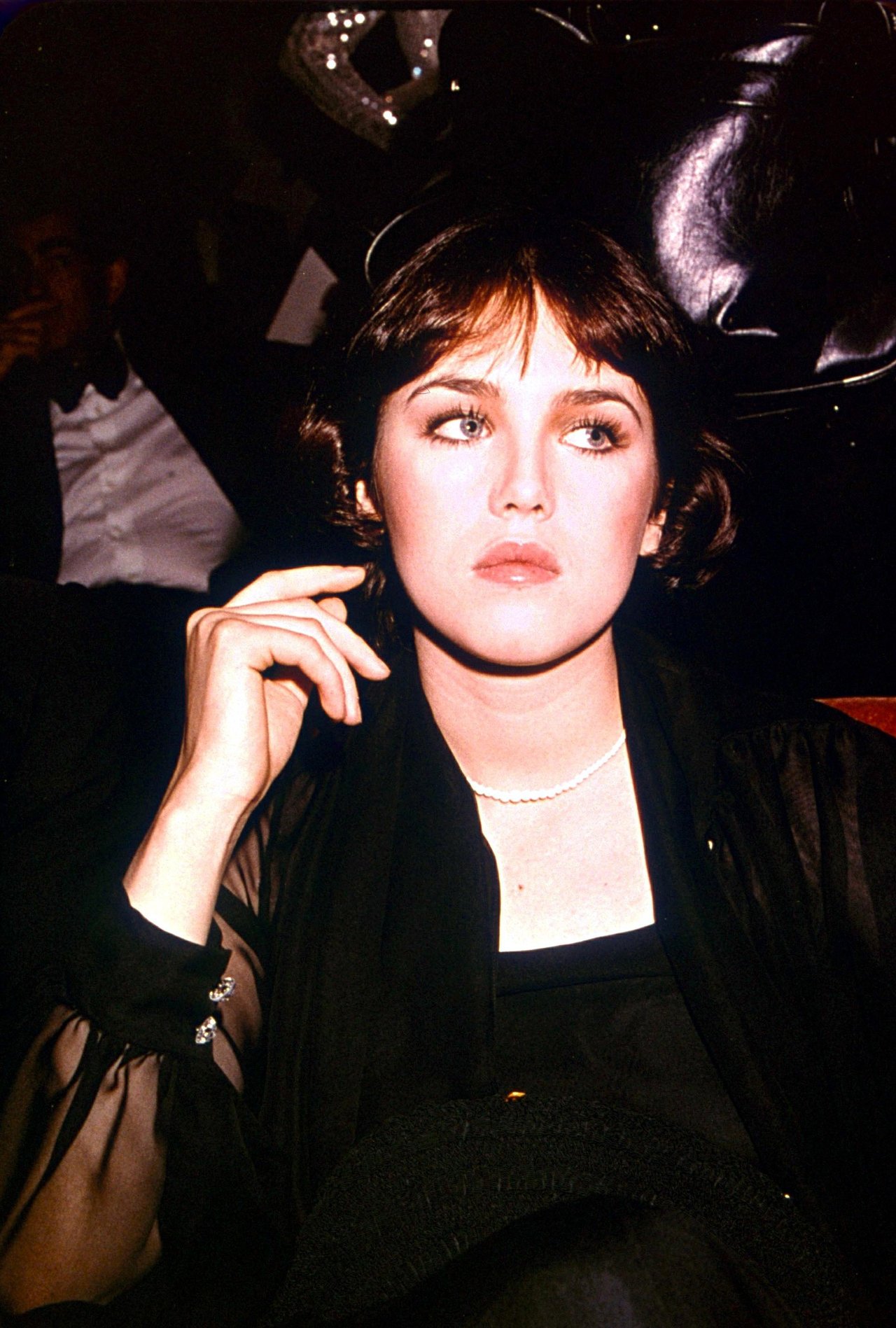 Another French beauty (though actually the daughter of a German mother and an Algerian father) to star in a horror film, Adjani gained critical acclaim for her role in 'Possession', just one of her many successes. Though less of a household name than the likes of Bardot and Deneuve, she clearly has major appeal, as the LA Times named her 'The Most Beautiful Woman in Film' in 2011.
Sophie Marceau: Beautiful nights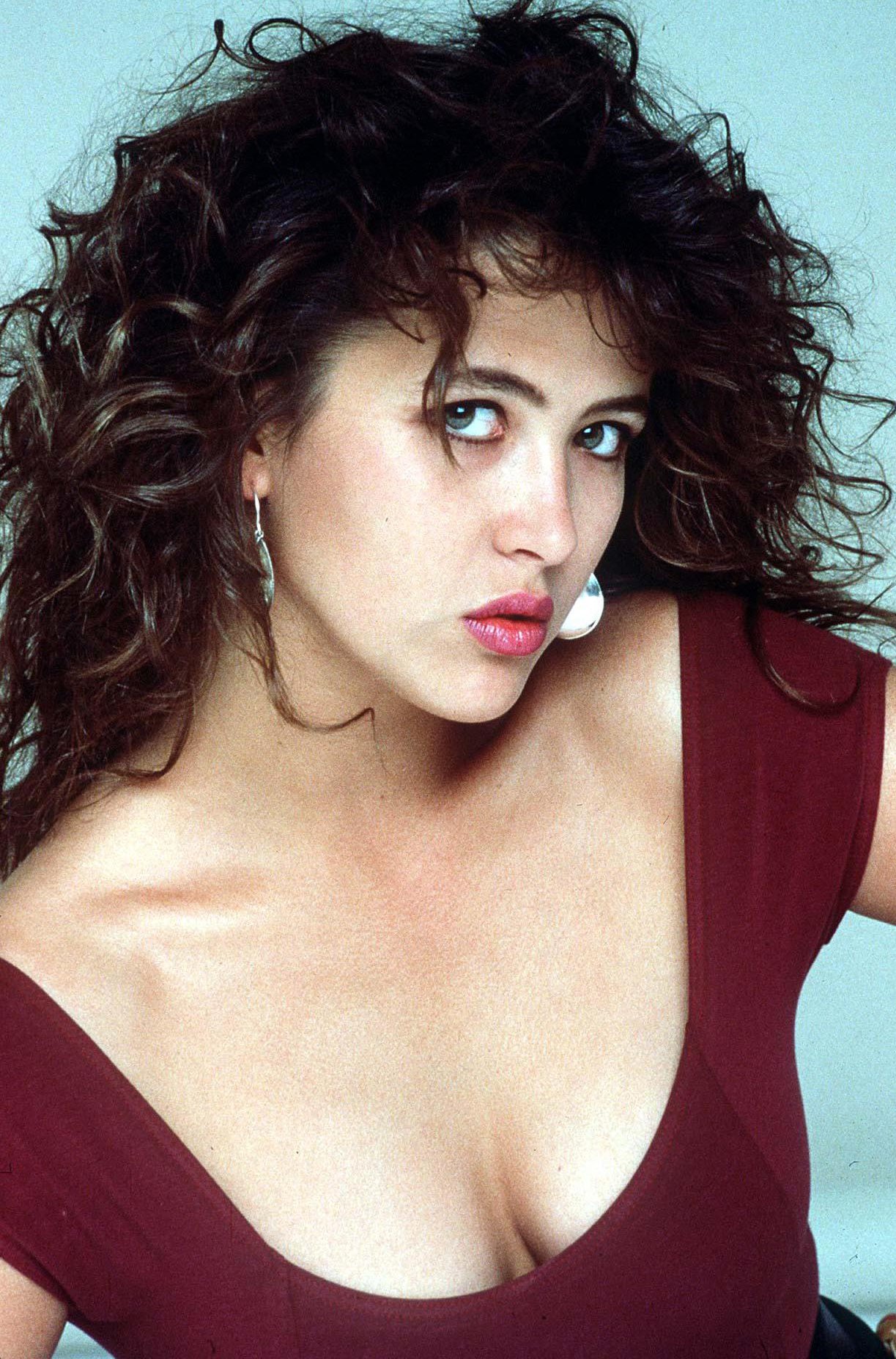 As well as starring in 39 films, including 'My Nights Are More Beautiful Than Your Days' and 'Braveheart', Marceau is also highly accomplished as a director, screenwriter and author.
Laetitia Casta: Cover girl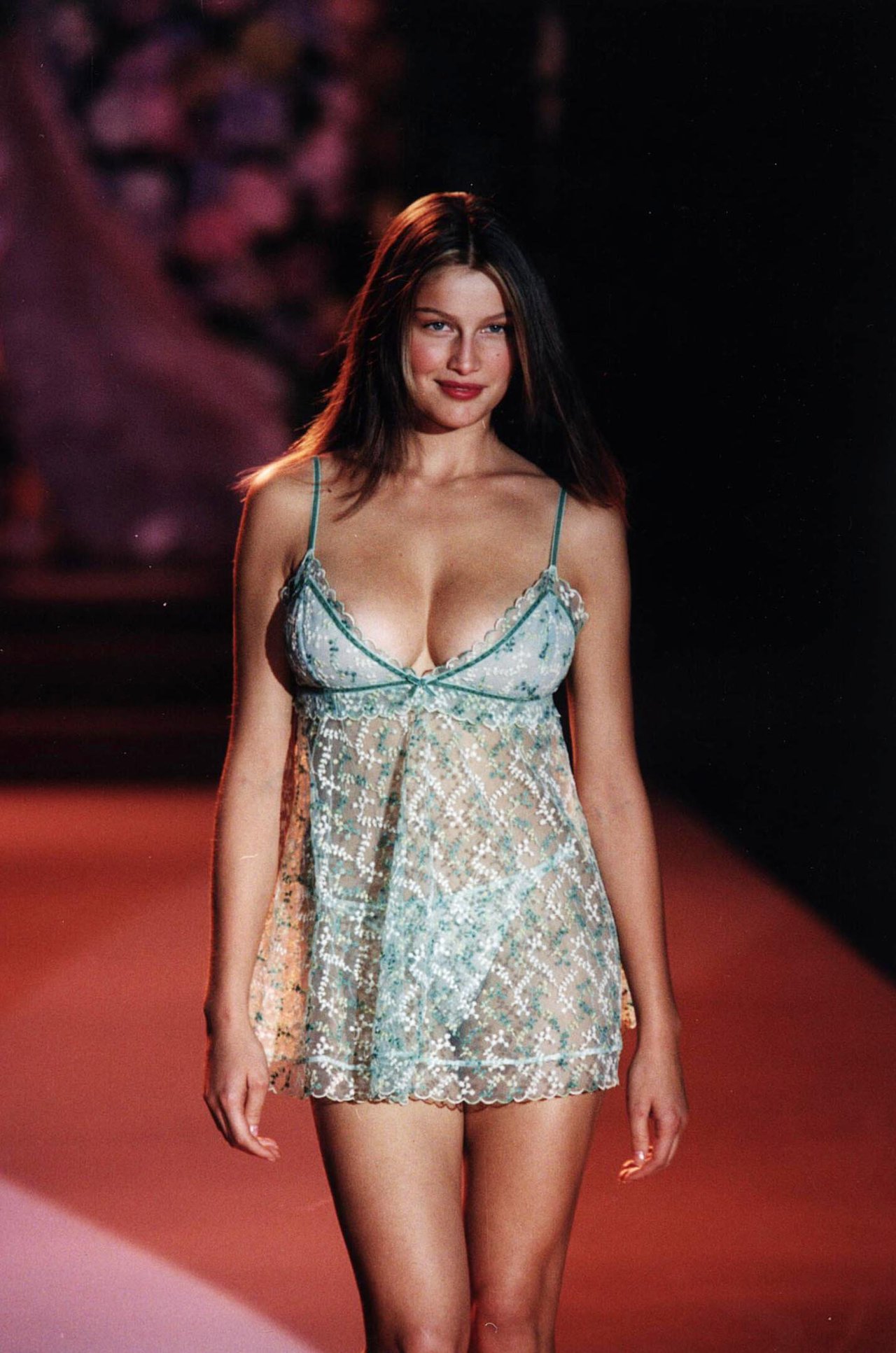 Casta's film roles have included playing Brigitte Bardot, no less, in 'Gainsbourg (Vie Héroïque)', but her main career has been as a model. She has appeared on more than 100 magazine covers, including Victoria's Secret catalogues, Elle and Vogue, as well as featuring as the face of such brands as L'Oreal, Chanel, Givenchy, Bulgari and Ralph Lauren.
Photos: Rex Features