While flipping through auction catalogues and scrolling through dealer websites, a few exceptional examples always catch our eye, and although it typically doesn't take much to make these beauties look good on film, there are a few tricks of the trade — lighting, location, angles, etc. — that give them that little extra 'wow factor' to make you take not only a second look but often a third or fourth. Tim Scott has mastered this technique, delivering the perfect shot time and time again to showcase cars in their very best light.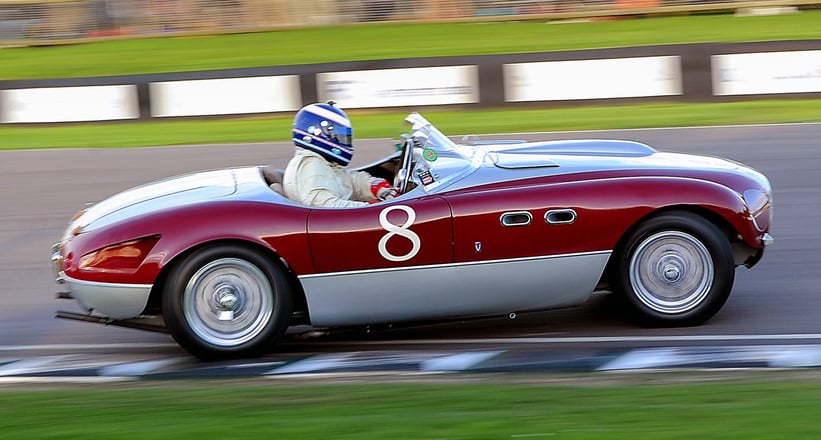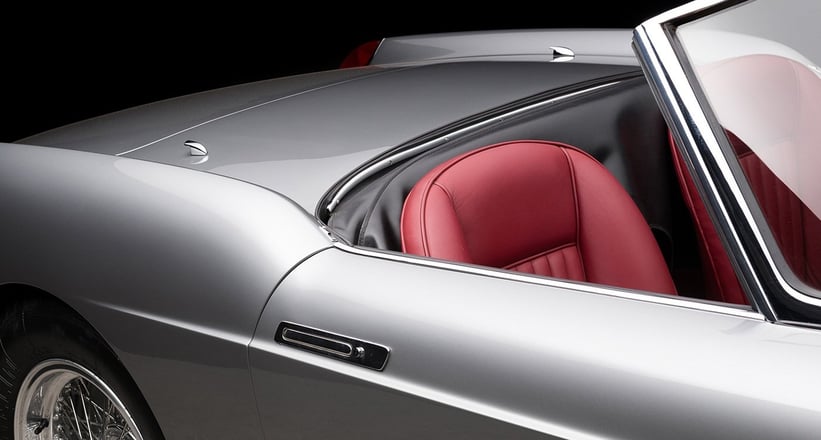 How would you describe your signature style?
I guess you could describe my 'signature style' as clean and uncluttered — these cars are such beautiful objects, so the more I can do to focus attention on the car, the better. That means I tend to spend more time scouting for locations than fixing poles and suction pads for motion shots!
From where do you draw your inspiration?
I'm inspired every time I look at photography on the internet. The digital format has enabled people to experiment with their methods and styles without processing costs — it's a very exciting time. As far as the inspiration I draw from the past, Klementaski is peerless, and for statics, I was inspired by the work Tim Wren and Richard Newton did for the Supercar Classics magazine. David Perry and Peter Vincent both produce sublime work, documenting the US hot rod scene, and have inspired me to visit Bonneville for the first of many adventures.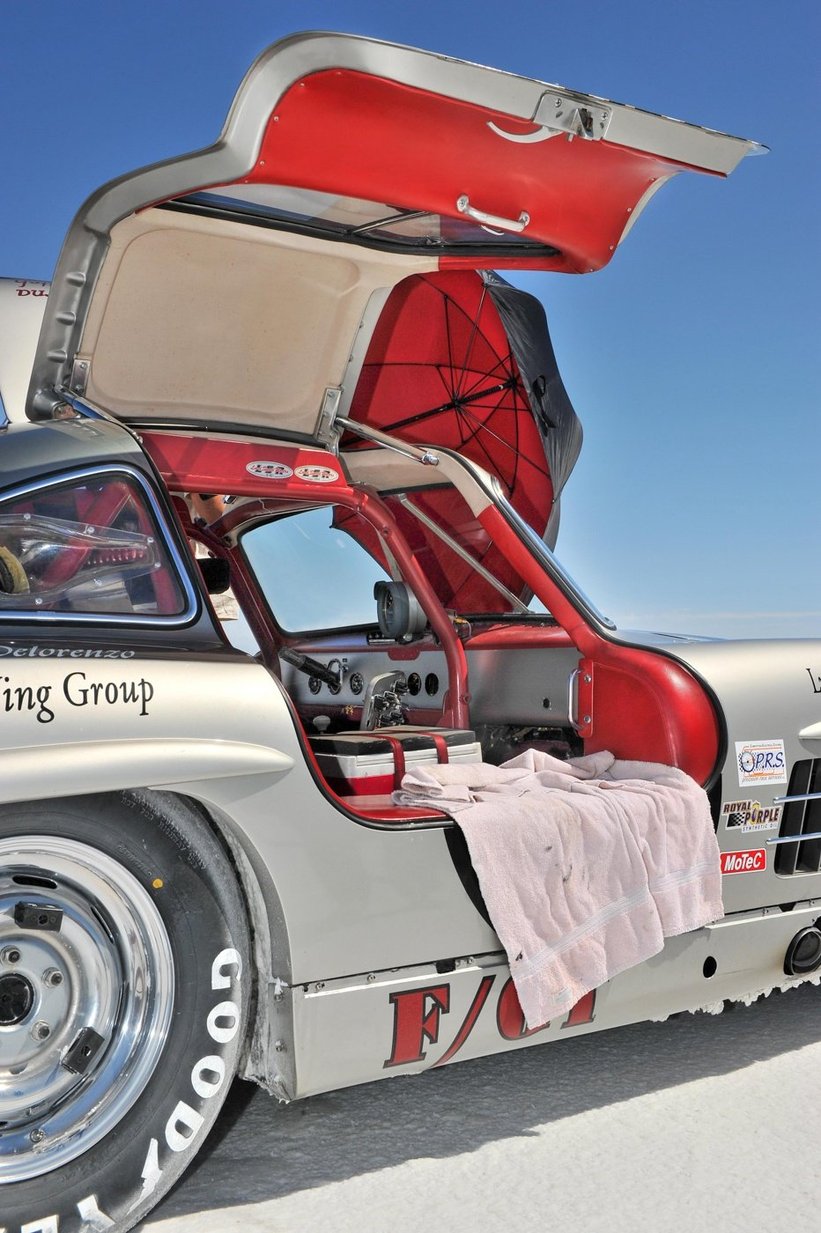 Why did you start shooting cars and what was the first car you shot?
Classic cars have been an all-consuming, lifelong passion. Photography gave me the opportunity to get amongst them and present their beauty the way I see it.
Gregor Fisken gave me my first break back in 2005, presenting me with a Maserati A6GCS to shoot. And with that, I jumped right into the deep end!
Describe your most memorable photo shoot.
A good day is when solid planning comes together, the elements are favourable, and the car is 'on the button'. When Peter Wallman of RM Sotheby's consigned the ex-Fangio Ferrari 290 MM, chassis 0626, to auction, the wheels were in motion for one of the most challenging and exciting experiences of my career. A studio photoshoot, including the daunting overhead shot from the rafters, was followed by a recreation of the photo of Enzo with the car behind the hallowed gates at Maranello, with his son Piero taking his place next to the car. This series of shots culminated into a day of 'action' shooting at the Modena Autodrome and an unforgettable invitation from the car's owner, a good friend, to take the keys as the sun set.
Driving that extraordinary machine around a track in it's homeland, exhausts blaring, was as perfect an experience as I suspect I'm ever likely to have in an old car.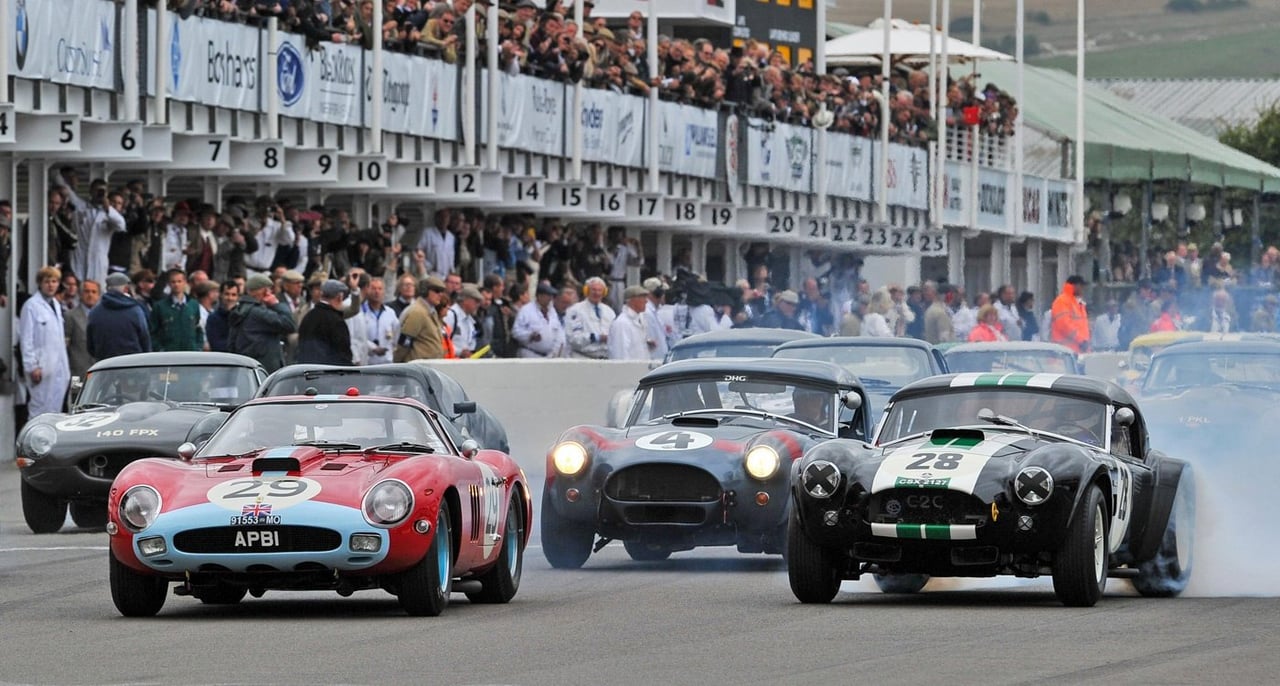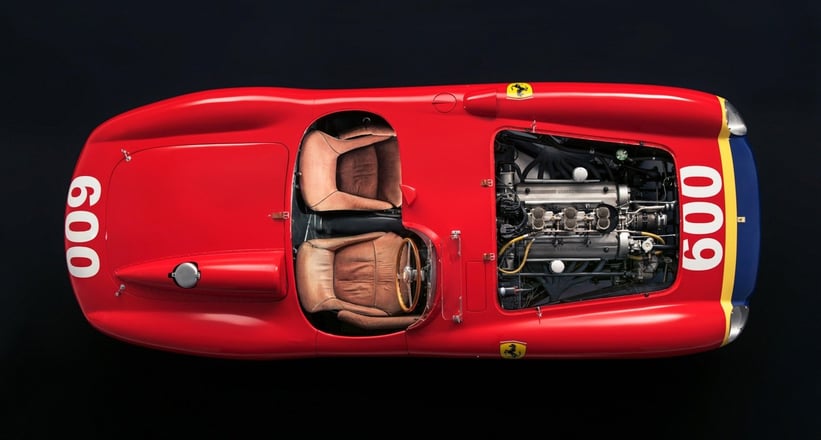 Which pieces of equipment in your camera bag could you not do without?
My late father bought me my first proper SLR camera, a Fuji S2 Pro. It was a terrific camera for the time, and it helped guide me towards Nikon, whose lenses it used. I now have three Nikon bodies, primarily the D5 for 'field' work. I wouldn't be without my 85mm prime lens.
Which editing software do you use and why?
These days, I've moved away from Photoshop and towards Lightroom. I still find editing a bit tedious, but it has to be done and Lightroom gets me there.
Describe your dream photo shoot.
My dream shoot would revolve around time, space, and light — enough time to get the job done, good space to get it done in, and the early morning or early evening 'golden' light. Its rare that all three come together!
Photos: Tim Scott / Fluid Images © 2017