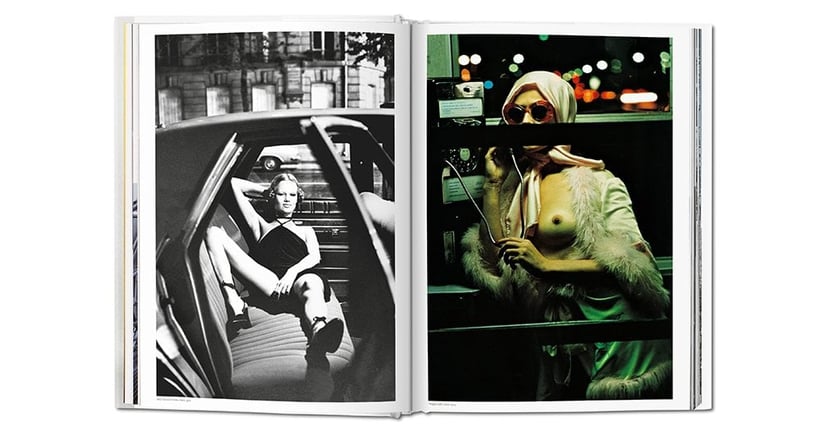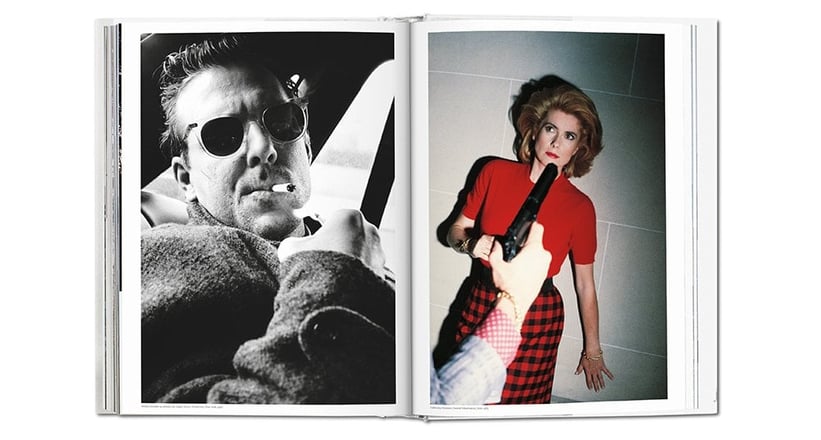 At the time of its publication in the advent of the New Millennium, Helmut Newton's book entitled Sumo containing more than 400 photographs was not only a journalistic mammoth – the erotic and epochal illustrated book transcended the boundaries between fashion, nude and celebrity photography and changed the world of popular culture forever.
Supermodels such as Claudia Schiffer and Naomi Campbell had shaped the decade, but no other photographer showed the new heroines of the global modelling world in such a strong and powerful way, even though they were stood in front of his camera without clothes. Even his extremely elaborate, near-cinematic productions of Hollywood's most beautiful and influential characters is still unmatched.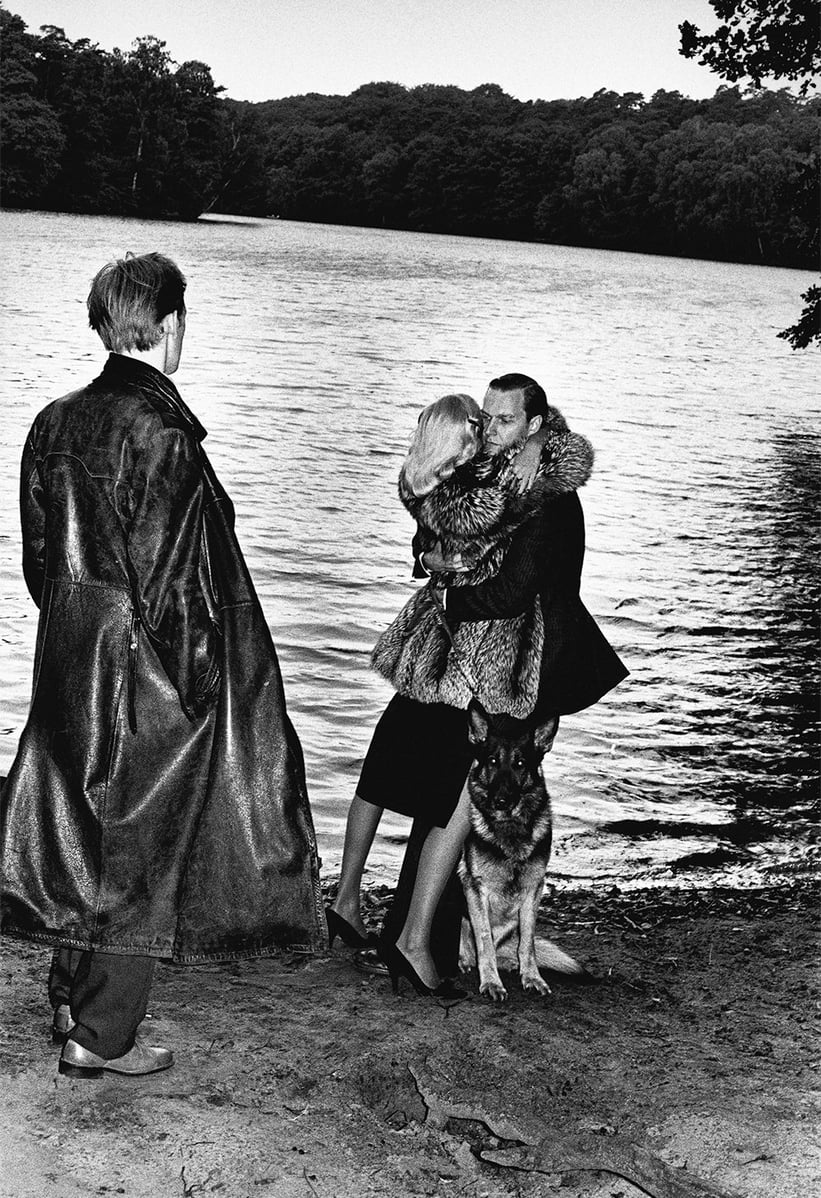 For the 20th anniversary of Helmut Newton's masterpiece, his wife June Newton has updated the book together with Taschen Verlag and expanded it with a booklet that tells the Sumo story. The Helmut Newton Foundation in Berlin will also be holding the exhibition entitled Sumo until 10 November 2019.
Photos: © Helmut Newton via Taschen