Although sometimes tedious, there's a certain excitement to loading up the car with your luggage in anticipation of an upcoming road trip. Whether you're heading out on an off-road adventure or a long cruise down to the Cote d'Azur, having the right luggage is essential to keep your most prized belongings safe and secure!
Whether you're California dreamin' with Floyd's latest range of vintage inspired cases or opting for something a little more sophisticated from the likes of Bennett Winch and Café Leather, the CD Shop is filled with plenty of delights to choose from!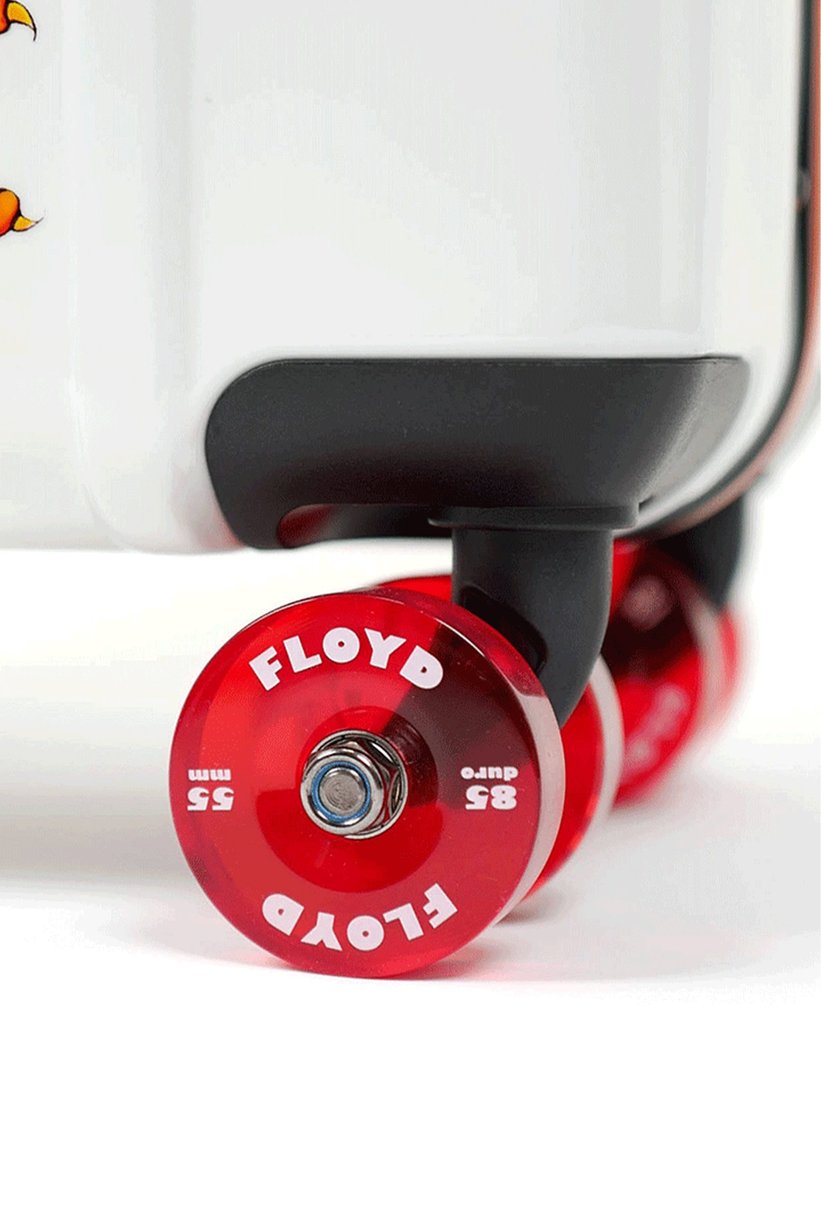 Floyd
Inspired by Californian skateboard culture and the bohemians of 1970s Venice Beach, Floyd has created a superfly travel case on wheels that puts an end to the cheerless circle of conformist black business luggage rotating on baggage claims around the world.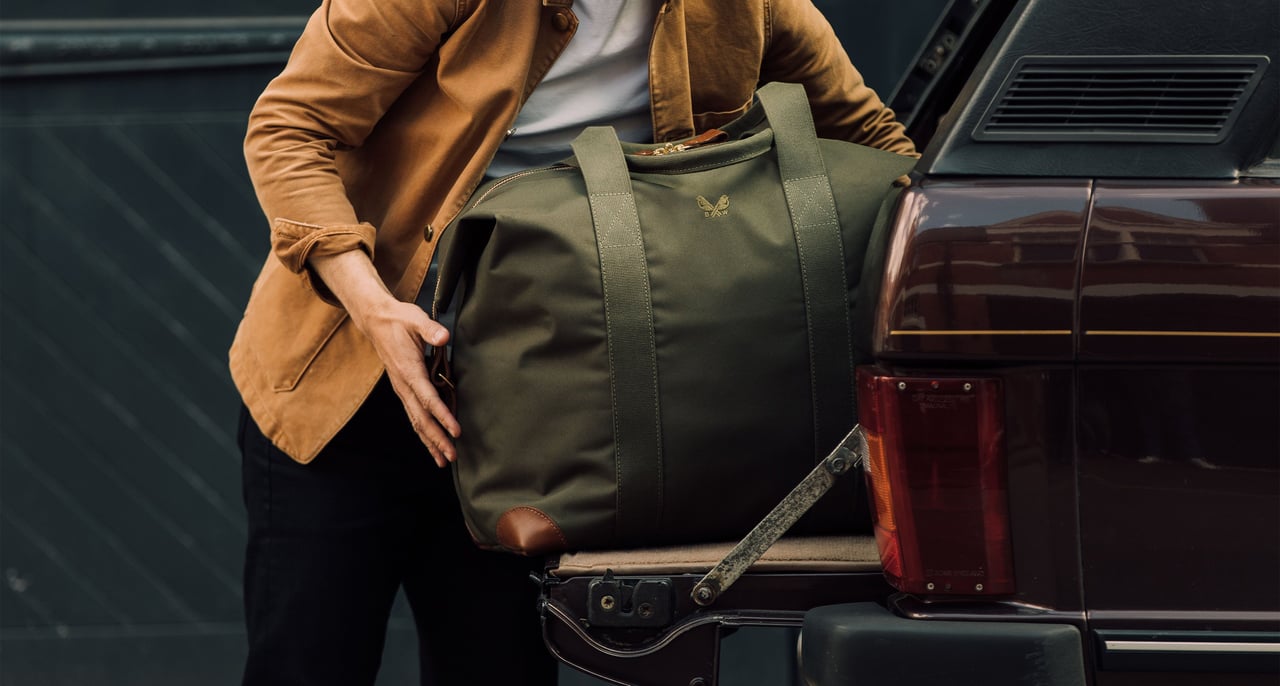 Bennett Winch
If their products are good enough for Bond, then they're good enough for us. Bennett Winch create the ultimate luxury travel accessories, perfect for the rough and tumble of your next road trip. What's more, they are made to last using only the finest materials and Bennet Winch are so sure about the quality of their product, they even offer a lifetime promise.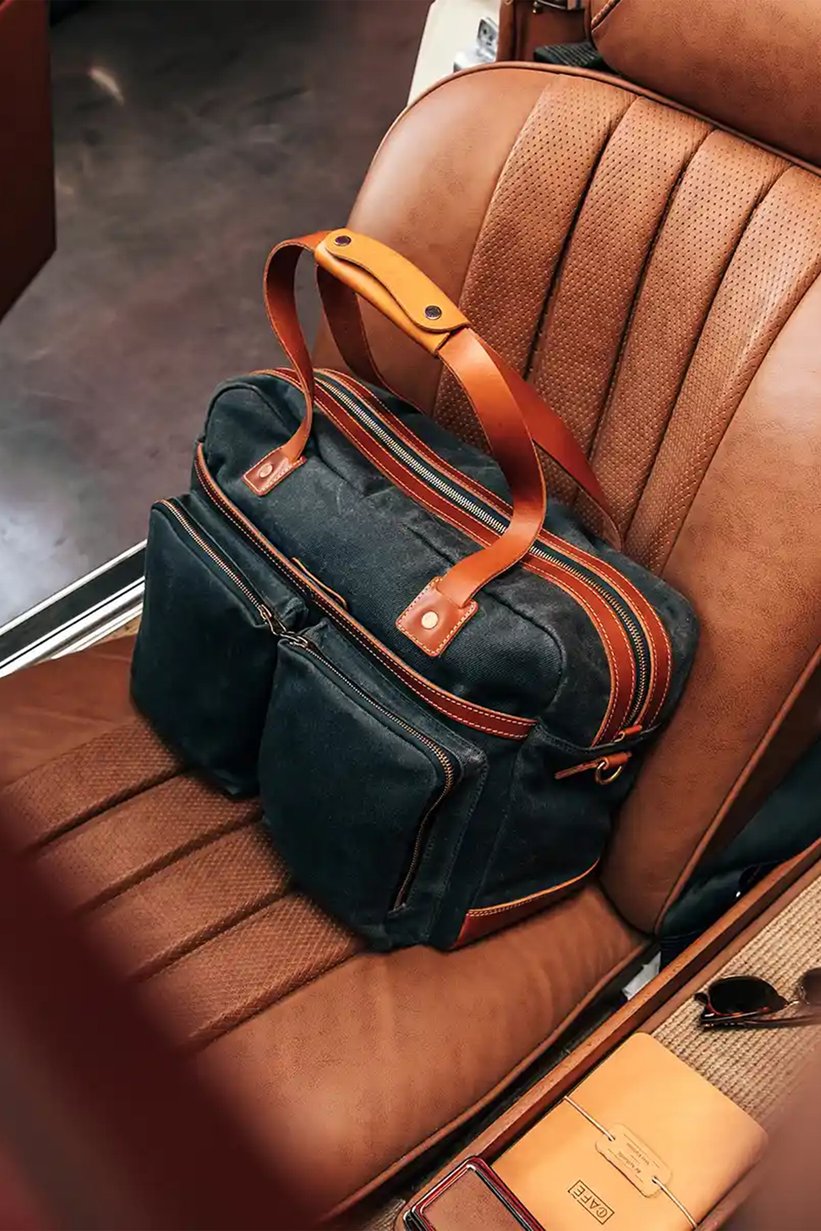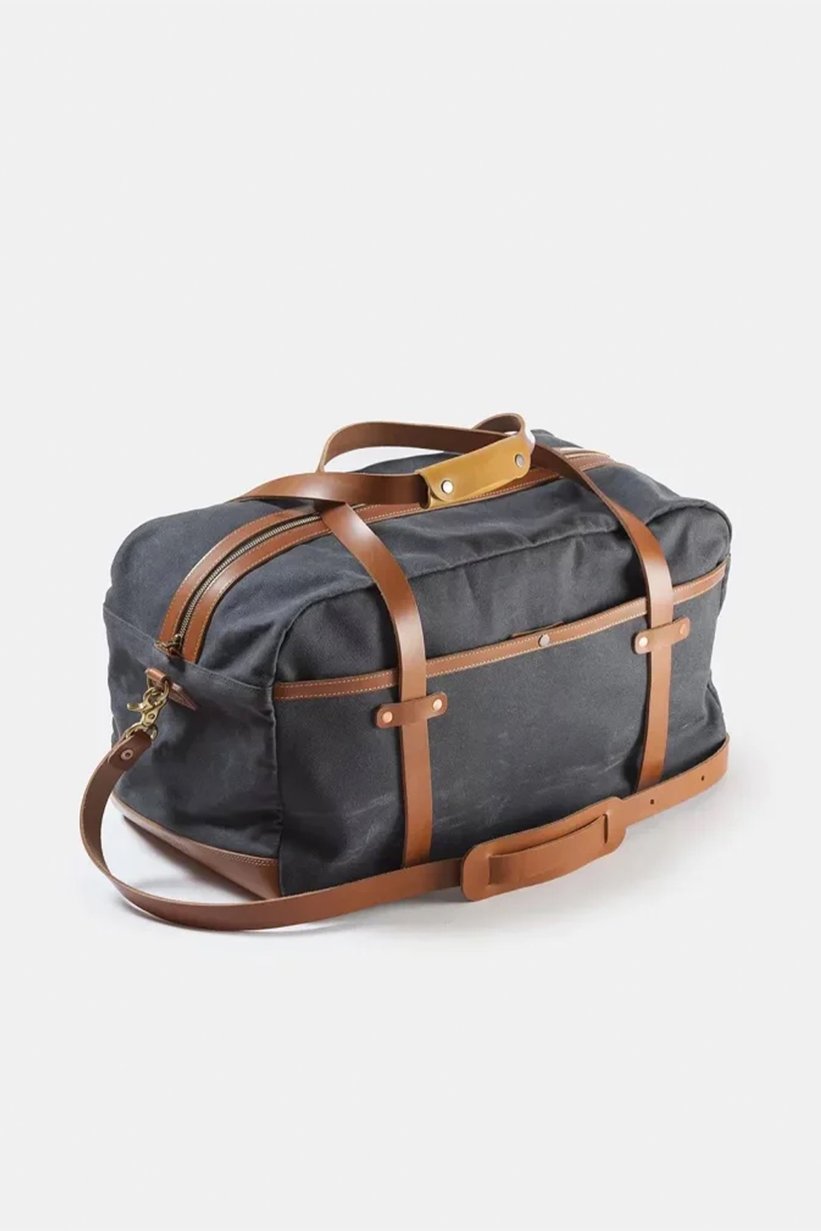 Cafè Leather
Cafe leather offers fine handcrafted driving gloves and holdalls. Made in the small Spanish town of Ubrique, by some of the country's finest leather workers, these items fit our Classic Driver beliefs of simple, timeless and authentic products?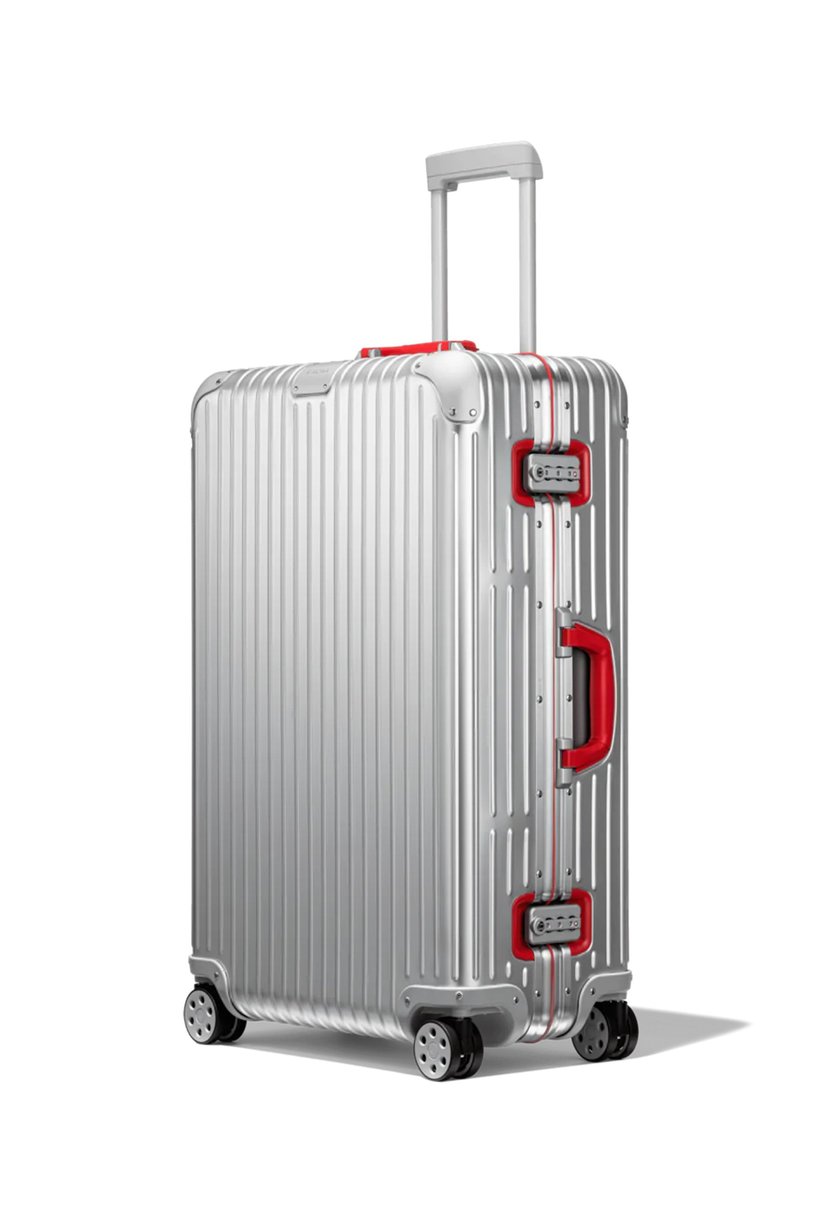 Rimowa
Rimowa's suitcase are instantly recognisable, you could even argue iconic. So, when travelling why opt for second best when you can have the Rolls-Royce of luggage.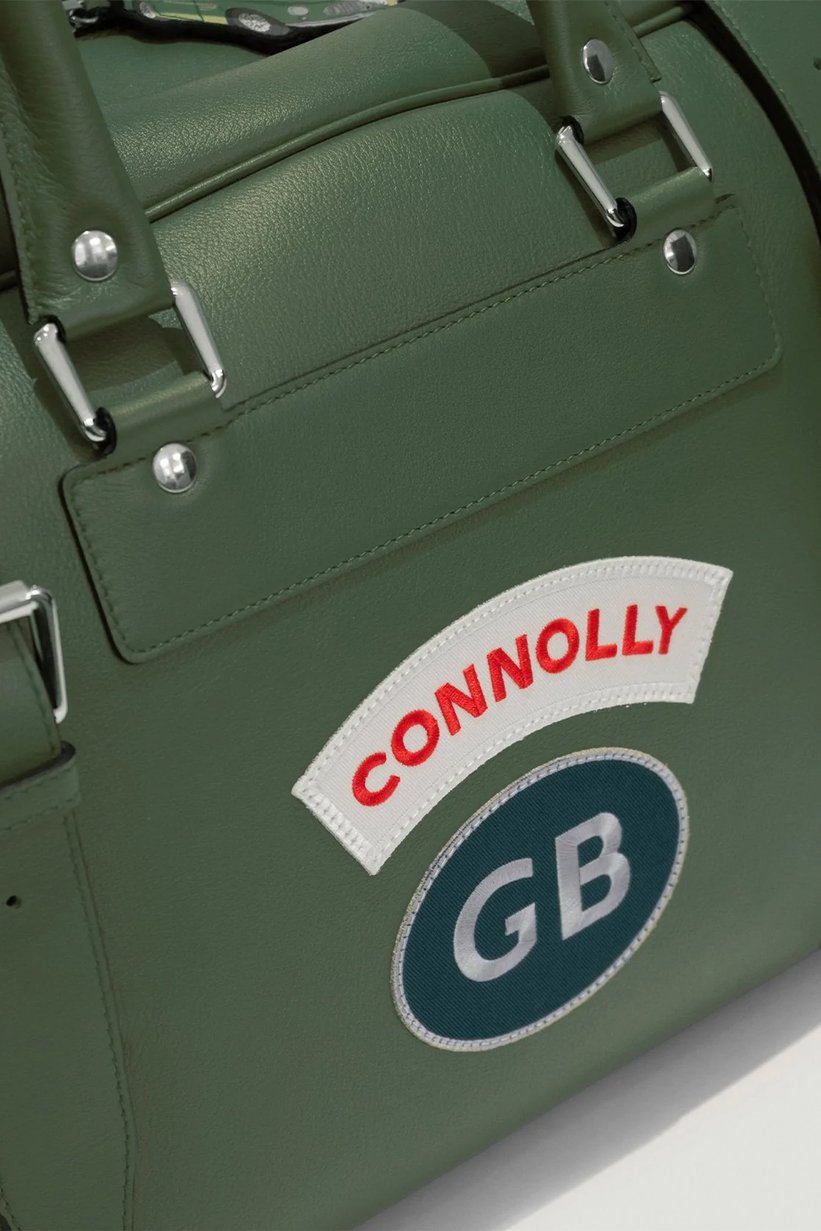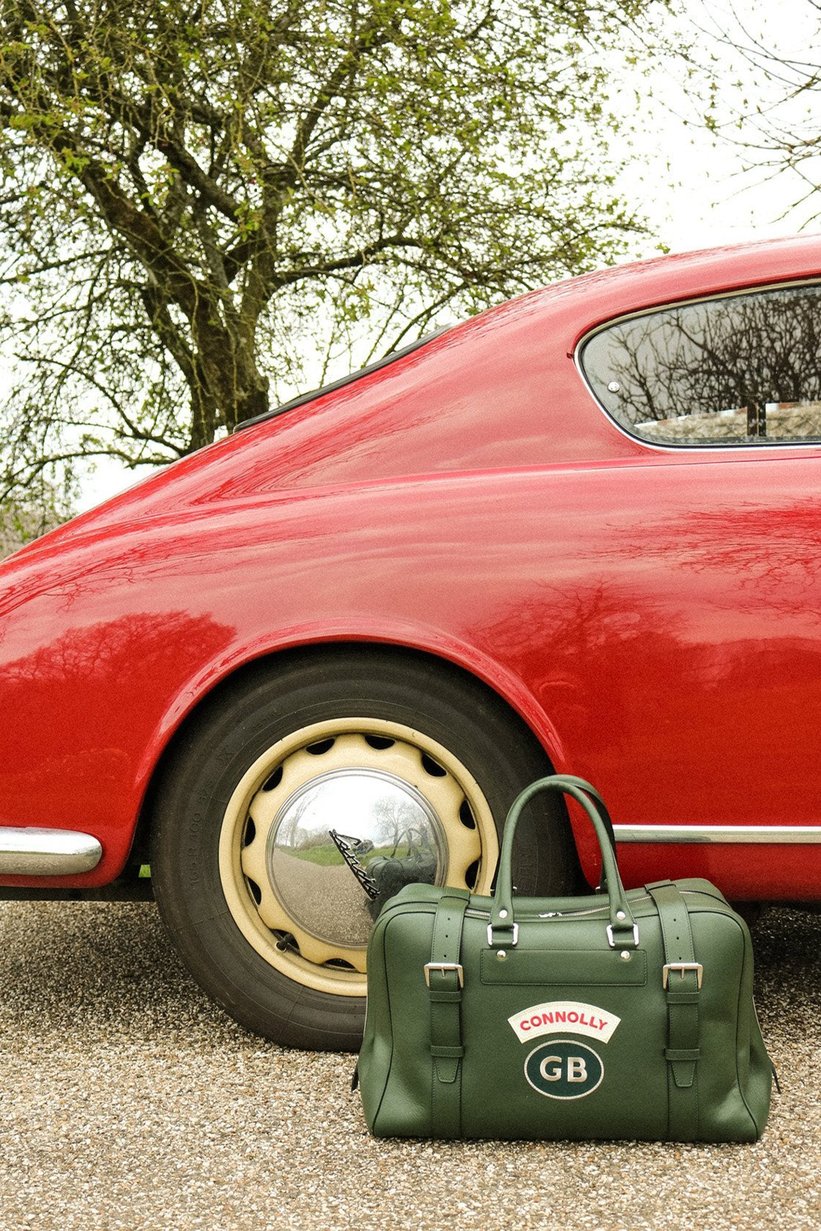 Connolly
Connolly's ties to the automotive world goes far back. Using their extensive knowledge of leather and materials, they have created a range of must have products and clothes for all occasions. So, if you are looking for something special to take on your next holiday, then look no further.