Elektrojazz: Choose the cars to match the songs
Danish band Elektrojazz has come up with a novel way to combine its twin passions for classic cars and jazz music, by creating an album inspired by the famous car chase films of the 1970s. Now the band is asking for your help…
"The idea is to name each song after one of the most memorable cars of the 1970s," Elektrojazz frontman Anders Larson told Classic Driver. "The trouble is, with so many amazing cars from that decade to choose from, we're having a bit of trouble narrowing it down.
"One of the titles has already been decided," continues Larson. "The song 'Pacer Blues' reflects my love of the quirky AMC Pacer. The reason for this is that I know no one else would choose it!" The remaining song titles will be selected according to the cars which gain the highest number of votes, so head over to the band's website to cast yours now.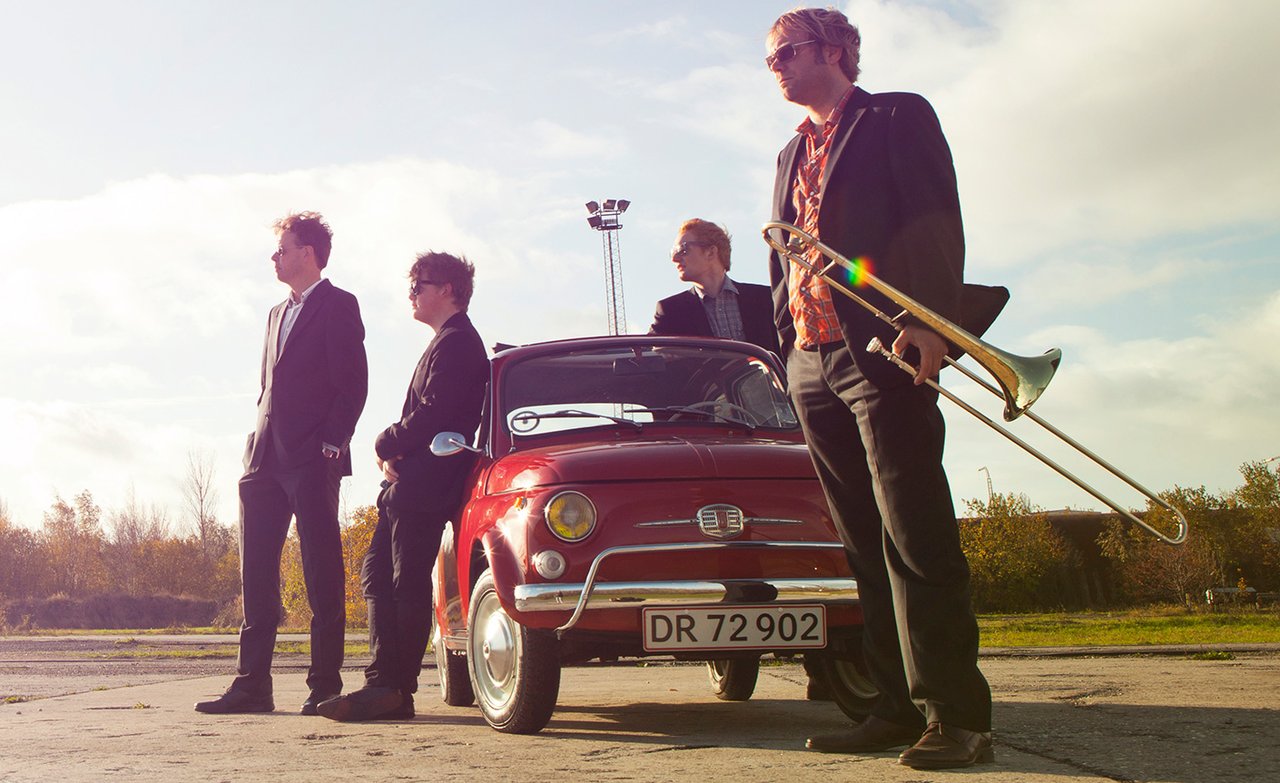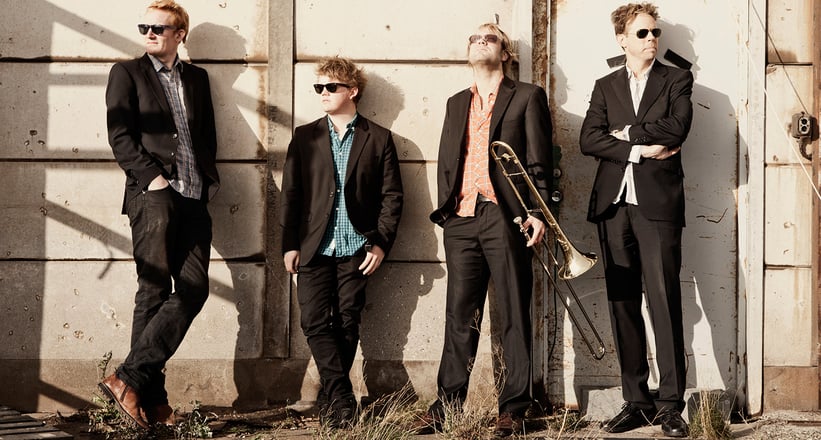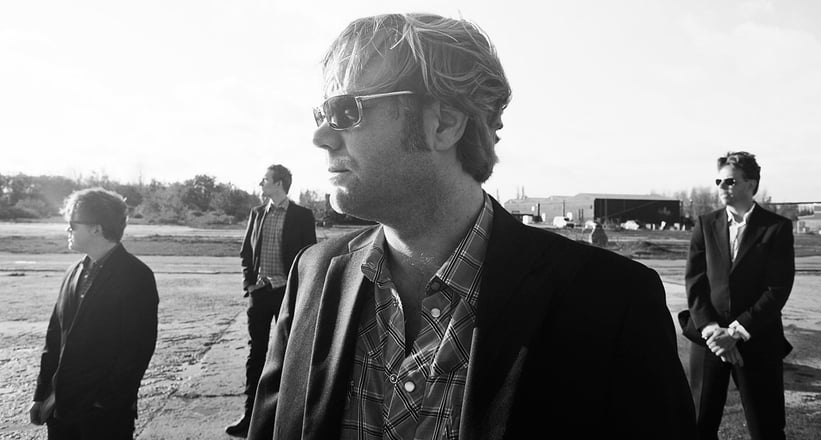 Once the song titles have been finalised and the album is released, Elektrojazz will be giving away several copies to Classic Driver readers – we'll bring you more details soon.
Photos: Elektrojazz