Don't miss these must-have collectibles for Porsche Lovers
You don't have to drive a Porsche 911 or 356 to worship your favourite sportscar brand from Zuffenhausen. There are plenty of Porsche collectibles, artworks, scale models and books for sale in the CD Shop.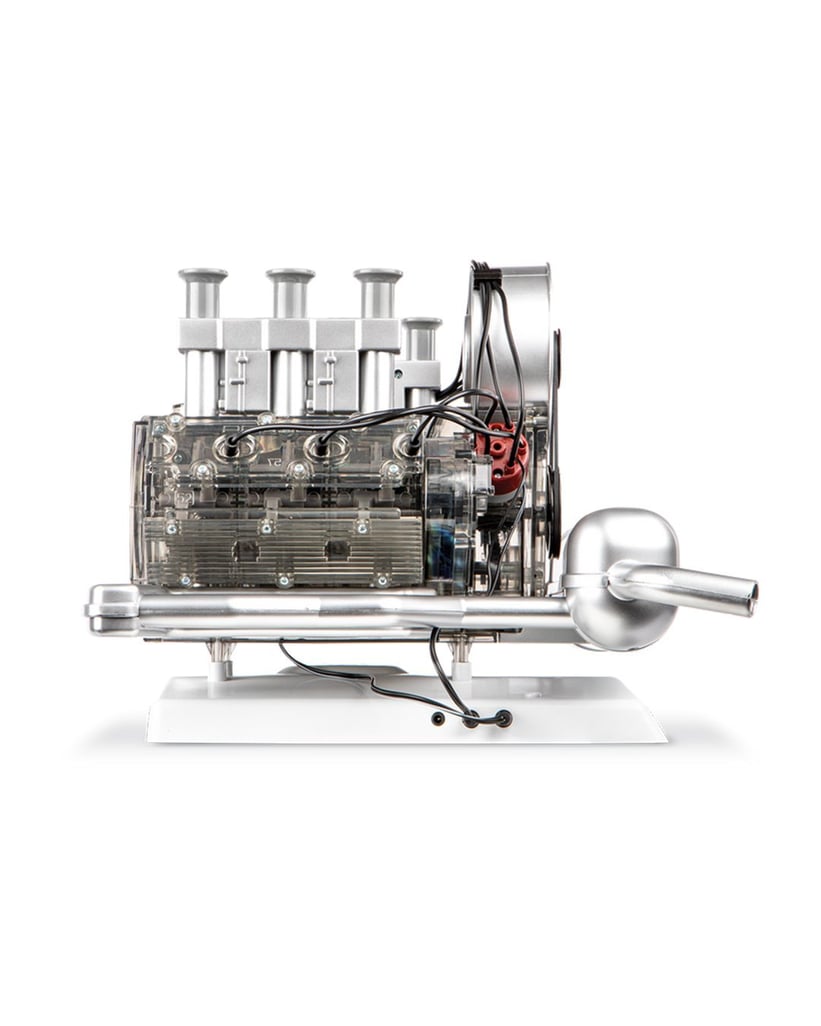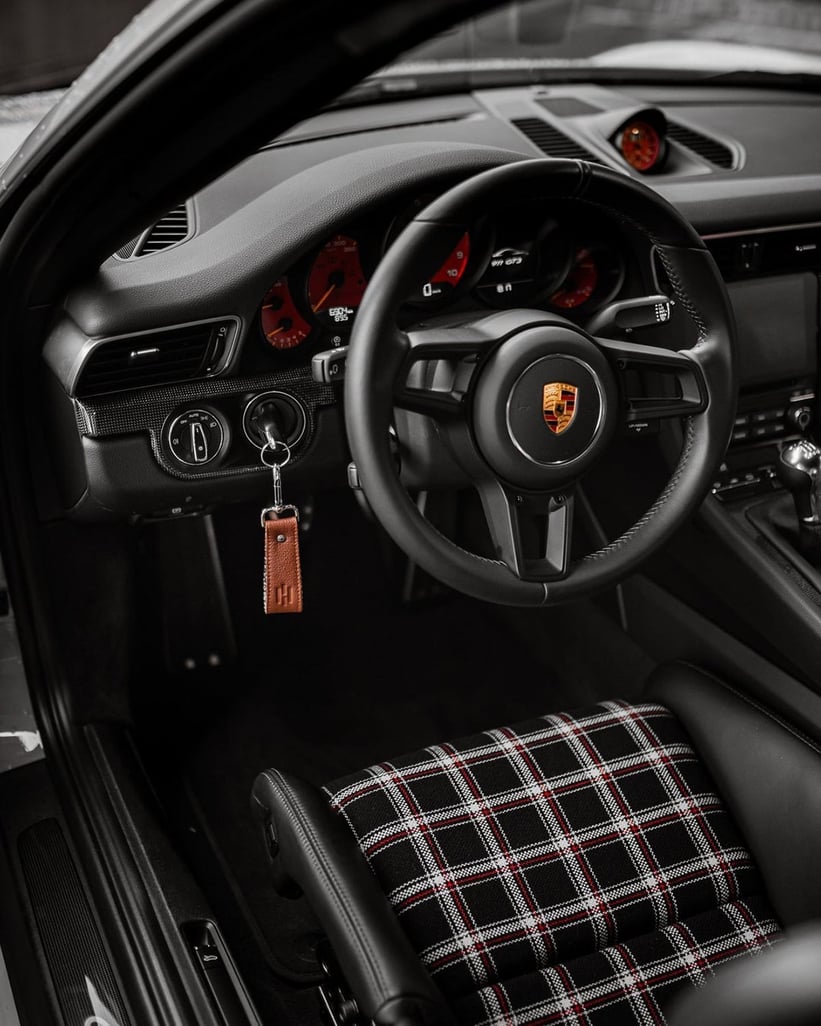 If you are dreaming about owning a Porsche, look no further – as there are currently more than 1.000 classic and modern Porsches offered for sale in the Classic Driver Market. But that is just the beginning: Thanks to an endless stream of Porsche-inspired books and magazines, artworks, sculptures, gadgets, model cars, watches, fashion pieces, accessories and automobilia, you can worship your favourite brand from Zuffenhausen in countless ways and slowly but surely turn your home into a private Porsche hall of fame. To help you navigate through the 100s of products, we have selected our favourite 24 Porsche objects from the CD Shop. Just don't say you haven't been warned...

Note: This post contains affiliate links. If you purchase via a shop link on Classicdriver.com, our publisher usually receives a share of the sales.