Do you know this man, casually leaning on the Beetle?
No? Then perhaps you've been living a log cabin in Canada for the last 10 years. Look carefully: can that smiling man with long sidies and hipster pullover really be a young Dr Ulrich Bez? It sure can.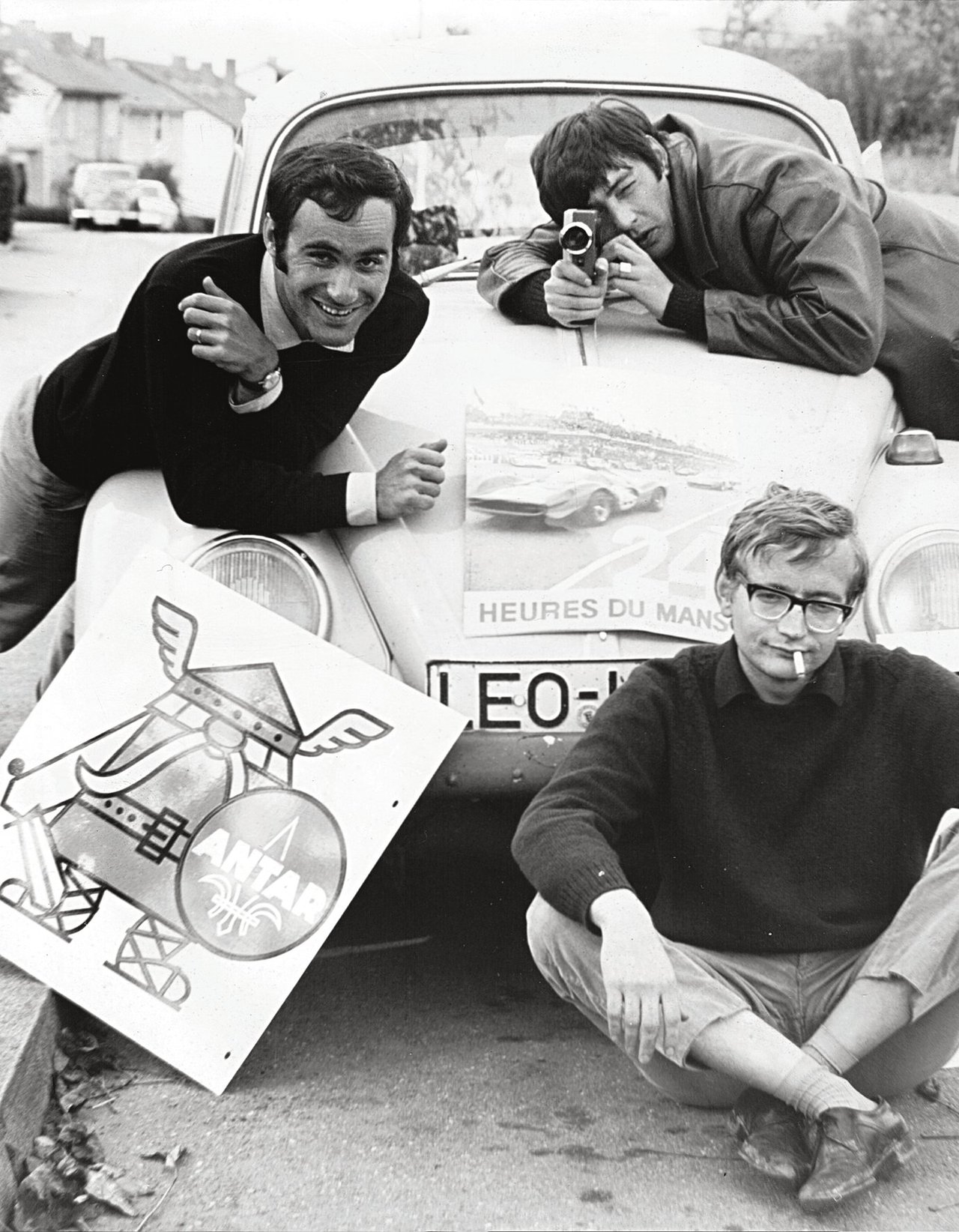 The photograph of the man destined to be CEO of Aston Martin in 2000, having had a distinguished automotive career at BMW, Porsche and Daewoo, was taken on the homeward part of a journey with friends to the Le Mans 24 Hours in 1965.
It's one of many rare and fascinating illustrations in a new book from German publisher teNeues titled 'Ulrich Bez, Making Aston Martin'. The life of the man, inventor of the Swabian-English dialect 'Schwenglish' and now in his 70th year, is charted over 408 pages.
The book is available in two editions: the 'Collectors' (limited to 777 copies, hand-signed and numbered, priced at £1777.00) and a regular version, which can be ordered online for just £65.00. For further information, visit www.teneues.com