"Curvistan" pop-up store opens in Munich
With the support of Porsche Germany and TAG Heuer, Curves publisher Stefan Bogner is opening a new, temporary meeting place for sports car enthusiasts and serpentine fetishists on October 26th in the Glockenbachviertel under the name "Curvistan".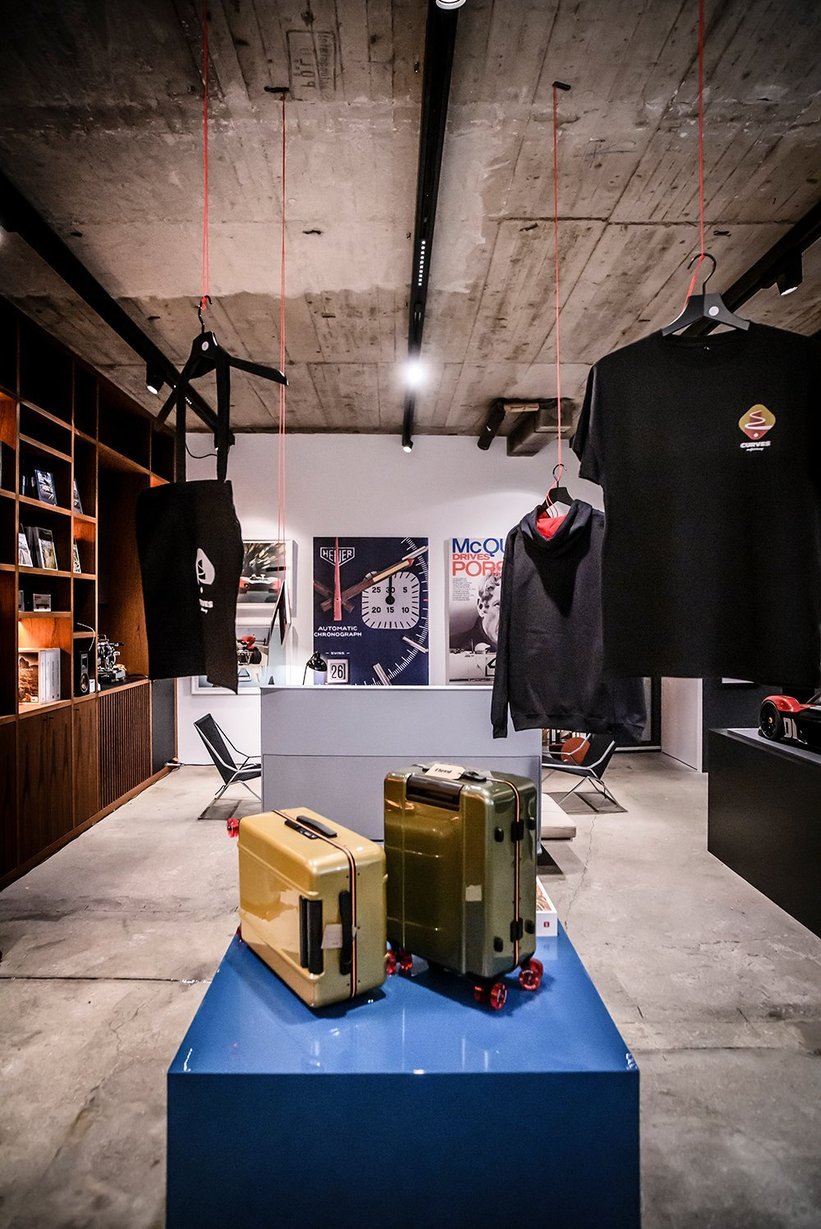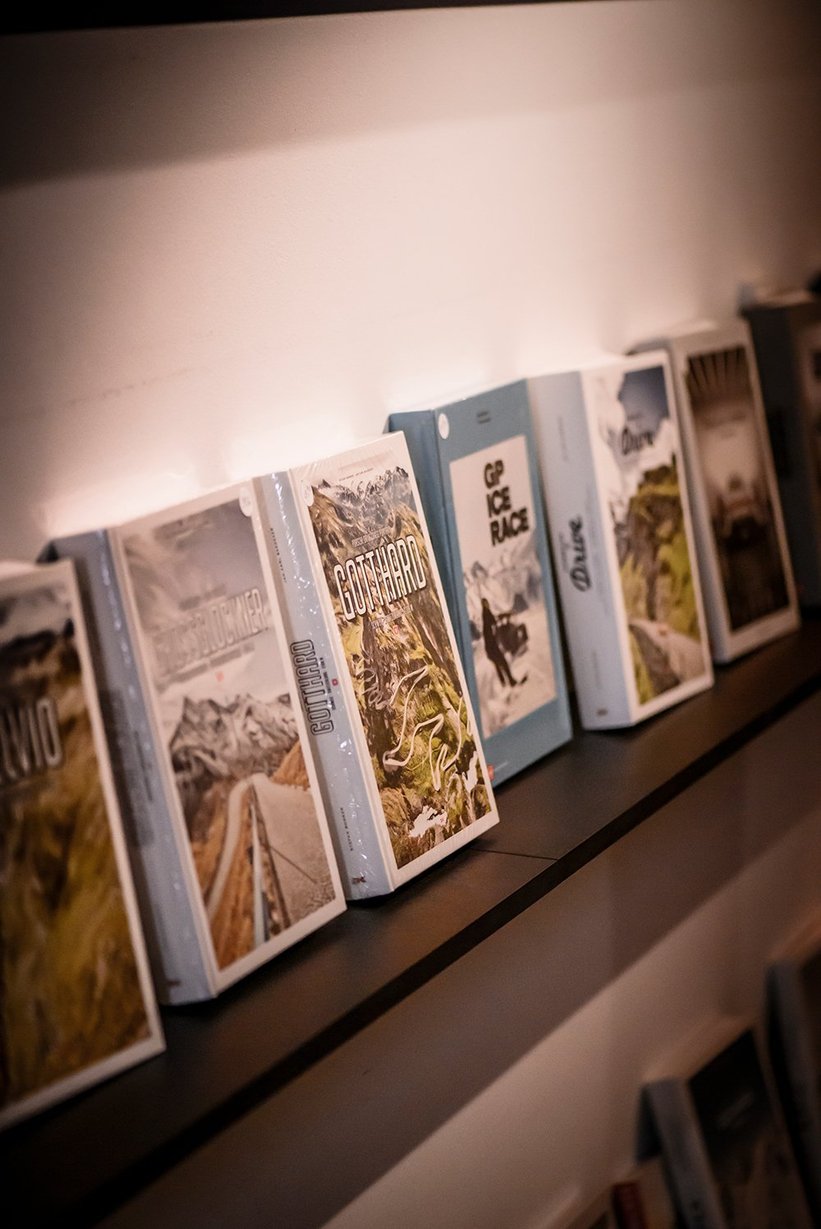 "Curvistan" is a pop-up store, gallery, event space and hangout, all rolled into one. The first three weeks in "Curvistan" are all about lap times - racing driver watches like the Heuer Monaco meet Steve McQueen's Porsche 908/48. Following that, everything will revolve around the Porsche community for three weeks: From the air-cooled cars of California, to race driven stars of Thailand, the global family is celebrated here. Finally, in the last three weeks you'll be able to go on virtual trips in the "Curvistan" hangout, where Stefan Bogner will reflect on ten years of "Curves", sharing his most beautiful routes and favourite stories. For each of the three themed exhibitions, a special Porsche will take up residence in "Curvistan".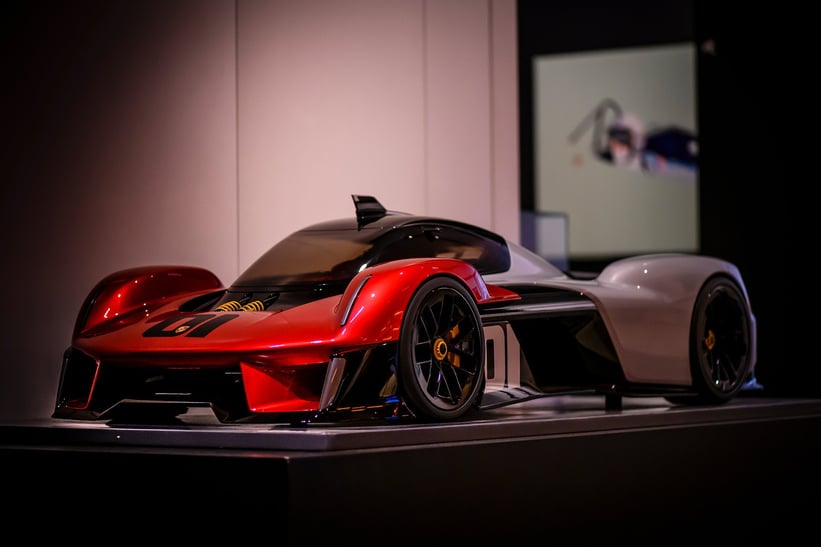 The "Curvistan" pop-up store at Corneliusstrasse 2 in Munich will be open from October 26th, from Tuesday to Saturday at 11 a.m. to 8 p.m. until December 24, 2021. If you can't make it to Munich in person before Christmas, you can of course find "Curves" magazine and numerous other books, as well as the most beautiful watches from TAG Heuer in the Classic Driver Shop.
Our favourites from the «Curvistan» Pop-Up-Store
Note: This post contains affiliate links. If you purchase via a shop link on Classicdriver.com, our publisher usually receives a share of the sales.