As someone who spends most days struggling to find enough time to do just a single thing especially well, I find it difficult to envisage the life of a true polymath. How does one person have the mental agility not merely to excel in a single field, but to be a master in several fields simultaneously?
One such polymath was the late Carlo Mollino. These days, he's probably best known for his remarkable contemporary furniture designs due to the fact that individual pieces routinely fetch seven-figure sums at auction. One in particular, an oak and glass table from 1949, achieved a record $3.8 million when it crossed the block at Christie's, New York, back in 2005.
A man of many talents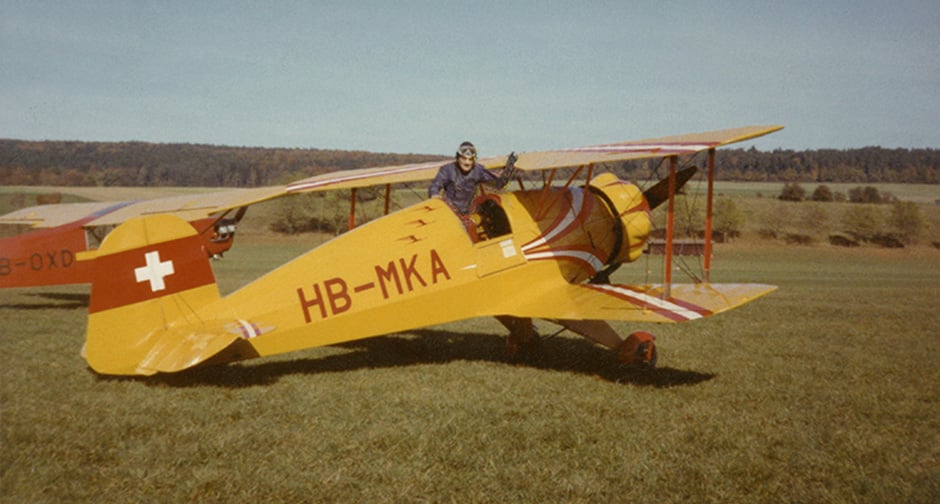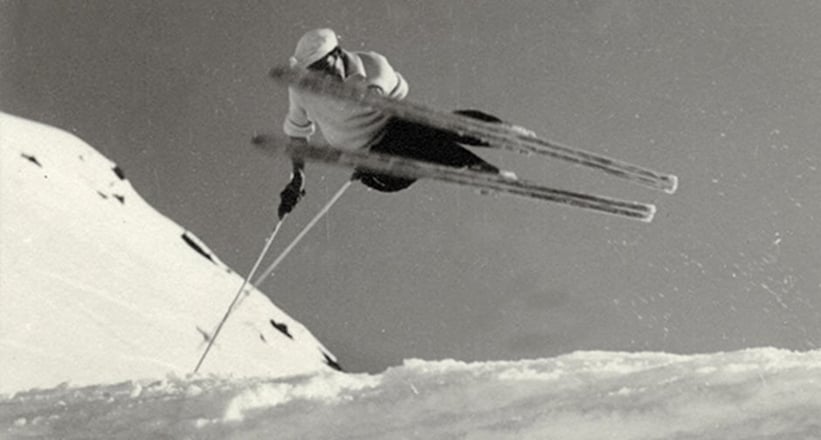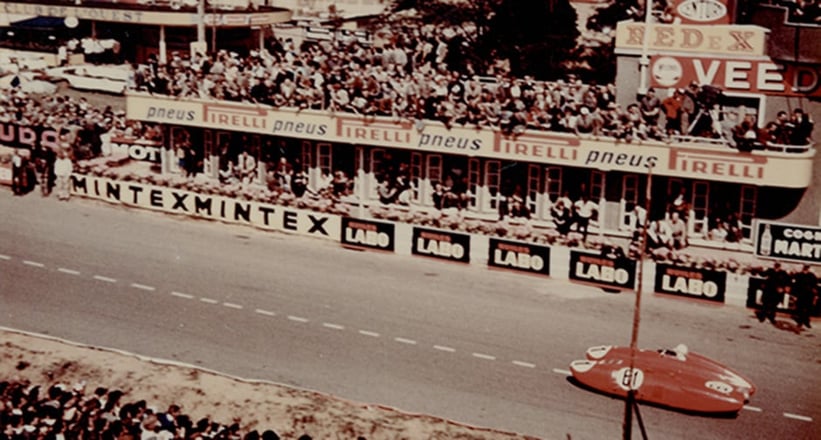 But while Mollino – who died in 1973 at the relatively young age of 68 – was a genius furniture designer, he was also an equally brilliant architect, photographer, skier, author, aerobatic pilot and racing car designer.
Perhaps the most notable of his achievements in the latter field was the creation of the 'Bisiluro Damolnar' Le Mans car that he designed and built in 1955 in collaboration with Mario Damonte and Enrico Nardi. Taking the form of two interconnected 'torpedo' style pods, one housing the engine and the other the driver, the car can now be seen in Milan's Leonardo da Vinci museum of science and technology.
And, at the RM Sotheby's 'Driven by Disruption' sale taking place in New York on December 10, Mollino's unrealised vision for a land-speed record car is coming up for grabs in the form of a full-scale Stola model based on one of the designer's many automobile drawings and carries an estimate of $150,000 - 200,000.
Inverting the aircraft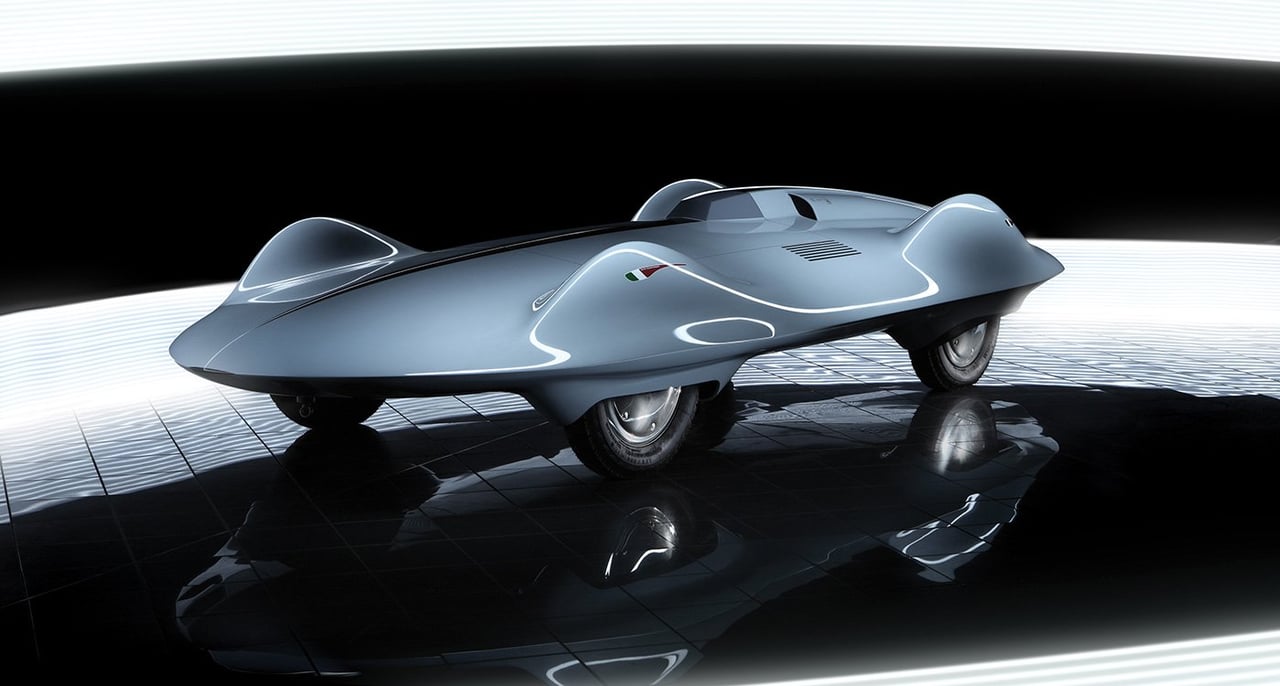 In his typically lateral-thinking way, Mollino reasoned that since the wings of an aircraft are designed to keep it aloft, surely a land-speed record car with bodywork shaped like an inverted wing wouldn't suffer the usual problem of such machines trying to 'take off'.
Stola – which has been building automotive prototypes since 1919 – was commissioned by Museo Casa Mollino to create the 17-foot long, 2,500lb model for inclusion in a 2006 retrospective exhibition of Mollino's work that took place at the museum, located in Turin.
The Casa Mollino apartment was one of the last significant projects to be finished by Mollino and he spent an unusually long time – eight years, from 1960 to 1968 – working on it in virtual secrecy. Today, however, it exists as a shrine to Mollino's genius and contains seminal examples of his work.
An architect even in the afterlife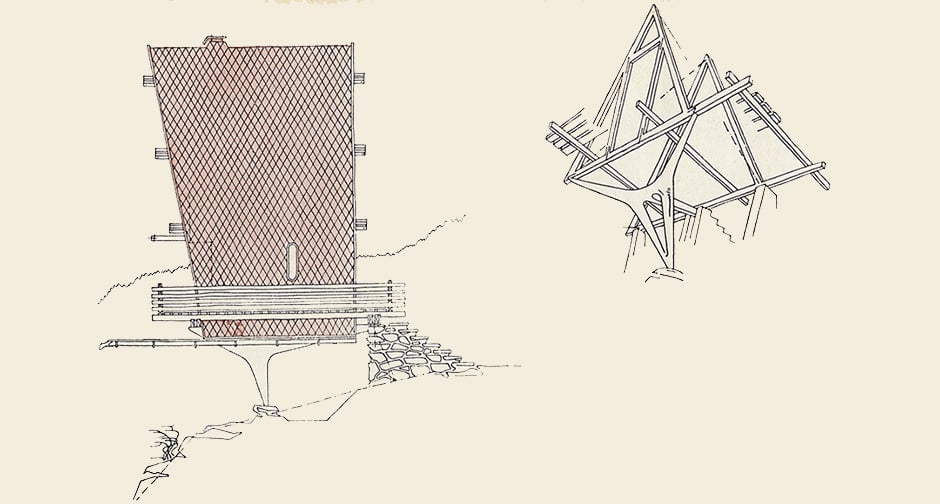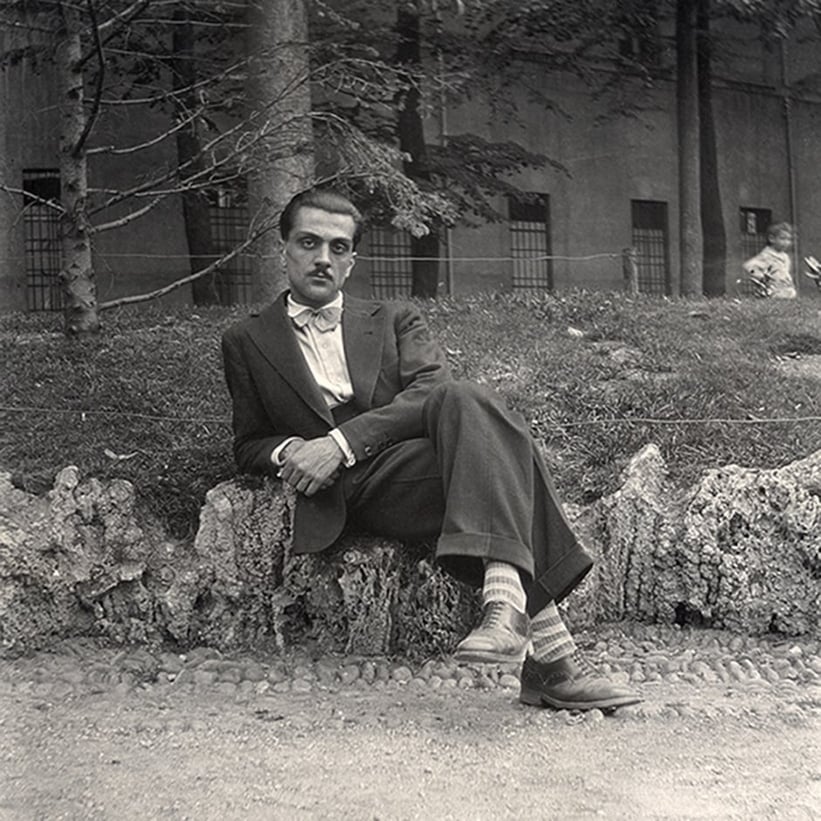 Fulvio Ferrari, who took over the house in 1999 and now runs it with his son, Napoleone, says scholars of the designer have always been surprised that Mollino – usually a fast worker – had spent so long on the project and been so secretive.
"Mollino never spoke about the house and it wasn't easy to understand why he had been so secretive about it – until a prominent Egyptologist identified a particular symbol indicating that it was actually intended as an afterlife dwelling. Mollino's aim was to design it as a sort of final thesis on life."
Photos: Museo Casa Mollino/Pilippe Chancel