The bits you weren't supposed to see on the sets of Spectre
Last year's James Bond thriller Spectre saw 007 gallivant across the globe, from London and Rome to Mexico City and Tangiers. In reality, however, much of the film was shot at Pinewood Studios in the UK, necessitating extraordinary sets that form the subject of this new art project…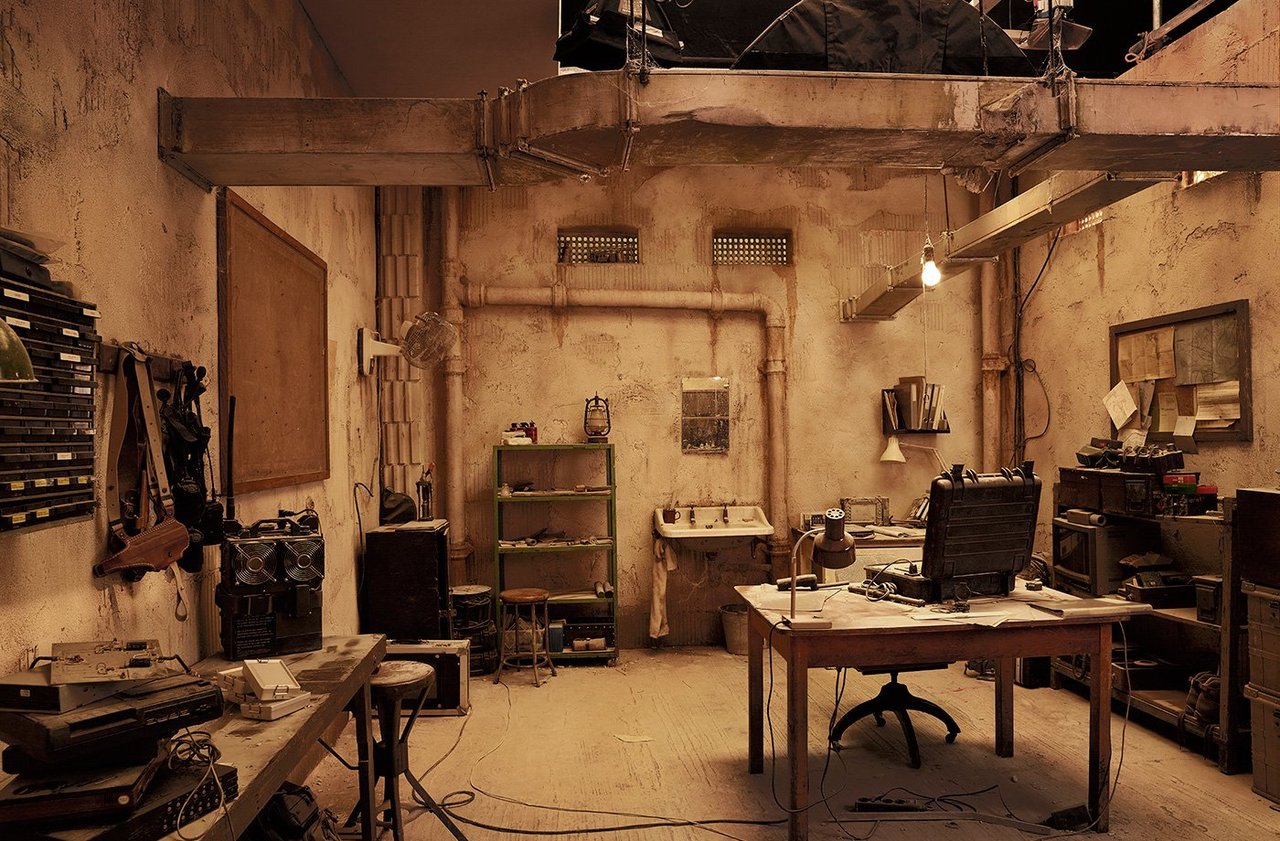 The beauty of this latest photographic project by the London-based fine art photographers Anderson & Low is that, unlike the film, the images of the sets are not intended to fool the audience, rather illustrate their extraordinary details by deliberately including the undressed sections never destined for the silver screen.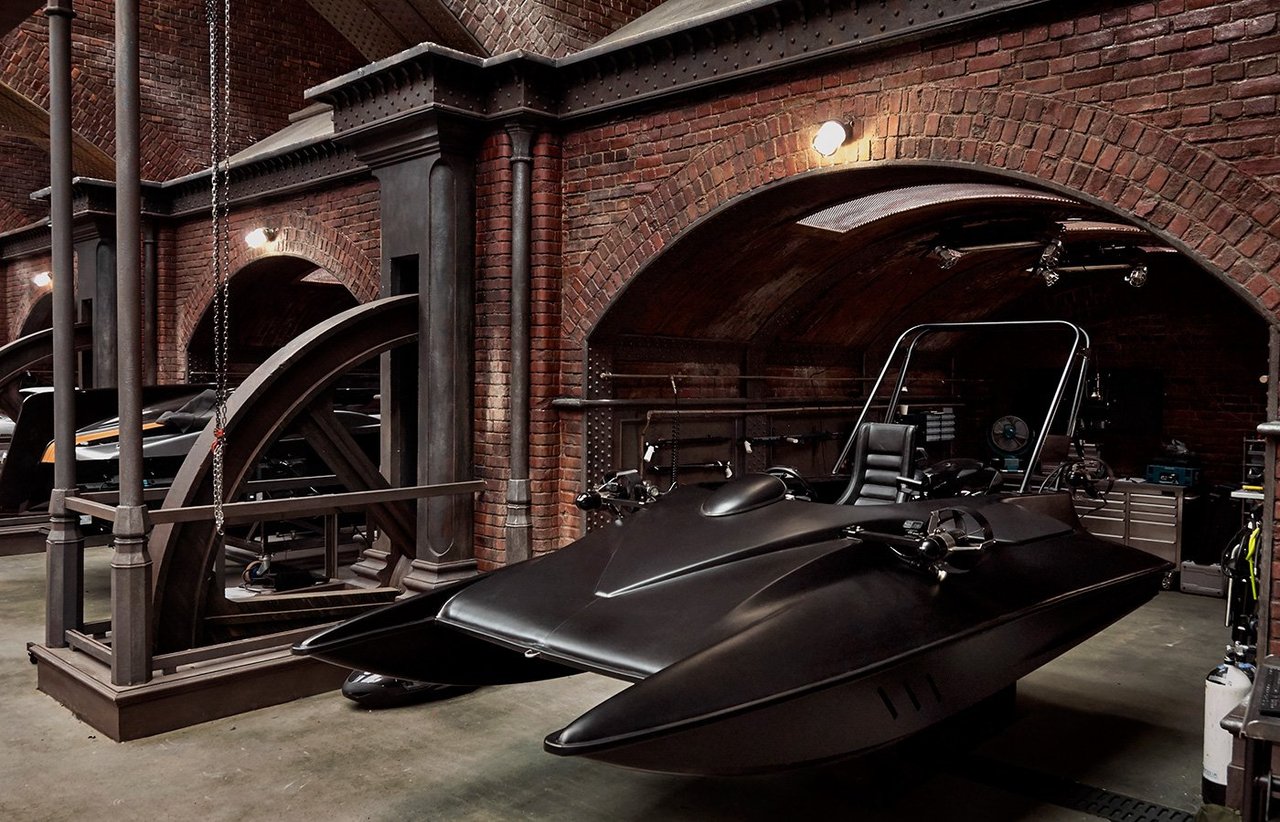 This gives the sets – that, if you've seen the film, will be familiar to you – a new and slightly bizarre dimension to get your head around. 'A head-on collision of fantasy and reality,' the full set of photographs can be found in a new 64-page book published by Hatje Cantz and featuring a foreword by Spectre's director Sam Mendes.
Photos: Hatje Cantz Verlag
For further information or to buy a copy of Anderson & Low's 'On the Set of James Bond's Spectre', visit the Hatje Cantz website.