The award 'Best of Show' went to Classic Driver Dealer Koni Lutziger for his wonderfully preserved Alfa Romeo 6C.
It might not be as well-known as Pebble Beach, but the concours held just a few metres away from Lake Zurich is now in its eleventh year. After the pomp and ceremony of Monterey week, the small meeting comes as a refreshing change - the judges in Zurich concentrate more on originality and condition than a too-perfect restoration with glistening chrome.
'Best of Show' for patina and history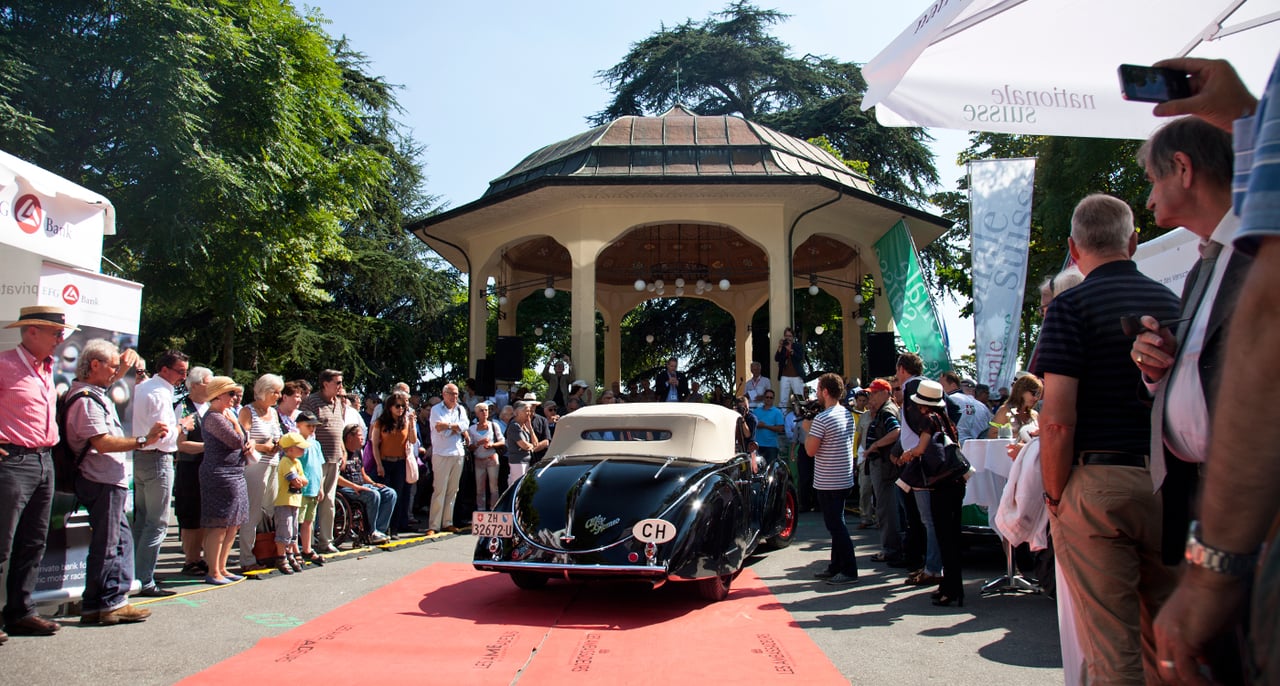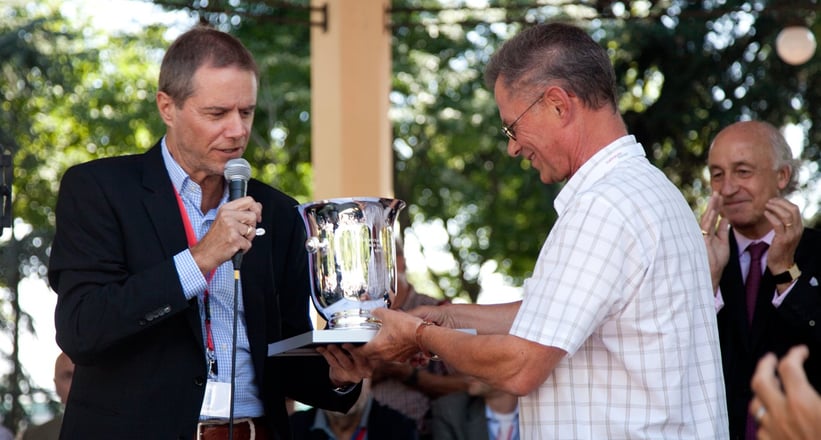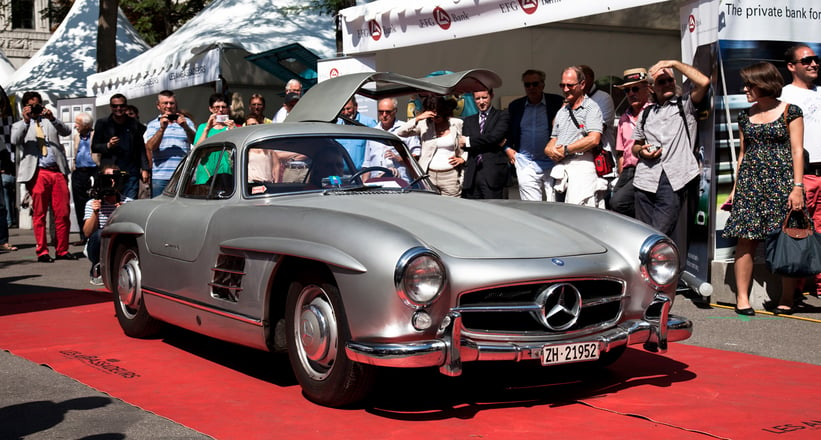 So, more than meeting the strict requirements of the judging panel, the overall winner of the EFG bank-sponsored event was a vehicle high on patina and original features: the 1938 Alfa Romeo 6C 2300. And 'best unrestored car' was the 1955 Mercedes-Benz 300 SL 'Gullwing' – another time-warp example.
Rarities from De Tomaso to Zagato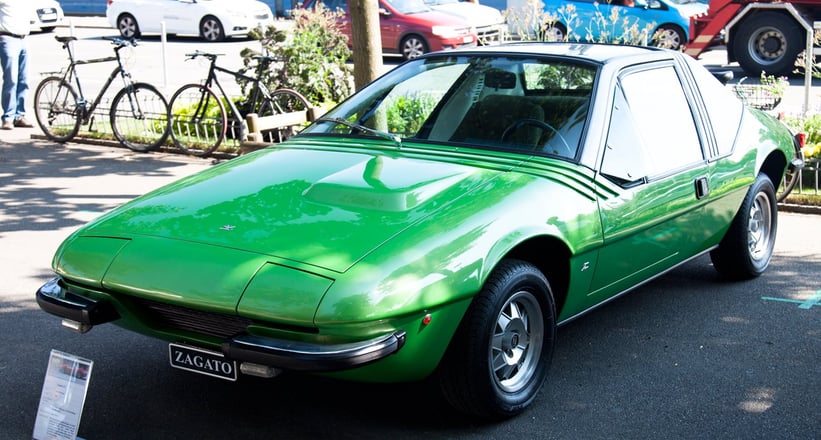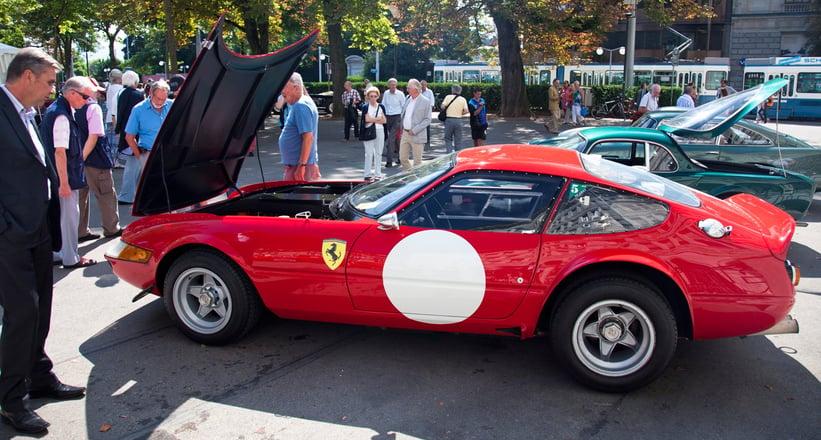 Some entries surprised even well-travelled commentators. In addition to mainstream Aston Martins, Jaguars and Ferraris, there were some real rarities. When was the last time you saw a De Tomaso Vallelunga, a Monteverdi High Speed, an Iso Grifo Can Am, a Matra Djet and a Zagato Aster Prototype in one place? For the quality and variety of its cars, the 2013 Zurich Classic Car Awards took some beating.
Photos: Jan Baedeker