Young and oldtimers star at Osenat's autumn sale
79 years span the Hotchkiss AM and the Porsche Boxster in Osenat's upcoming auction, but what is grabbing our attention in the Classic Driver office?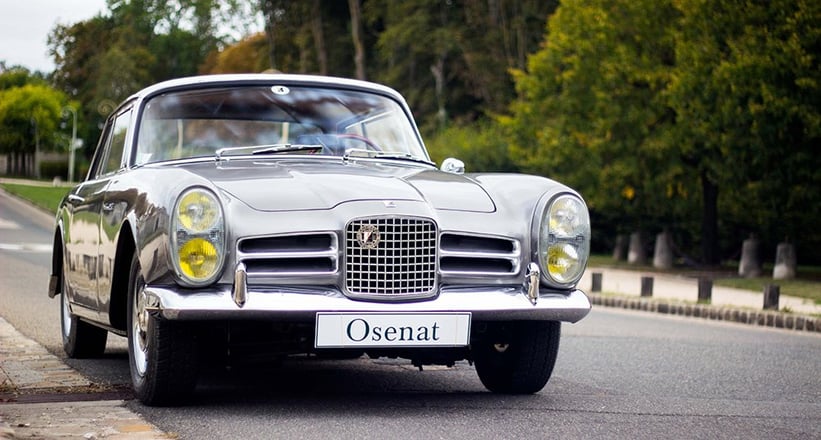 Back in 1969 if you wanted a powerful grand tourer your top options were a Ferrari Daytona, Aston Martin DBS or the Lamborghini Islero – the car that replaced the pretty 400GT. This October Osenat are offering a glorious example that will see you behind the wheel of an Italian V12 for what is estimated as less than half the price of a Ferrari Daytona.
If you prefer your iconic purchases to be small, lightweight and French then look no further than the Futura Gray 1.9 205 GTI Peugeot a fine long-term investment. Continuing the lightweight theme, the 911 2.0 SWB caught our eye, but can you resist the urge to turn it in to a 2ltr Cup race car? Adding some French flare is a 1963 Facel Vega III FB and you would be foolish to overlook the 1967 Lancia Fulvia 1.3 Zagato in a lovely hue of dark blue. Make your decisions by checking out the full catalogue here.
We would bid on these 10 lots