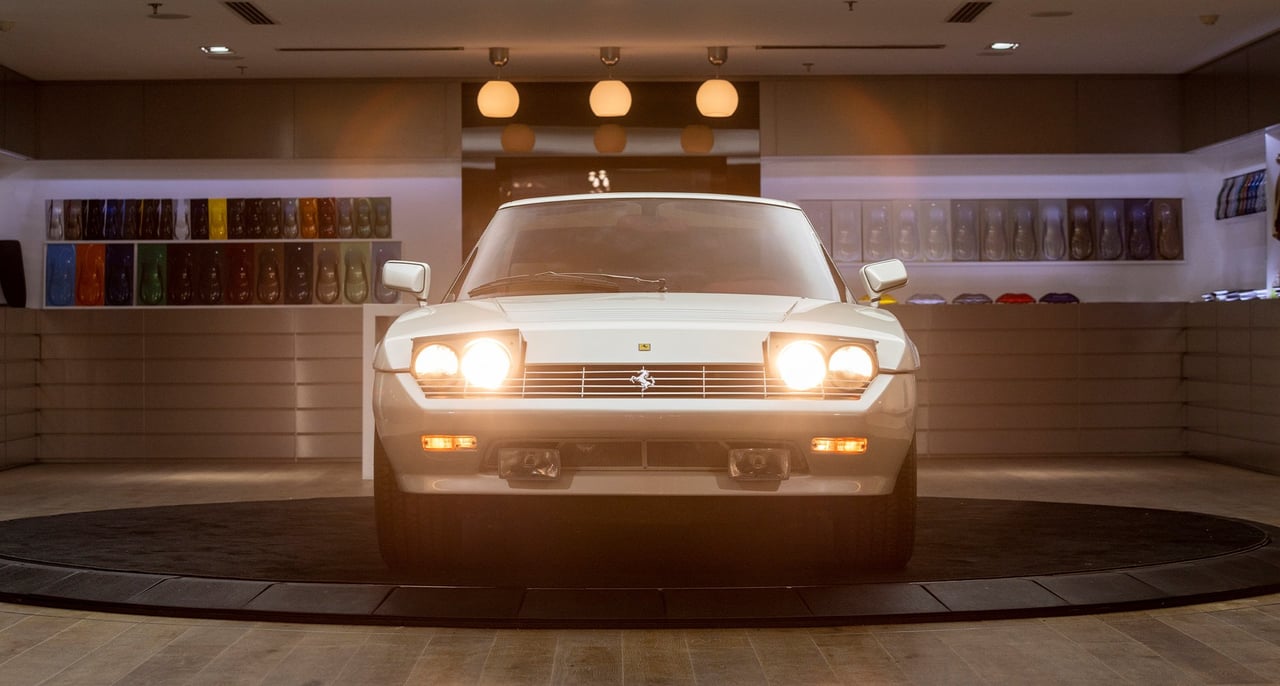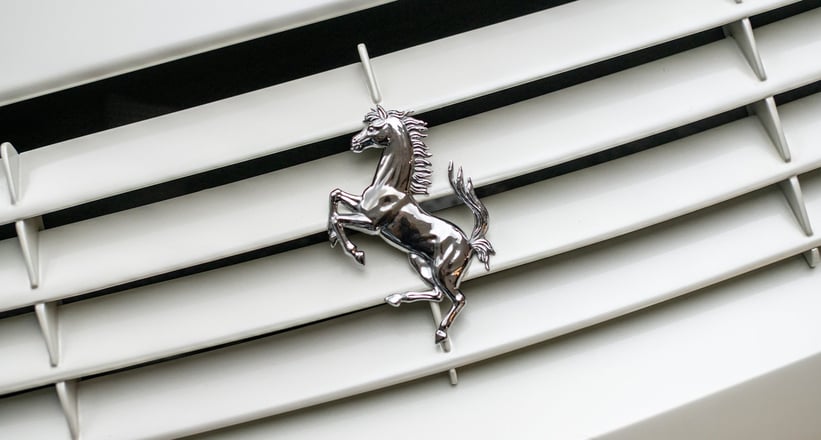 While we're not exactly in the market for a bespoke Ferrari, if we were, we'd expect to pay, minimum, around £3 million plus. That makes the EUR 90 000 - 110 000 estimate for this one-off 1983 Ferrari Meera S seem like the deal of the century. Especially when you consider that it's the last Ferrari that legendary designer, Giovanni Michelotti, ever worked on.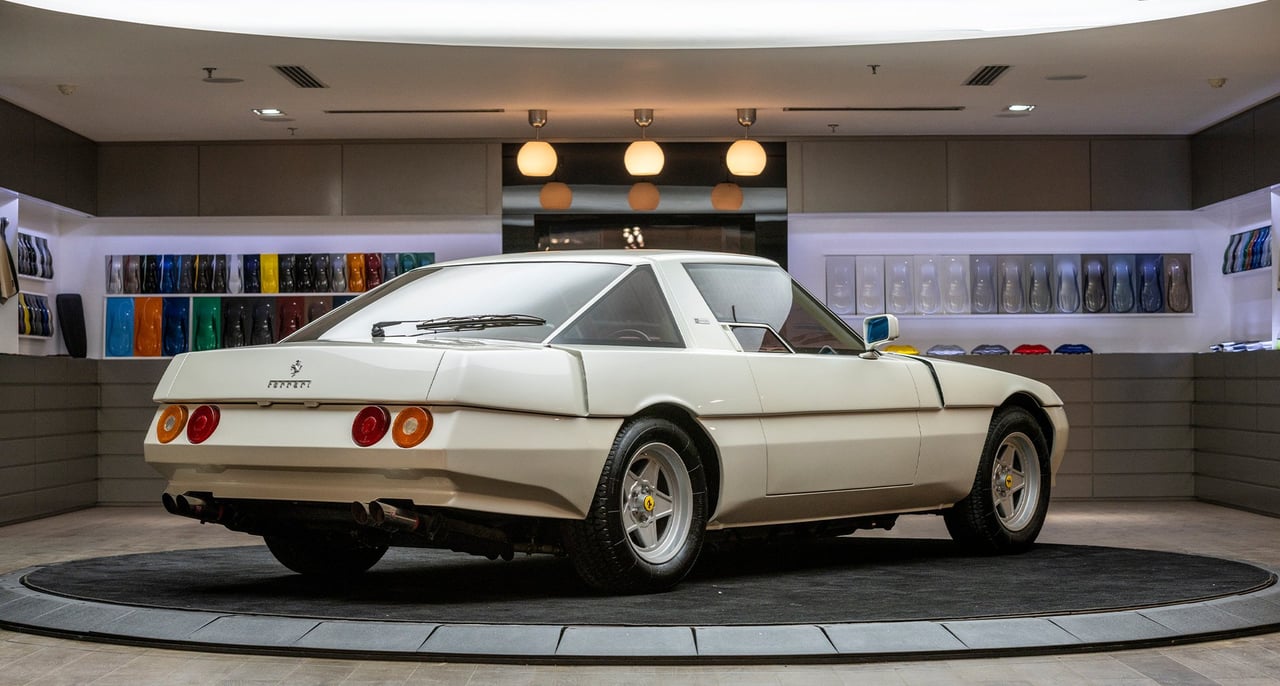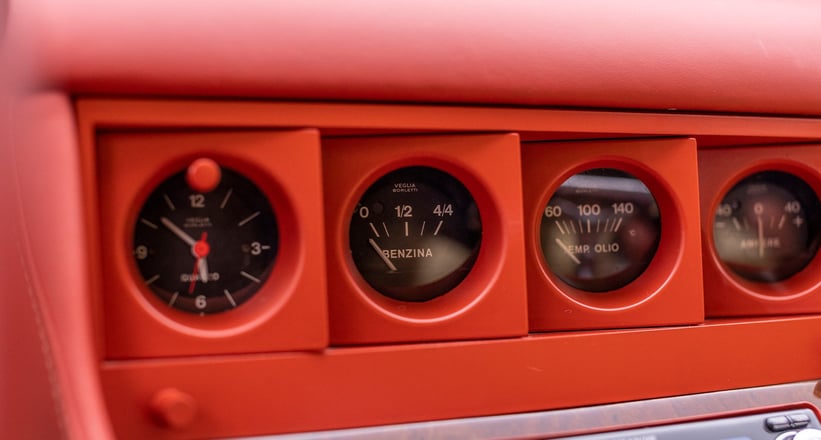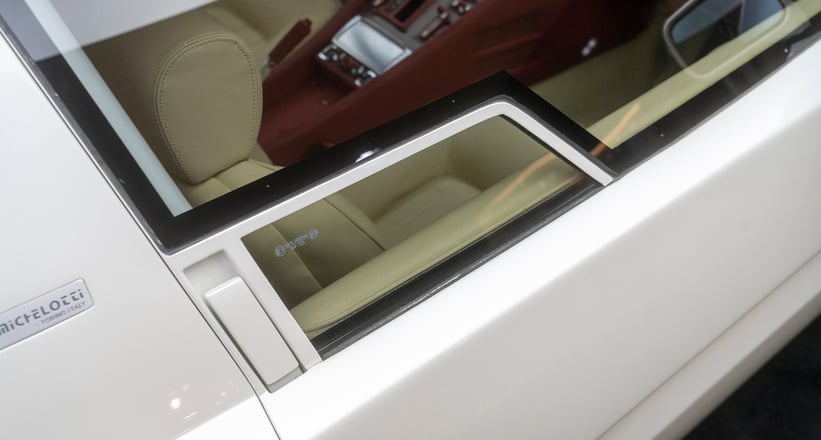 Based on a Ferrari 400i, the Meera S was a technological marvel at the time, with twin air conditioning for the front passengers, an electric sunroof, and even a camera and monitor to replace the rear-view mirror. To hammer home just how technologically advanced it was, Michelotti even equipped the Meera S with possibly the smallest electric windows ever fitted to a car —the ultimate hallmark of futuristic design in the 80s. Finished in Bianco Fuji over a red and cream leather interior, the Meera S sort of looks like a collage made of three first-gen Mazda RX-7s, but we have to say we love the perfectly anachronistic design, and in particular that slatted front nose.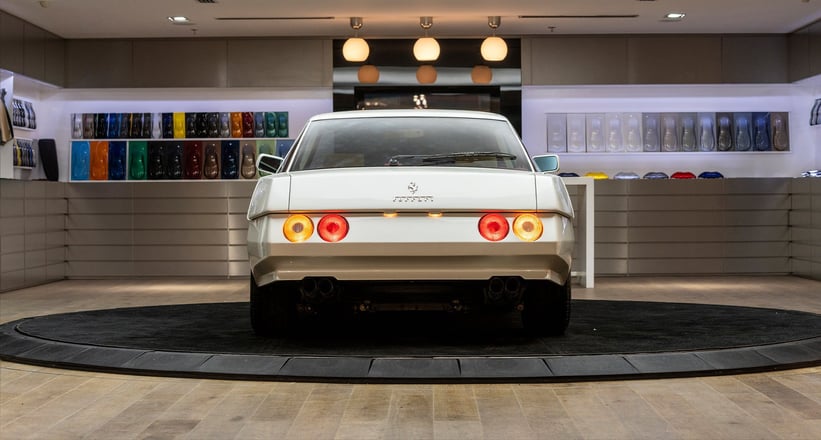 In 2010, the car underwent a full restoration at the hands of Ferrari Classiche to the tune of almost EUR 300 000, around three times the car's current estimate. This unique Meera S will go under the hammer at RM Sotheby's Paris 2022 auction on February 2nd, where the winning bid will likely break the record for the least amount ever paid for a Ferrari one-off. So, if you had the cash, would you bag yourself a unique Ferrari, or a second-hand 911?
Photos: RM Sotheby's