You could now build a brand-new Aston Martin Bertone Jet 2+2
Cast your mind back to the Geneva Motor Show in 2013, where an undisputed star of the show was this sultry shooting brake, the Aston Martin Jet 2+2 designed and built by Bertone. Bertone's financial circumstances sadly rendered the car a one-off, though you could now be the one to change that...
One of Bertone's best?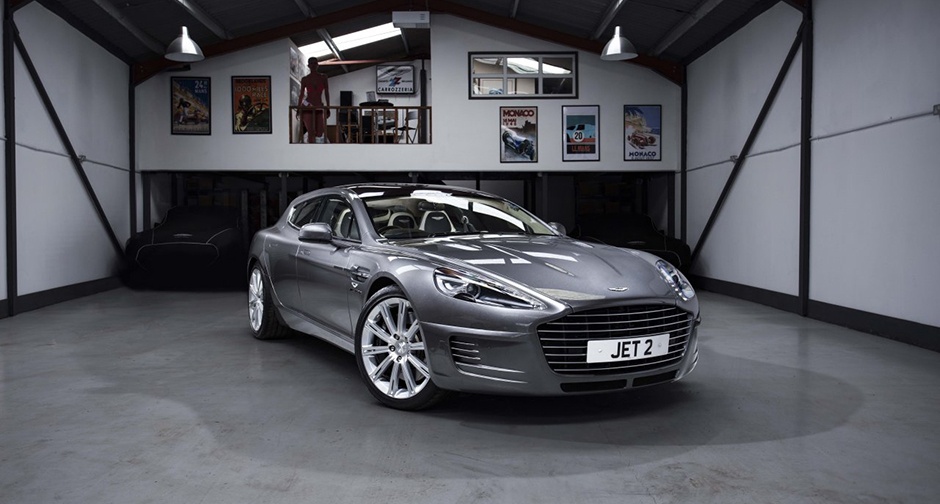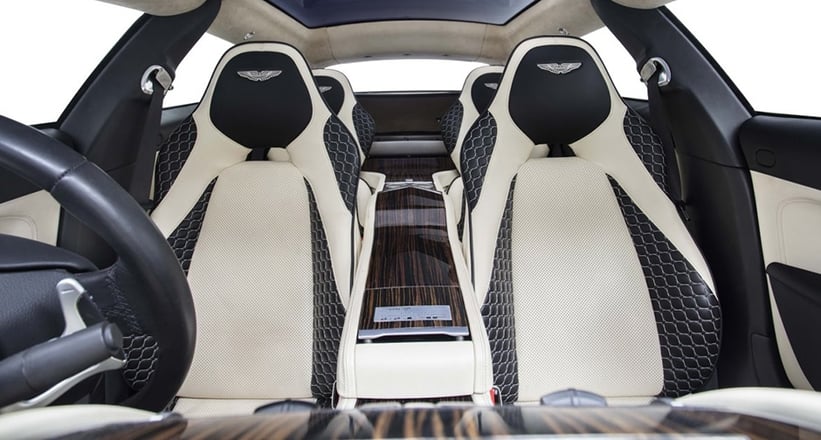 The final car to be built by Bertone before its untimely demise in 2014, the Aston Martin Jet 2+2 is among the finer looking one-offs from the illustrious Italian design studio. The brainchild of a wealthy and intrepid British Aston enthusiast by the name of Barry Weir, the unique shooting brake was based on the Rapide and featured a full-length self-tinting glass roof and sliding rear floor.
Aston Martin was reportedly rather pleased with the elegant and impossibly luxurious Jet 2+2, officially approving the car and even considering a small run of 10 examples for its most loyal customers. Alas, Bertone's bankruptcy in 2014 put paid to that and the car has remained a one-off.
To copy or not to copy?
However, in a new development, Weir was able to obtain the moulds and full-size clay model used by Bertone to build the Aston from Aste Bolaffi's landmark Bertone auction in Turin last year. And he's now offering them for sale together with the finished car and the British registration 'JET 2'. So, if the car's new owner is so inclined, he or she could viably produce the small run of Jet 2+2s Aston Martin had originally wanted. Now wouldn't that be a fairy-tale ending to this thwarted story of British imagination and Italian aesthetic ingenuity?
Photos: Classicmobilia