Would you pay €5m for the new Bugatti Divo?
The more expensive, the better – that's the market logic Bugatti appears to have internalised. The Molsheim marque is currently building a new hypercar that will crack the 5m-euro mark. The 'Divo', as it's been christened, will make its debut at The Quail in Monterey later this month…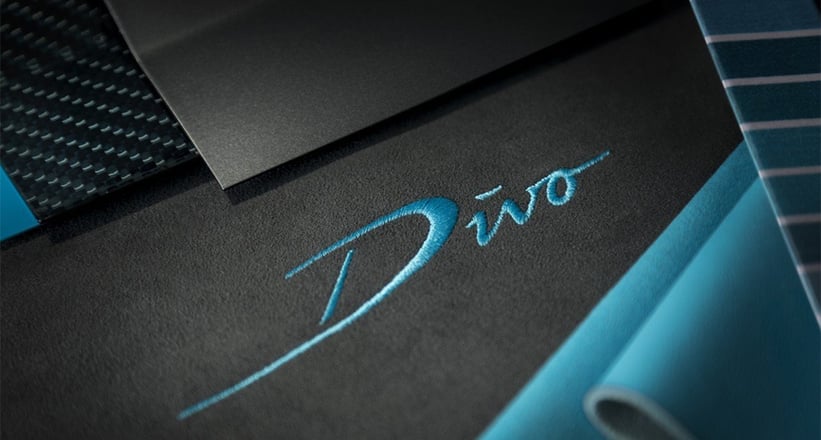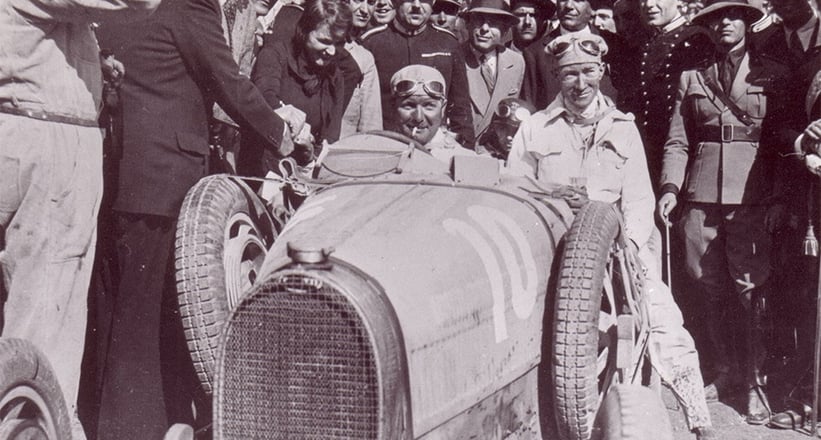 Information about the new hyper Bugatti is still scarce, though we do know that just 40 Divos will be built, each priced at 5m euros, exclusive of taxes (naturally). Its technical base will be the Chiron, though the design is set to be even more dramatic. Meanwhile, the Divo name references Albert Divo, the Targa Florio-winning Bugatti Grand Prix driver of the roaring twenties. Incidentally, 'Il Divo' in Italian translates simply as 'The Divine' – an apt description for a hypercar truly of our time.
Photos: Bugatti