Would you pay 850,000 euros for a BMW M1?
In our opinion, the BMW M1 has long been undervalued, considering its rarity, competition history, era-defining styling and importance to the marque's M lineage. But with an 850,000-euro price tag put on this unusual silver example with relatively low mileage, perhaps that's about to change?
This 1981 BMW M1 is by far the most expensive example of Bavaria's sole supercar we've ever come across. Good road cars tend to change hands for around half of the 850,000 euros being asked for by Münster-based marque specialist Mint Classics for this one. So what's so special about it?
The rarest (and most expensive) colour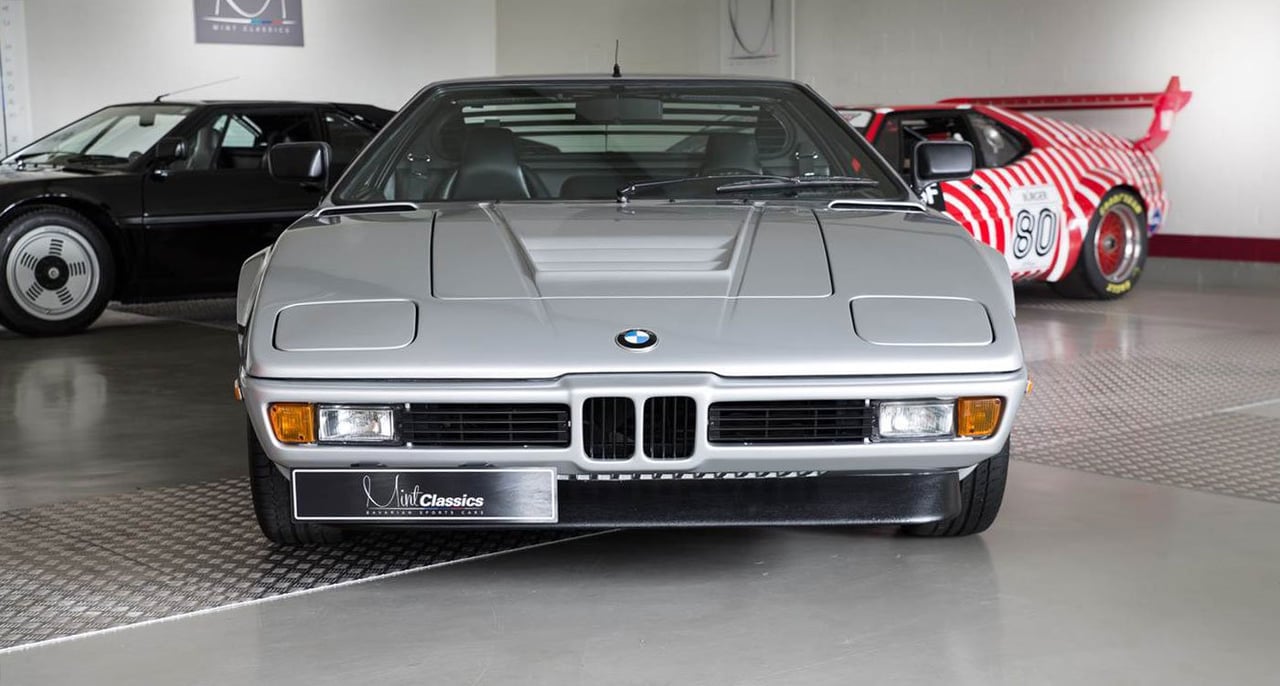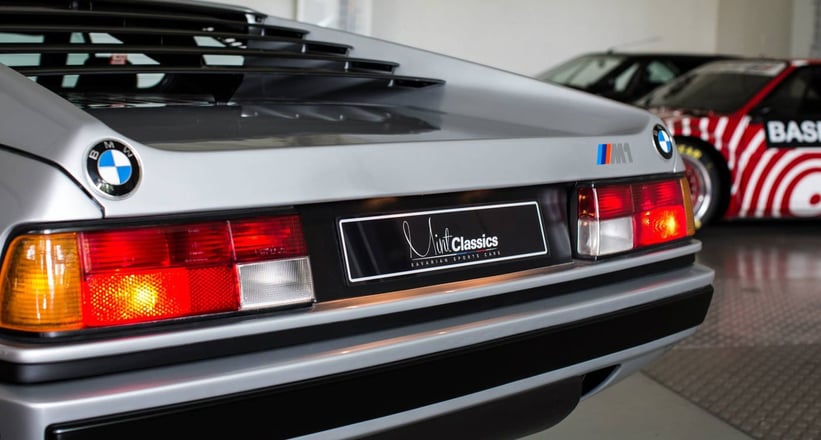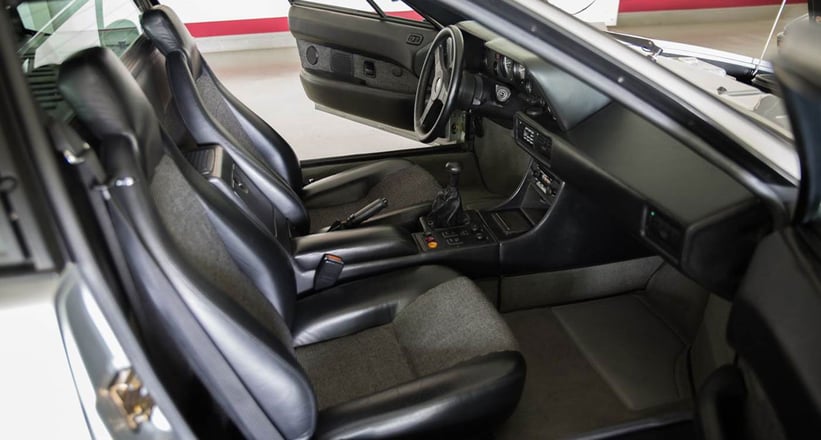 First, it's one of only three M1s to have been specified in Polaris Silver; F1 mogul Bernie Ecclestone commissioned one of the other two. Also, it displays only 17,500km (10,800 miles) on the odometer and, as a result of being used so sparingly, the original interior looks almost new. That said, a 5,000km car was sold early last year for around 425,000 euros, albeit painted in white, the most common M1 colour. So is the rare colour worth the heady premium? That should Polaris opinion...
Photos: Mint Classics