Why early Ferrari Challenge cars are the talk of the town
Seemingly out of nowhere, people have realised that the earliest Ferrari Challenge cars are low-production, street-legal racers from the greatest marque on earth. We spoke with Heinz Swoboda, a collector who's organised a new event specifically for these cars, to find out what makes them so special…
As owners' clubs go…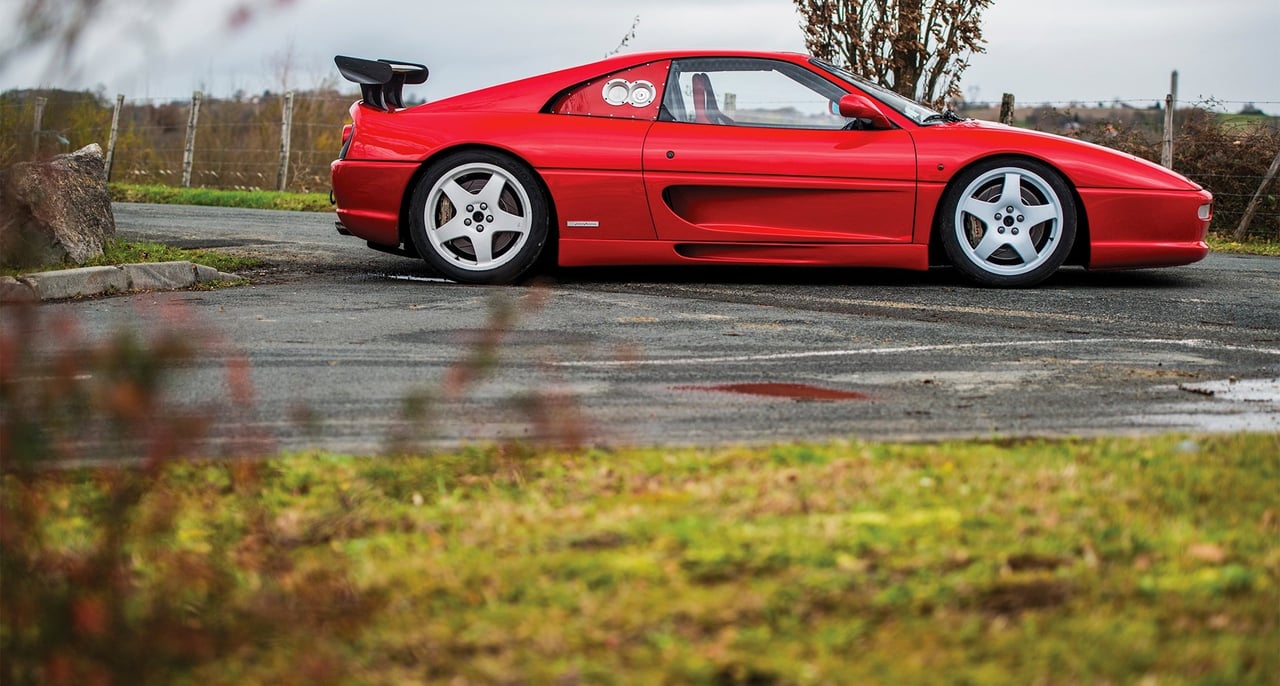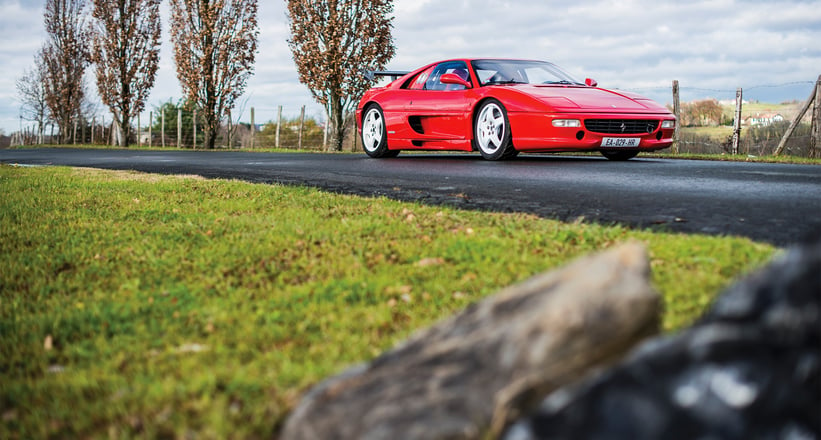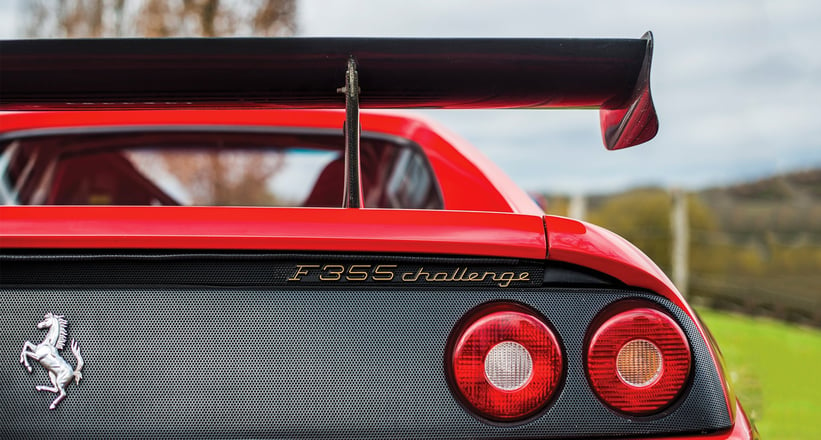 In recent years, enthusiasts and collectors have woken up to the early cars from the Ferrari Challenge series, which celebrates its 25th anniversary this year. And Heinz Swoboda, an Austrian collector who counts Roberto Ragazzi's 1993 championship-winning 348 Challenge among his cars, is acting on the interest by holding a private event dedicated to these special machines. Challenge & GT Days, poised to take place 9–10 May 2018 at the Red Bull Ring in Austria, will give owners of Challenge and GT Ferraris the chance to come together and enjoy their cars in a non-competitive environment. Think F355 Challenges, F40 LMs, 458 GTEs, and 575 GTCs.
The end of an era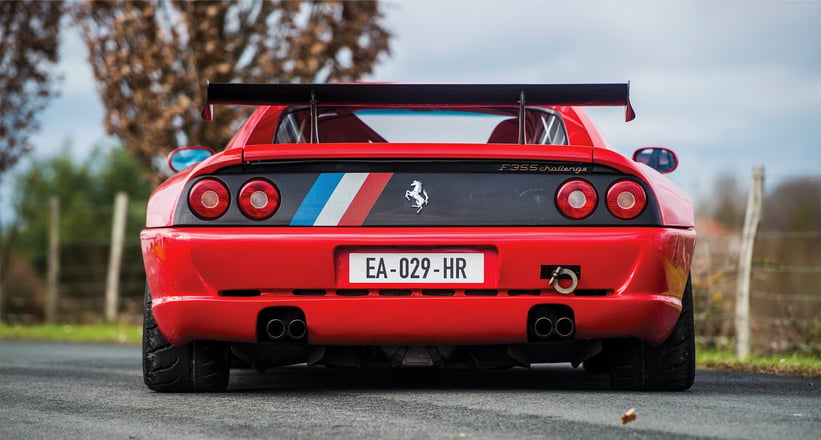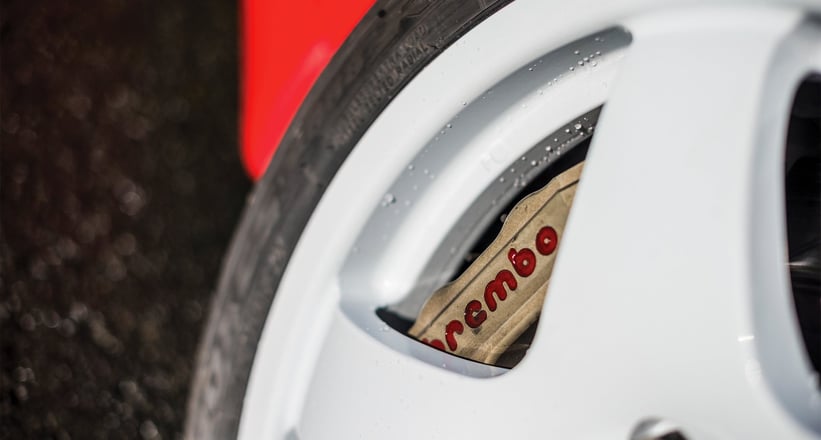 So just what makes the 348 and F355 Challenge in particular — cars that raced in the one-make series between 1993 and 2000 — so desirable today? "It's simple," comments Heinz, "they're the last street-legal, six-speed racing cars Ferrari ever built." Indeed, the original 348 and 355 Challenge cars began life as standard berlinettas, which were then retrofitted with a factory-to-dealer kit. "While they changed the brakes, the suspension, the bodywork, and the clutch, they left the engine unchanged," Heinz notes, "which means you can take the cars to any Ferrari dealer for maintenance."
Originality is key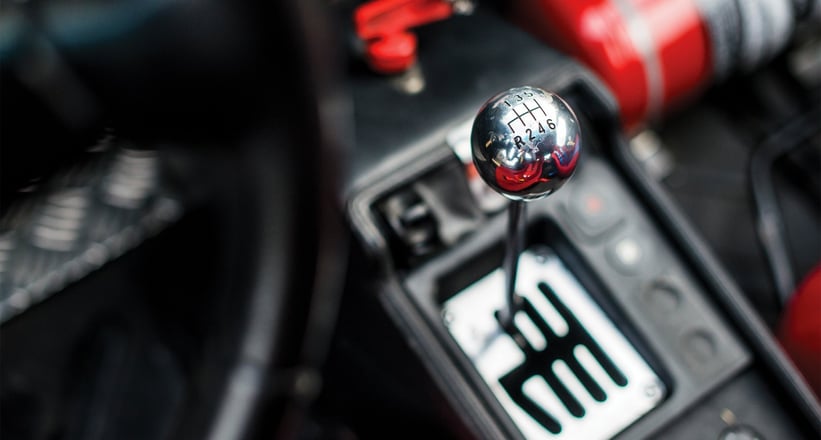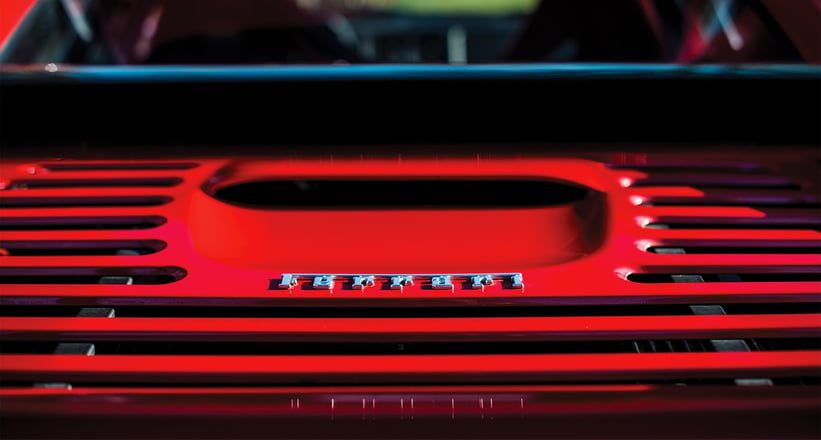 As with any former competition vehicle (or any collector car, for that matter), history, documentation, and originality are key when it comes to buying one of these cars. "Complete cars are the most desirable — the brakes, for example, are from the F40 and a set alone can be worth 15,000–20,000 euros today. And it's a similar story with the original OMP racing seats." Of current values, Heinz reckons 355 Challenges (of which, in typically Italian fashion, 'around 110' were built) can be snatched for as little as 150,000 euros, with the very best examples commanding over 220,000 euros. By comparison, a (much) less rare — and not road legal — 360 Challenge is worth around 75,000 to 80,000 euros.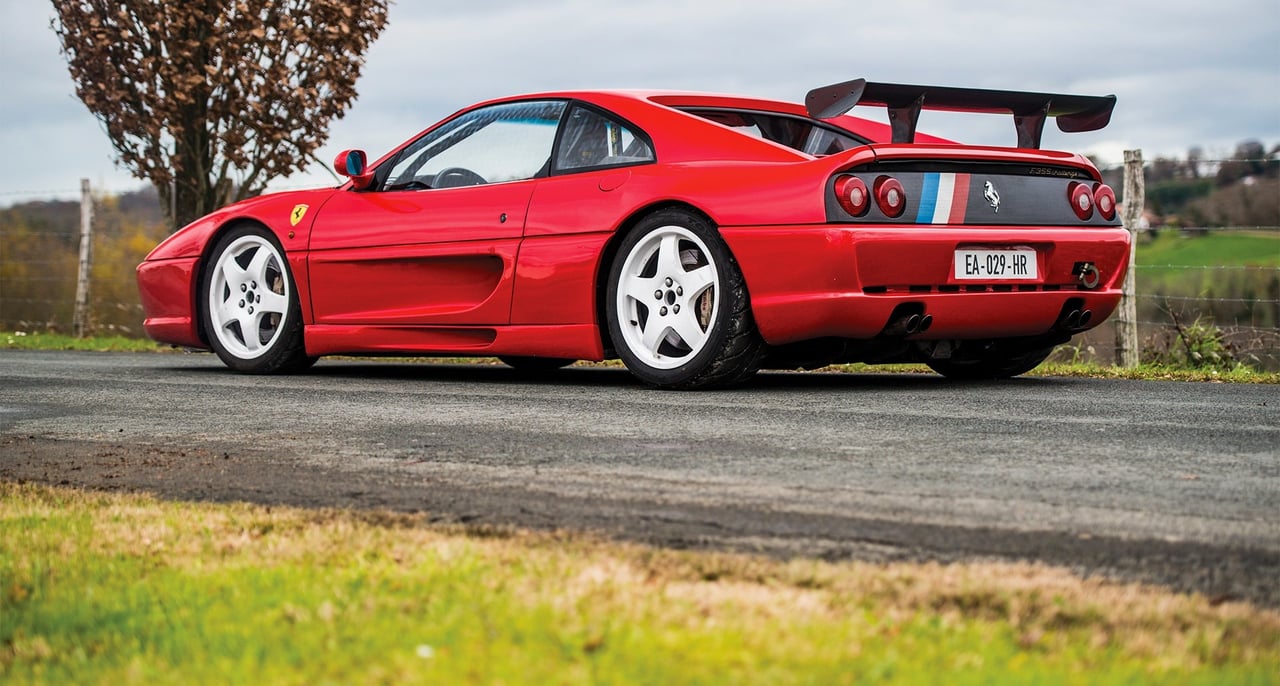 If you don't own a Ferrari Challenge car but the Challenge & GT Days sounds like an event plucked from your wildest dreams, fear not — as an official media partner of the event, we'll be bringing you extensive coverage straight from the Red Bull Ring in May. Keep your eyes peeled on Classic Driver for much more information in the coming weeks.
Photos: Remi Dargegen for RM Sotheby's © 2018