Italy has the MAUTO in Turin, France has the Schlumpf collection, Holland has the Louwman Museum, and California has perhaps the greatest car museum of them all, the Petersen Auto Museum. All of these venues seek to celebrate all things motoring, showcasing some of the world's rarest and most significant automobiles since the dawn of the combustion engine.
Curated by Robert E. and Margie Petersen, the car-obsessed husband-and-wife-duo set to rewrite the rulebook on automotive exhibition spaces, aiming to bring together all forms of car culture into one celebratory space for the world to enjoy. Robert E. Petersen's unusual journey to success started when he was just 18 years old, during World War II. Too young to be drafted into battle overseas, he instead became a publicist for the military. With a camera in hand, he learnt his craft by photographing territories for reconnaissance purposes.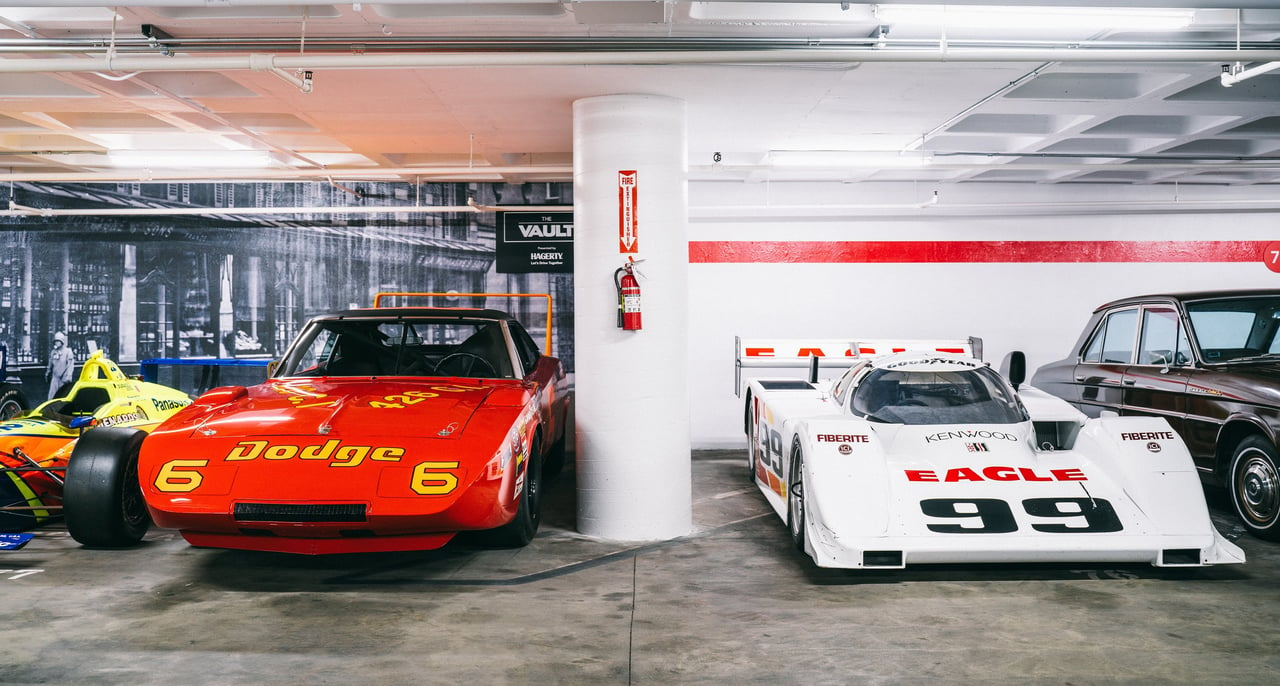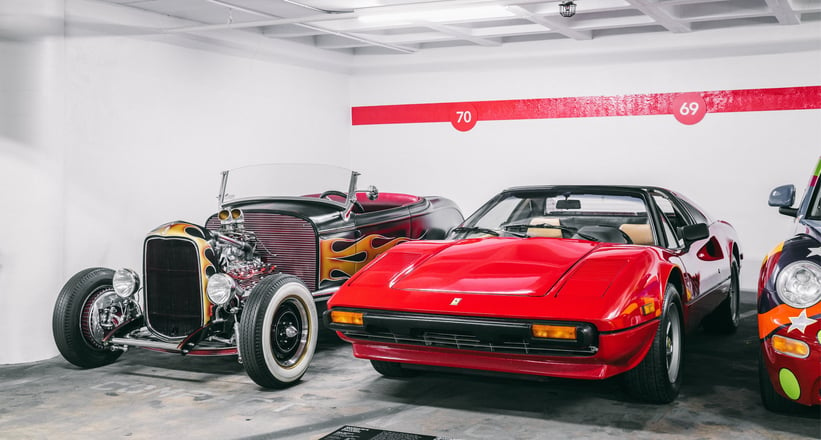 Honing his skills in both the publicity and photography sector, Robert E. Petersen set up Hollywood Publicity Associates after the war, just as many G.I.s were returning home with cash in their wallets and an ever-growing itch for speed. What followed was a lifelong career in magazine publishing, starting with Hot Rod Magazine in 1948, catering to the exploding market for customised cars at the time. If you are even slightly interested in the automotive industry, it's likely you've skimmed the pages of one of Petersen Publishing's magazines, from Motor Trend to Car Craft. This admiration for all things automotive led Petersen to curate his own collection of vehicles and artefacts that would come to form the Petersen Auto Museum. The rest, as they always say, is history.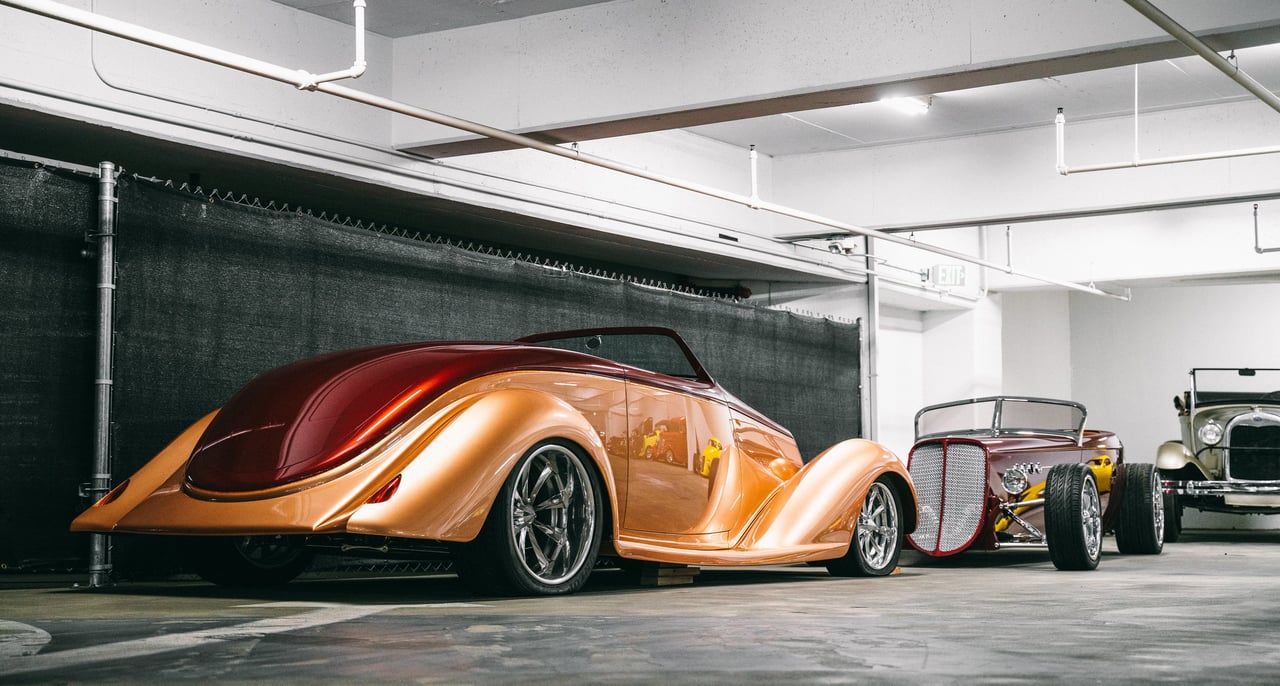 Now, size isn't everything when it comes to car museums, but the Petersen Auto Museum balances quality with quantity perfectly, with over 25 separate galleries showcasing cars from some of Hollywood's elite alongside forgotten prototypes and unique special editions.
Earlier this year, our friends at the Petersen Museum left the Vault's door open for us to sneak inside and take a closer look at some of the most unusual, surprising and outright glorious cars – talk about kids in a sweet shop!
1925 Rolls-Royce Phantom I "Round Door"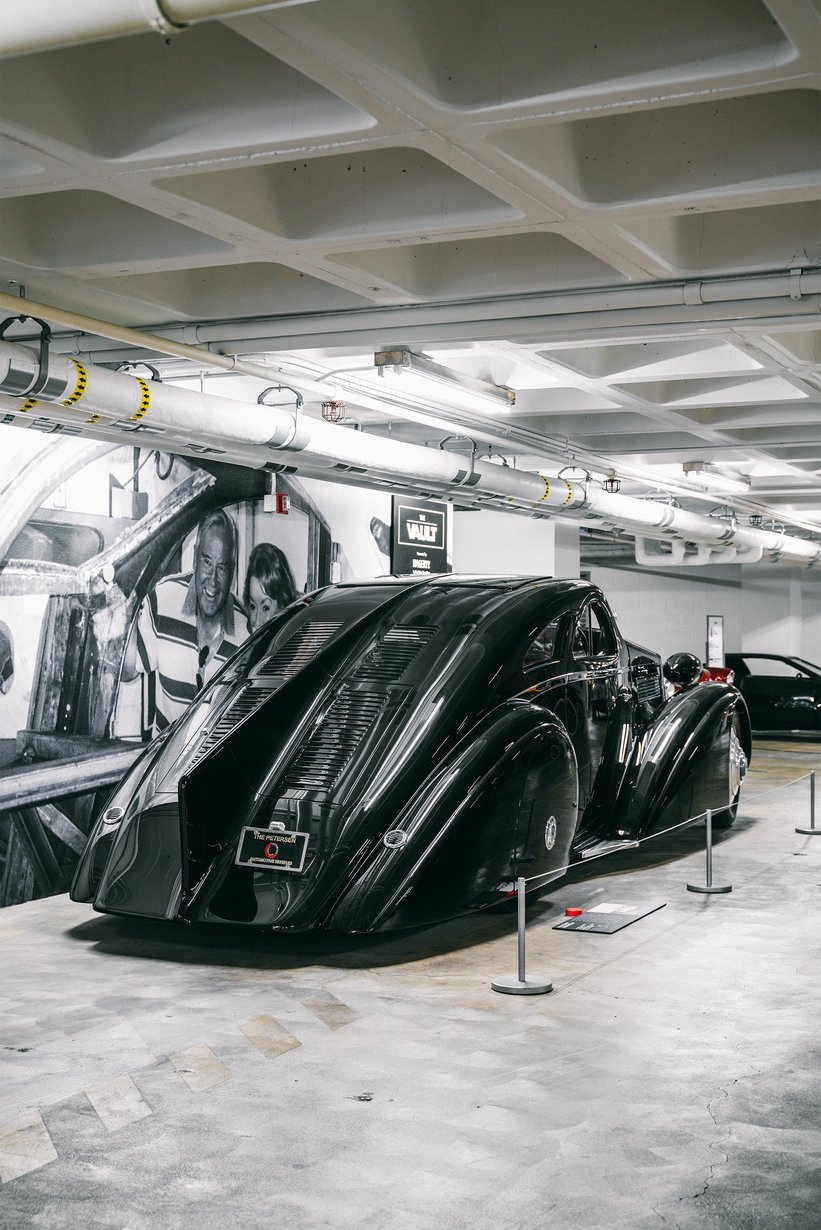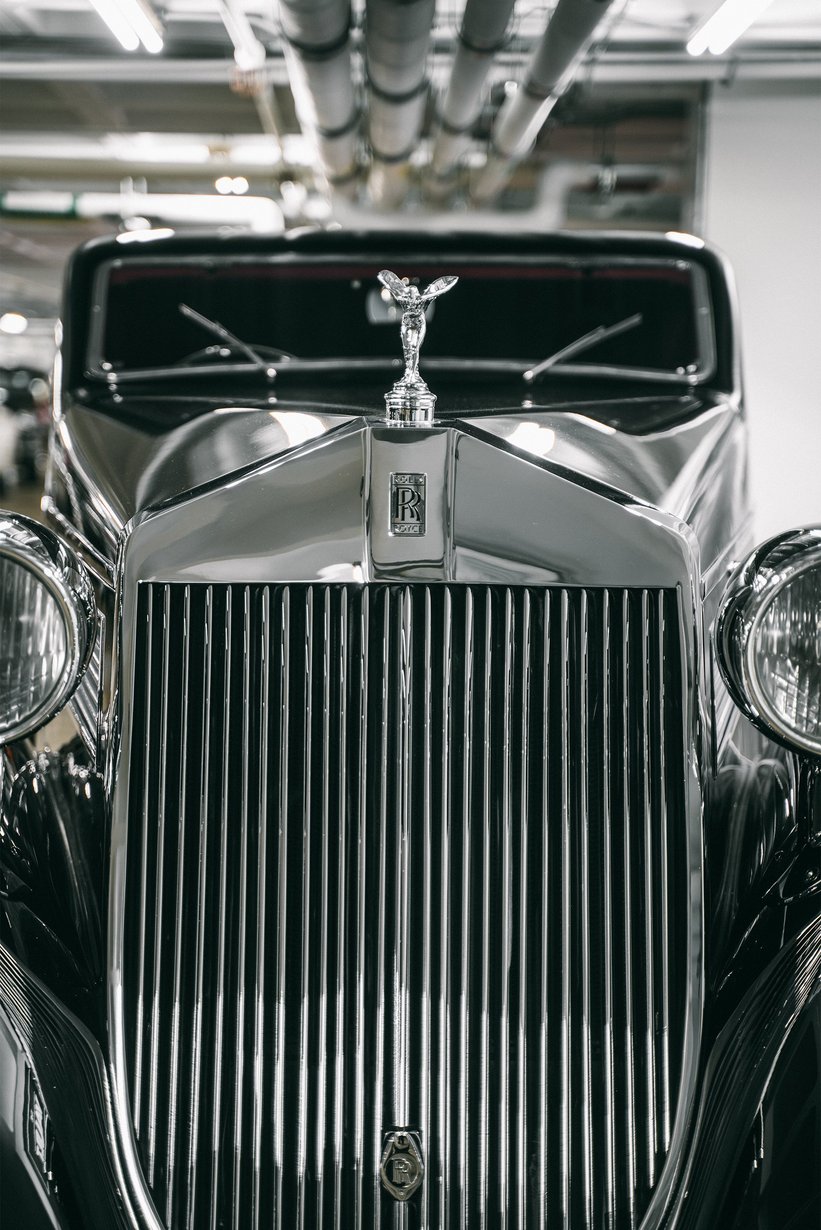 Commencing this whistle-stop tour into obscurity is a Rolls-Royce that's truly unlike any we've ever seen before. Starting life as a regular Cabriolet variant in 1925, this Roller passed hands multiple times before landing with Jonckheere of Belgium, where it was given an entirely new and extremely unique makeover. The fashionably aerodynamic coachwork remained, but was enhanced greatly to feature twin sunroofs that merged effortlessly into an elongated, swooping rear undoubtedly inspired by French designers during this period.
Of course, it's hard to ignore this sleek fastback's rounded doors; a design feature that had never been seen on a vehicle prior to this one. Many coachbuilders experimented with oval doors, but the idea of perfectly rounded doors being attached to such a tall and muscular body shape seemed impossible. Yet the end result works perfectly thanks to Jonckheere's determination and, perhaps, bravery.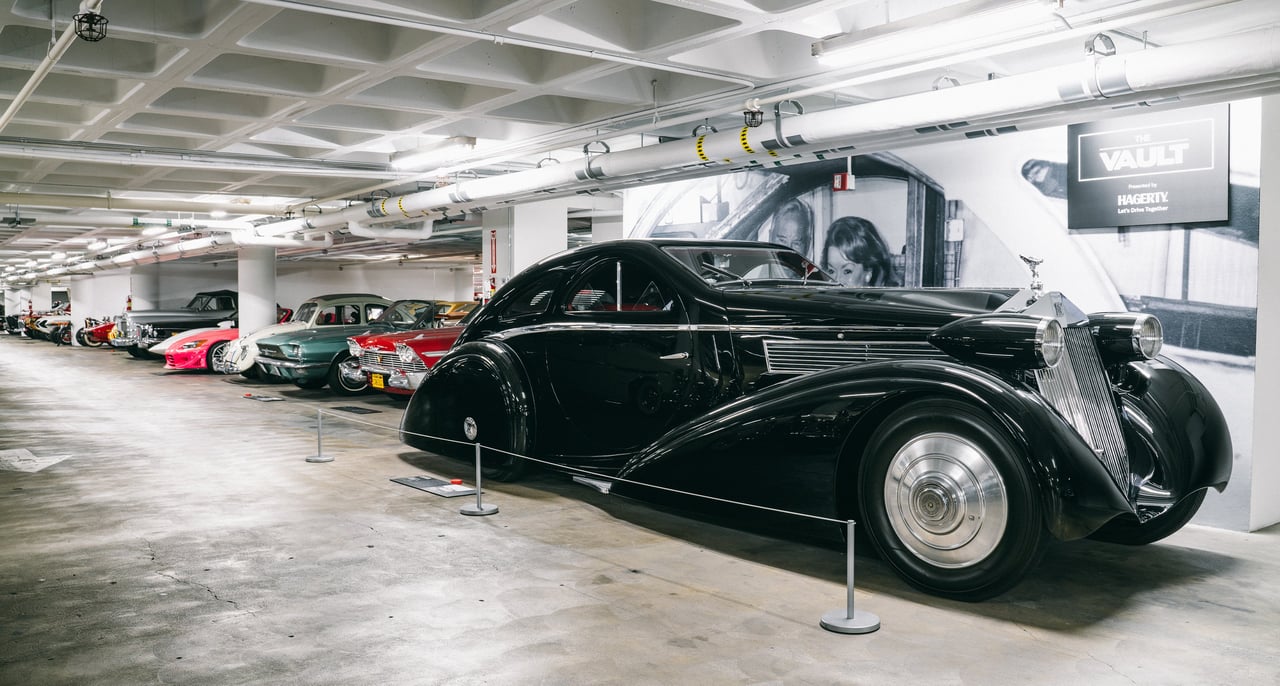 Stretching a staggering 20 feet in length, this Coupé showed the world just how extreme coachbuilding could be during the 1930s. The winner of multiple Concours d'Elegance awards in the years that followed, this Rolls changed hands dozens of times, eventually sparking the myth that it was once owned by the Duke of Windsor, prompting a perfect headline relating to the 'Royal Rolls'. After it was sold to a private collector in Japan, the Petersen Auto Museum acquired it in 2001 gave it a complete recommission and now this fantastic piece of history has taken up residence alongside other true examples of automotive royalty!
The American Express 24-Karat DeLorean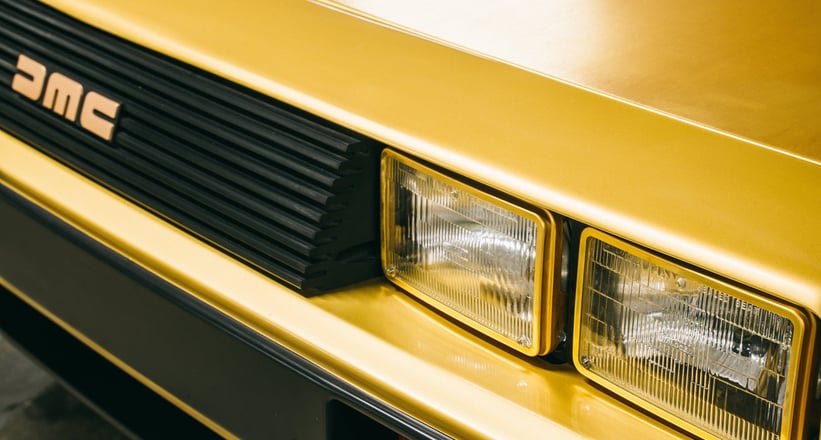 If you were to ask anyone what colour they'd like to find at the end of a rainbow, it's more than likely they'll say gold. The colour of fame, fortune, extravagance, and for a few, a very rare DeLorean.
This blinding creation was a part of a marketing campaign from American Express who, in 1980, decided to promote a limited run of 100 24-karat gold plated DMCs that could be purchased for $85,000 inside their Christmas catalogue. Unsurprisingly, the uptake wasn't exactly huge, and a mere two examples were ever produced in gold. After what was most likely a excessive and pricey marketing campaign, that must have been a tough one to explain to the finance department.
This example, VIN 4301, is reported to have just 9 miles on the clock - strangely, it was never given a test run before it was released - and has resided at the Petersen since the early 2000s. For a car as eye-catching and ostentatious as the DeLorean, there's something strangely comforting about seeing the harsh stainless-steel panels finished in a slightly softer material!
1947 Ferrari 125 S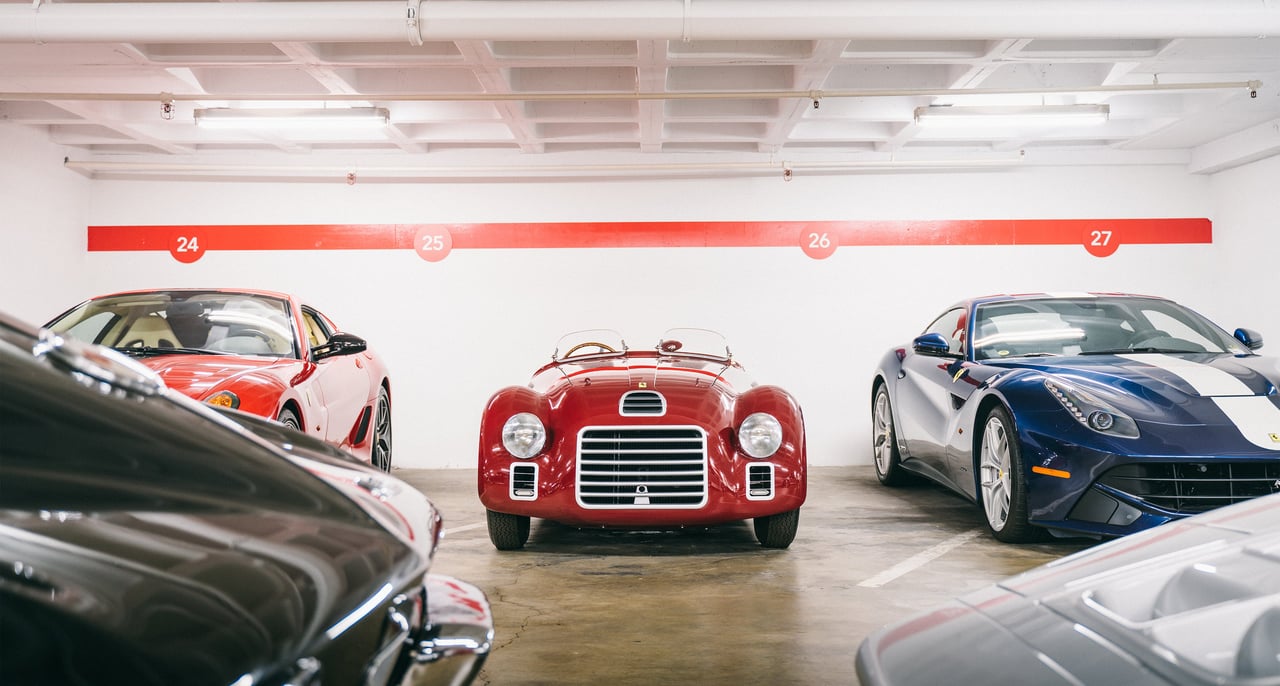 Another one-of-two, this 1947 Ferrari 125 is also something of a rarity, but we have a feeling these might have sold in bigger numbers had they been splattered across the front pages of the Amex Christmas catalogue.
This is the prancing horse that started it all, it's the car that Enzo himself sold his belongings to fund, showcasing his determination and passion for the brand he longed to create. It was also the first car to be powered by the now-legendary Gioacchino Colombo-designed V12 engine; a blissful piece of engineering that would cement Ferrari's race-winning pedigree.
1991 Vector W8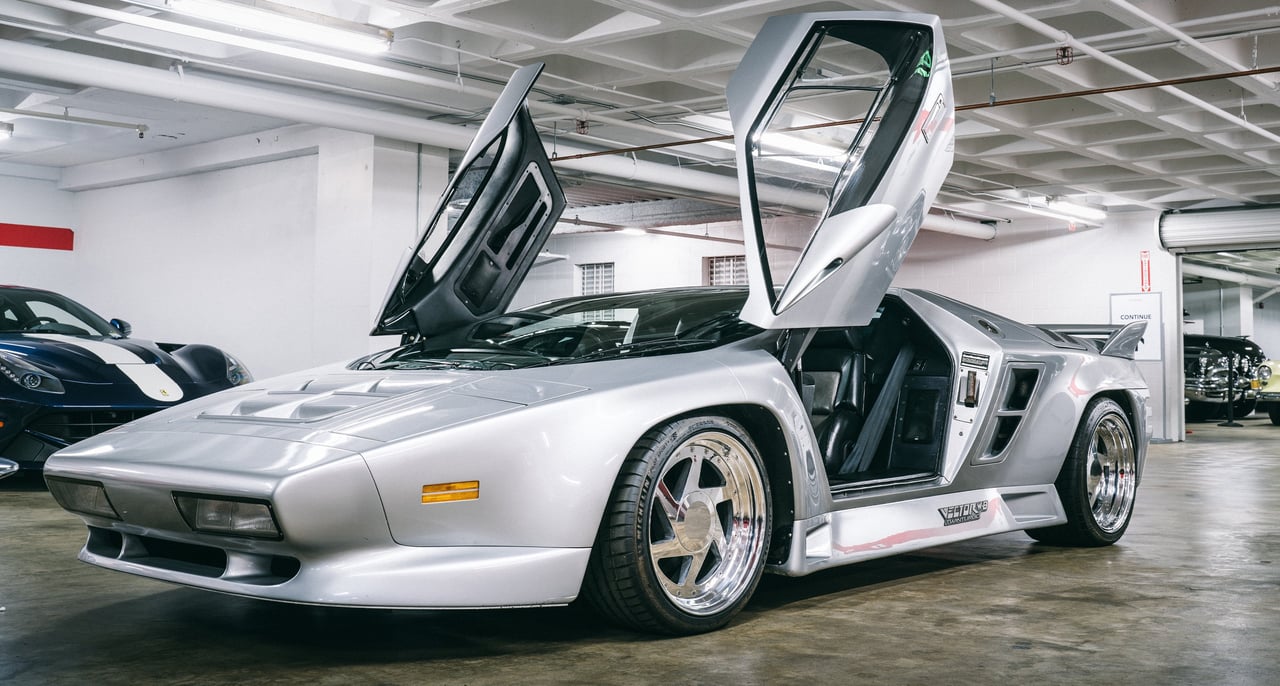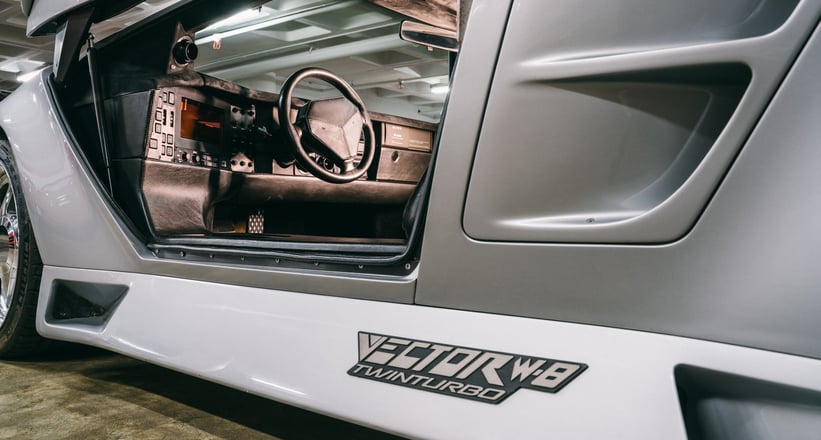 Born from a cyberpunk era of design and culture, this crazy creation looks more like a fantasy Hot Wheels car than my childhood self could have ever imagined. Created by Jerry Wiegert, Vector seeked to bring space-age design and blistering performance to those who thought the offerings from Ferrari and Lamborghini were just too... simple.
With manufacturers like Brickling and the aforementioned golden-wonder DeLorean failing to meet the demands of the sports car-loving public, the pressure was really on Wiegert to get it right with the W8. In 1991, the first production models were released, with Vector claiming the car could rocket onto a top speed of 242 mph, seemingly leaving the then-fastest Ferrari F40 in its dust. Of course, that top speed figure was never confirmed, and the car's aircraft-grade technology sent the tiny outfit into a spiral. Just 17 examples of the W8 were sold, making this all-silver example a true museum piece. Even whilst surrounded by priceless machinery inside Petersen's vault, the W8 is still a car that somehow manages to steal the show!
1964 Chevrolet Impala Lowrider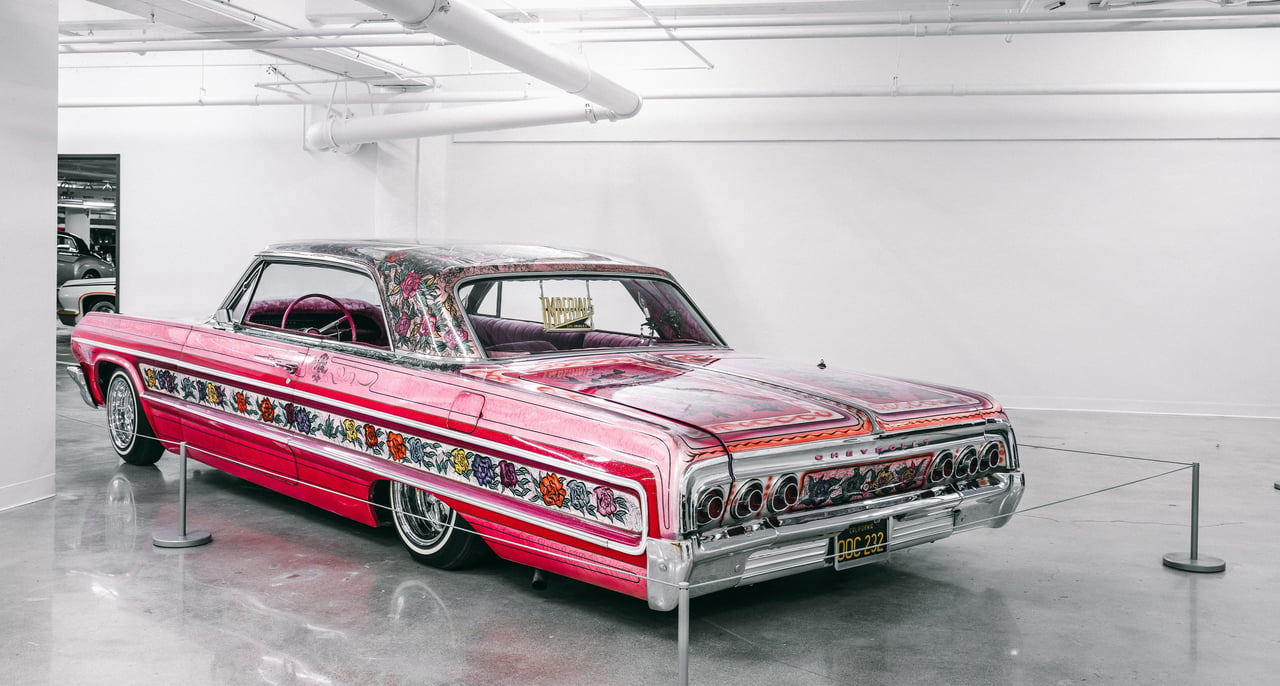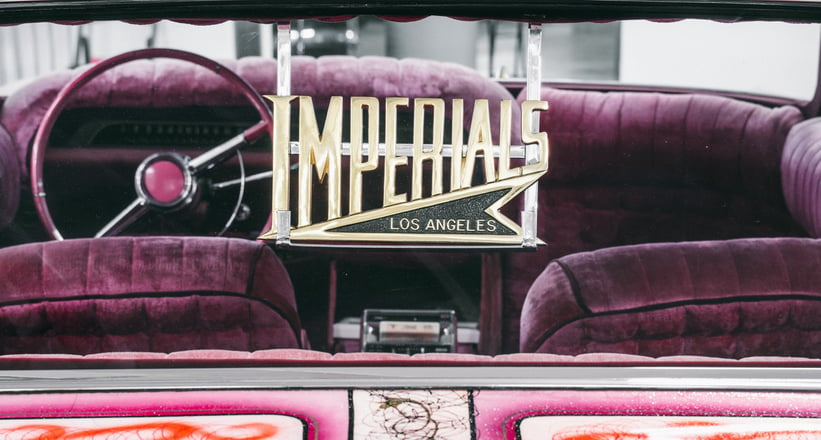 If it's a head-turner you're after, this Impala has this one nailed. Not likely to break the Vector's mythical top speed any time soon, this lowrider is all about moving to your own groove, whether it be on three wheels or four.
Proudly donning the golden Imperials LA plaque, this hot pink machine has certainly earned its street cred, with the Imperials being one of the oldest surviving lowrider communities in the US, establishing themselves way back in 1965. Of all of the cars tucked away in the Vault, this one might be the one I'd like to cruise in first!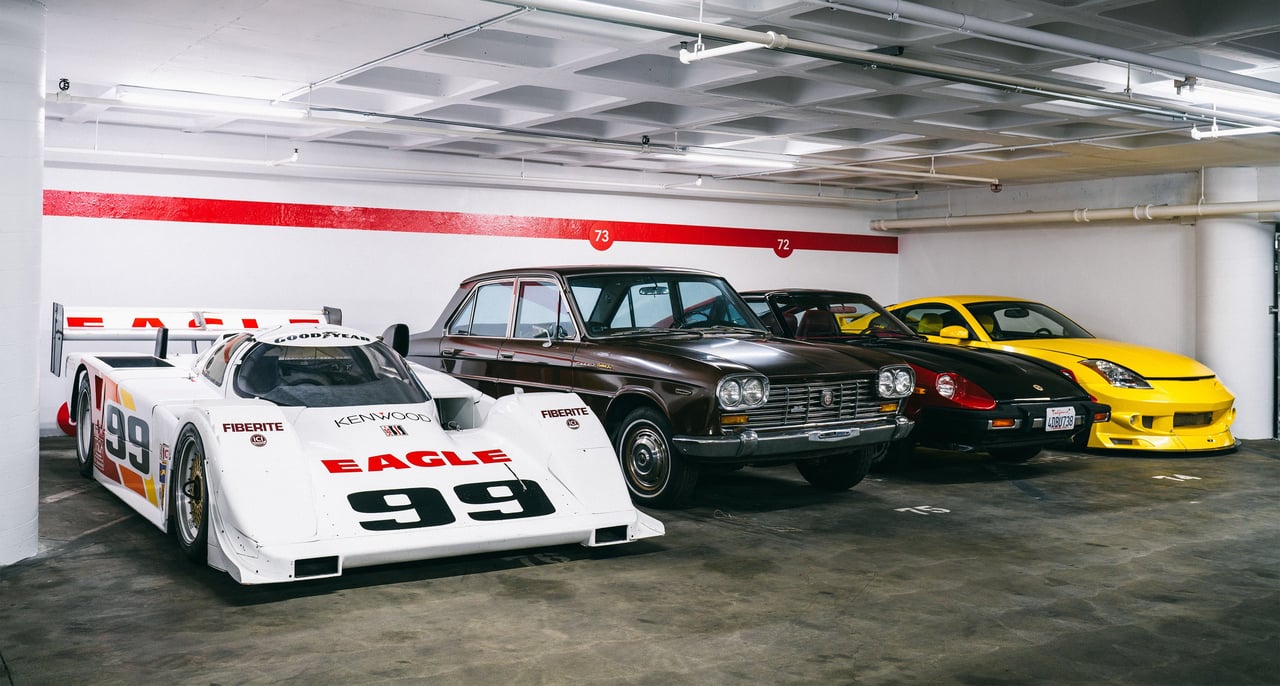 A rainy Sunday afternoon is best spent shuffling through a well-curated car museum, and despite California rarely seeing rainfall, the Petersen Auto Museum is a dreamland for car aficionados. Regardless of whether you're into hot rods or Harleys, Hondas or Holdens, this eclectic mix of automotive obscurity and importance firmly places this collection as one of the world's best and the Vault is where the collection's secrets are really brought to light!
Photos by Huckleberry Mountain