You'd be forgiven for thinking the precious classic cars that line the fairways of the Pebble Beach Golf Links during the Concours d'Elegance are trailer queens, as you'd be oh so wrong.
Storm before the calm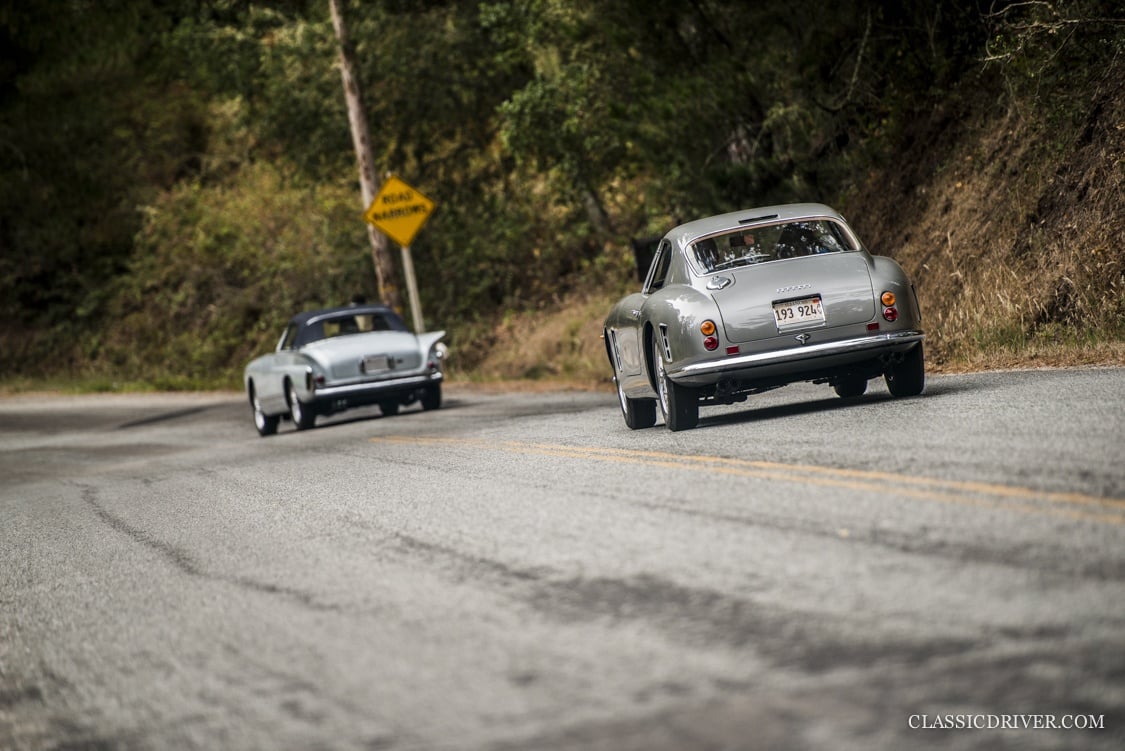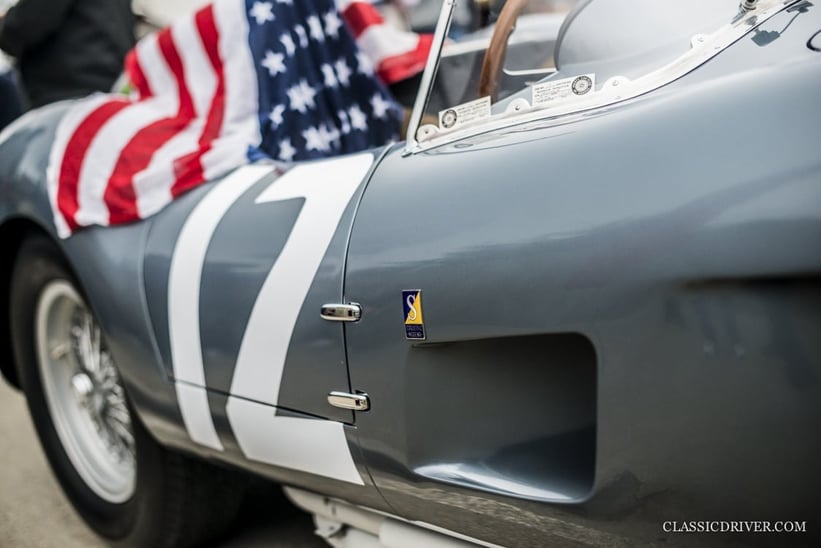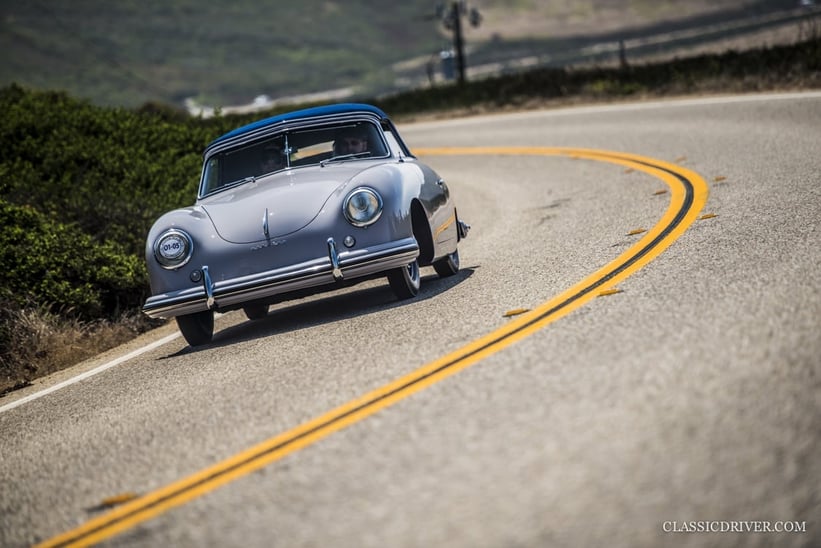 During Monterey Car Week each year, before Sunday's prestigious automotive beauty pageant, almost all entrants take part in the Tour d'Elegance. The 70-mile route begins on Portola Road in Pebble Beach, before tracing sections of the legendary 17-Mile Drive en route to Carmel, via Big Sur and Highway Number 1.
The best backdrop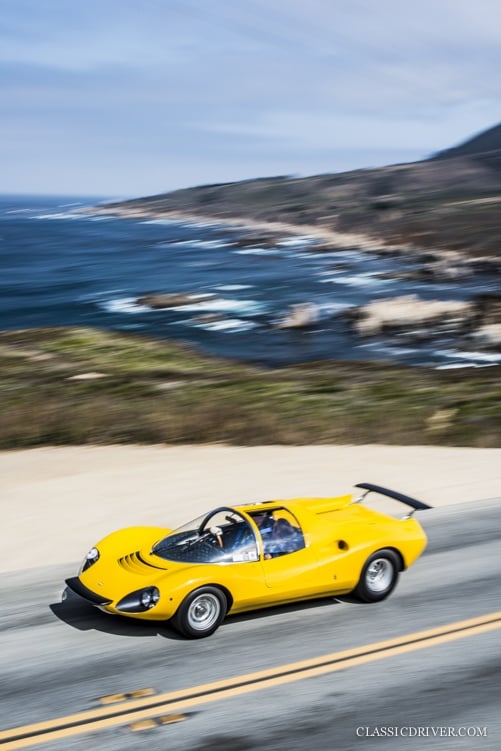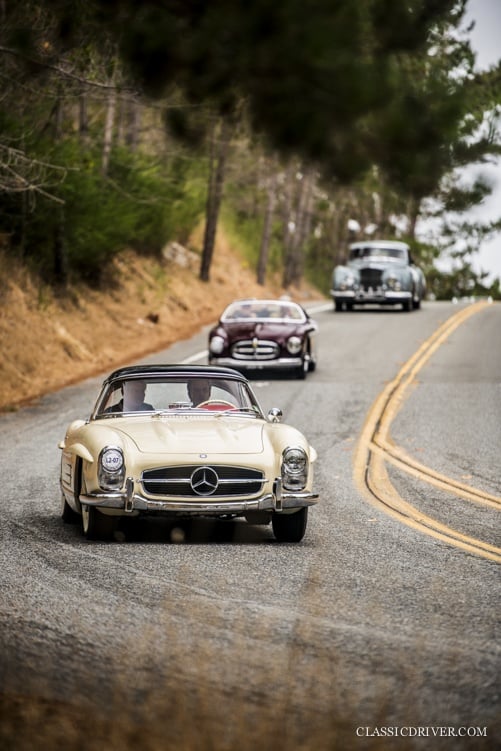 The impossibly beautiful stretches of the Pacific coast, interspersed with enchanting pine and cypress forests, are as good a backdrop as any to witness over 180 of the world's finest automotive treasures stretching their legs. What's more, spectators lucky enough to have lined the route were granted an entirely free ticket to a moving motor show unlike any other.
The class of 2017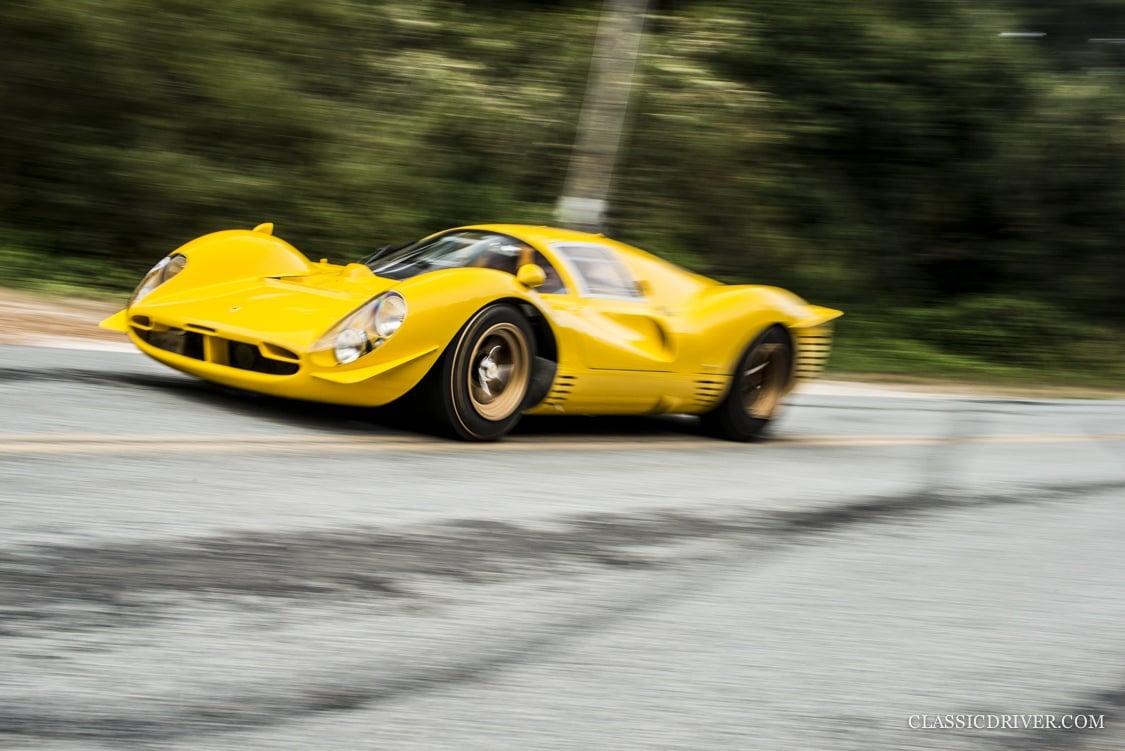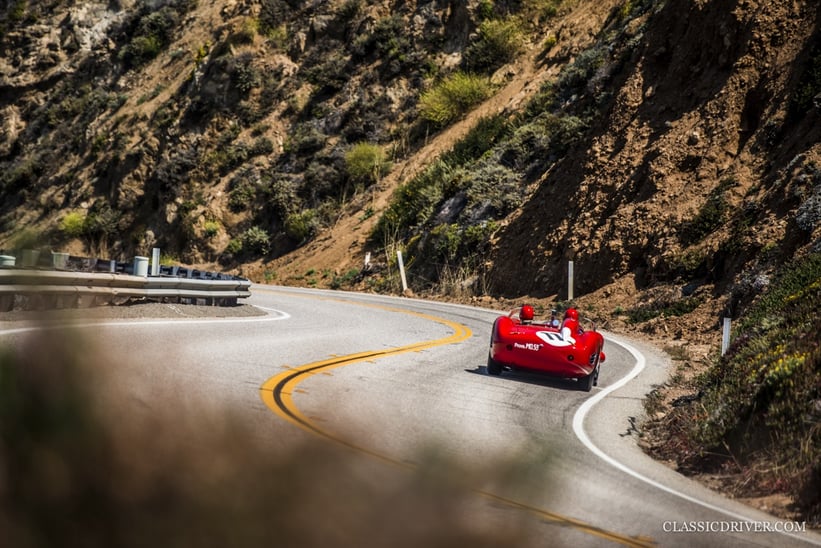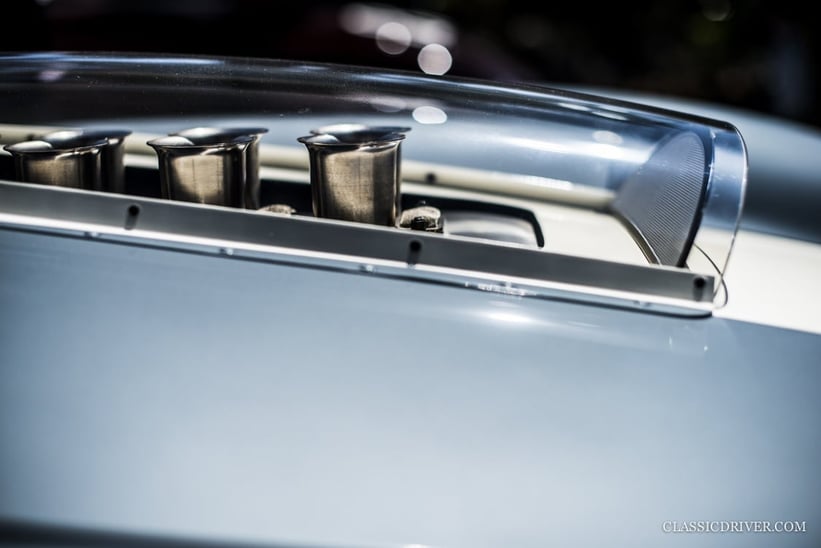 So, what do we make of the class of 2017? Perhaps the most obvious observation was the significant Ferrari presence — inevitable in this, the marque's 70th year. The assembly was arguably the best we've seen thus far in 2017, with Jim Glickenhaus's 206 Dino Competizione, Jack Thomas's ex-Agnelli 375 America Speciale, a Zagato-bodied 250 GT, and a black 275 GTS/4 NART Spyder among our stand-out attendees.
Special note must also go to the spectacular yellow 412P prototype, whose spaceship-like body and rousing exhaust note earned it the most coverage, by far, across our social media streams.
Attention seekers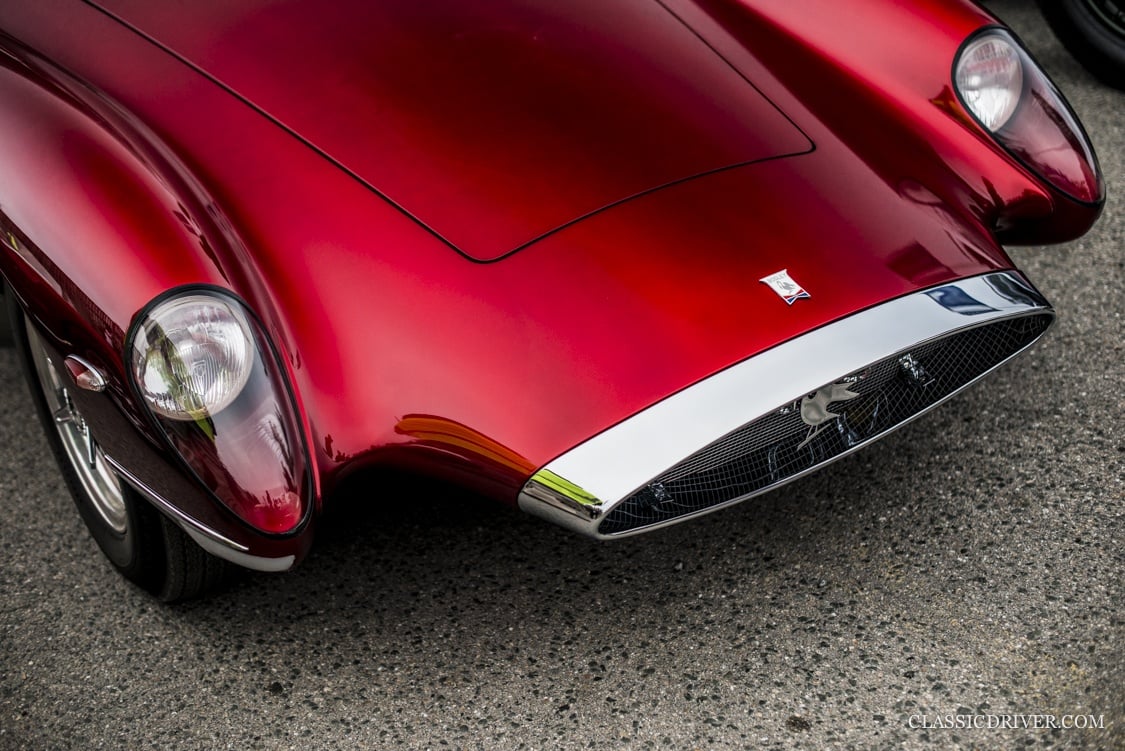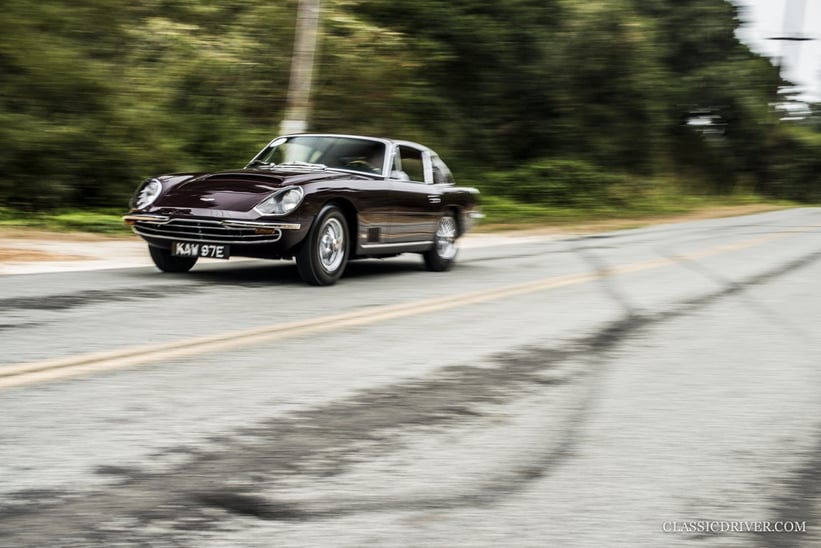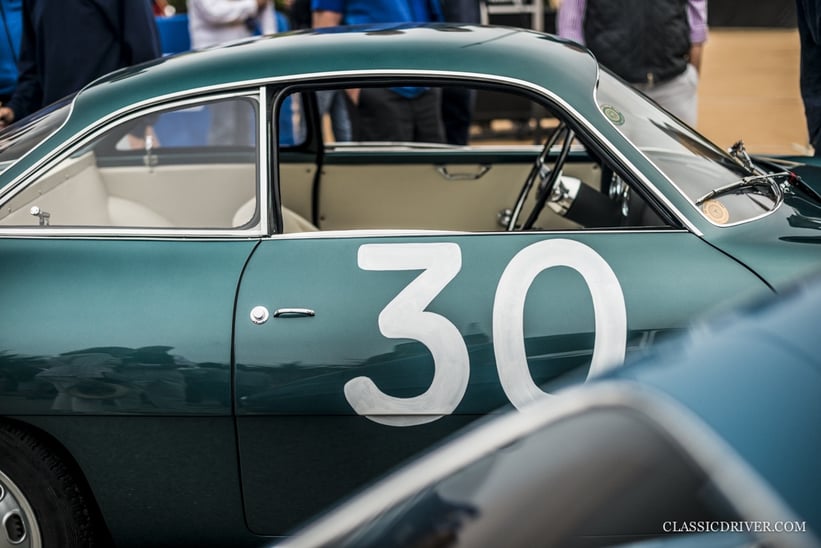 Elsewhere, other machines that caught our eye, for myriad reasons, included the ravishing pine green Alfa Romeo Giulietta SZ, the curious Touring-bodied Aston Martin DBSC, and the whacky Bosley Interstate — a 1950s prototype dreamt up not by an engineer or designer but an entrepreneurial Ohio-based horticulturist in the 1950s.
Changing tides?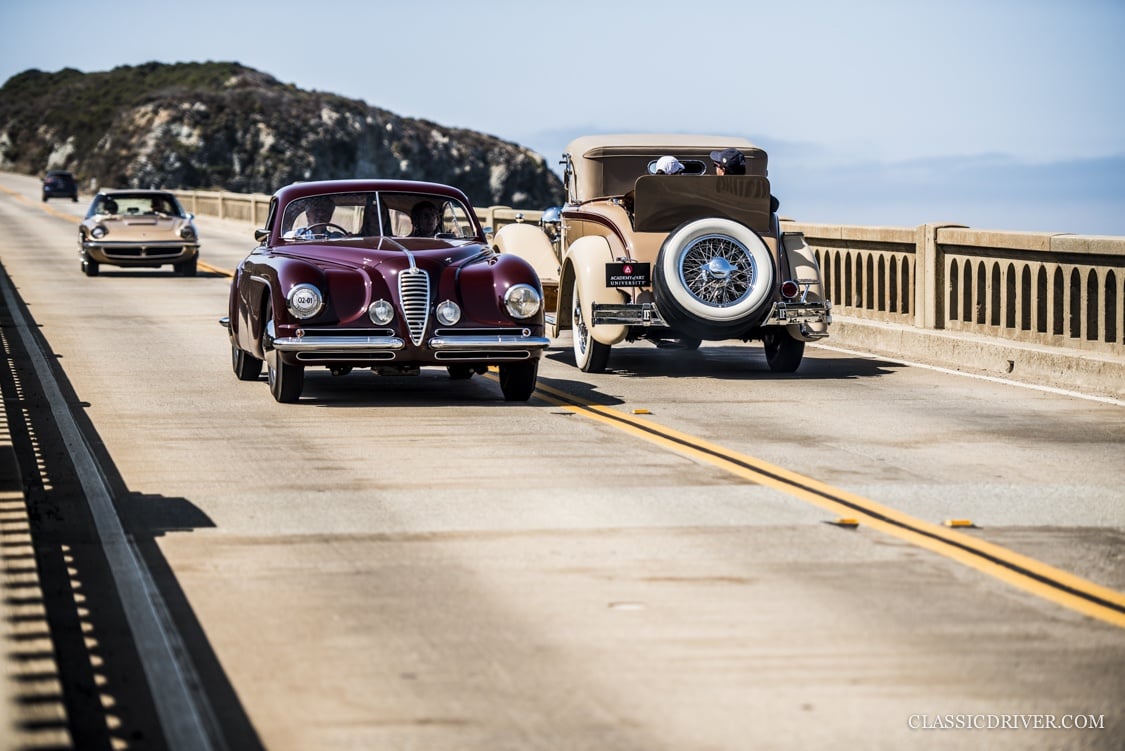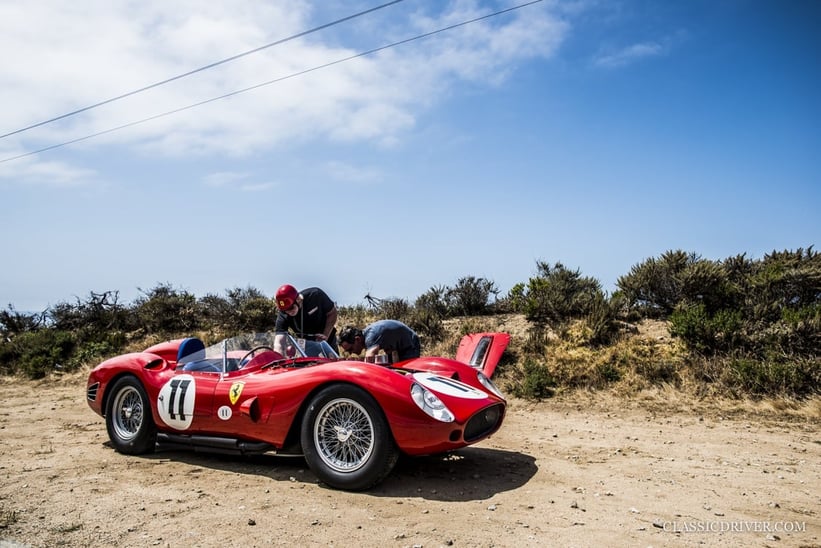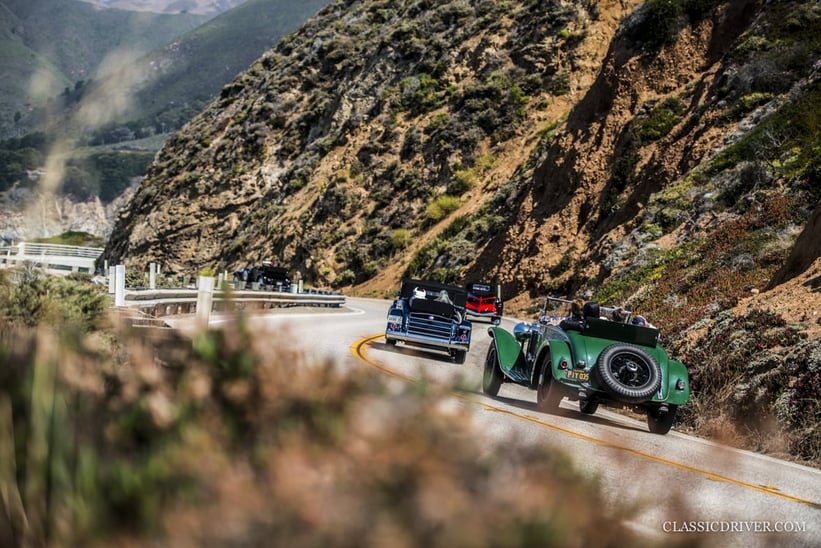 With a post-War sports car, the Alfa Romeo Giulietta Prototipo, having claimed 'Best of Show' at Villa d'Este earlier this year, we wonder whether any of the fascinating cars we've outlined will go the distance and fend off the traditional (not to mention stunning) pre-War entrants from the likes of Talbot-Lago, Delage, Delahaye, Packard, Duesenberg, and Bentley? Luckily, there's not long to wait to find out. Check back on Classic Driver early next week for all the latest news from the 18th fairway of the Pebble Beach Golf Links.
Photos: Rémi Dargegen for Classic Driver © 2017