What would you bid on at this no-reserve RM Sotheby's auction?
On 21 September at the stunning Portuguese beach resort of Comporta, RM Sotheby's will offer a single-owner collection of over 130 desirable cars entirely without reserve. These are our picks from the Sáragga Collection…
Started over 30 years ago with a small selection of rare Mercedes-Benzes, the Sáragga Collection has morphed into a 130-strong assembly of classic and modern cars that reflect the discerning and eclectic tastes of its Portuguese owner. And now, it will be sold by RM Sotheby's entirely without reserve, so if you're planning an autumn weekend getaway, the picturesque town of Alcácer do Sal should definitely be on your radar.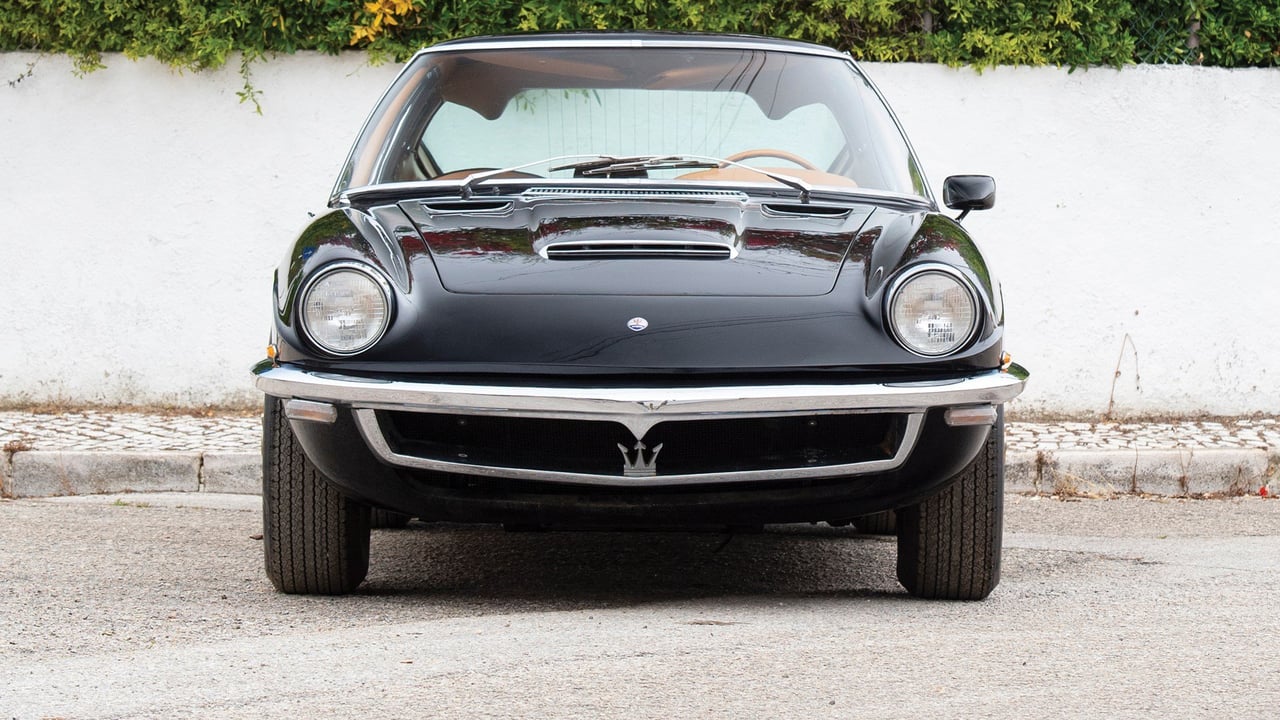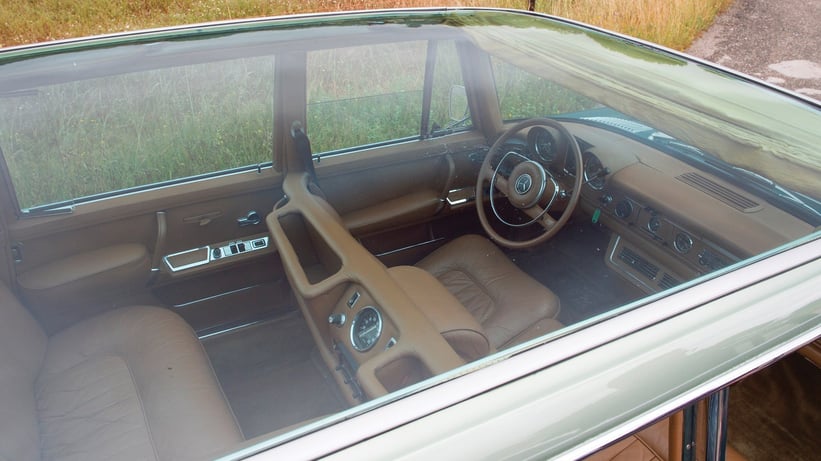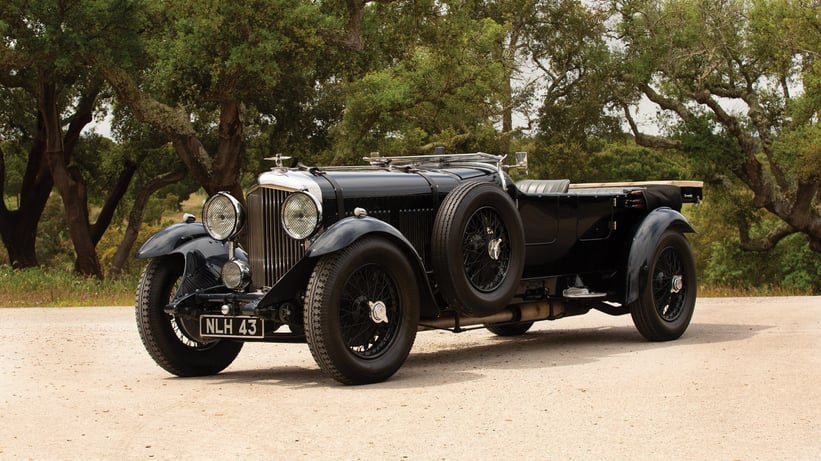 Ranging from pre-War greats such as the well-documented, Thrupp and Maberly-bodied Bentley 8-Litre from 1931 (est. 700,000–800,000 euros) to certified modern classics including a low-mileage 1992 Porsche 964 Carrera RS resplendent in Rubystone Red (200,000–250,000 euros). There are also some real curios offered, such as the diminutive Sado 550 from 1983, a quirky Portuguese microcar of which just 500-or-so were built, and a Mercedes-Benz 600 fitted with a raft of bespoke features for a flamboyant Armenian oil baron. You can find our 10 favourites from the sale listed below or, alternatively, browse the entire catalogue in the Classic Driver Market.
Our 10 favourites from RM Sotheby's in Portugal