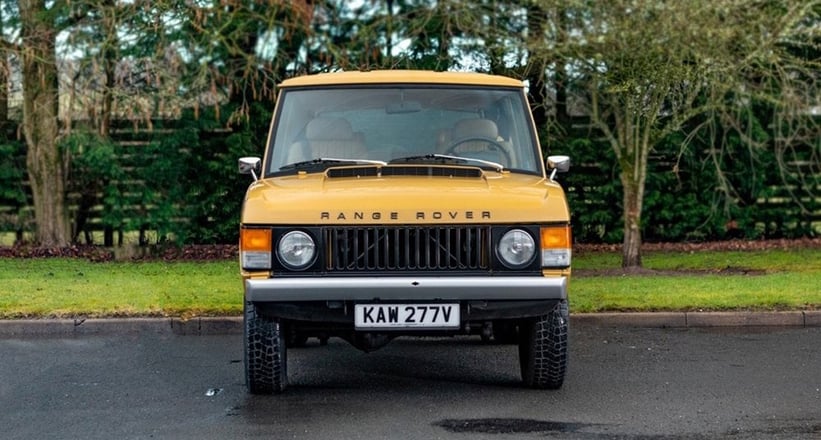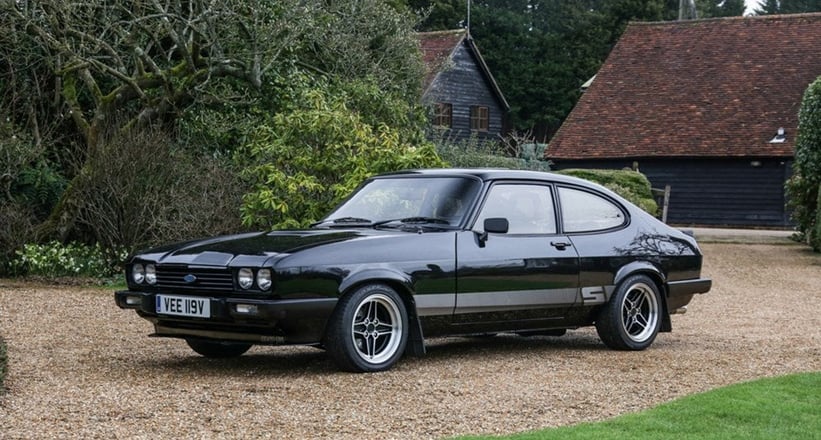 You don't need millions to own a rare and exciting classic car: just have a look at the catalogue for Historics Auctioneers upcoming Ascot Racecourse sale on 18 April. Among the 168 collector cars listed, more than two thirds have an estimated price tag below £50,000 – and many have been on our wishlists for ages. For instance, there's a Monaco White 1978 Lotus Esprit S1 for an estimated £29,000-£37,000 – a moderate investment for one of James Bond's preferred modes of transport.
Equally iconic is the Bahama Yellow 1979 Range Rover estimated to sell for £16,000-£19,000. Put the black 1979 Ford Capri with Carla cloth interior next to it for £25,000-£30,000 and you've assembled the perfect late-1970s British garage. And if there's still space left, why don't you add international flair to your fleet with an elegant 1972 Citroen SM or a rally-ready 1973 BMW 2002?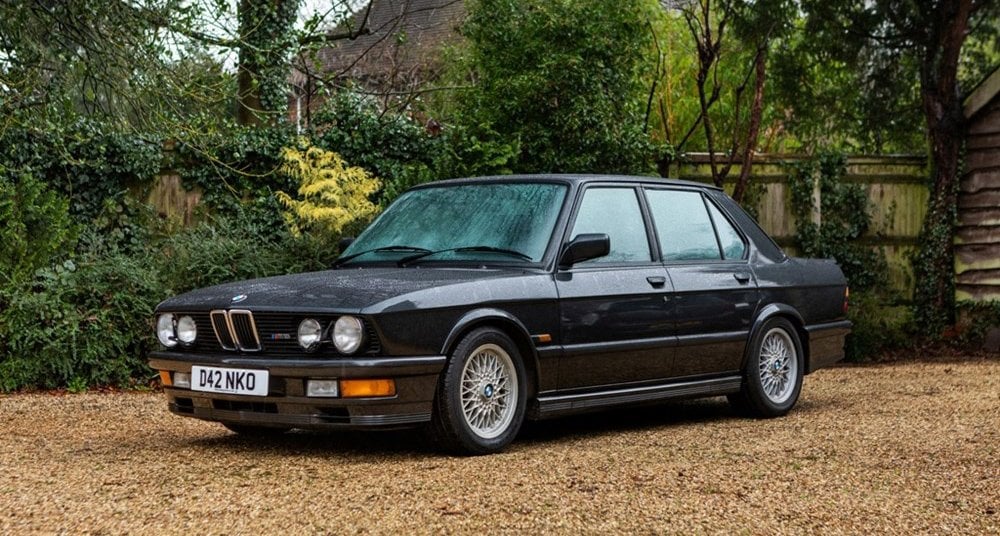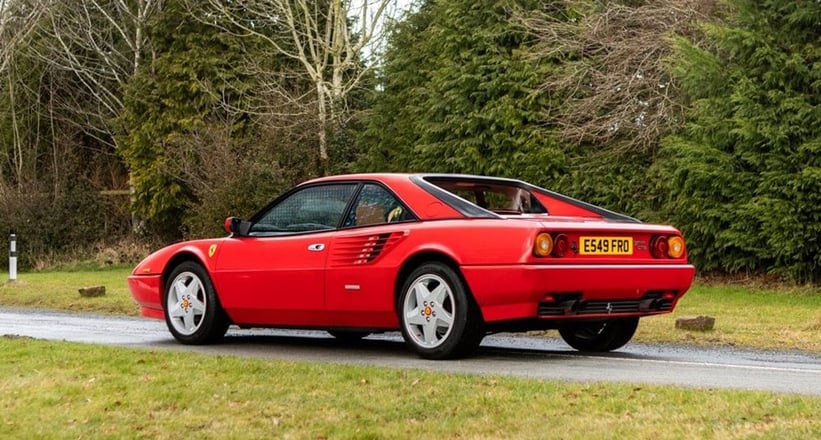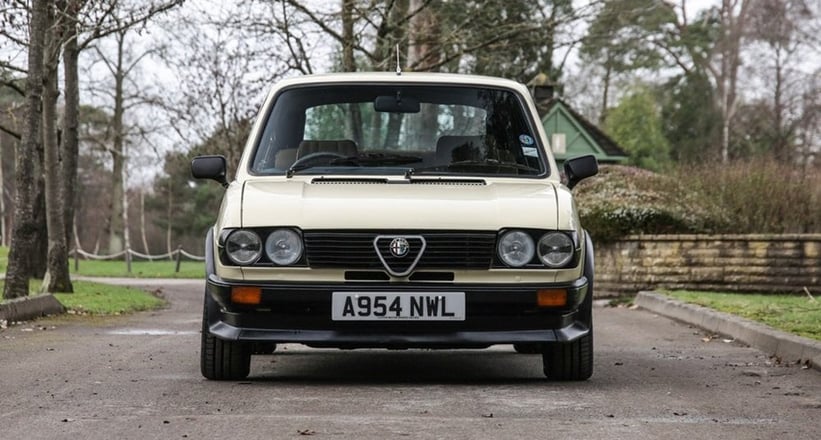 The 1980s and 1990s are equally well represented in the catalogue: There's a rare E28 1987 BMW M5 – only 185 RHD cars were built for the UK market – for £28,000-£33,000, as well as an even rarer 1988 Jaguar XJR-S finished in Tungsten metallic with a cream Connolly leather interior for £22,000-£28,000 and a Rossa Corsa Ferrari Mondial from the same year with Crema interior that's expected to sell for £24,000-£29,000. And for as little as £6,000-£8,000, you could become the new owner of a sound and solid Alfa Romeo Alfasud. Automotive coolness doesn't come much cheaper than that!
We would bid on these affordable classics