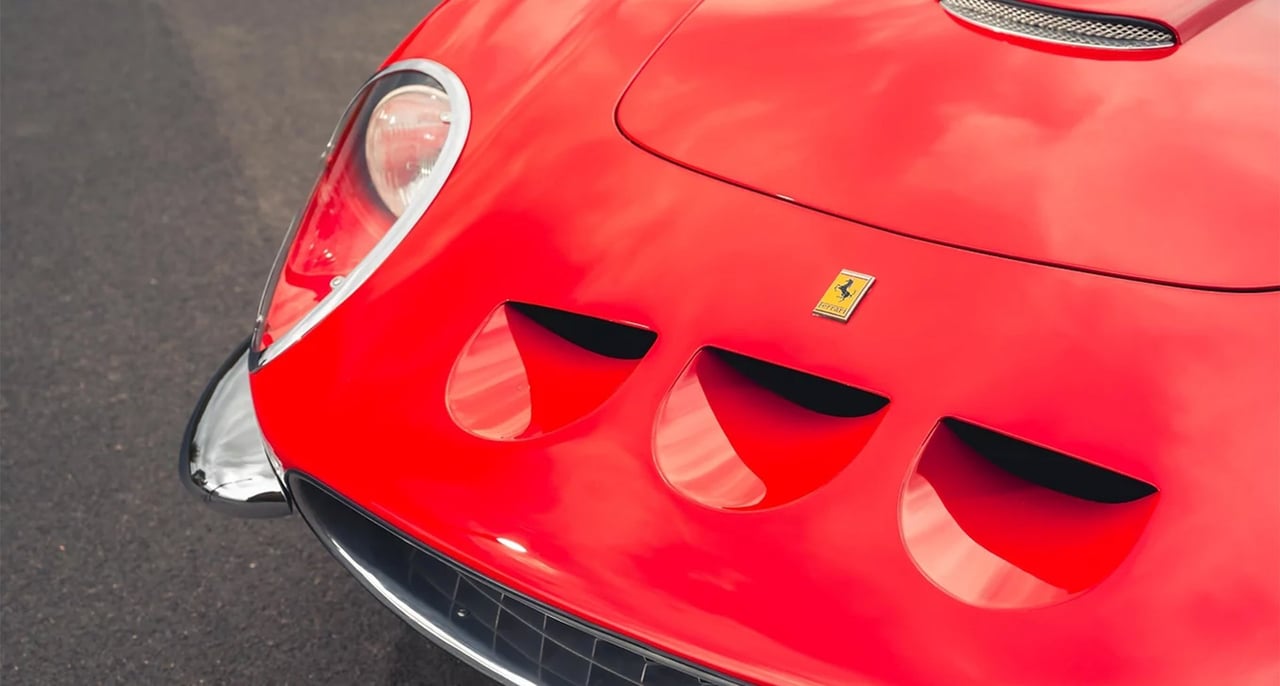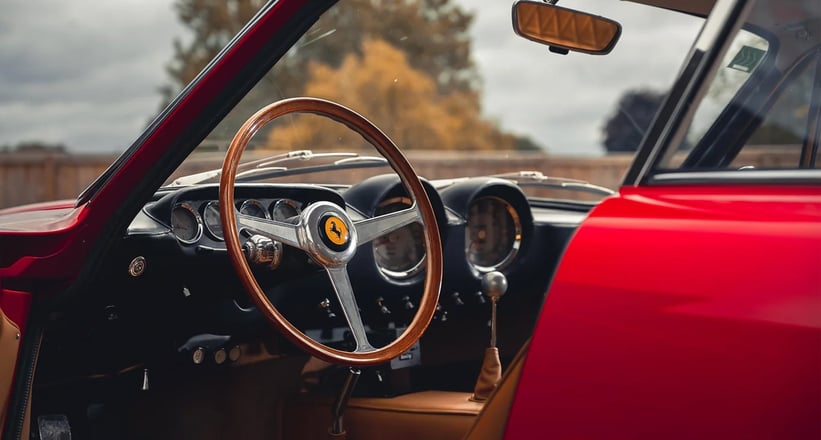 It's almost normal for a car built back in 1963 to have resided in many countries over the decades, but some cars have been there, got the t-shirt, revved their engine, and soaked in the sun rays. This impeccable Ferrari 250 GT Lusso is just that, with a rich history that spans dozens of countries and cities, including Venezuela, New York and, of course, Italy. If this car had a passport, it would be bursting with stamps and signatures!
A 'regular' 250 GT Lusso is a thing of rarity, with just 351 reportedly built in period, but this example is perhaps the rarest of them all. Being the 16th 250 GT Lusso ever made, it was fitted in-period with a coachbuilt Fantuzzi body by its original owner, which only adds to the drama and presence of this unique prancing horse.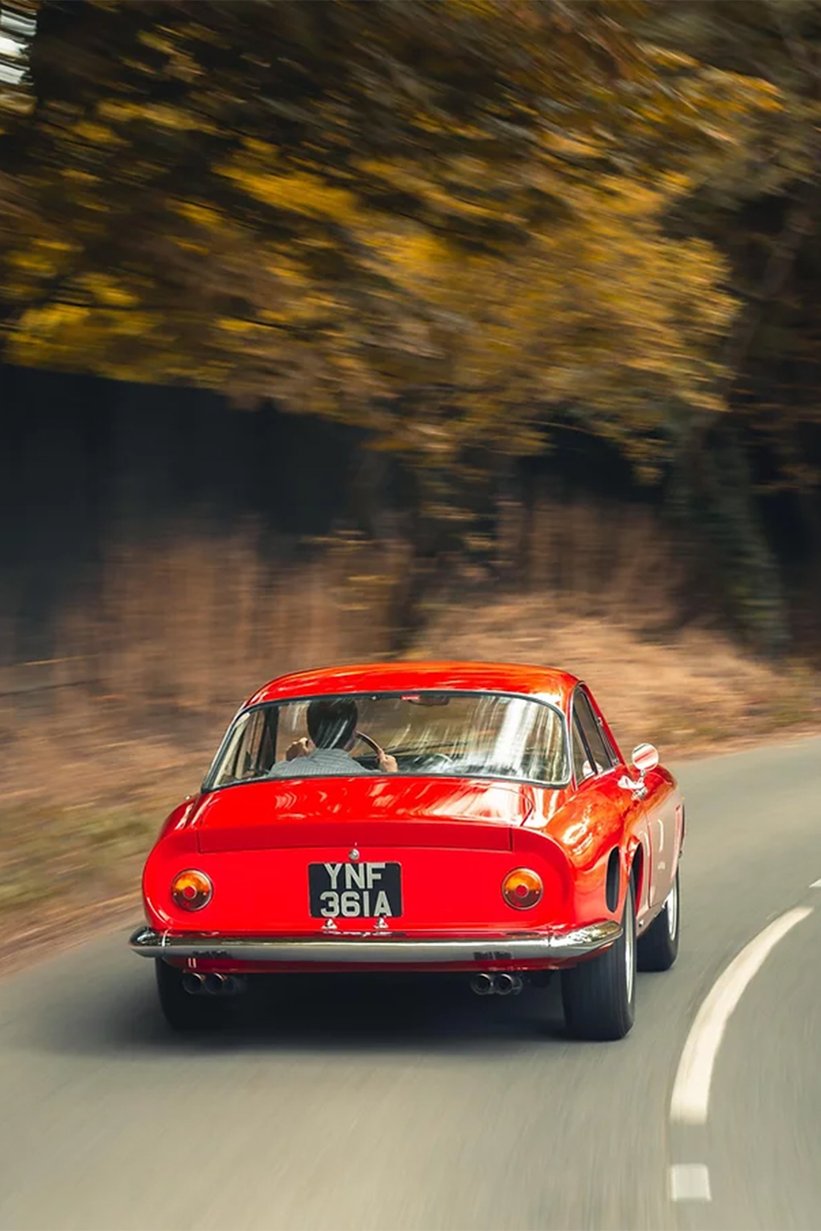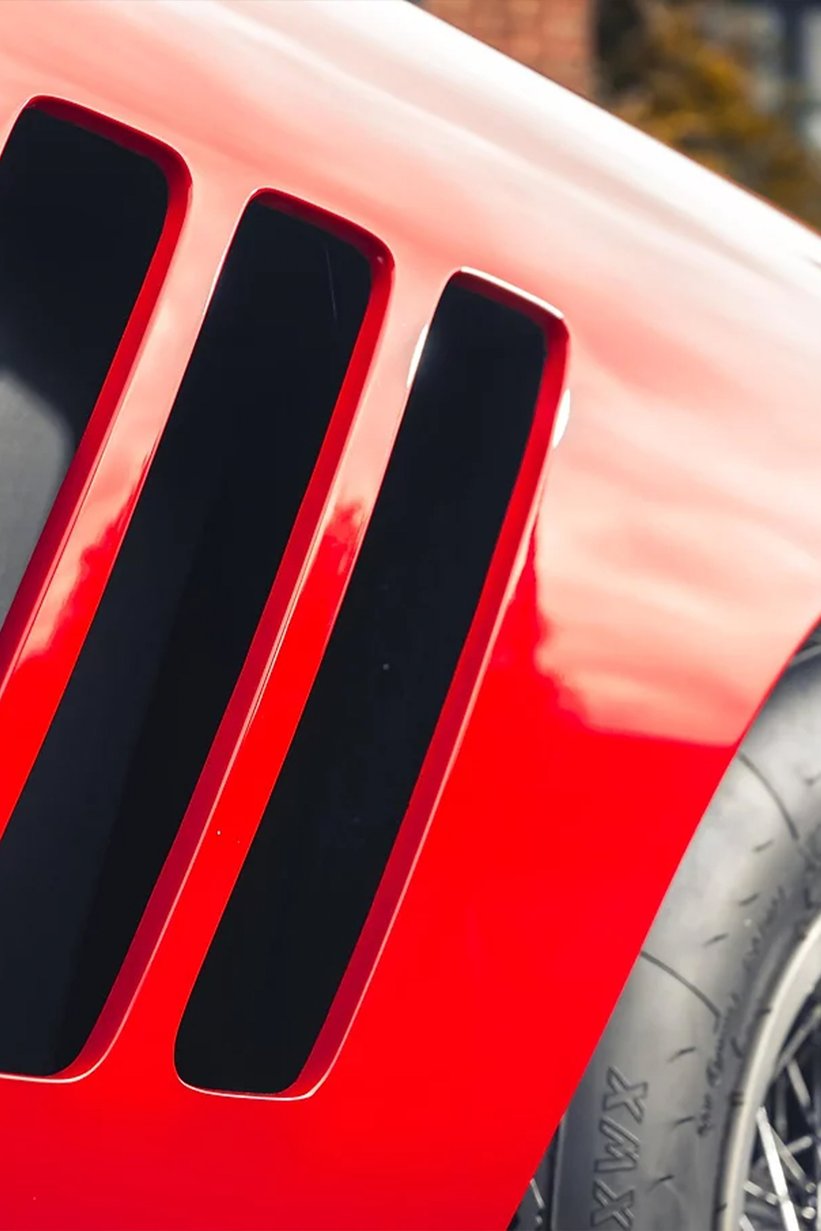 Its history is well-documented, being originally finished in Grigio Metallizzato from the factory, and at the original owner's request, when the car was still relatively new, it was partially re-bodied by Medardo Fantuzzi, who was designing the bodies for the owner's Tecno race cars. Fantuzzi's creation was a sharp and sleek design, with a fresh-faced front end and faired in headlamps, completely altering the entire car's proportions.
Nowadays, the world is awash with fresh commissions of supercars, both old and new. For example, Rolls Royce can create literally anything you desire, even a Phantom that resembles a boat. All it takes is a crazy idea and some very, very deep pockets. What makes this 250 GT Lusso unique, though, is that it was manipulated by an external coachbuilder, which was popular back in the 60s, but not as sophisticated as it is today. Fantuzzi poured his heart and soul into the design, and it's easy to see why the car was loved by so many worldwide.
GTO Engineering is now selling the Ferrari after caring for it since 2012 and has described it as 'unexampled'. It is a one-off Ferrari 250, without another like it in the world. Something we don't usually get to say when describing a car touching 60 years old!