You might find it strange that Ronnie Kessel, a man who's spent his entire life firmly entrenched in the world of Ferrari, drives a Porsche-developed Audi RS2 Avant during his weekends in snowy St. Moritz and not a car with a Prancing Horse proudly emblazoned on the bonnet.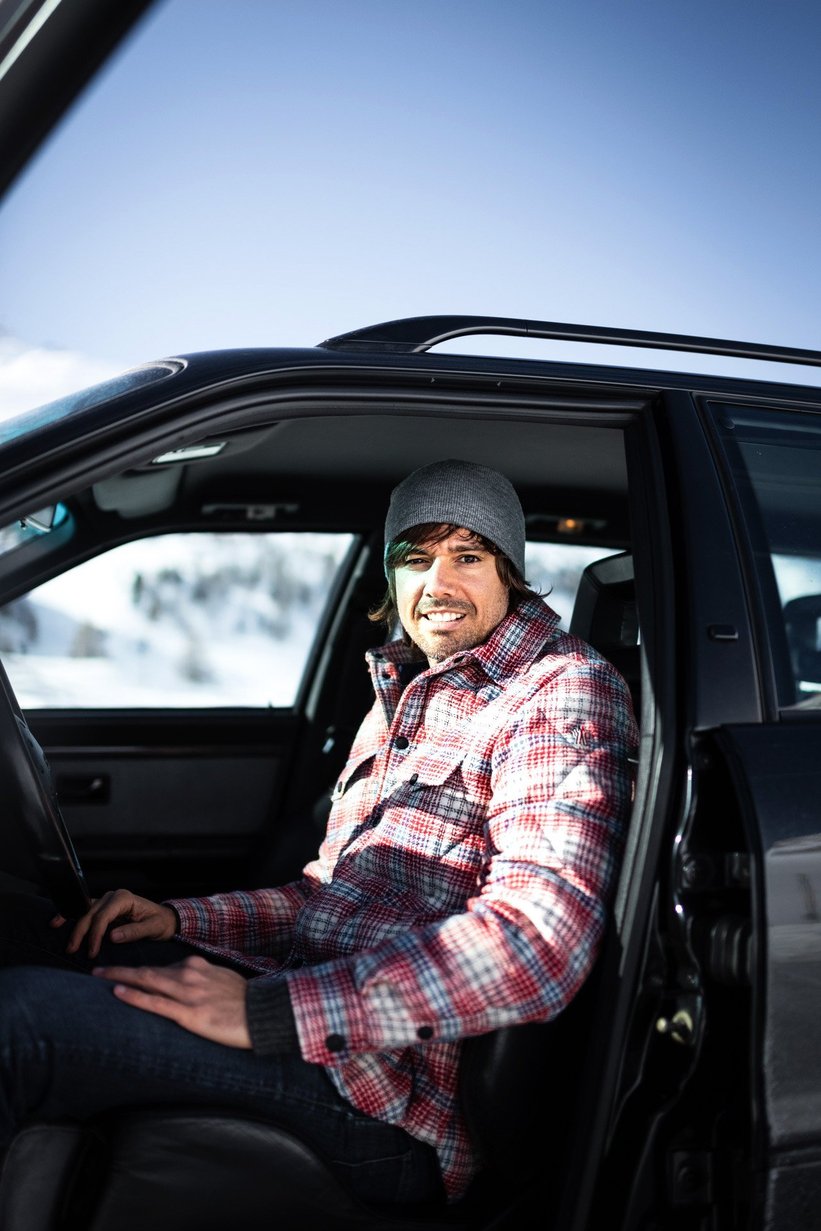 "Of course, I have a huge passion for Ferrari, but I'm a car guy at the end of the day," he explains as we push on higher into the mountains, the RS2's gruff rumble of the 2.2-litre blown five-cylinder engine invading the comfortable cabin. "Besides, my father Loris owned this car when I was a child and that was before he was even a Ferrari man!"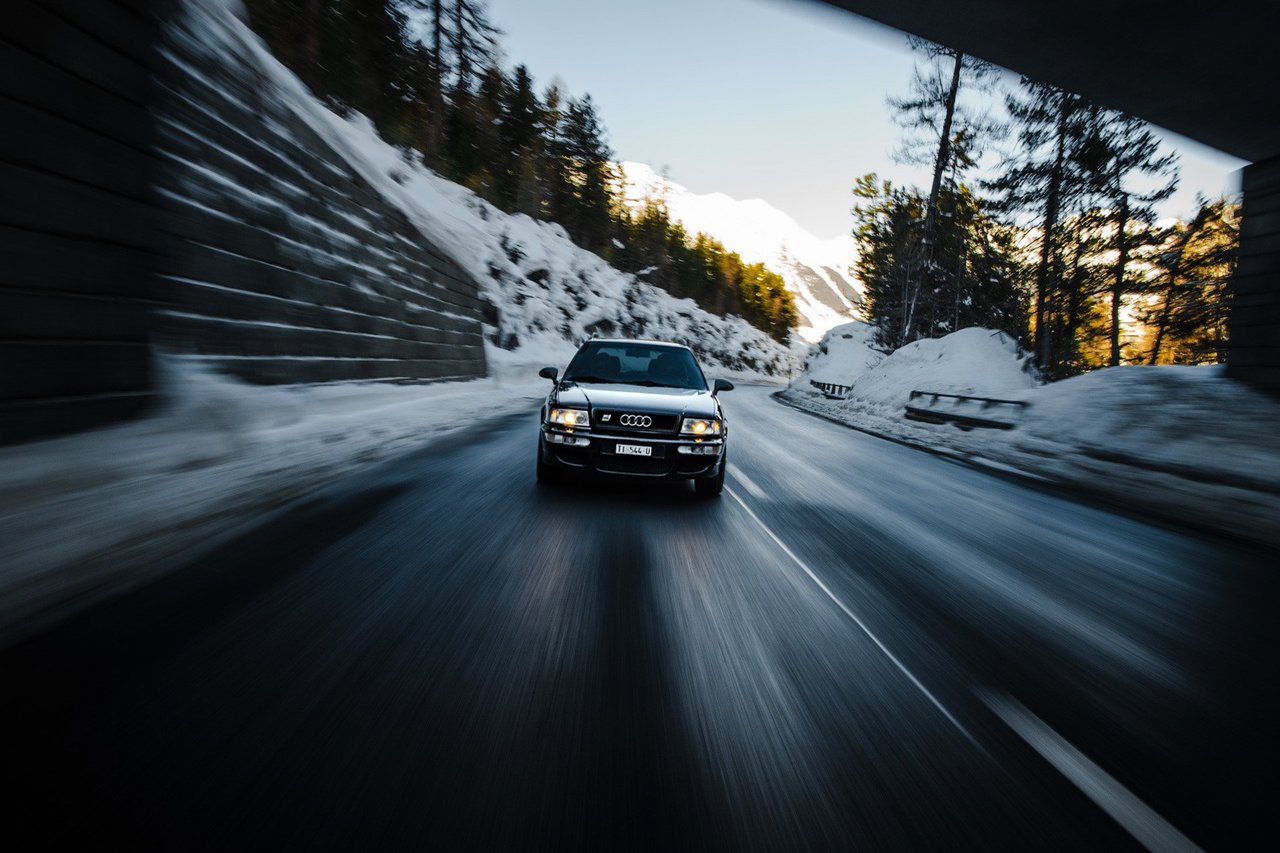 Loyalties aside, it's been almost two years since we visited Ronnie and the Kessel empire he oversees in the affluent Swiss town of Lugano close to the Italian border. Since then he's continued to work tirelessly, growing every aspect of his multifaceted business, from the restoration of classic Ferrari models and the sales of new ones to supporting clients via Kessel's global motorsport arm. Notable achievements with regards to the latter include fielding two cars in the GTE AM category at Le Mans in 2019, both of which finished, and clinching third overall in the Gulf 12 Hours in Abu Dhabi with a certain Valentino Rossi. As Ronnie proudly proclaims, "Life is good in Lugangeles!"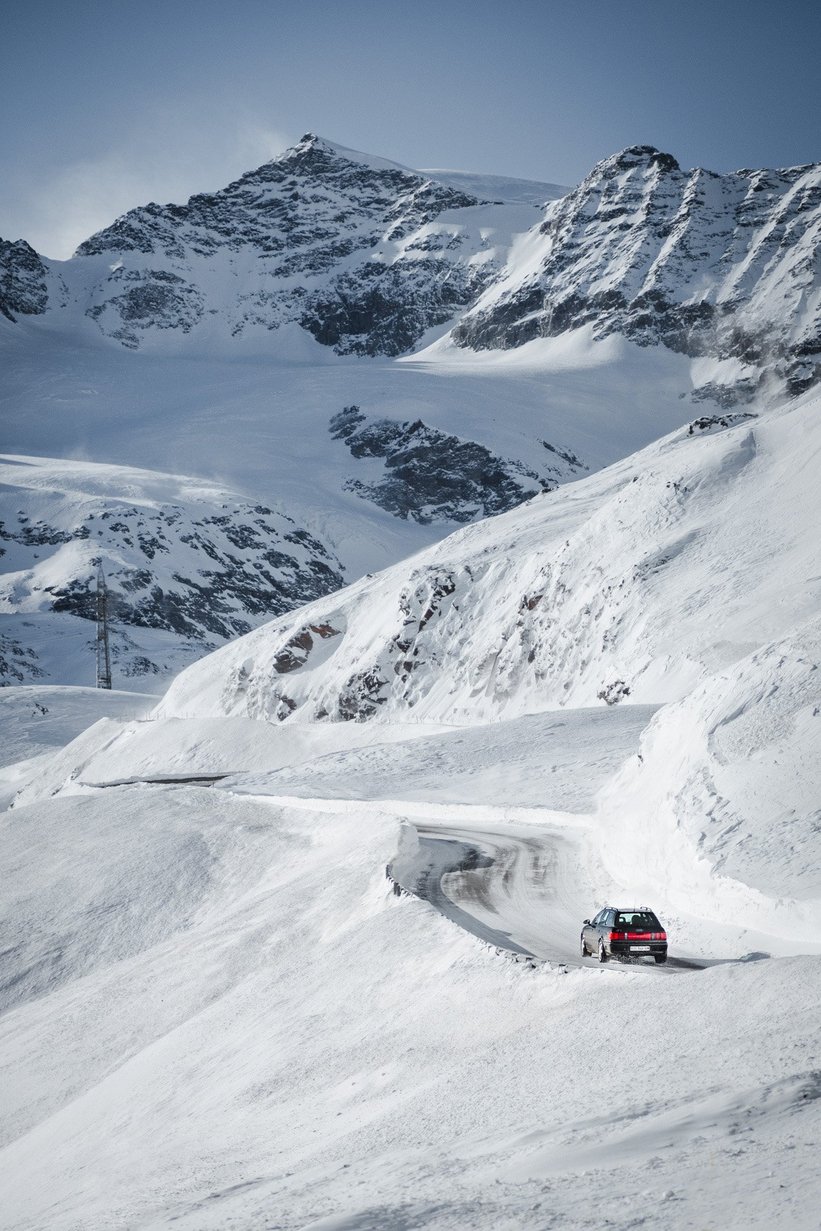 So, what does a man who describes himself as a ping-pong ball constantly moving from one thing to another do to unwind? Simple, he makes the short three-hour hop to St. Moritz, a place for which he has a lifelong affinity. "St. Moritz really is the top of the world," he says. "My father was from this area and I've been coming here every summer and every winter since I was three-months old! Whether it's mountain biking in the summer or plunging down the Cresta Run in the winter, there's always a sport to practise and thanks to the SMAC, there's a variety of automotive meetings, too."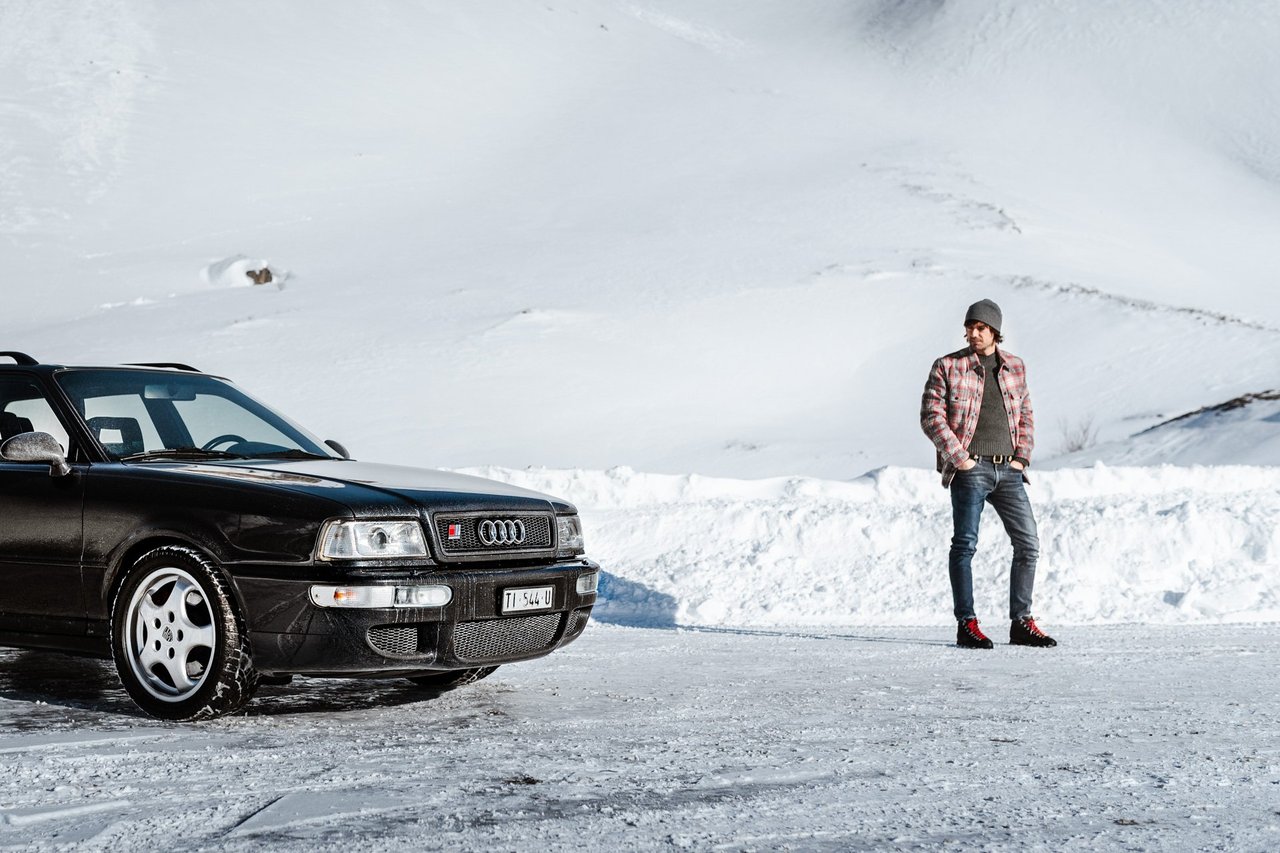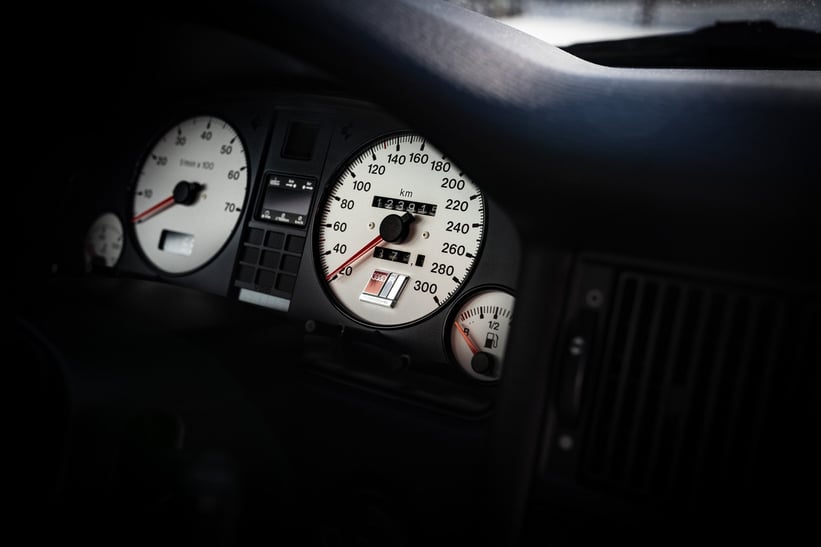 As far as cars go in St. Moritz, arguably the most important characteristic for zipping from the chalet to the cable car or the polo field is all-wheel drive. While a skip full of power is not absolutely necessarily (as proved by the omnipresent Fiat Panda 4x4s in the area), ample space for friends and their ski gear is. The Audi RS2, a 311bhp giant killing 'sleeper' estate that was famously built in collaboration with Porsche in Zuffenhausen, is thus the ideal car for the job.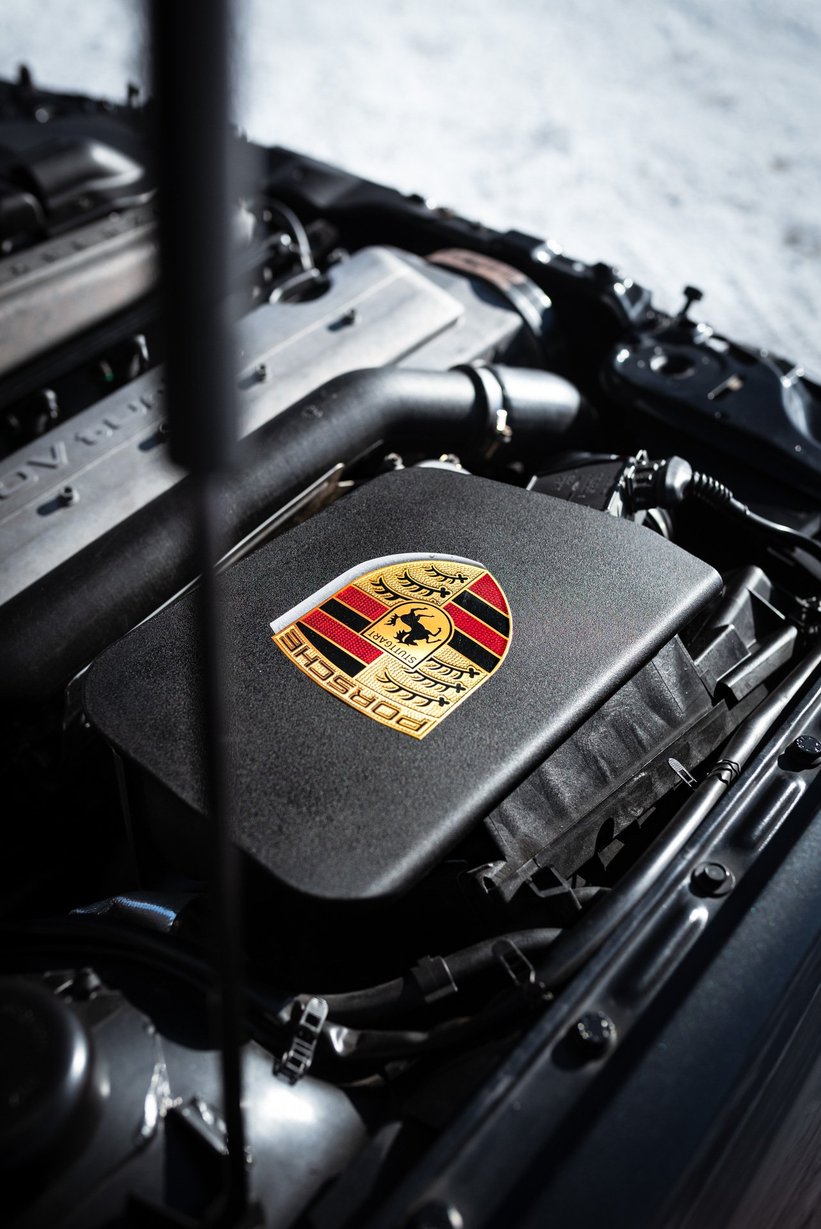 "It's a top car for the top of the world," Ronnie quips. "Jokes aside, it's probably one of the best manual cars I've ever driven on the snow – the Quattro system means it just sticks to the road so well. It's also the mother of all the newer and far less under-the-radar Audi RS models, and let's just say that makes it a must-have toy up here in the mountains." Really, it's only the Porsche 968 Clubsport wheels and racing red brake callipers that hint at the RS2's sporting intentions.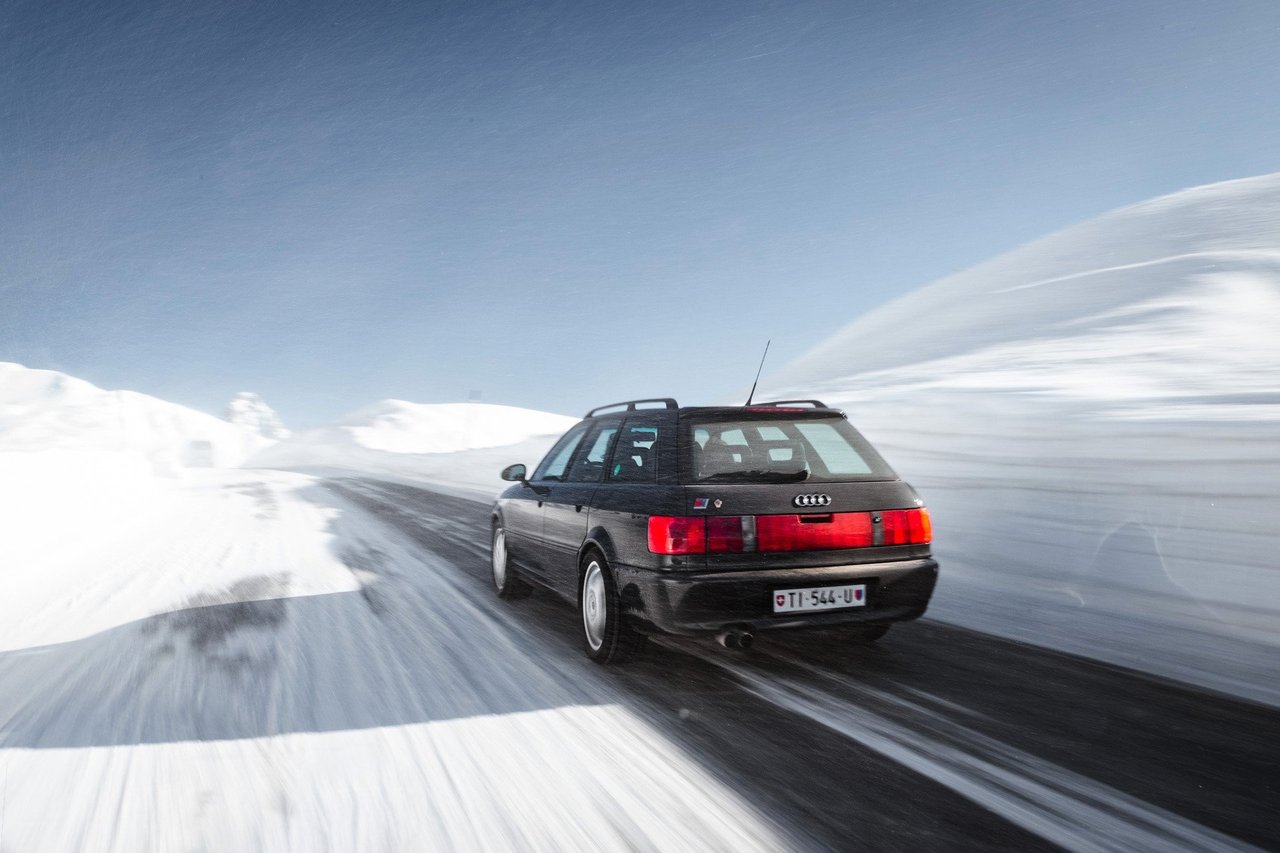 It's going to be an exciting year for Ronnie – Kessel Racing turns 20 years old in 2020 and there are plans to celebrate in style. "We're planning something big," he enthuses. "We want to bring every Ferrari GT car we have raced in the last 20 years together on the track." While the thought of tens of 360, F430, 458 and 488 GT cars together raises our pulses, there's another event with which Ronnie is closely associated that falls even sooner. And guess what? It's in St. Moritz. Following its successful inauguration last year, The International Concours of Elegance (or The ICE for short) returns to the frozen lake of St. Moritz on 29 February 2020.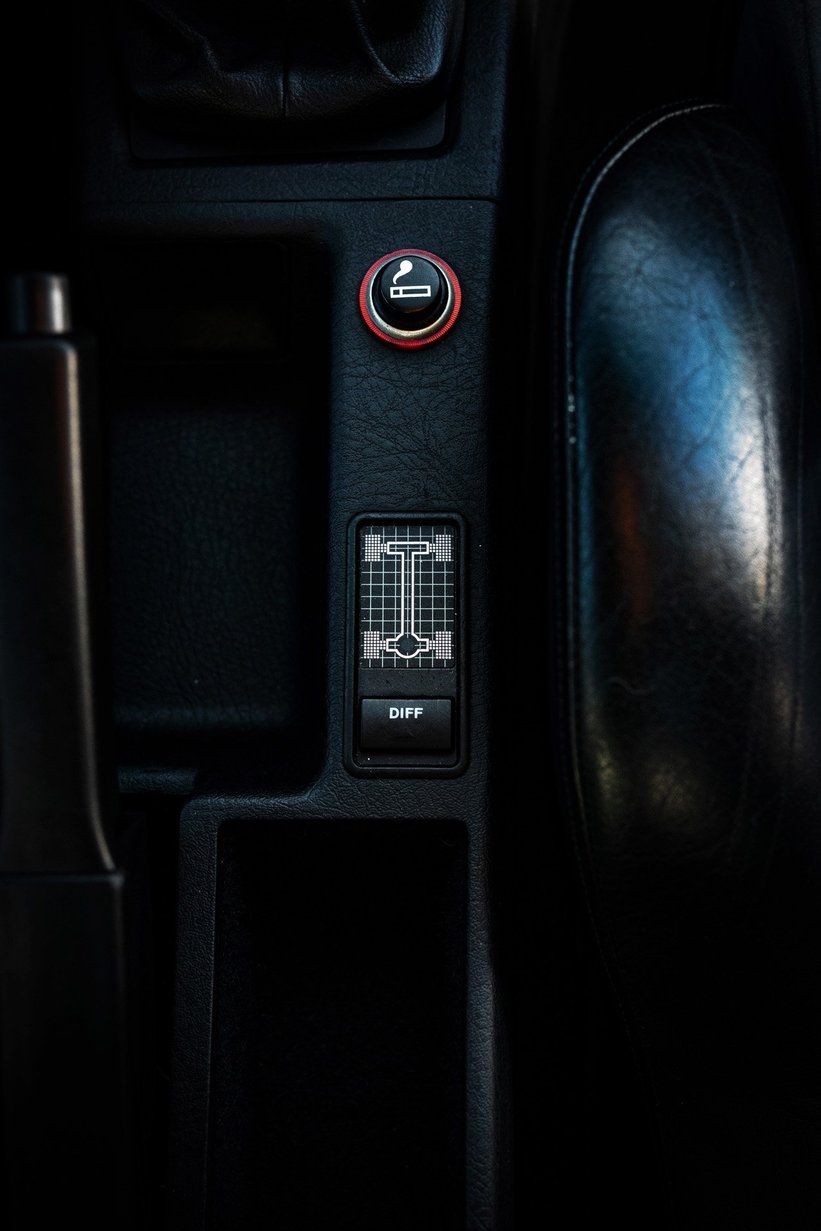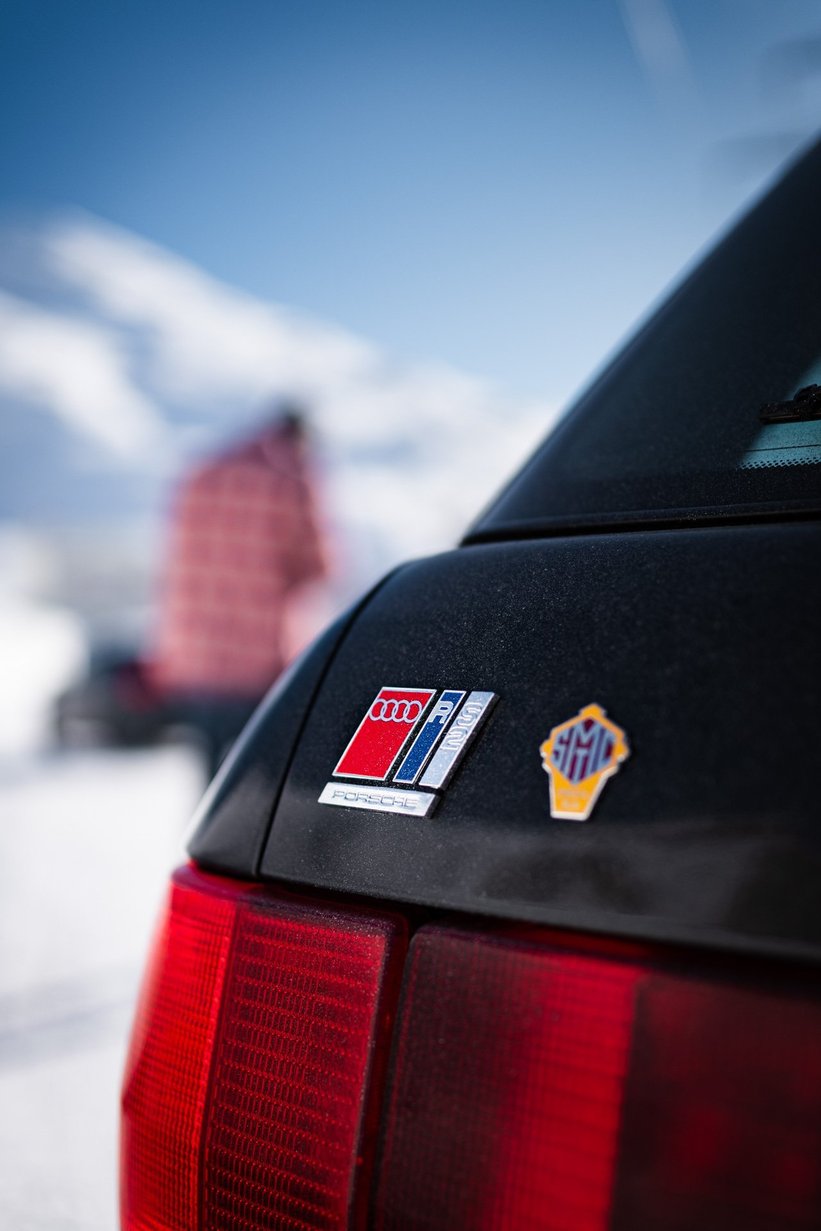 "What began as a simple idea to have some fun on the lake with some friends has turned into an event that this year has attracted over 140 entry requests," Ronnie concludes. "We're only able to welcome a maximum of 40 cars in February, and it will be a real challenge to make a final selection – I know there's a committee in place working on it as we speak." He is hoping he'll get accepted with his Audi, so if you're still not sold on the winter attributes of the 1990s cult-classic estate, perhaps a few sideways laps on the ice at The Icwith Ronnie will do the trick?
Photos: Andrea Klainguti for Classic Driver © 2020