Tailoring a Citroën CX for the Hôtel de Crillon with Tristan Auer
Using his artistic knowhow, the award-winning French interior designer Tristan Auer has exquisitely 'tailored' a Citroën CX Prestige for guests of the landmark Hôtel de Crillon in Paris to use as a luxurious courtesy car around the City of Light…
The Hôtel de Crillon on Place de la Concorde at the foot of the Champs-Élysées is a last bastion of Parisian luxury and style. That's why back in 2017, Paris native Tristan Auer, who was among the celebrated pool of designers responsible for the refurbished palace's lavish interiors, thought it needed a suitably luxurious and stylish courtesy car in which its guests could be chauffeured around the city and told the story of the hotel before they'd even arrived. In translating the artistic and sensory principles he adheres to in his day job into a quintessentially French Citroën DS for the prestigious hotel, his Car Tailoring project was born.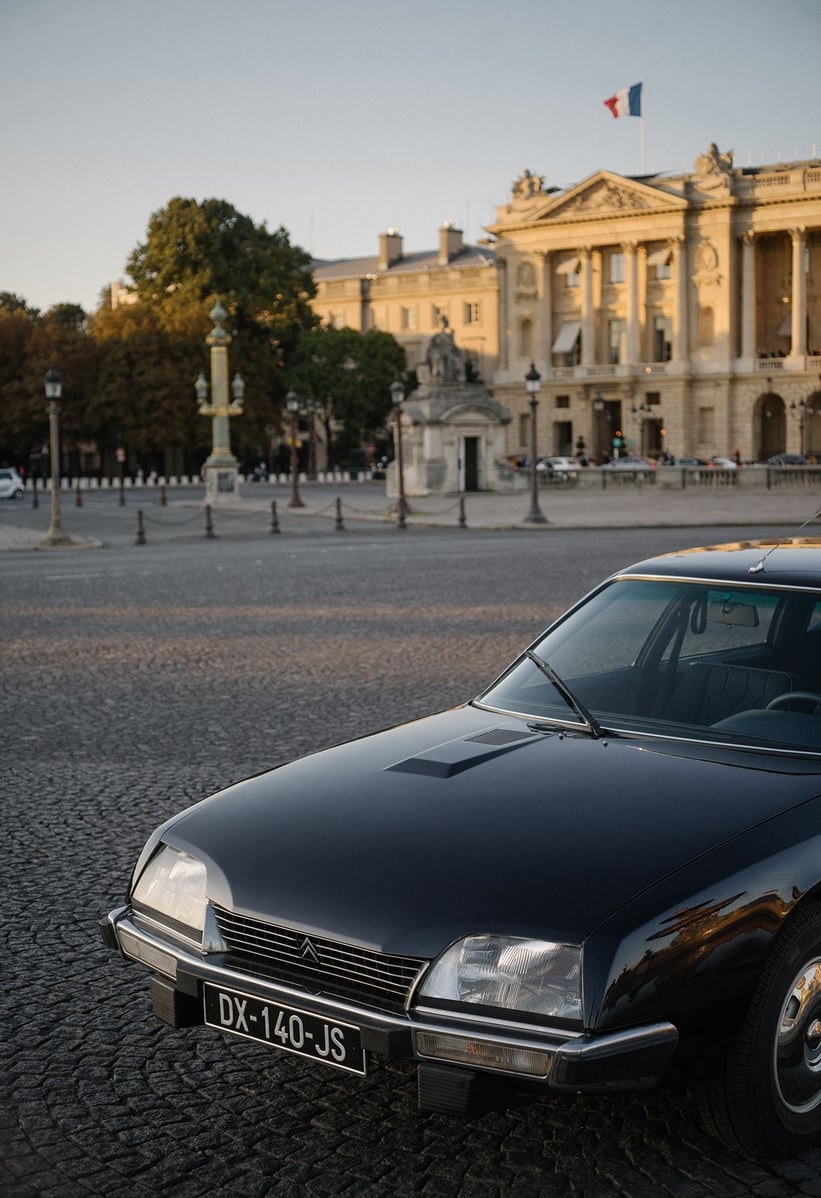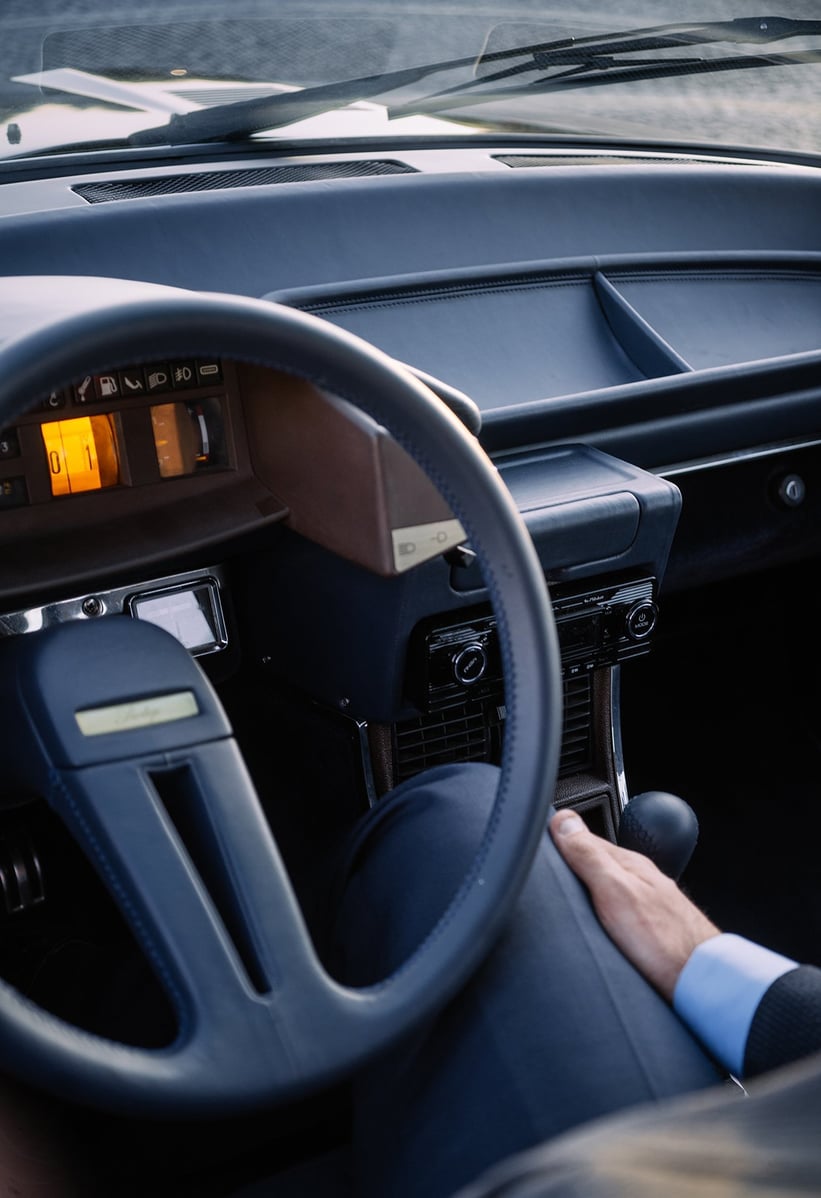 "You don't so much look at a car's interior, but you feel it," Auer explains. "Luxury these days means made to measure; something that's been created as an extension of your personality and that you want to keep forever. We pick certain clothing because of the style and the feeling and fluidity of the materials – a car is a layer that surrounds you in the same way so why not treat it in a glamorous and sensual manner?" He references the great coachbuilding era before the War, when only a chassis and engine was delivered and the (well-heeled) customer had free reign to create the bespoke car of his or her dreams. "It's a new way of thinking about consumption and it's sustainable, too, as you're buying to keep, not to sell."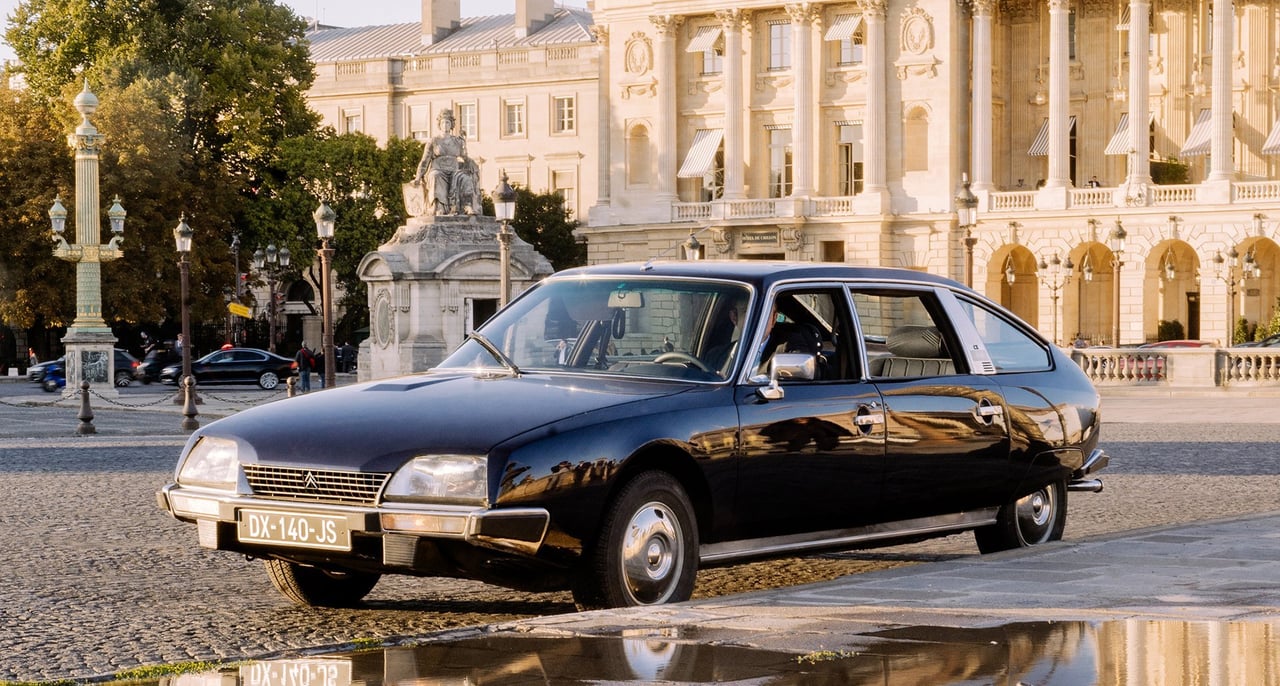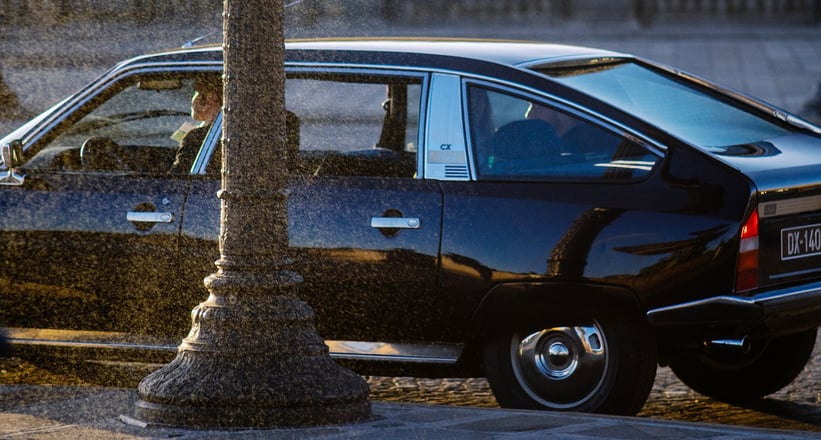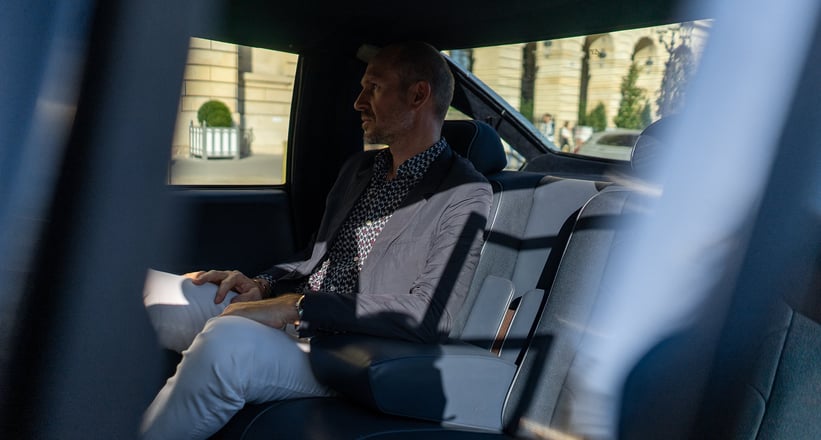 Despite initial reservations from the hotel's owner, Auer's DS, which incorporated an amalgamation of plush leather, wool and cashmere, went down so well with the guests that it became something of a mascot for the palace. Tiny models of the 'Goddess' were even put in guests' rooms before they arrived. Citroën soon caught wind of the concept and in this, its centenary year, approached Auer with the idea of creating another Parisian courtesy car. "This time I proposed the CX, which the hotel was initially against because it's not as iconic as the DS," he continues. "But I think it's a very interesting car in terms of its shape and design, and it resonates with Parisians especially because our former president Jacques Chirac used a CX around the city for a long time."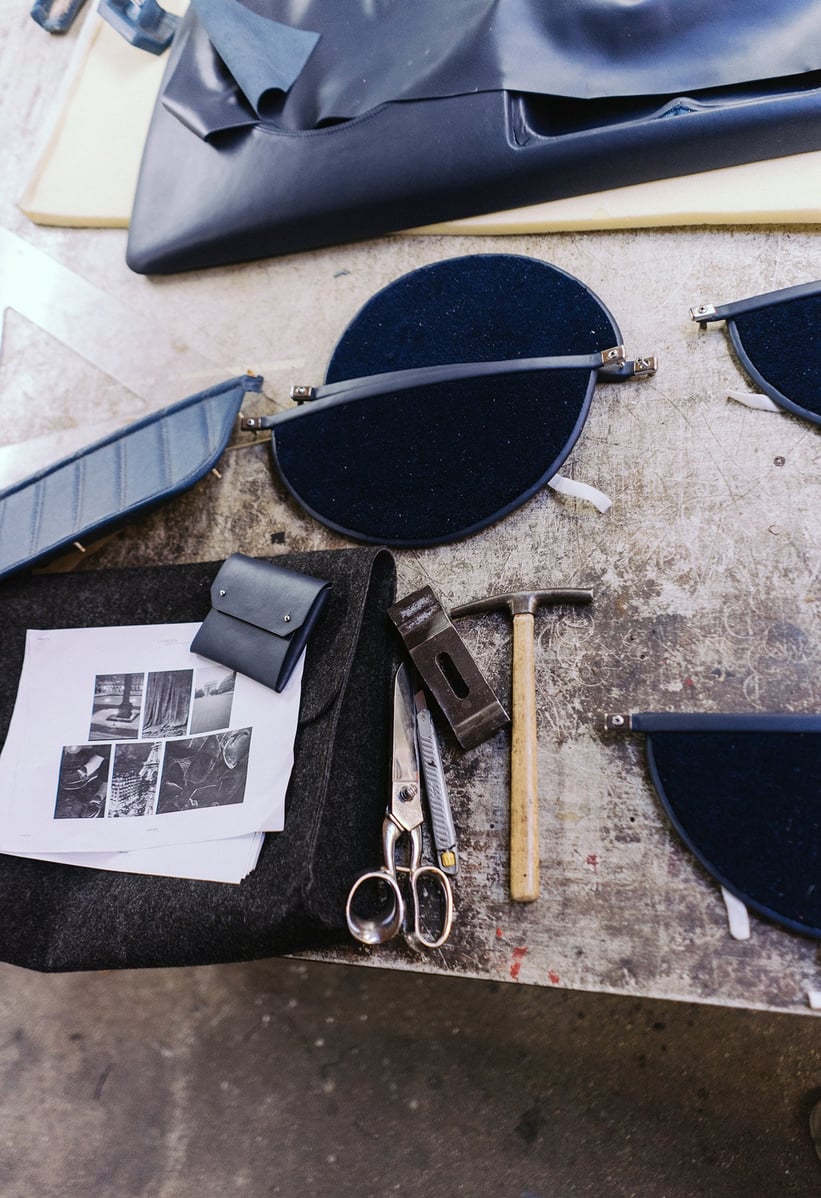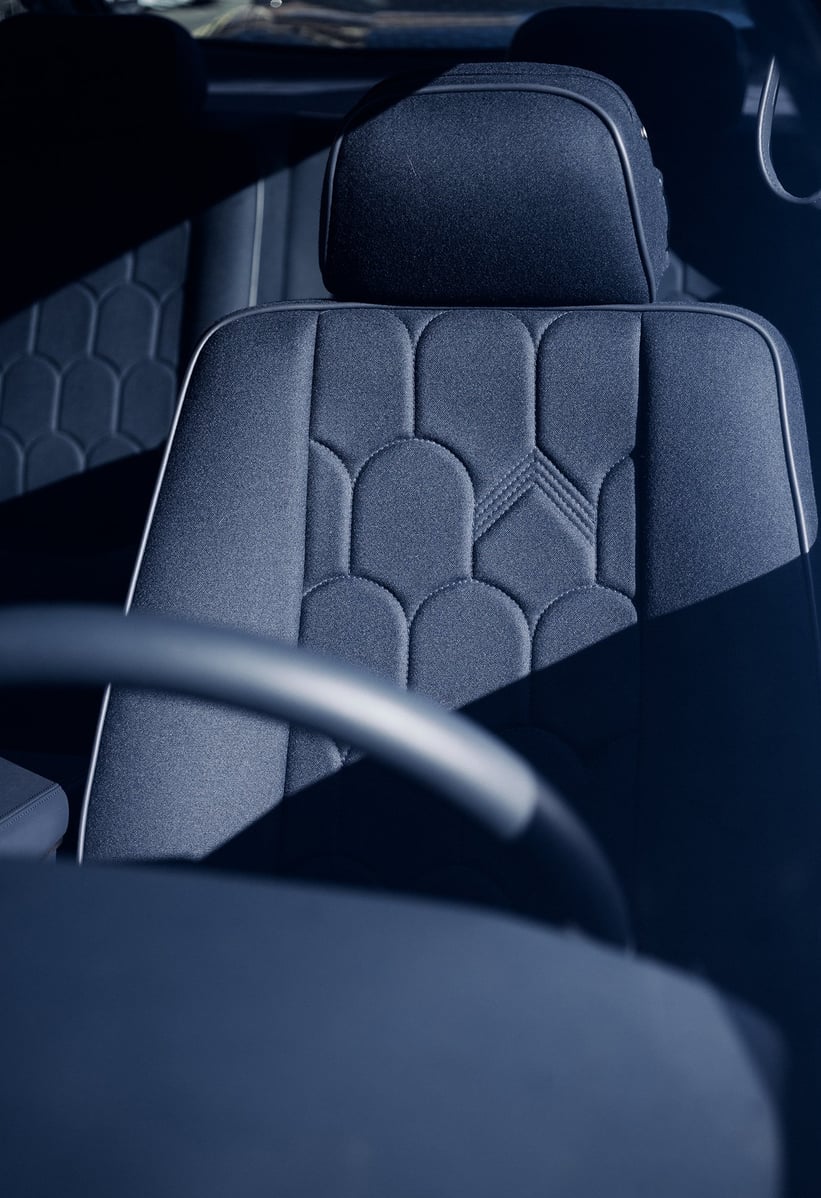 Equipped with a midnight blue Citroën CX Prestige from the late-1970s and a generous budget, Auer set about transforming the quirky saloon into a rolling embodiment of the City of Light. "When you look at the CX again, you realise it's a true spaceship and a masterpiece of design," he recalls. "For this reason, I chose not to do anything to the outside and instead focus on the interior. I chose a harmonious selection of materials in order to make a statement of luxury – I wanted the car to feel 'right' for a glamorous evening at the opera, when you're very well dressed."
Much like the chic hotels, boutique fashion stores and rock stars' houses for which Auer has designed the interiors, his CX Prestige has been turned into a multi-sensory experience for its occupants. Your feet sink into deep-pile carpets, the wool headrests are like your favourite pillow and could send an insomniac to the land of nod, and there's soft-to-the-touch cashmere thoughtfully put in places you don't see but you certainly feel. "When you arrive at your destination, you don't want to get out!" Auer also incorporated a dice-like pattern on the seats inspired by the Hôtel de Crillon in addition to Citroën's signature chevrons. The craftsmanship is exquisite down to the last individual stitch – a remarkable feat given the myriad different materials used.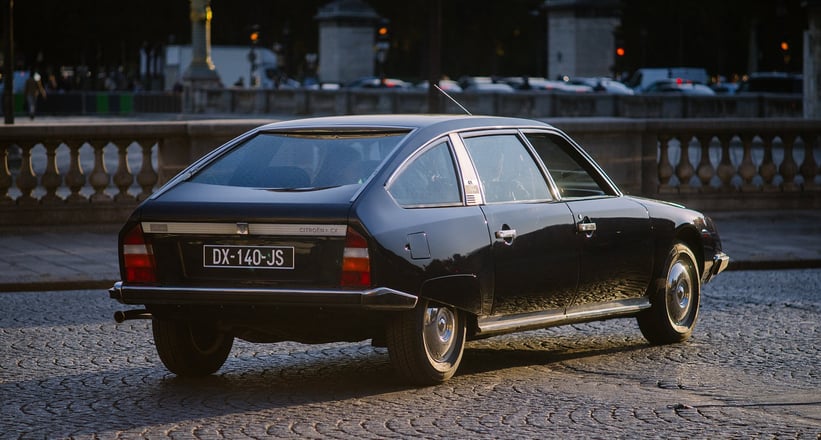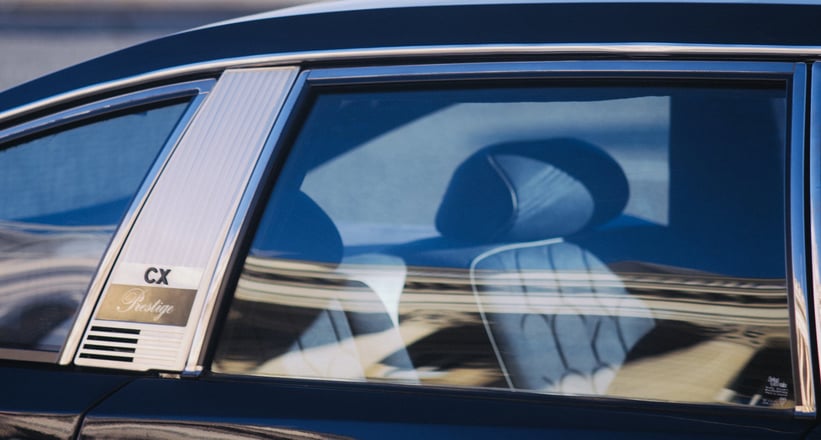 For Auer, this car is a bid to relight Paris' love affair with the car. "The relationship Parisians have with the car nowadays is a disaster. We all use the same black Ubers with black interiors and tinted windows – I honestly feel like I'm in a coffin when I ride in one. In this car, it's very bright and the windows are clear. Suddenly the relationship between the occupants and the city is much more open and intimate and it makes people behave themselves a bit more. It's also a chance to be a bit arrogant and show off your taste for luxury. Parisians are arrogant, so it's perfect!"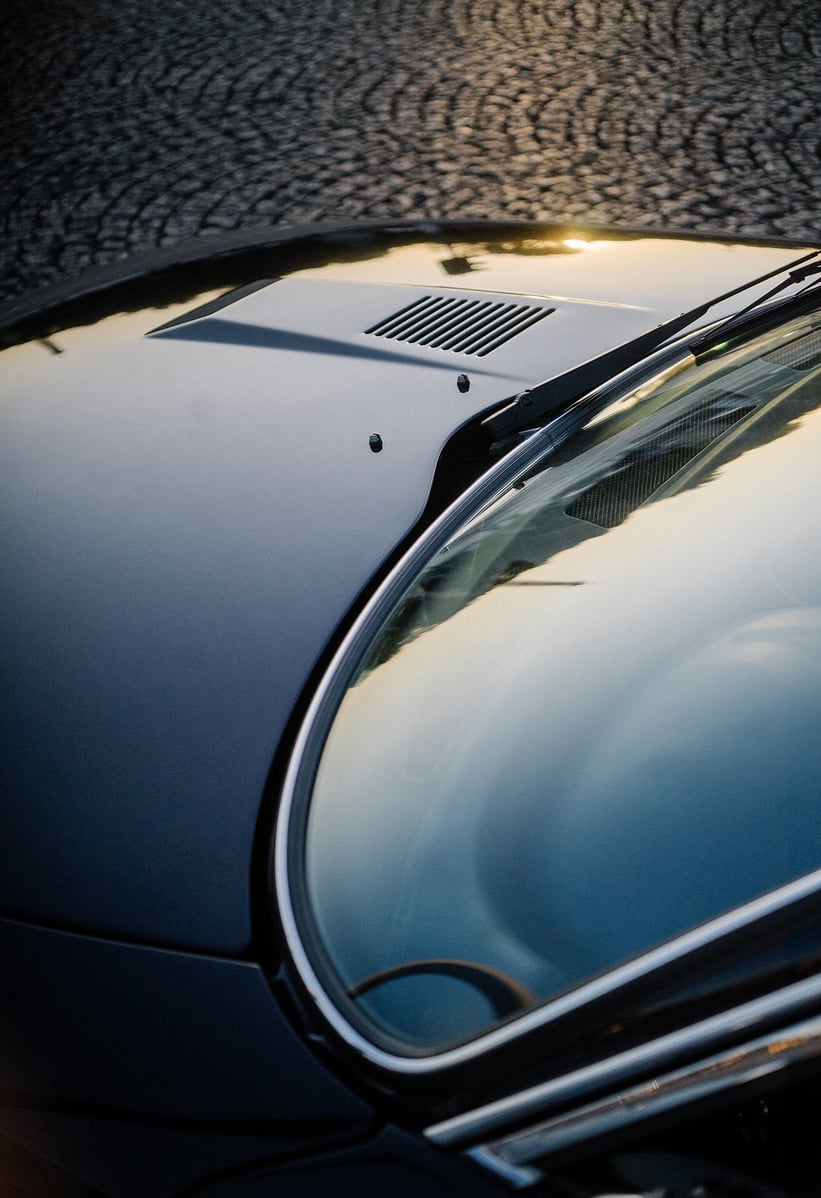 Citroën has kindly donated the 'tailored' CX Prestige to the Hôtel de Crillon to use for the next three years. So, if you're planning on visiting Paris, we'd thoroughly recommend a stay at what is the best-preserved and most important palace in the city, if only for a ride in the most stylish and comfortable taxi in town. Furthermore, Citroën was so pleased with the CX that it's commissioned Auer to create another car for another important anniversary in 2020. All will be revealed at Rétromobile, so watch this space.
Photos: Amaury Laparra for Tristan Auer © 2019