Sneak Preview: McLaren MP4-12C Spider
The 2013 model year MP4-12C will make its debut at Goodwood this weekend in the hands of Jenson Button – along with a new GT3 car. But we're already looking beyond it, to an even more exciting premiere: the long-awaited but about-to-arrive MP4-12C Spider.
For now, McLaren is remaining rather tight-lipped on specific details, but has revealed this teaser photo. Classic Driver will bring you a full gallery following its official launch next week.
What we do know is that it'll share the same carbon monocell tub as its hard-topped sibling, and possibly have a similar roof mechanism to what will be its main rival: the Ferrari 458 Spider (roof development of both cars was carried out by the same contractors). The MP4-12C Spider will also have 616bhp from the twin-turbo 3.8-litre V8 engine it shares with the 2013 model year coupé, which is currently being shown to Goodwood-goers.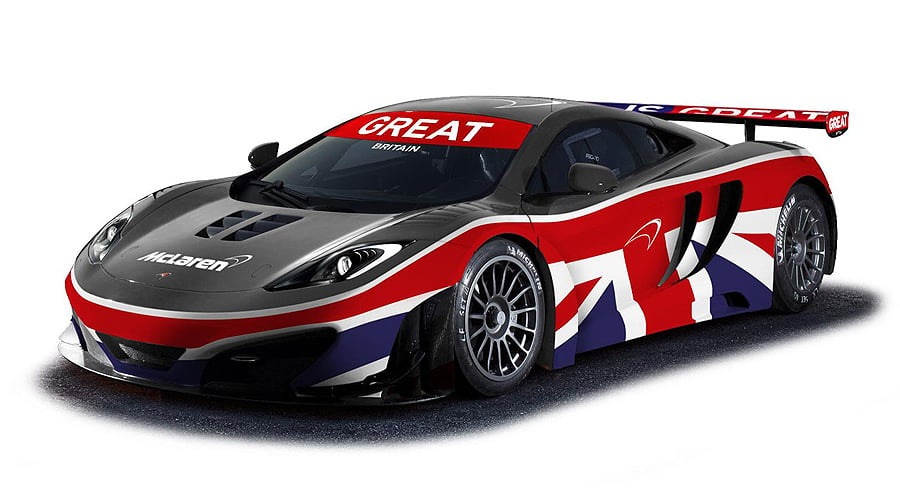 Also at Goodwood is the new GT3 version of the car, appropriately emblazoned with Union Jack livery. Those who want to see the revised coupé and the GT3 car can examine them up close in Goodwood's Supercar Paddock, though those wanting to pore over the Spider will have to wait a little longer, until Classic Driver's gallery next week. See you then!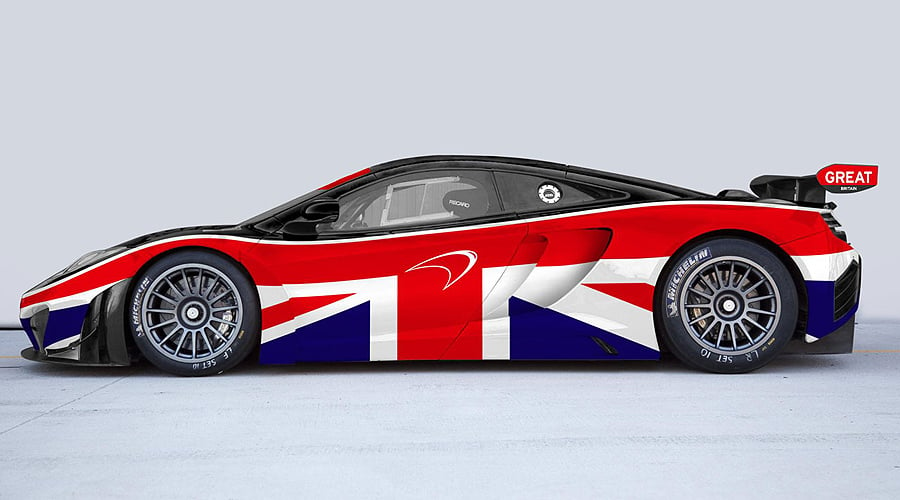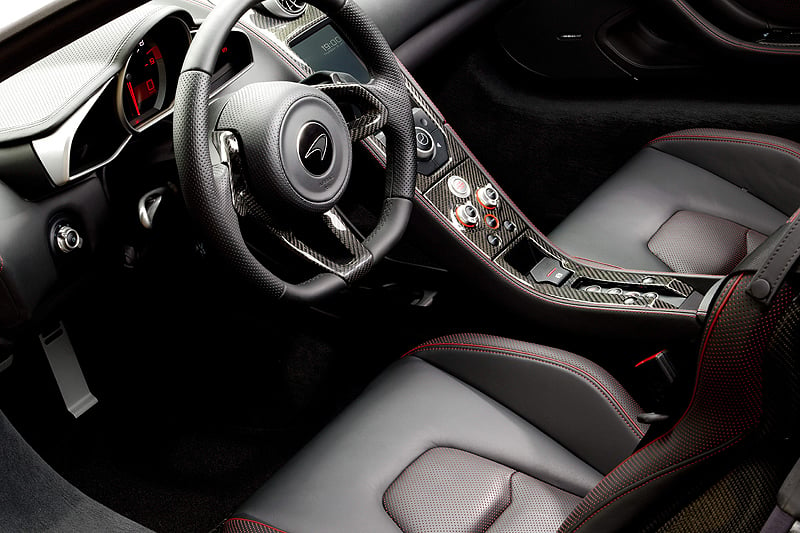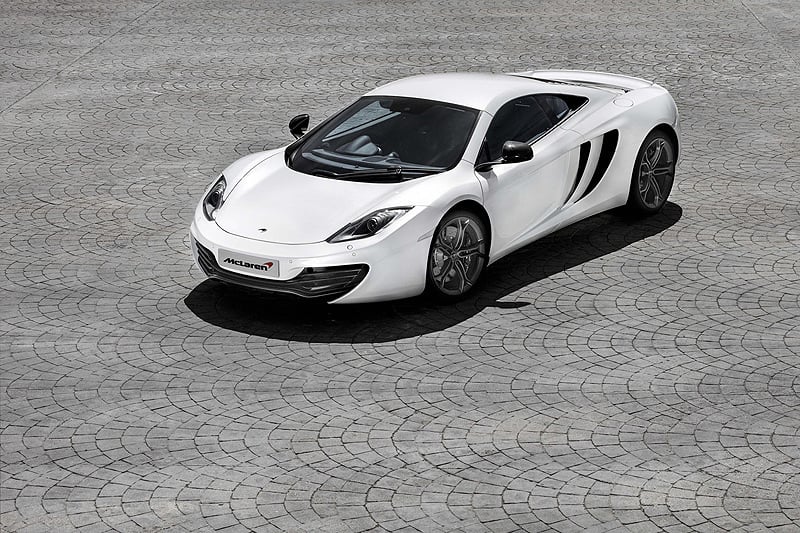 Photos: McLaren Automotive