The Silver Arrows Revived... at the Revival
Visitors to this year's Goodwood Revival were wowed by the sight of multiple factory 'entries' from Mercedes-Benz and Audi recreating the famous 'Silver Arrows' era of the 1930s.
More than a dozen of the incredibly rare racing cars, almost exclusively in works ownership, were allocated their own racing pits opposite the Sir Jackie Stewart Pavilion.
The dark grey structure, bedecked with period advertising and the names of famous drivers of the day (Seaman, Lang, Caracciola et al), looked starkly sombre, matching the simple silver paintwork of the cars – and foretelling darker days ahead for the world in 1939.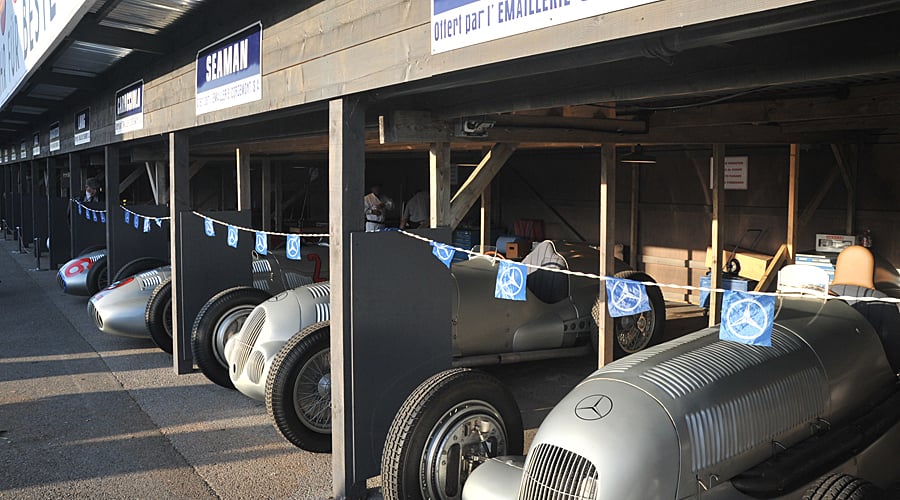 Based in a location in eastern Germany at the end of WW2, few of the Auto Unions exist in original form. Thanks to the superb craftsmanship of British restoration experts Crosthwaite and Gardiner, though, many chassis now run with original parts augmented by meticulously fabricated reproductions.
There are more of the equivalent - Stuttgart-based - Mercedes-Benzes in existence in original form, again with only a handful in private ownership.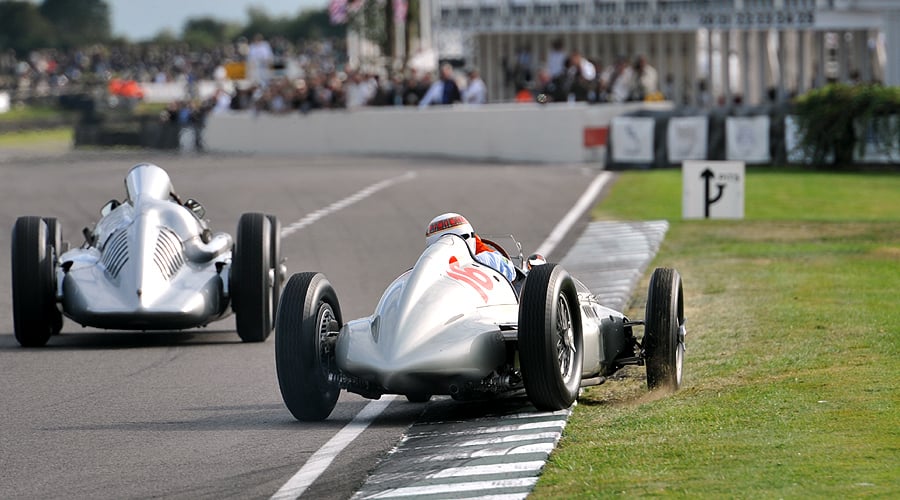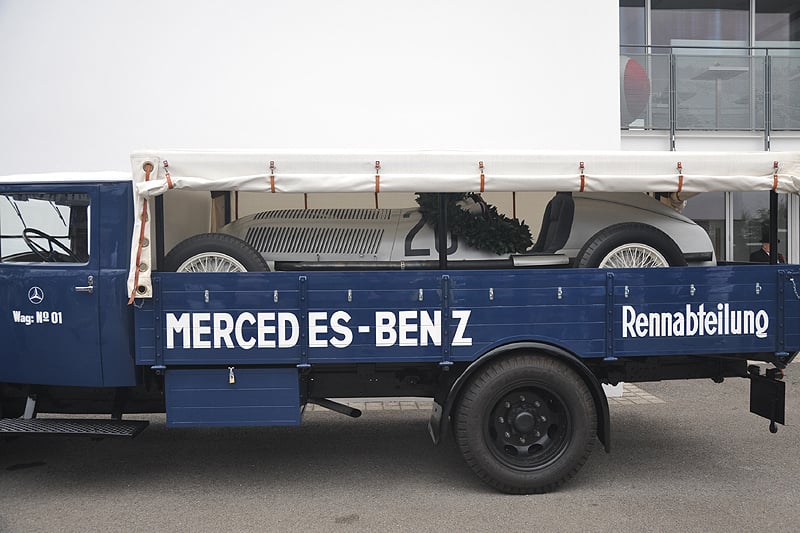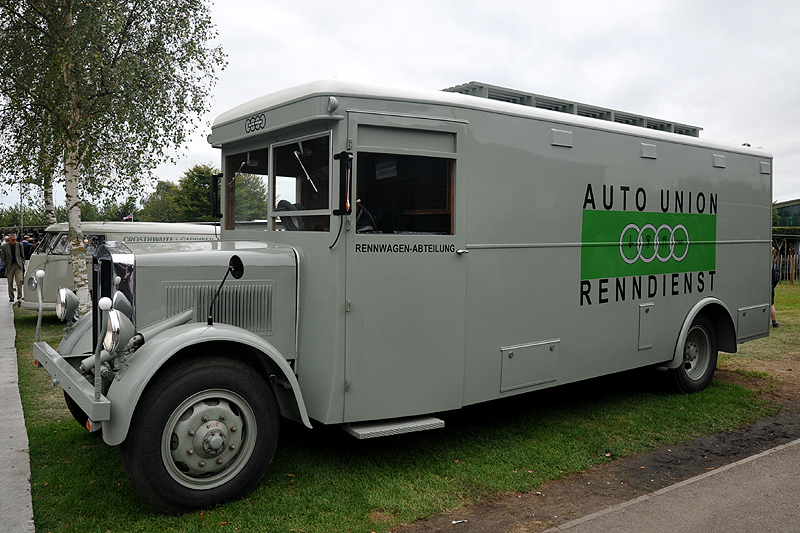 At the Silver Arrows demonstration run at Goodwood this year, the Auto Unions were driven by ex-F1 driver Jacky Ickx, Pink Floyd's Nick Mason and DTM driver Frank Biela. Mercedes-Benz was able to call on the sublime skills of one of Germany's most successful drivers, the great Jochen Mass, paired with DTM and sports car specialist Bernd Schneider.
By anyone's standards, should these ever come to the market, any one of them would vie for the title 'the world's most valuable car'.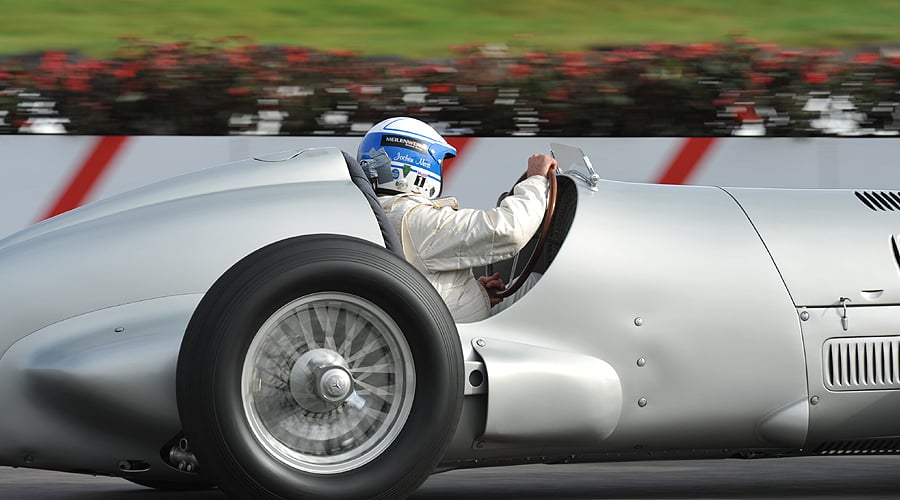 Photos: Roger Dixon / Classic Driver