Shock... horror? Finland's first supercar is all-electric
Last weekend, the Toroidion 1MW – a concept car from Finland, with an idiosyncratic body that houses a new patented electric drive system – was unveiled at the Top Marques show in Monaco…
Le Mans ambitions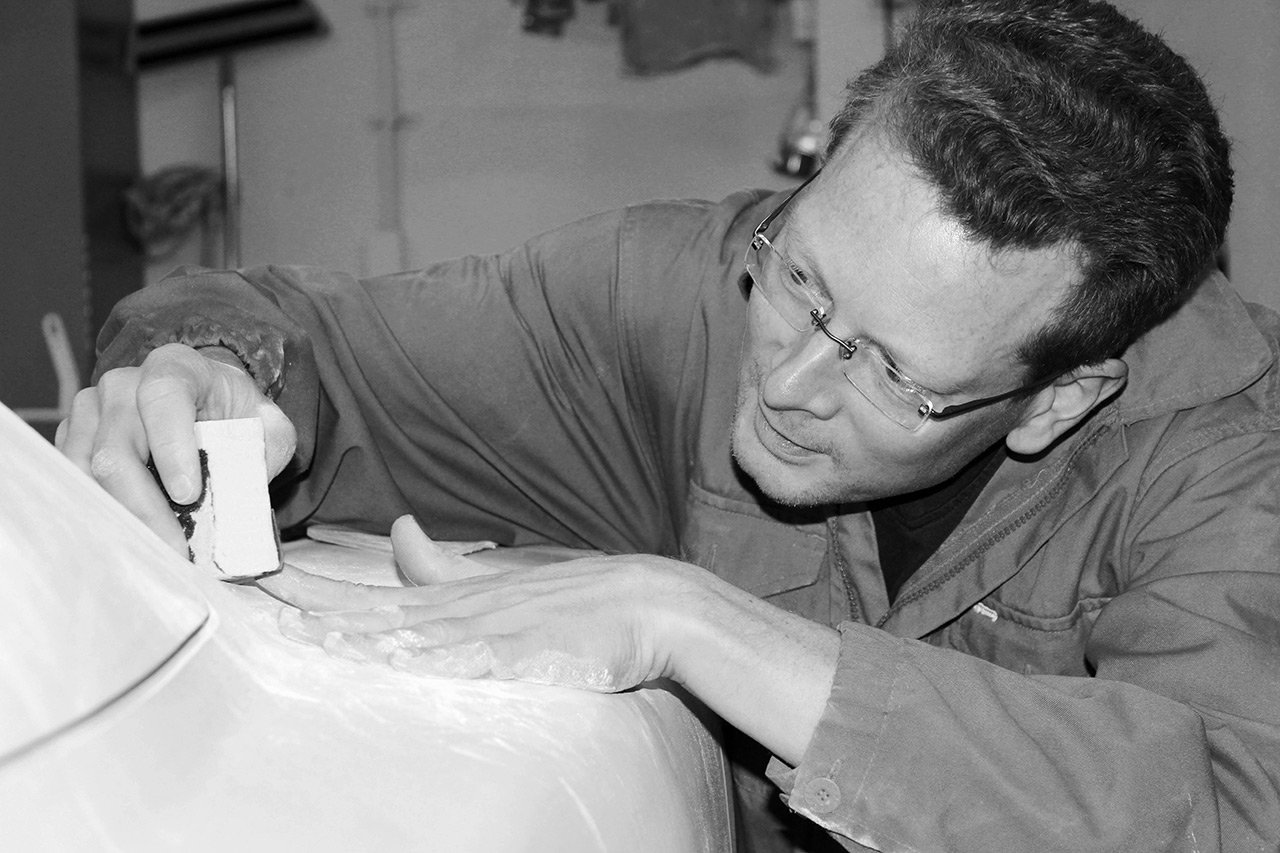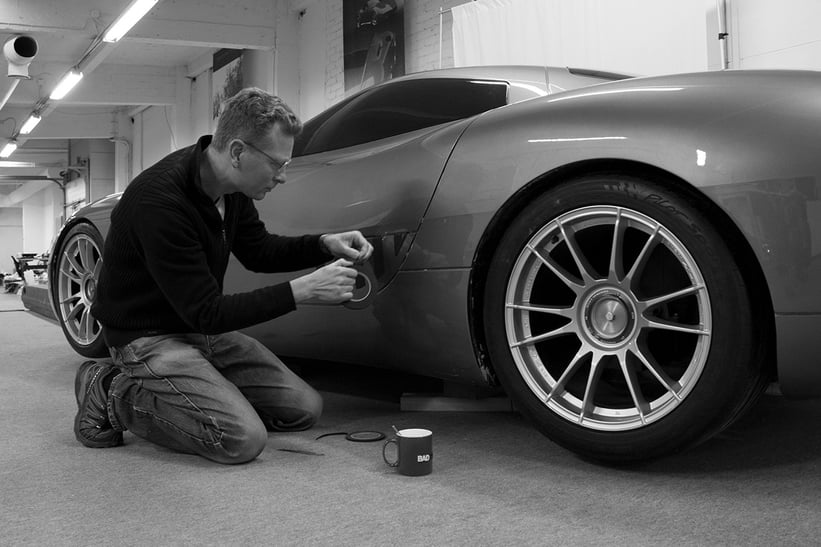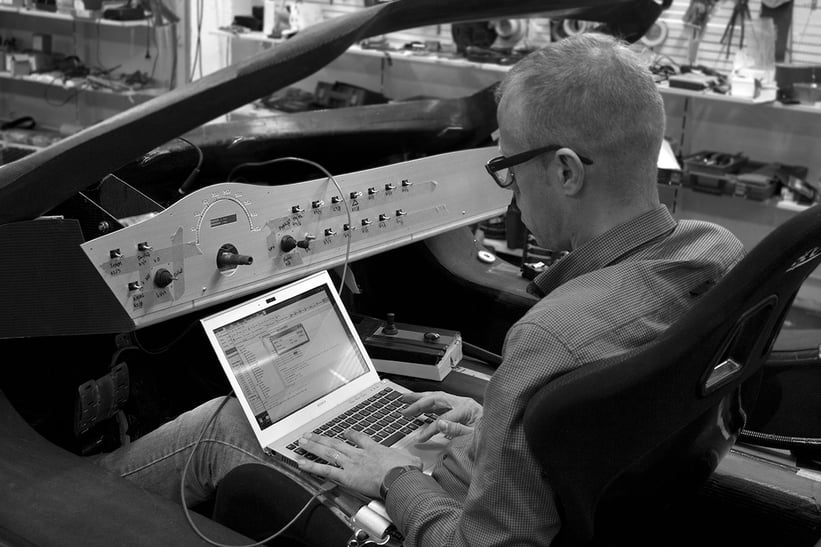 An old saying in the rally world advises 'if you want to win, hire a Finn'. It's odd, then, that Finland is notably absent from the ever-growing list of European countries to make its own small-series supercar. Well, that's about to change – and the 1MW is no off-the-shelf job, either. It's the brainchild of Pasi Pennanen, who founded Toroidion in 2011 after 20 years of carrying out design duties for the likes of Zagato and Jaguar. Now, his ultimate goal is to produce an electric drive system that would prove competitive at the Le Mans 24 Hours.
Variable performance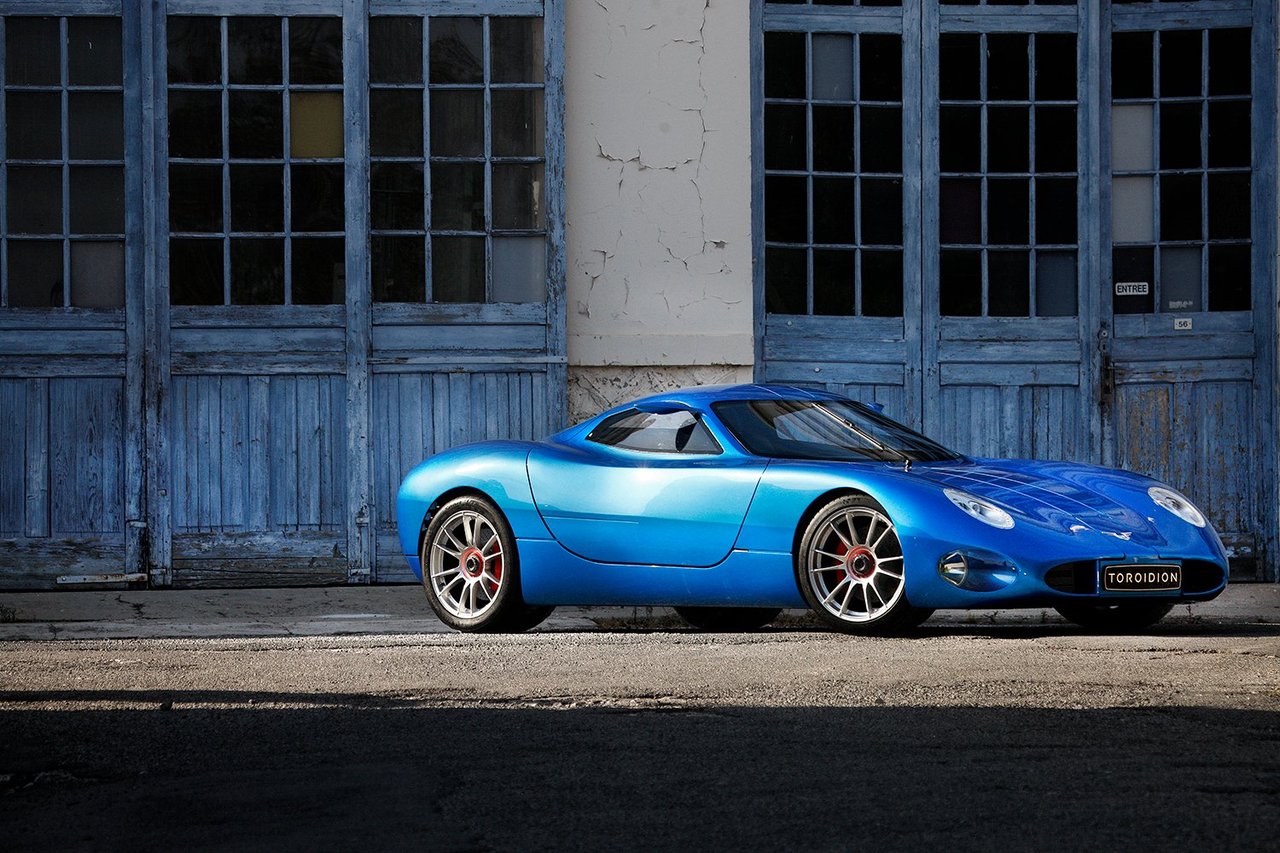 Although the company remains unsure of its Le Mans ambitions, it is sure of one thing: the Toroidion 1MW will benefit from a 'revolutionary high-performance electric drive'. Thanks to lightweight components, including an especially light battery, the 1MW should be both powerful and agile. This means that the 1MW is not only ideal for the city but also for circuit use, especially as the batteries can be changed quickly and easily. It is also worth noting that the power output of the electric motor is variable. Either way, it will be interesting to see the form in which this Finnish electric package is used in the future.
Photos: Toroidion