Retracing a hero's tyretracks – the 2016 Passione Caracciola
After a successful inauguration last year, the Passione Caracciola – a regularity road race dedicated to the legendary German pre-War racing driver – will follow a new route for 2016, parts of which played host to pivotal moments in his career…
Like last year's debut event, the 2016 Passione Caracciola will end in Lugano, where the three-time European GP Champion was buried following his death in 1959, after residing there since the War years. However, while the start line of last year's tour was in the shadow of the Mercedes-Benz Museum in Stuttgart, proceedings this year begin in Zurich, where the party will commence with the display of Caratsch's W25 Grand Prix car.
Bremgarten-bound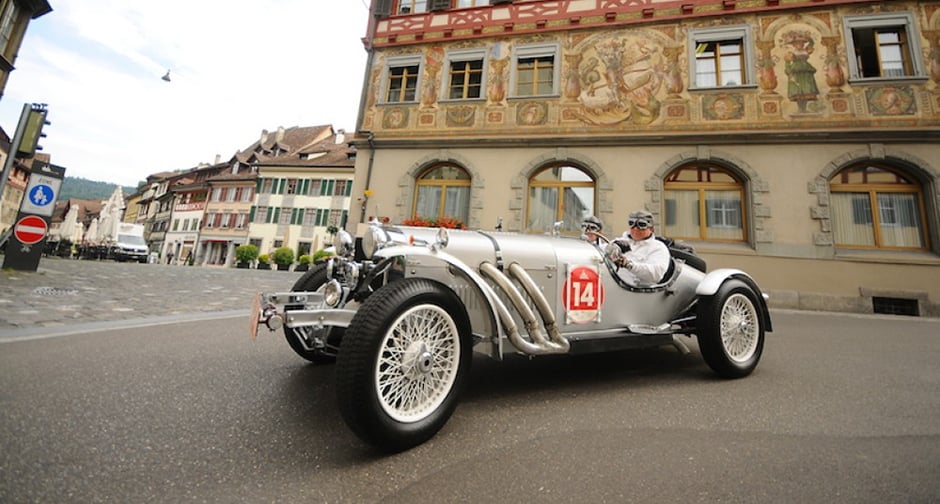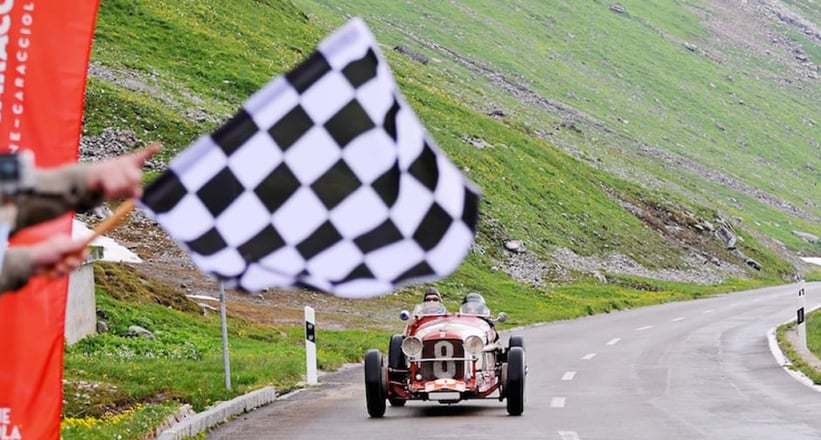 From there, the 58-car convoy (one for every year of his life) will follow the famous Swiss mountain passes through Bern and Andermatt, not only stopping off at the Grand Café des Alpes and the new Chedi Hotel, but also retracing Caracciola's tyretracks on the route of the old Bremgarten racetrack. It was there that Caracciola won the Swiss GP a record three times, and also suffered his career-ending injury.
Let it rain?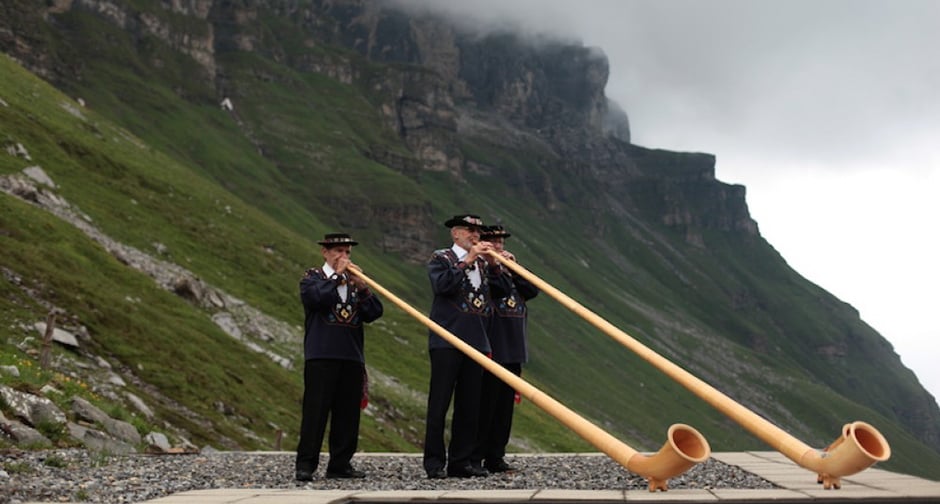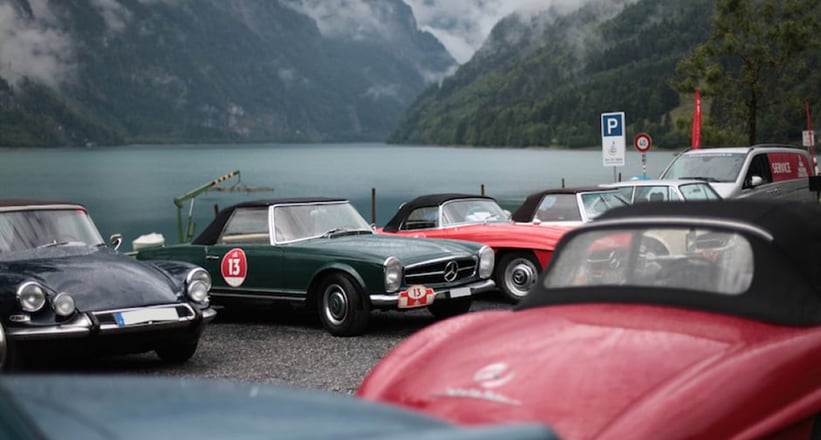 Despite Caracciola's allegiance to the marque, entrants will not be restricted to a Mercedes, so expect various Alfa Romeos, Jaguars, Ferraris and Porsches to join the many Mercs. The only stipulation is that the cars are pre-1980 models – hence one entrant's decision to honour Caracciola this year by taking along a Lancia Stratos. Here's hoping the weather gods don't pay their own tribute to the 'Rainmaster'...
Photos: Passione Caracciola/IWC
From 15-19 June, the Passione Caracciola will follow in the footsteps of the legendary pre-War racing driver across Switzerland. Classic Driver will be reporting live from the event, kindly supported by IWC.