Paul Newman, Gentleman Driver
It was Steve McQueen who famously said, "Racing is life. Anything before or after is just waiting" - but it was his Hollywood contemporary Paul Newman who found the lure of high-octane motorsport so irresistible that he went as far as to turn it into a second career.
Getting hooked at Watkins Glen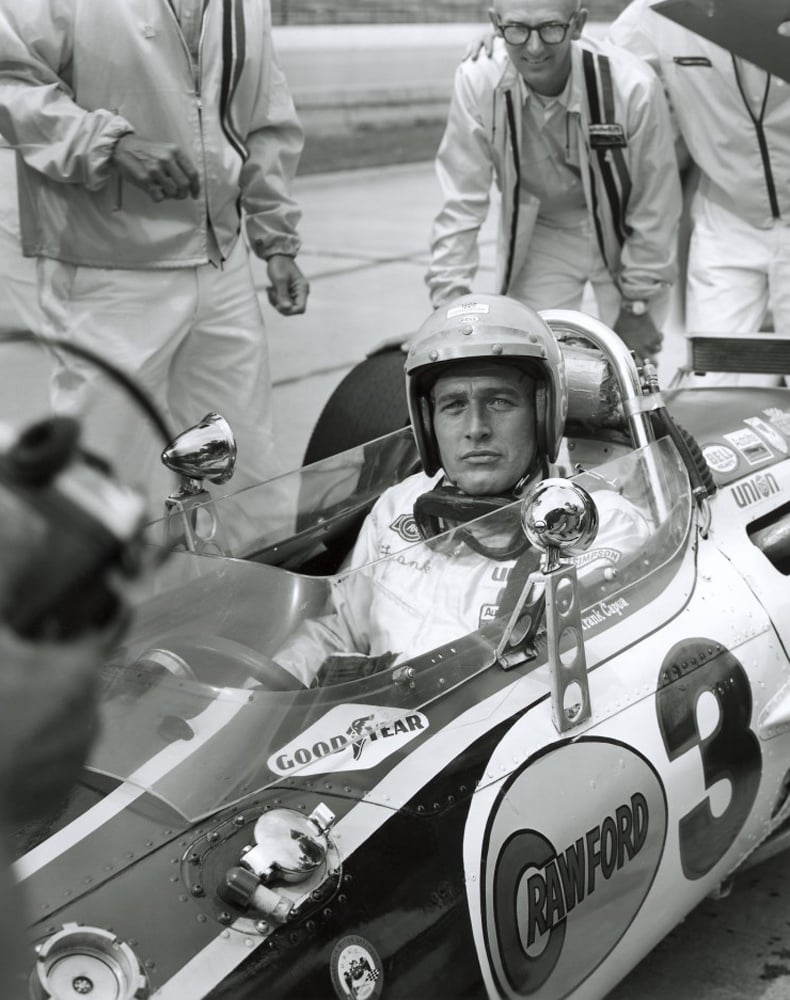 Newman had been a lifelong fan of auto racing prior to signing the contract to play fictional driver Frank Capua in the 1969 movie '
Winning
', but had virtually no track experience at all. That changed, however, when he was sent to the race school at Watkins Glen to develop a suitably plausible technique for the new role - and instantly became hooked.
A very special wristwatch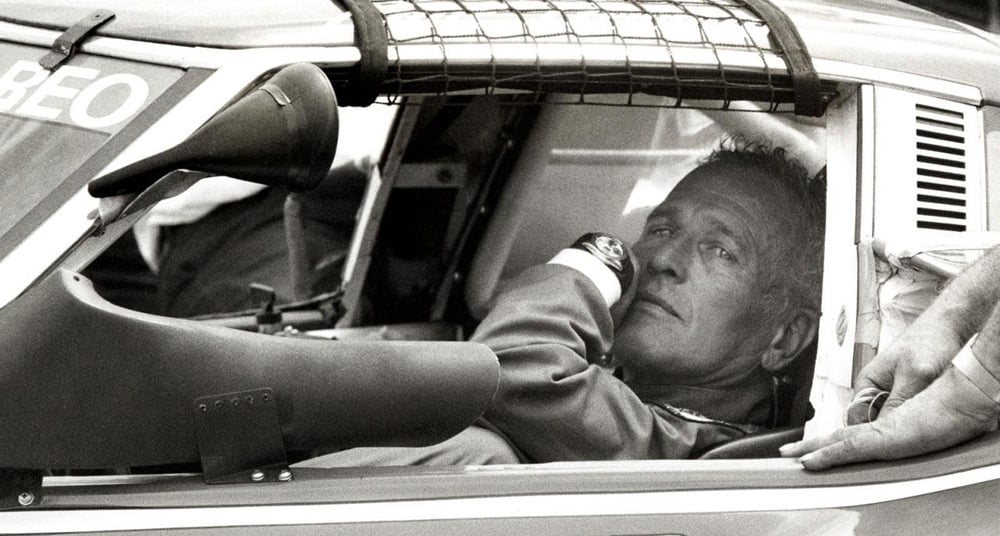 Within a couple of years, Newman had acquired several race cars, entering his first professional event in 1972 at the Thompson International Speedway. To mark the occasion his wife, Joanne Woodward, gifted him a
Rolex Cosmograph Daytona
wristwatch which he is said to have worn regularly for the rest of his life. The version she chose was a Reference 6241 with an 'exotic dial' - it was produced for only two years (1969 and 1970) and came to be known as the
now highly collectible 'Paul Newman' model
.
From Le Mans to Daytona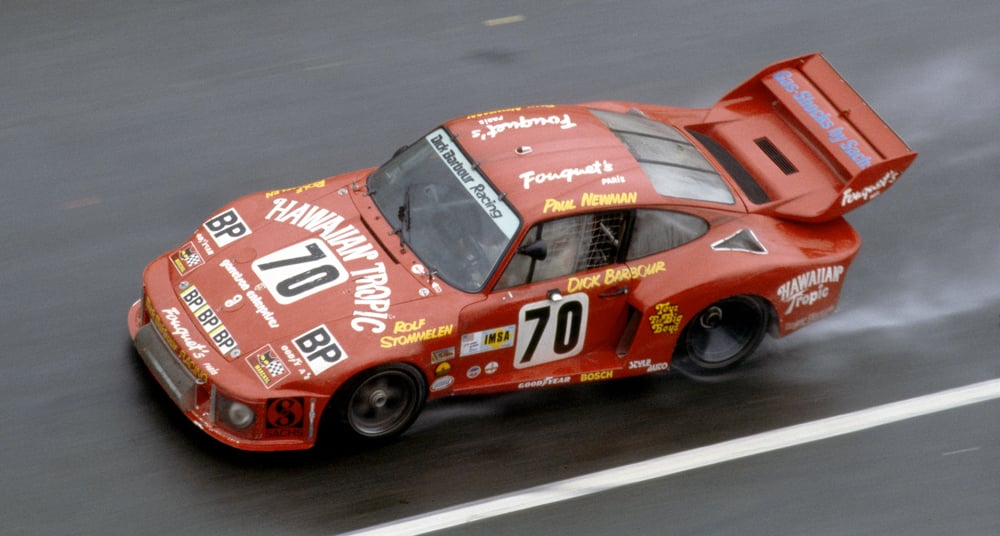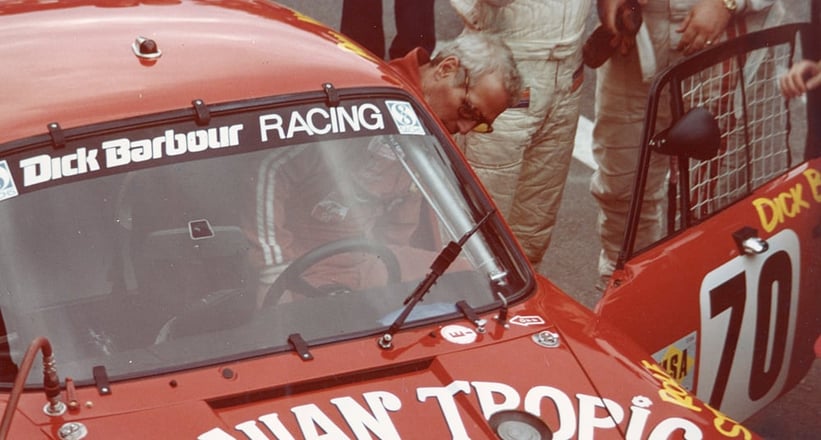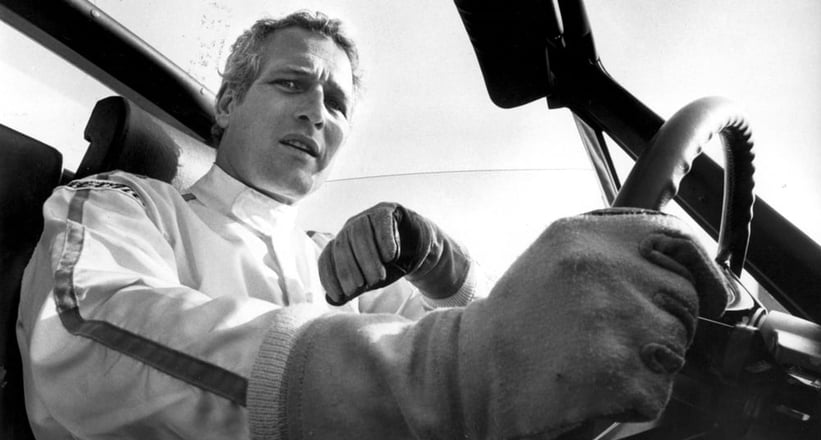 The star continued racing for the next 30 years, often in major international events such as the
Le Mans 24 Hours
, in which he and team mates Rolf Stommelen and Dick Barbour achieved second place behind the wheel of a factory-specification
Porsche 935
in 1979. From the mid-1970s until the early 1990s, however, Newman mainly raced Datsuns for the Bob Sharp team in the Trans-Am Series - even becoming the oldest driver to be part of a winning team in a major race when, at 70, he took a class victory at the 1995 24 Hours of Daytona.
A history of frequent victories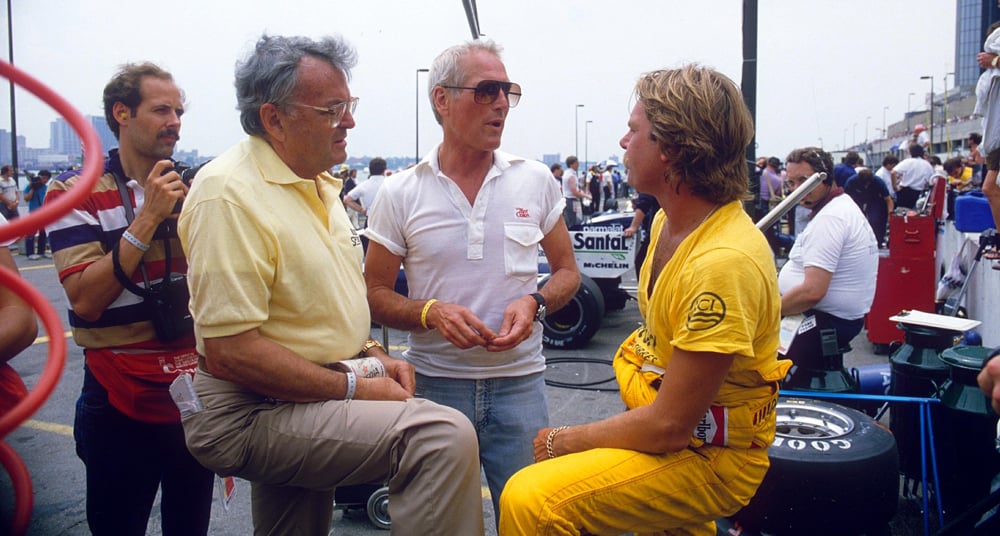 Newman's love of the sport also extended to forming his own professional race team, which he set up with Can-Am and Indy Car specialist Bill Freeman. 'Newman Freeman Racing' became a force to be reckoned with in the North American Can-Am series, fielding Budweiser-sponsored Spyder NF-10s and winning the team championship trophy in 1979. With drivers such as Keke Rosberg, Patrick Depailler and Bobby Rahal in the team, victories were frequent, inspiring Newman to co-found the celebrated Newman/Haas ChampCar team in 1983 (along with Carl Haas), which went on to secure eight drivers' championships.
Newman's last race outings took place in 2004, when he contested the Baja 1000, and the following year when he competed for a final time in the 24 Hours of Daytona, just three years before his death at the age of 83. The end marked a sad goodbye to a hero of the movie screen and the race track - and a man who could certainly never be accused of 'just waiting'.
Photos: Rexfeatures
This article is part of the 'Gentleman Drivers' feature series that is presented and supported by EFG Bank.