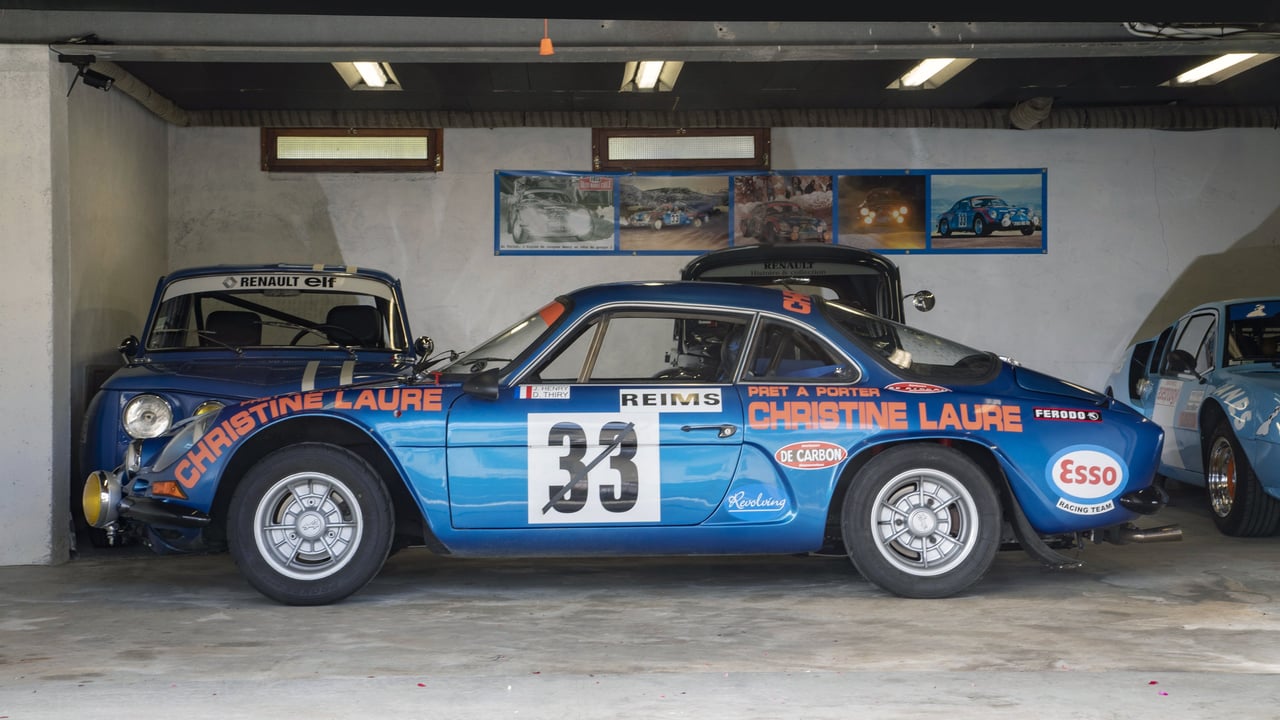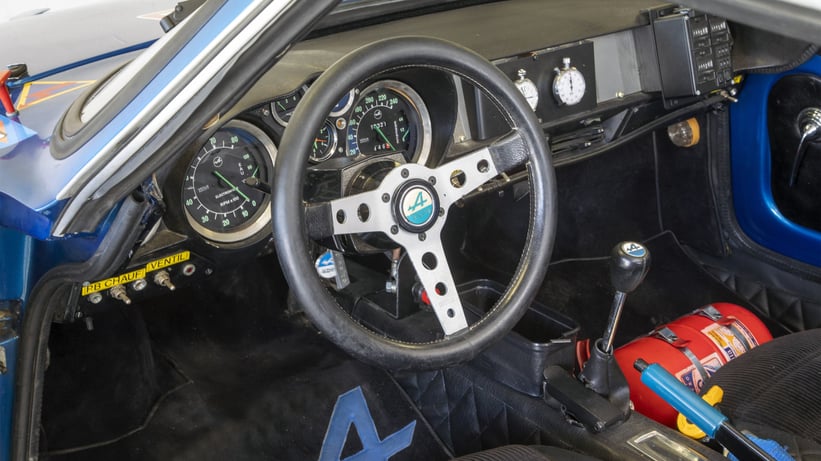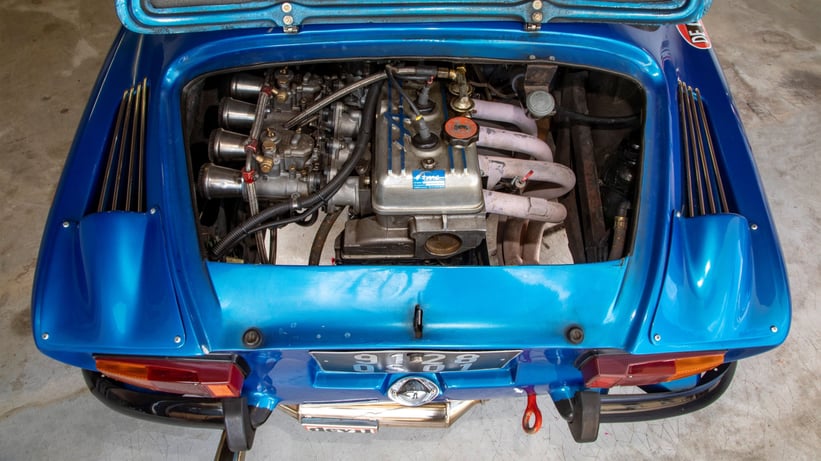 Rallying has been the birthplace for many weird and wonderful creations. From the piercing howl of Audi's 5-Cylinder Turbo to the dropped-from-space aerodynamics of the Lancia Stratos, the ever-changing rulebook often led to manufacturers pushing the absolute limit of what could be deemed competition-worthy.
From day one, or 1962 to be exact, the Alpine A110 was built for spirited driving. Its low-slung body and lightweight chassis enabled this sportscar to prove itself against rivals almost immediately, and while the Italian brands had their fair share of mechanical gremlins along the way, the A110's relatively simplistic 1.6-litre engines ensured it was reliable, as well as a doddle to work on if needed.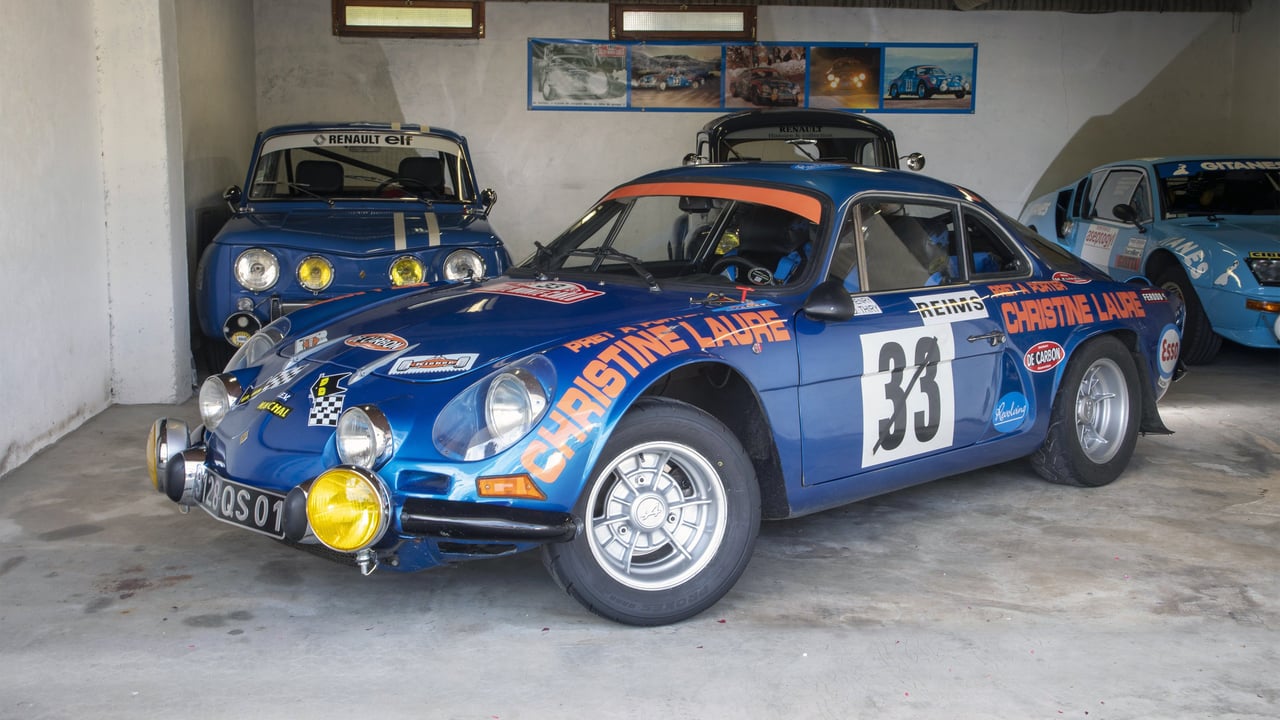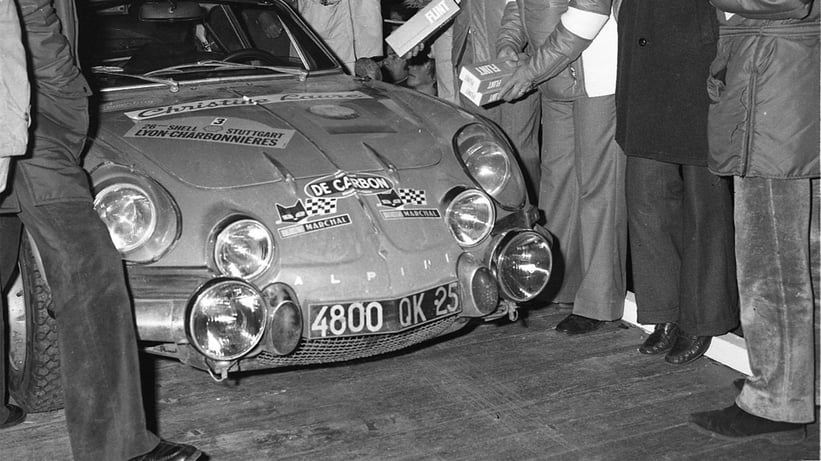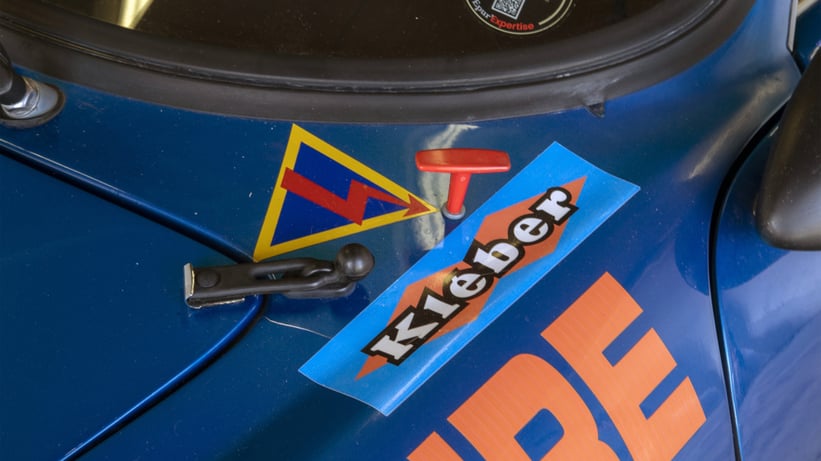 Alpine quickly saw the car's potential in rallying, and segmented the cars into two variants, one for Group 4 and Group 3 rally classes. This example was built for the latter and remains a far closer specification to a regular road car, having factory added roll bars, a circuit breaker, as well as bucket seats and harnesses, a heated windscreen, and perhaps most important of all, a shorter gearbox.
This example, finished in Alpine Blue and sporting vibrant orange decals is ready to be enjoyed once more on the plethora of historic rally events taking place all over the world in 2024, and would make for an excellent addition to a French-dominant car collection or motorsport lover. With prices of Lancias, Renault 5s, and early Ford Escorts seeming to show no sign of slowing down anytime soon, we think the Alpine is also to be enjoyed and invested in, with this example looking to fetch a sale price of between EUR 120,000 to 150,000 when it goes under the hammer at Osenat's upcoming sale at Epoqu'Auto 2023 starting November 12th.