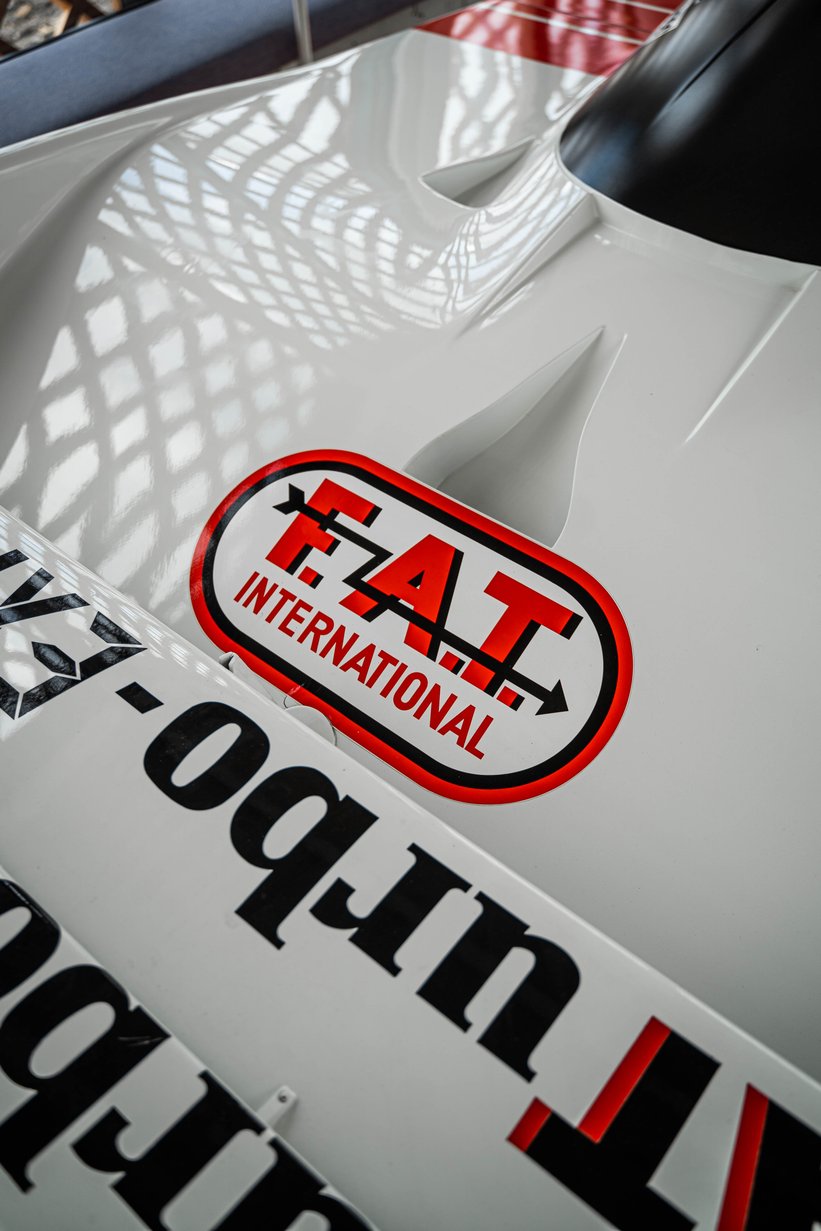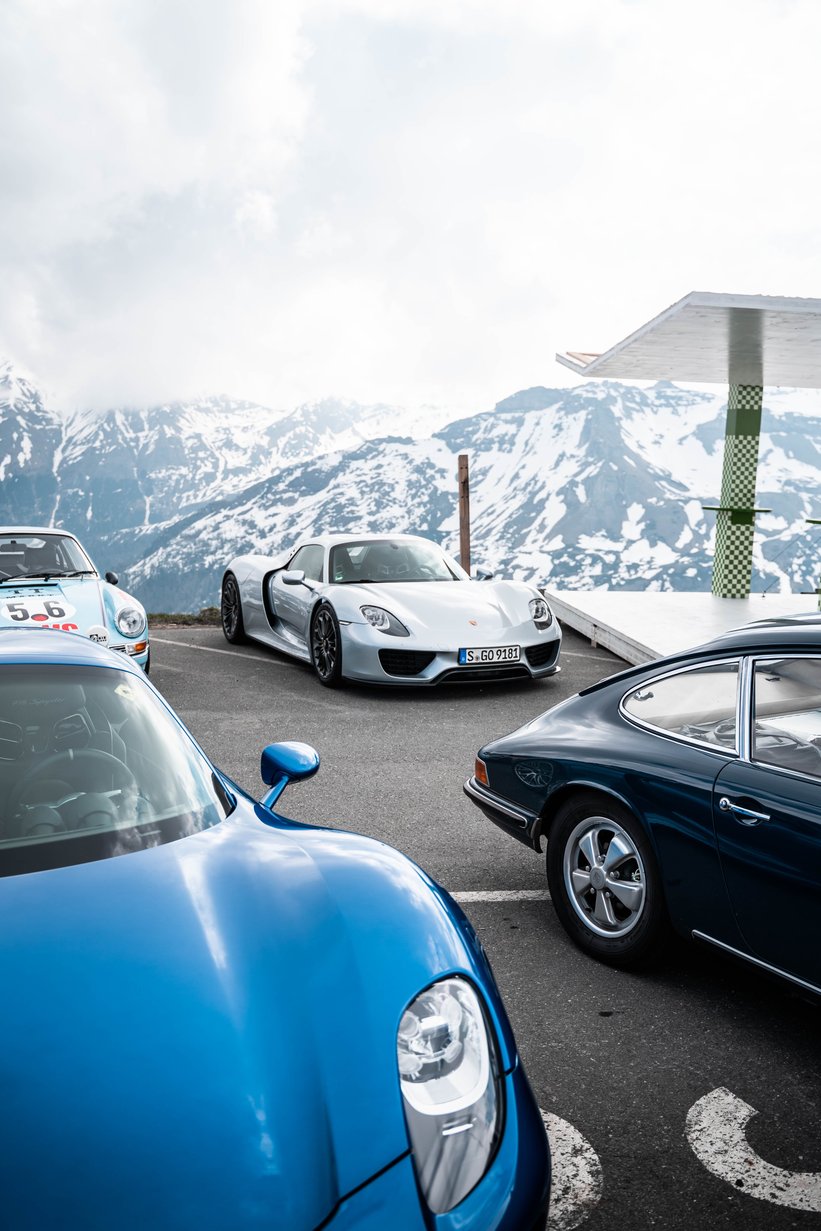 The Grossglockner High Alpine Road is one of the great mountain passes in the Alps – and a special place in the history of Porsche. Leading up to 2.576 metres above sea level, the 48 kilometer road with its breathtaking views and 36 trademark turns was frequently used as a test track for the latest sportscar prototypes by Ferry Porsche and his team. If you want to dive deep into the road's history, we can recommend you the book "Porsche Drive – Grossglockner Hochalpenstraße" by Stefan Bogner and our Editor-in-Chief, Jan Baedeker. Still, the Porsche family resides in Zell am See at the northern end of the Grossglockner High Alpine Road. And after Ferdi Porsche, the son of Dr. Wolfgang Porsche, has put the rather sleepy Austrian community on the map for the global car community with the GP Ice Race, he has now added a second destination on top of the mountain pass with F.A.T. Mankei.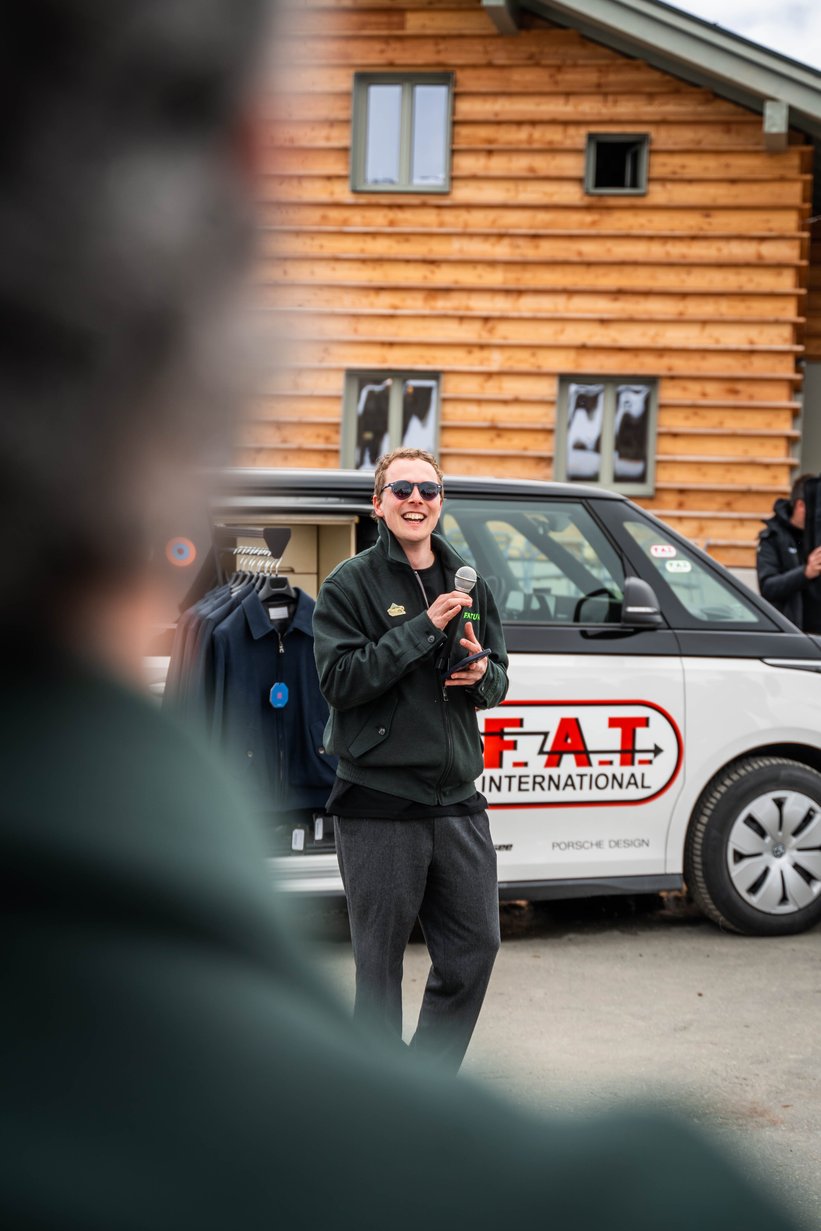 If the somewhat cryptic name of the place leaves you clueless, let us explain: F.A.T. International is the newly founded holding company that includes the GP Ice Race (that unfortunately had to be cancelled this year due to a lack of snow), the F.A.T. Mankei, as well as other projects and events that celebrate the automotive world's history and community in cool, casual and contemporary style. While the F.A.T. name and logo is a tribute to the racing team that competed at Le Mans in the 1990s with a Porsche 962, the word Mankei is an Alpine slang word for marmot and a reference to the former patron of the place, the "Mankeiwirt" who was famous for always carrying a tame marmot on his shoulder. While Ferdi Porsche has broken with this peculiar tradition, he has also breathed new life into the mountain hut, turning it into a sleek and modernist alpine destination for drivers and enthusiasts.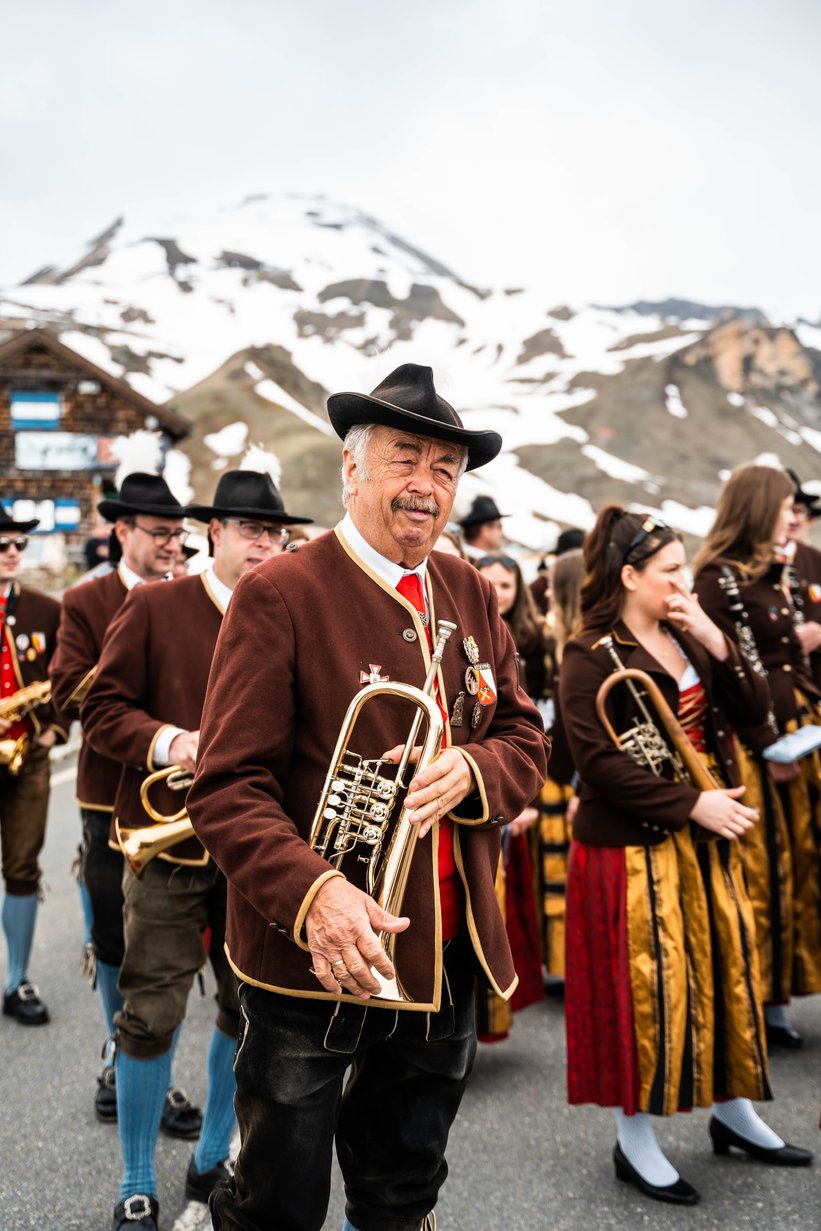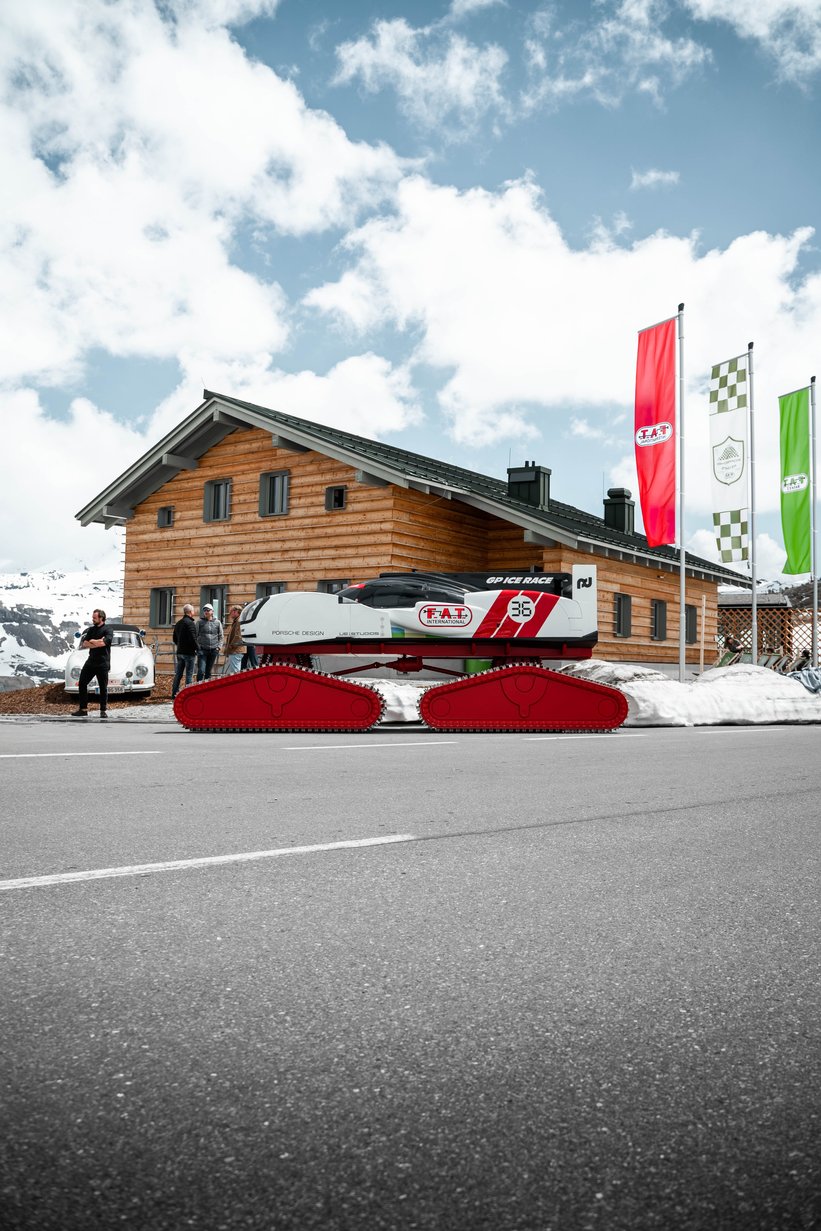 For the opening of Mankei, the F.A.T. team already attracted many of the usual suspects from the Porsche scene – and a fascinating line-up of cars you would not expect to see above the tree line. Porsche's very own Type 7 crew around ERG Media founder Ted Gushue brought a Team Ikuzawa Porsche 935 K3 to Grossglockner, while a Porsche 959 from the family collection and a line-up of the latest Porsche 911 GT3 and RS 'skittles' added some colour and sound to the mix. Ferdi Porsche and his team are famous for not taking themselves too seriously, but it was still a surprise when they unveiled what most guests suspected to be a parked snowblower – and what turned out to be a snowcat-style Porsche 919 Hybrid Le Mans racer on chains. When suddenly a brass band in Lederhosen showed up to head up the crowd with some local bangers, everyone knew that the Mankei crew was not fooling around! We cannot wait for the next summit...
Photos: Malte Dressel