The Porsche-built racing car that didn't race for 34 years
The beauty of this Porsche 914/6 GT is that it's a proper, factory-built race car, but it never raced in period – and hence it's quite possibly the most original 914/6 GT in existence. You can judge it for yourself at Rétromobile, where it will appear on the stand of FA Automobile…
Waiting in the wings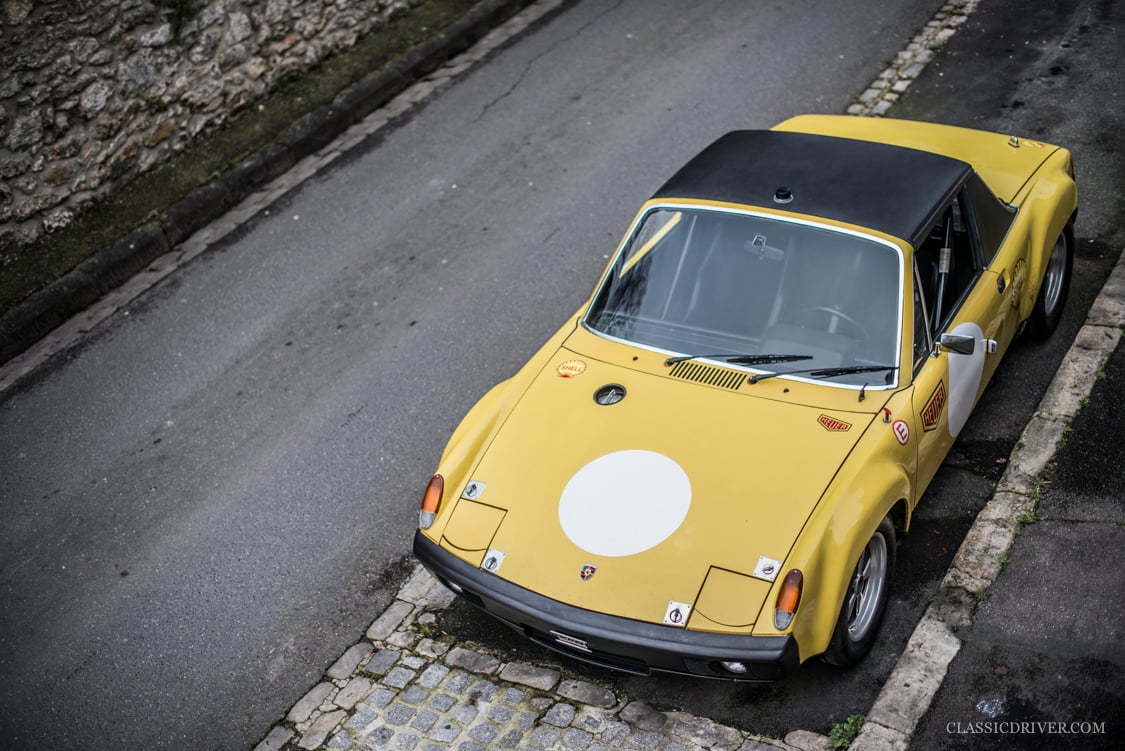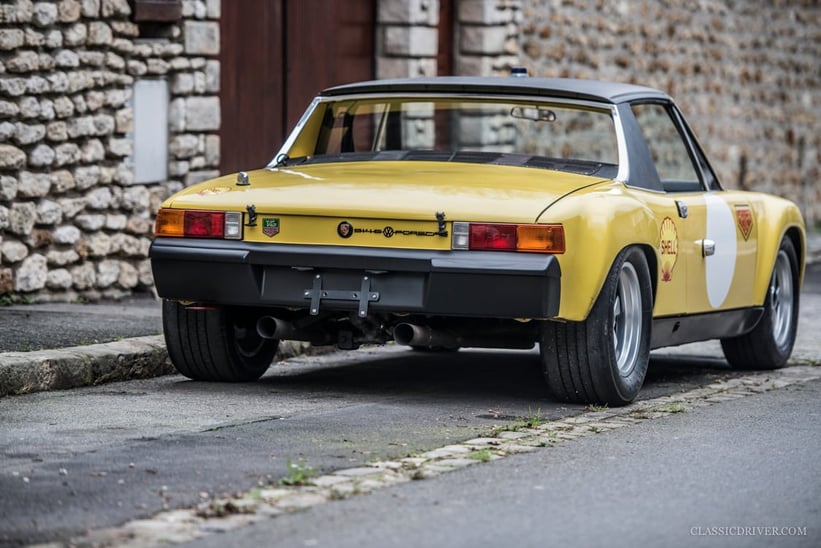 So how is it that a Porsche-built racing car never took to the track? The intriguing history of this Canary Yellow car, chassis 9140431571, began when it was ordered by Portuguese Porsche importer and distributor Messrs AS Motors Sociedade. Yet after the car's completion in April 1970, and for reasons that aren't fully known, it was never delivered. Instead, it was retained by the Porsche factory and converted to full FIA Group 4 (914/6 GT) specification – with the race model's characteristic bulging wheelarches and powerful, highly developed 2.0-litre engine.
This was the year, after all, when the lone 914/6 GT entered at Le Mans – supposedly a poor cousin of the 917s on which all Porsche's attention was focused – blew every 911 into the weeds and finished an astonishing sixth overall (and, unsurprisingly, first in class).
Finally given the chance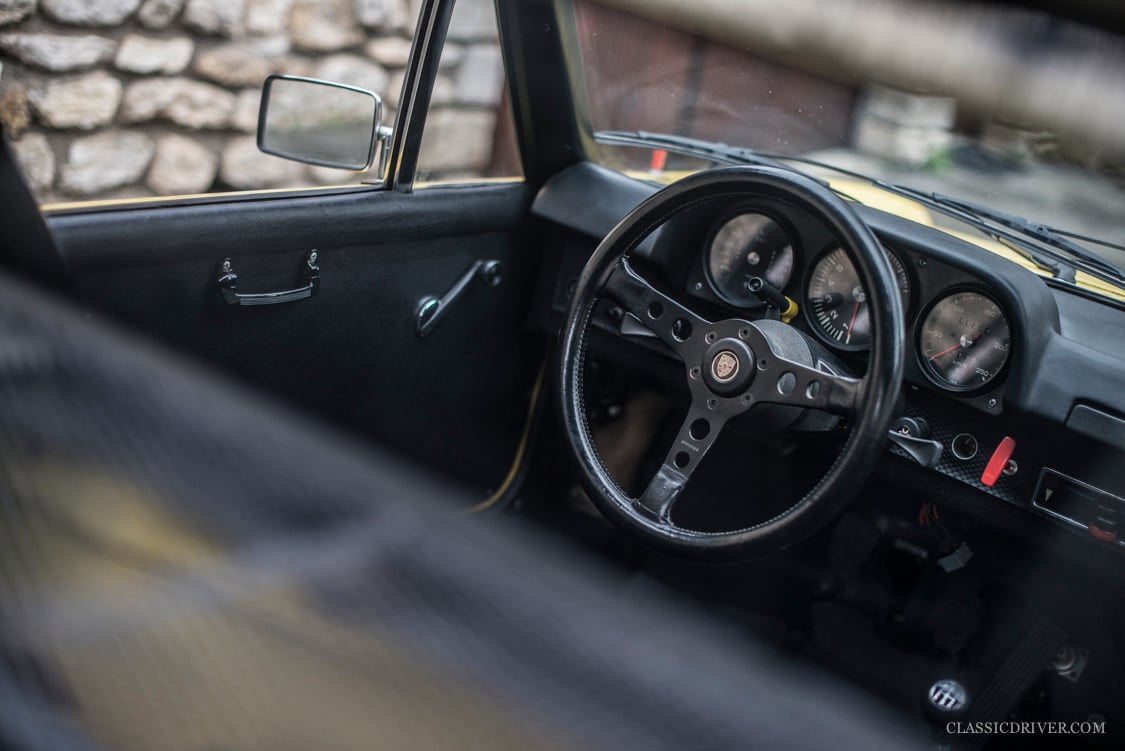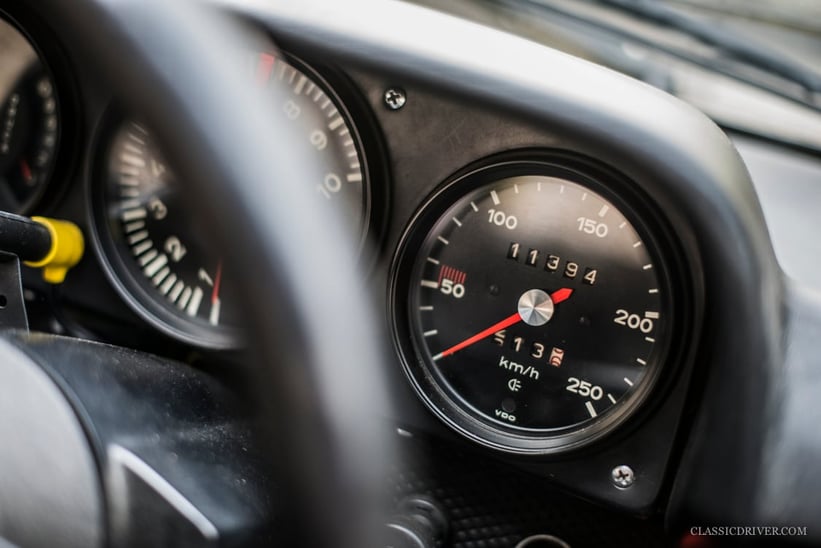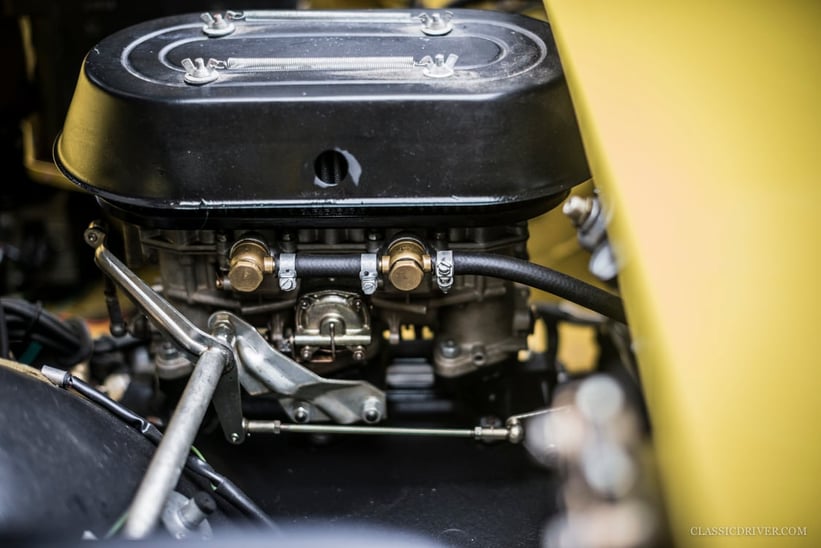 No doubt the model's stunning Le Mans result was at least partly responsible for the decision by team managers Richie Ginther and Alan Johnson (of Bozzani Porsche-Audi Inc. of California) to buy the unraced example still owned by Porsche, in June 1971.
But still the Canary Yellow car didn't get to race, and the following year it disappeared into a static collection. We have to move on more than 30 years, to an era when originality has become the holy grail of the collecting car world, until the as-new, mid-engined Porsche finally gets the chance to run on track. In what must surely be the car's most exciting year to date, 2004 saw it entered in both the Tour Auto and the Le Mans Classic – fortunately, at a time when the team behind it aren't going to casually swop engines and body panels.
Every component original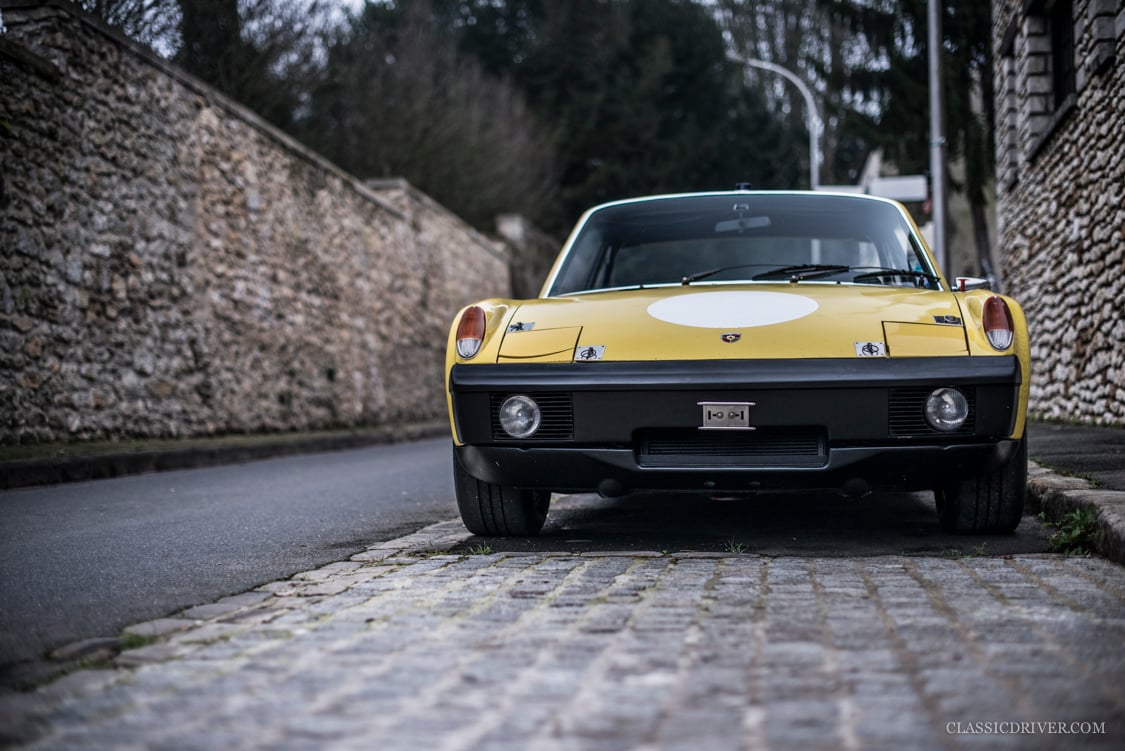 Today, it retains every original component from its 901/26 racing engine (number 6400636) and competition gearbox, to the suspension, interior – and even the paintwork. If anyone doubts its authenticity, the current owner has a copy of the factory bill of sale to its first owner, listing the car's from-new racing specifications. And there's every reason to think that its recorded 11,395km is accurate, too.
You can enjoy seeing the car in the metal – arguably the world's most original Porsche 914/6 GT – on FA Automobile's stand (P090) at Rétromobile 2015 in Paris.
Photos: Rémi Dargegen for Classic Driver © 2015