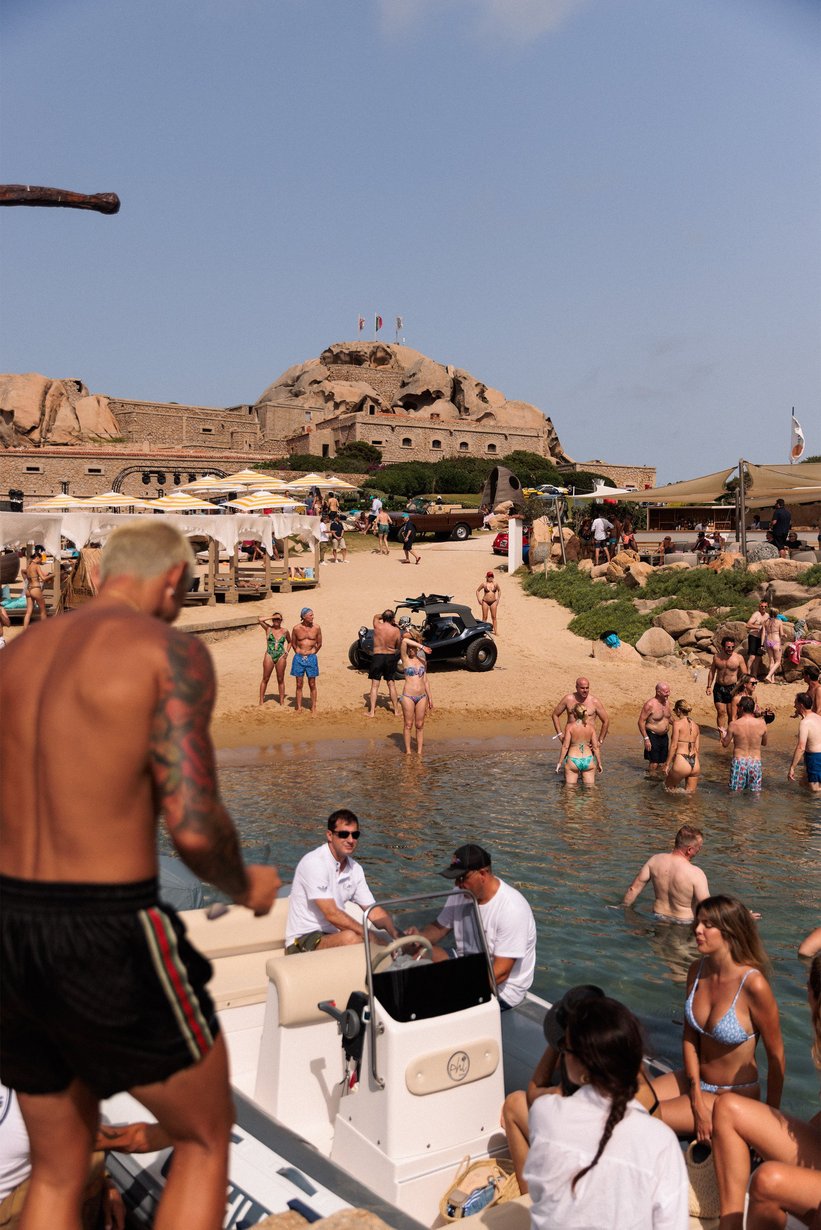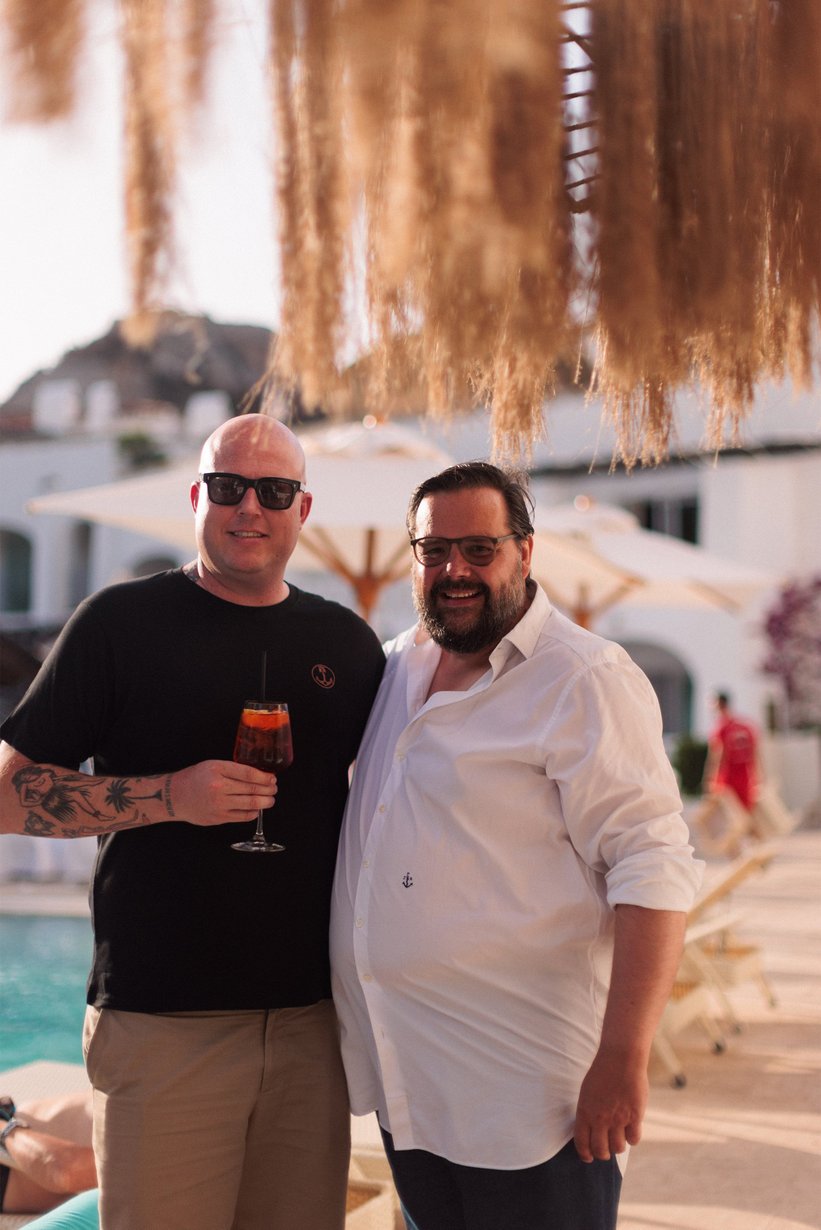 While some Concours can be rather stuffy affairs involving perfectly cut grass and three-piece suits, Poltu Quatu Classic has established itself as one of our favourite events of the year by bringing the Concours format to the beach for an ideal mix of classic cars, piña coladas, and beautiful coastlines. So, with the promise of sandy shores and sunshine, our fearless leader J.P. Rathgen swapped his usual Concours judge attire for some cool linen and headed to Costa Smeralda.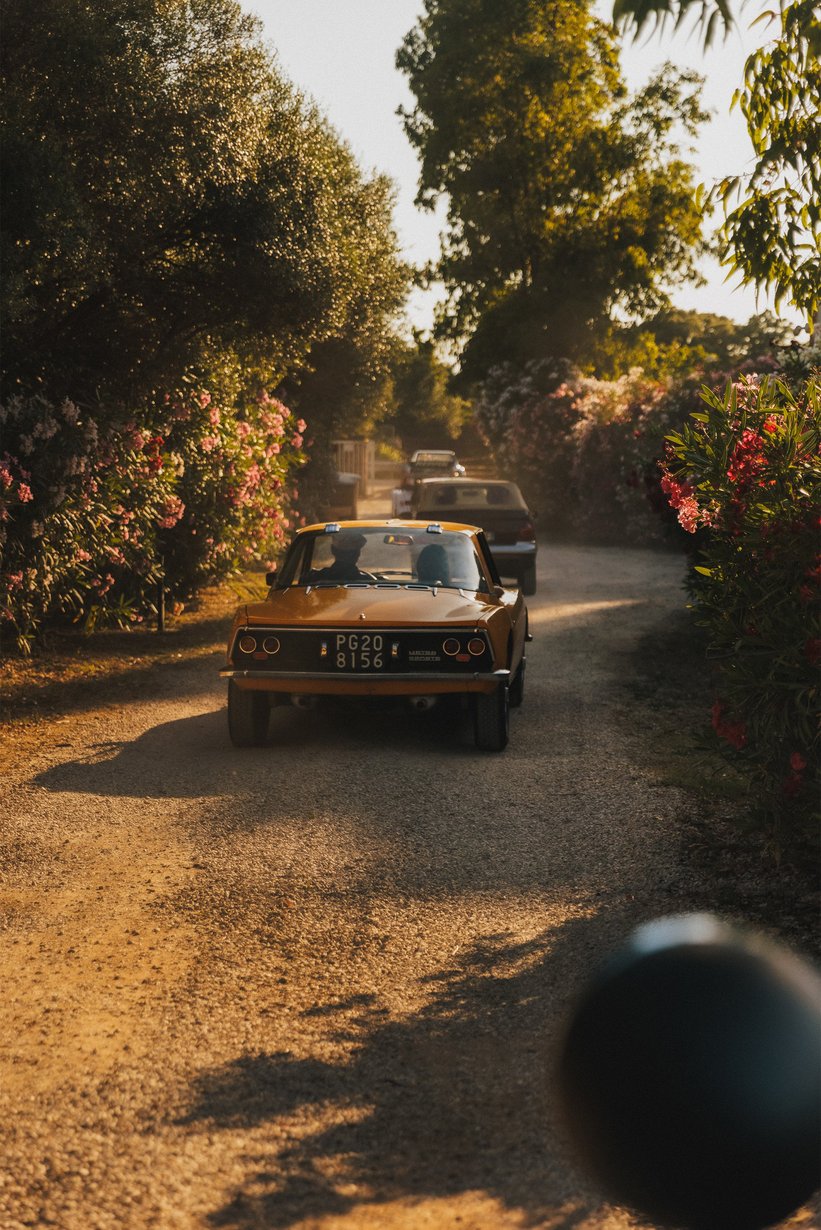 Brilliantly organised by Simone Bertolero of Auto Classic Italy, this year's theme was Octopussy, in honour of the 40th anniversary of one of the most popular films in the 007 series. Naturally, the weekend's itinerary involved driving a convoy of pristine classics to the iconic Cappriccioli beach, where the famous scene was filmed with Roger Moore and his Lotus Esprit turned submarine.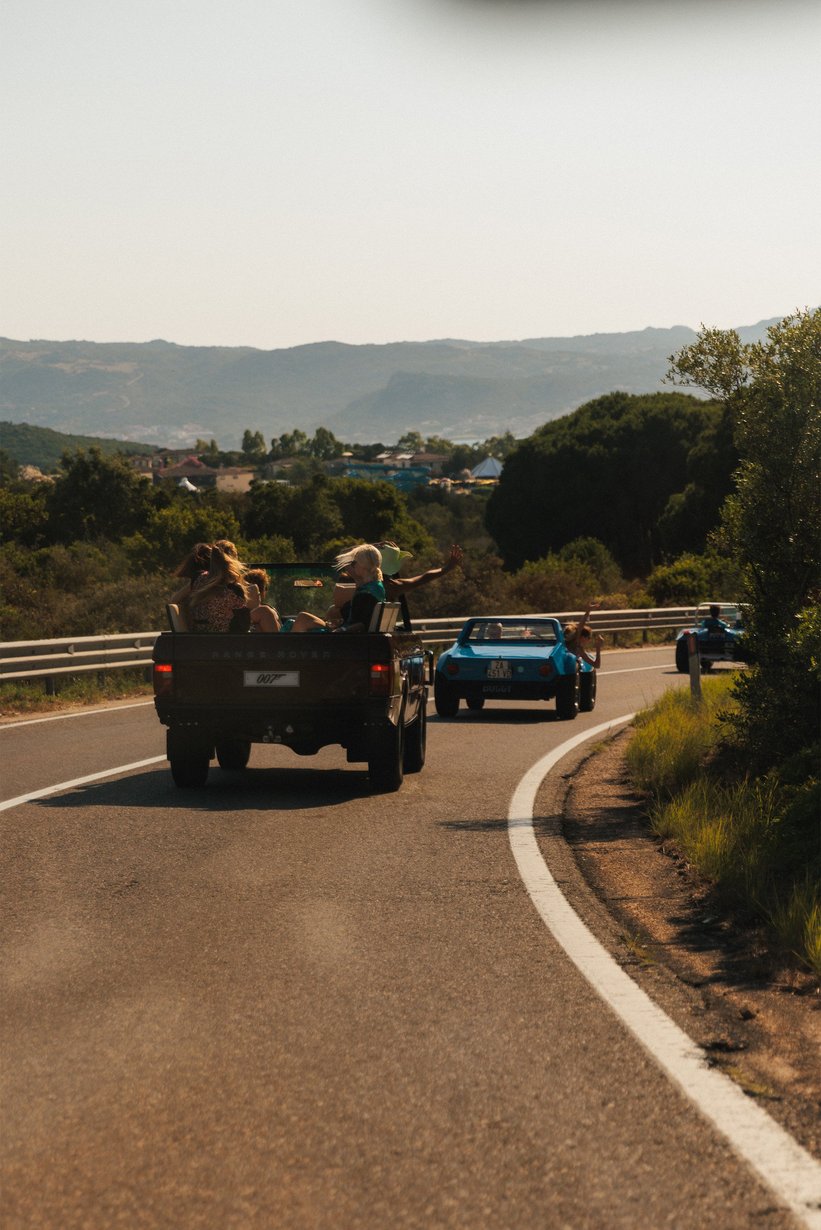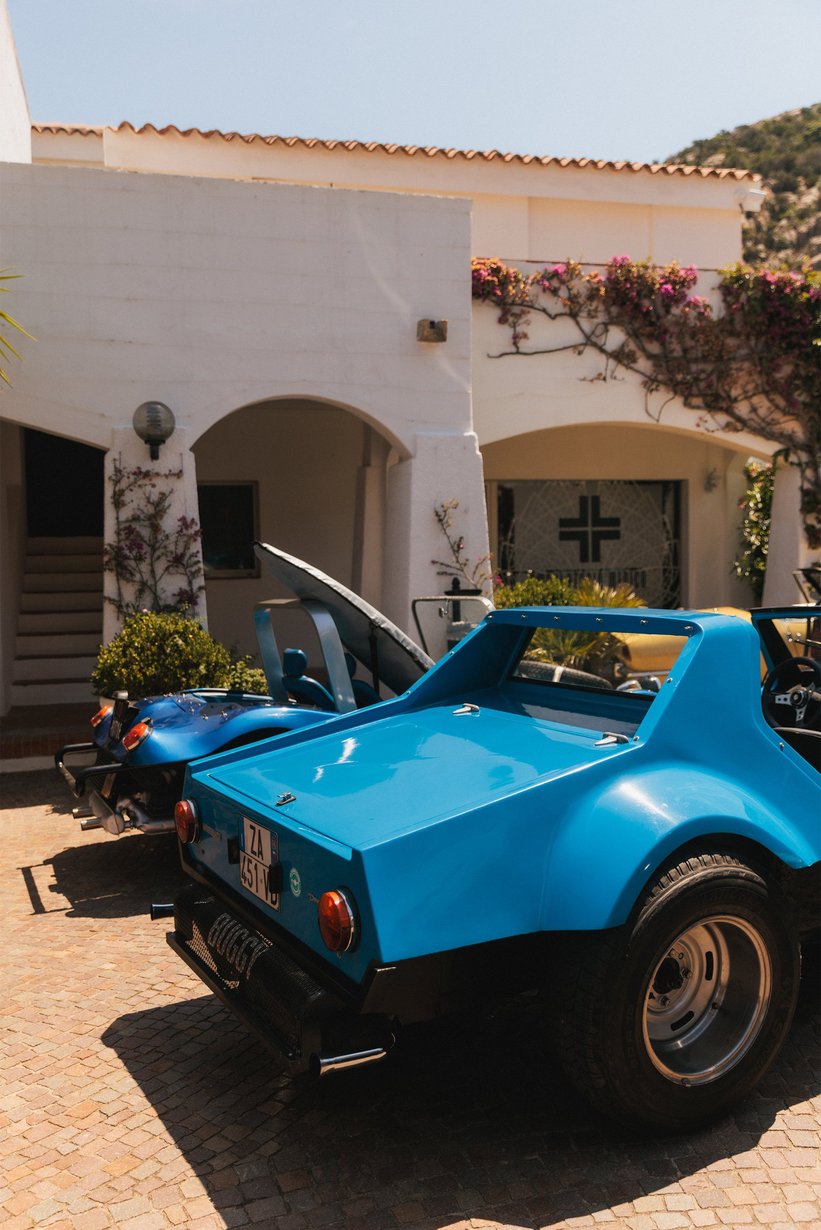 Of course, other automotive stars of Octopussy also made an appearance, including a rather special brown 3-door convertible Range Rover, featuring side-facing rear bench seats and large front bull bar, which those in-the-know will recognise as a Rapport Huntsman. Joining the perfectly beach-ready Range Rover in the 'Sex on the Beach' class were our friends from Meyers Manx, who had traveled all the way from St. Moritz with their glittering beach buggy, among many other spiaggine. Other beach cars we can't forget include the Autozodiaco Damaca — the Italian answer to the Meyers Manx — and the Gatto Dune Buggy, which looked right at home on Costa Smeralda's sandy shores.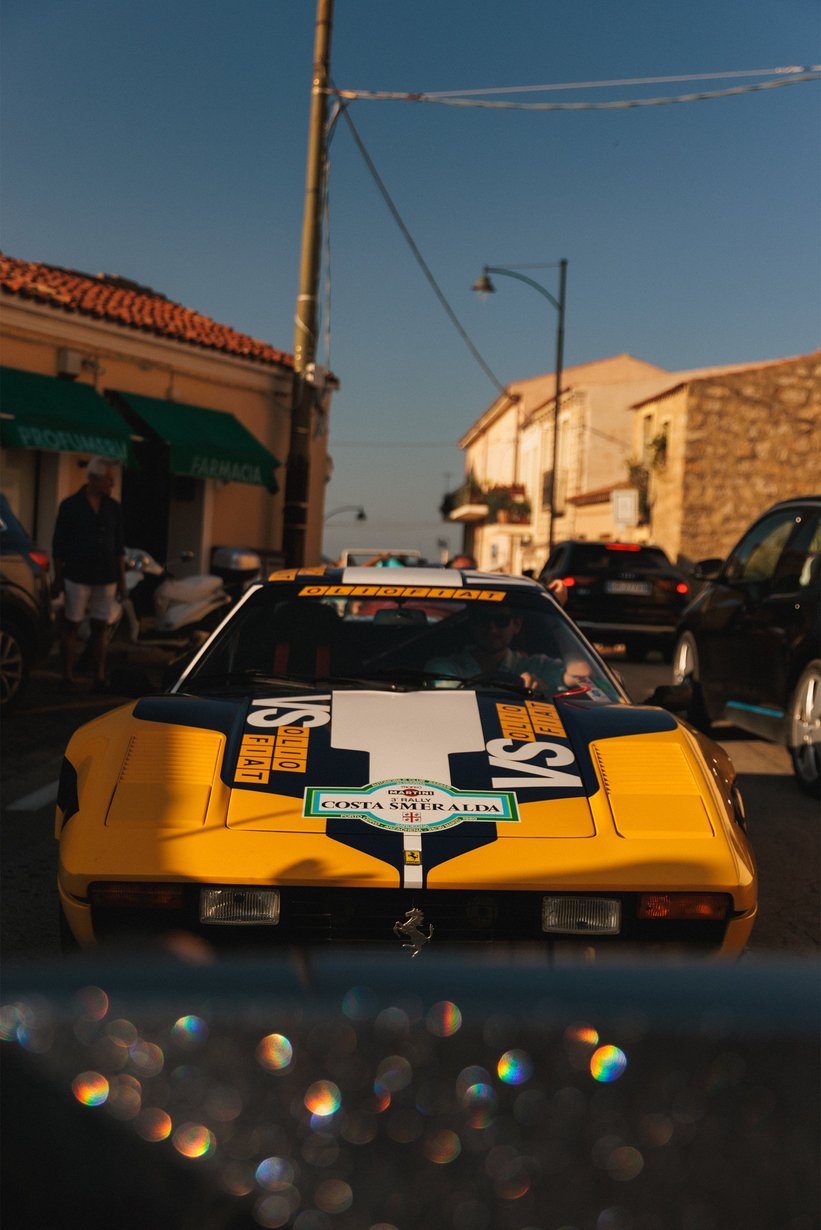 The 'Rally Queens' was another highly impressive class, spearheaded by Carlos Sainz' incredible Repsol Lancia Delta Integrale. The accompanying 1982 Renault 5 Turbo was also a sight to behold, but perhaps the most amazing aspect of this class was the gargantuan sound produced by the tiny Fiat Abarth 124 rally car.
Also definitely worth mentioning was the 'Peace and Love' category, which was home to a hilarious car collection — brought by a German attendee — that celebrated the most awkward French cars, including a Signal Yellow Matra 530 LX, which looks almost identical from the front as it does from the rear.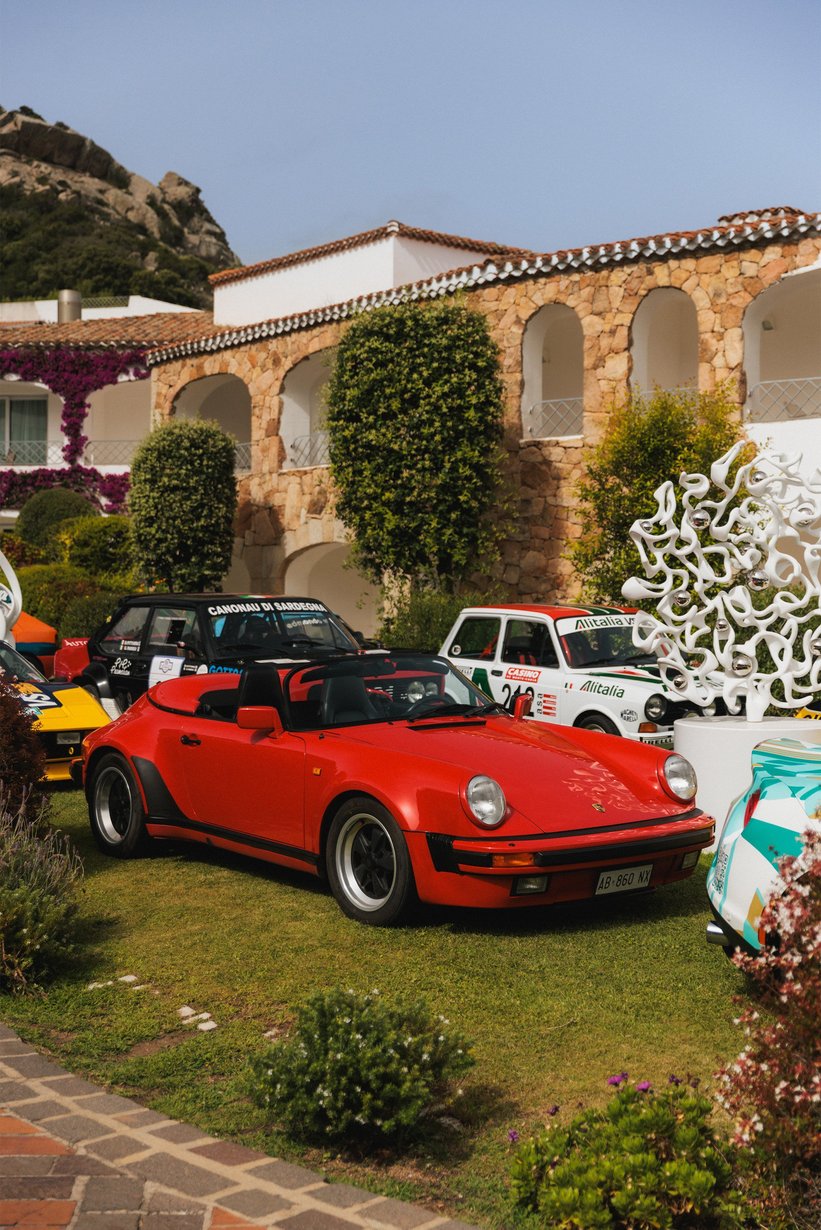 Any event in 2023 would not be complete without a tribute to Porsche's 75th anniversary, and Poltu Quatu Classic was no exception, featuring everything from the earliest P cars to the 911 Sport Classic, which we recently road tripped to Le Mans. We were delighted to bump into Alois and Estonia Ruf, who had brought their sub-zero cool Bergmeister, which J.P. was fortunate enough to experience on Costa Smeralda's picture-perfect roads. Other highlights from Stuttgart included a totally-original red 1955 356 Speedster — the proud recipient of a F.I.V.A. Preservation Award — and the class-winning Porsche 930 Turbo, which astounded us with its single owner and ultra-low mileage of just 27,000km.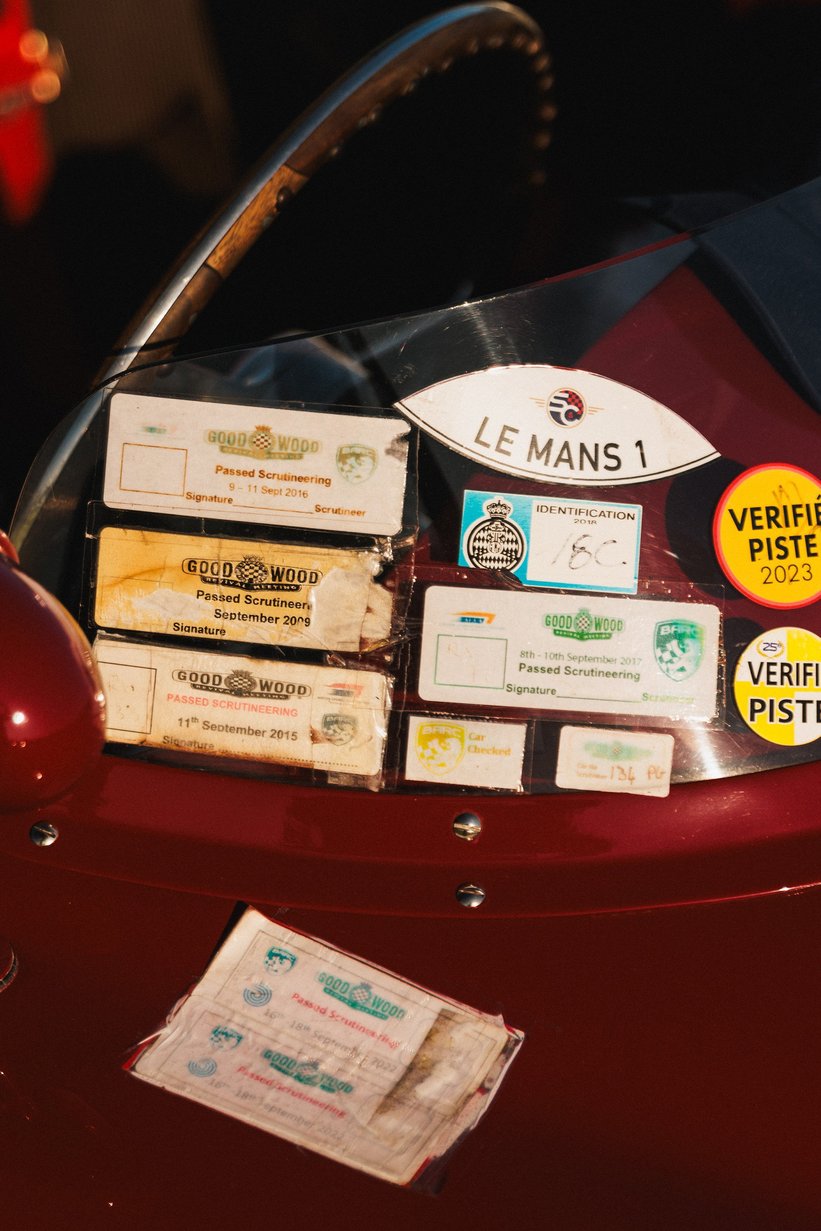 The most impressive supercars from Maranello stunned attendees in the 'Ferrari Tribute to Le Mans' class. Among them was the winner of 'Best of Show', a Ferrari 340 Mille Miglia owned by an Italian couple and accompanied by a library's worth of history across six separate books. While the owners of the 340 Mille Miglia were delighted to receive the award, their little Daschund was perhaps even more excited about the result.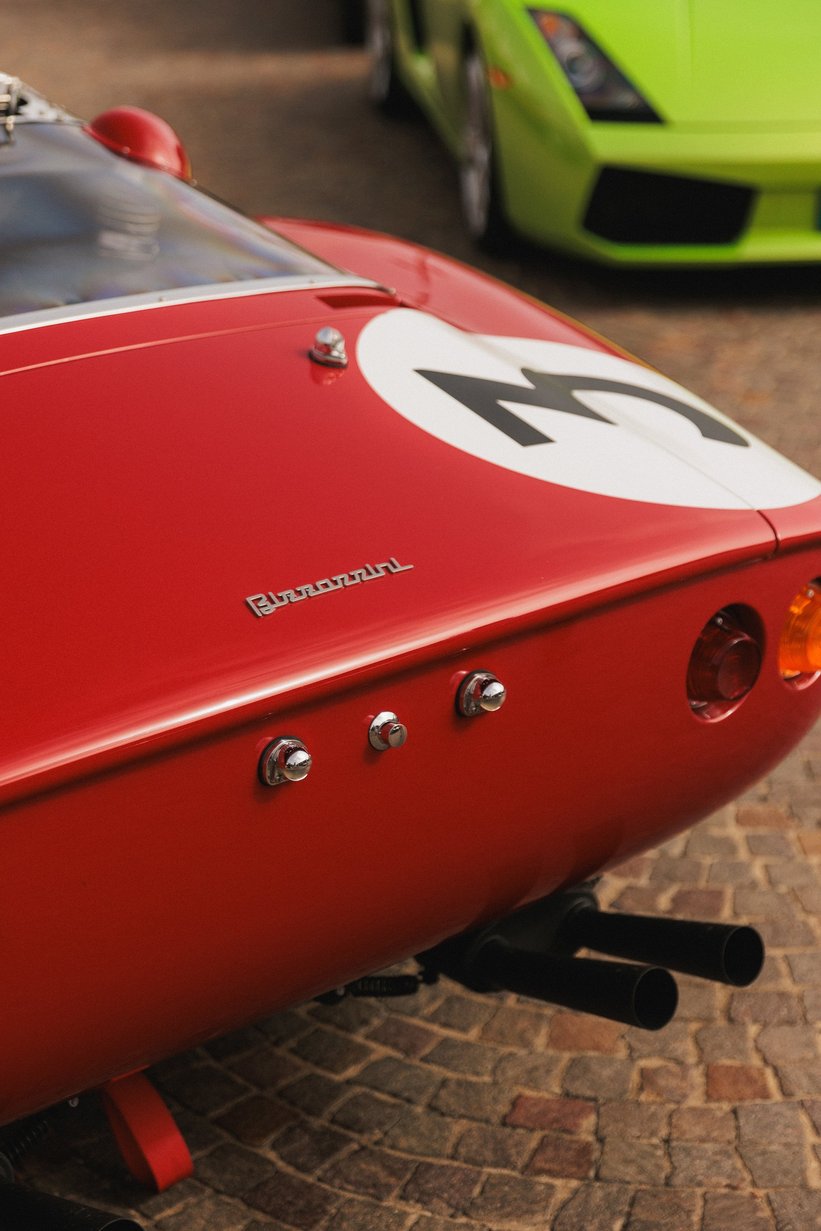 However, Classic Driver's favourite car of the weekend has to be Edo Schoen's Plexiglass Ferrari Daytona, which bowled us over with its original combination of white paint, green stripes, and a green interior. Ferraris weren't the only supercars present last weekend, though, and the Supercar class impressed us with its mix of classic and contemporary dream rides, including everything from a Bizzarrini 5300 America, to a Lamborghini Gallardo, right up to Maserati's latest and greatest, the MC20.
Topping off the list of eye-catching categories was the 'Something Special' class. Included in the mix of classic metal and modern carbon fibre was Kimera Automobili's radical EVO37 restomod and the fabulous black Lamborghini LM002 brought by our dear friends at Andreas Wüest. Speaking of friends, we were happy to see the guys from Morton Street Partners also in attendance, with whom we're releasing a very exciting story in the near future, so stay tuned!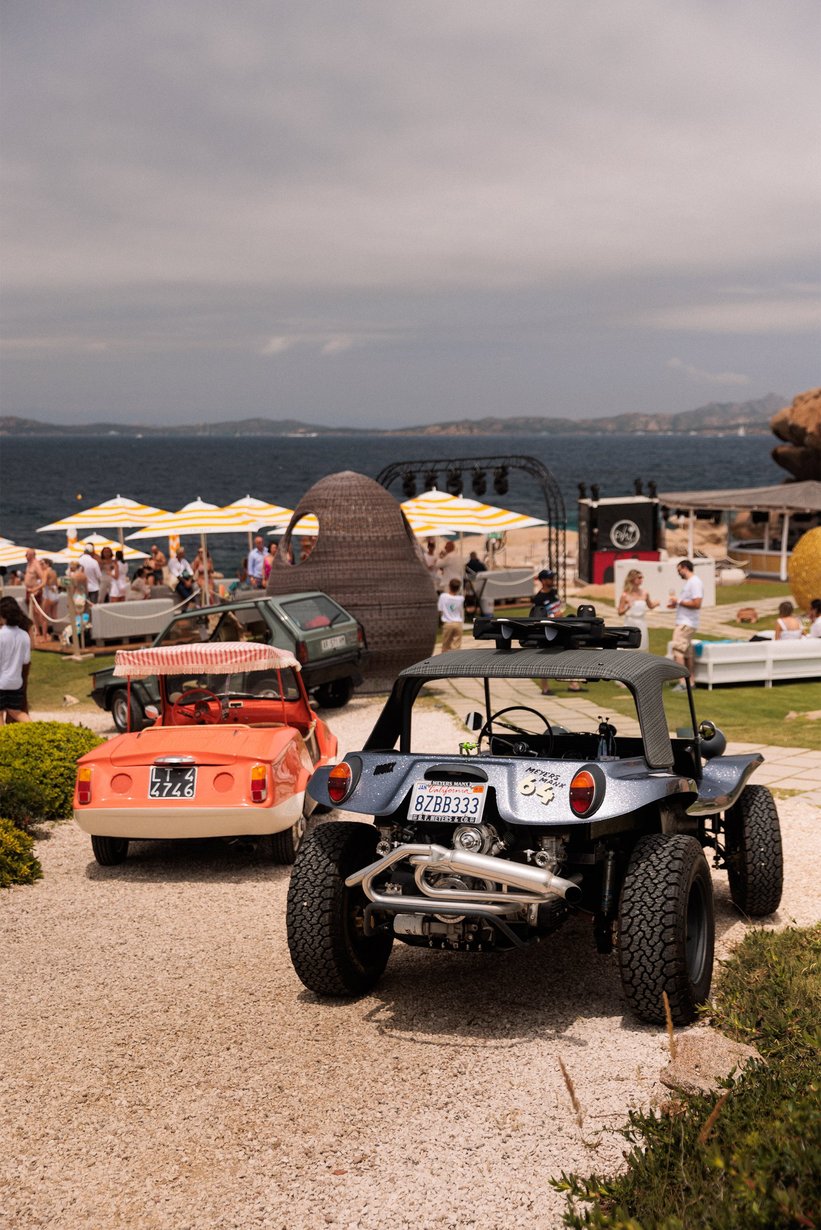 Finally, we have to shout-out Morgan, who were out in force with their latest models, including the Super 3, which has to be the ultimate modern car for enjoying Summer in Sardinia. After a weekend filled with dreamlike vistas, perfect cars, and even better company, we can confirm that there really is no event quite like Poltu Quatu Classic. We're already counting down the days until next year's edition!
Photos by Hagop Kalaidjian