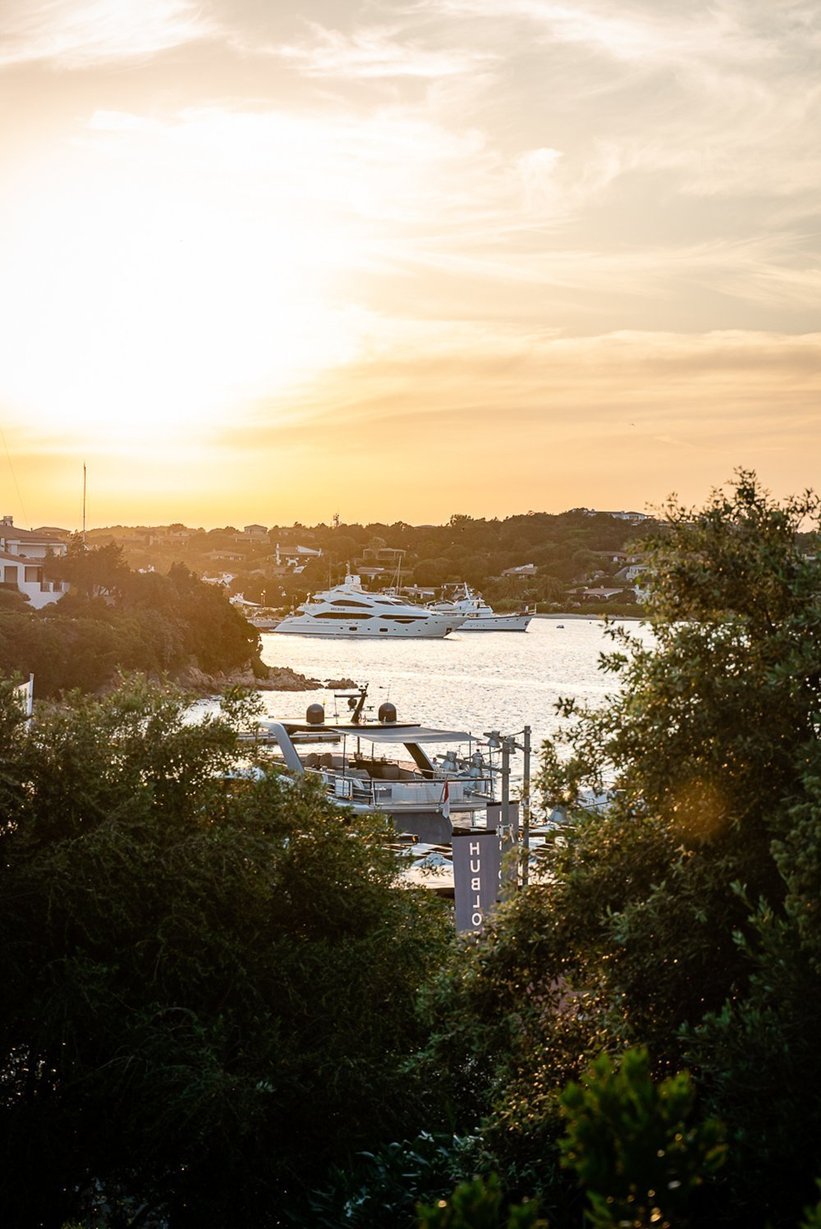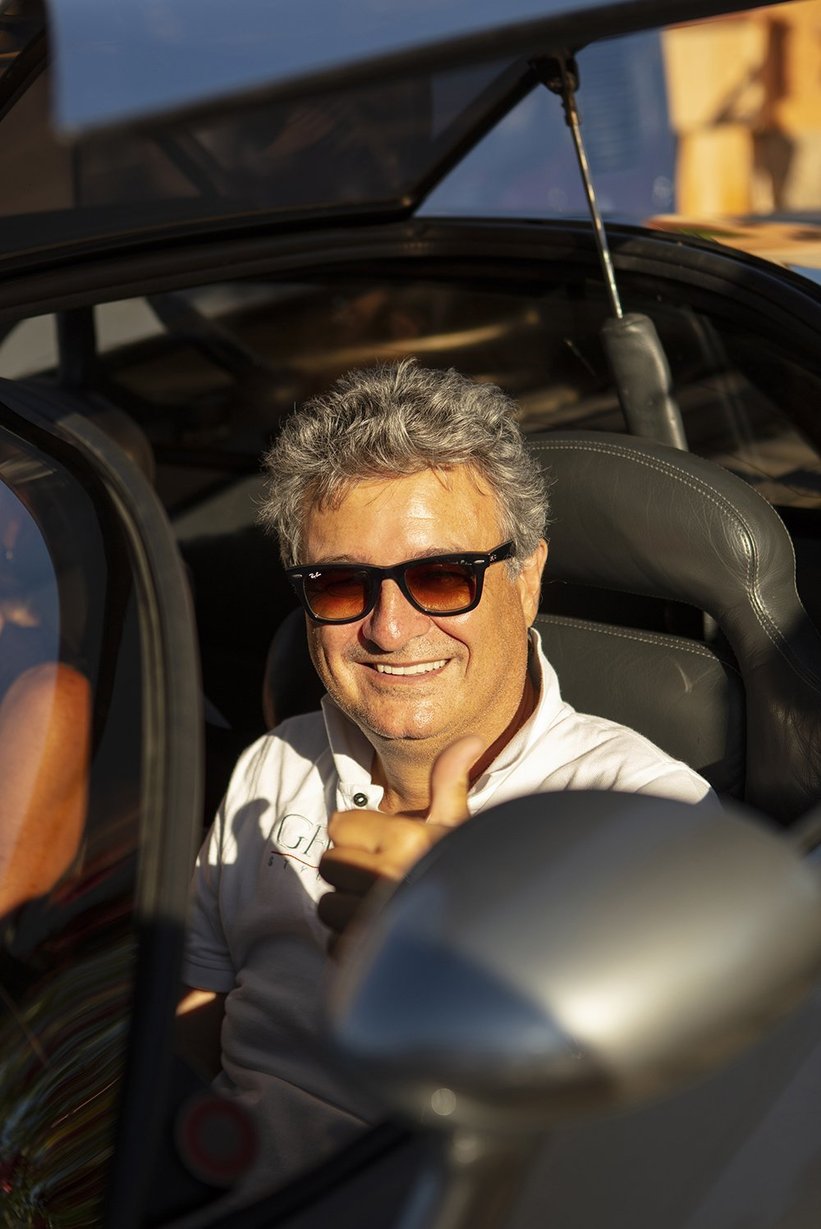 After receiving "Event of the Year" from Ruoteclassiche in 2022, how does one go about topping such an accolade? More champagne? More tuxedo-cladded jazz artists? Both of those would certainly help, but the ever-creative team at Poltu Quatu Classic are bringing their own secret mission to the Italian coastline.
This year's event will celebrate the 40th anniversary of one of the most popular films of the 007 series: Octopussy. Expect to see "Operaton Octopus" transformed into "Operaton Dolce Vita" for the event.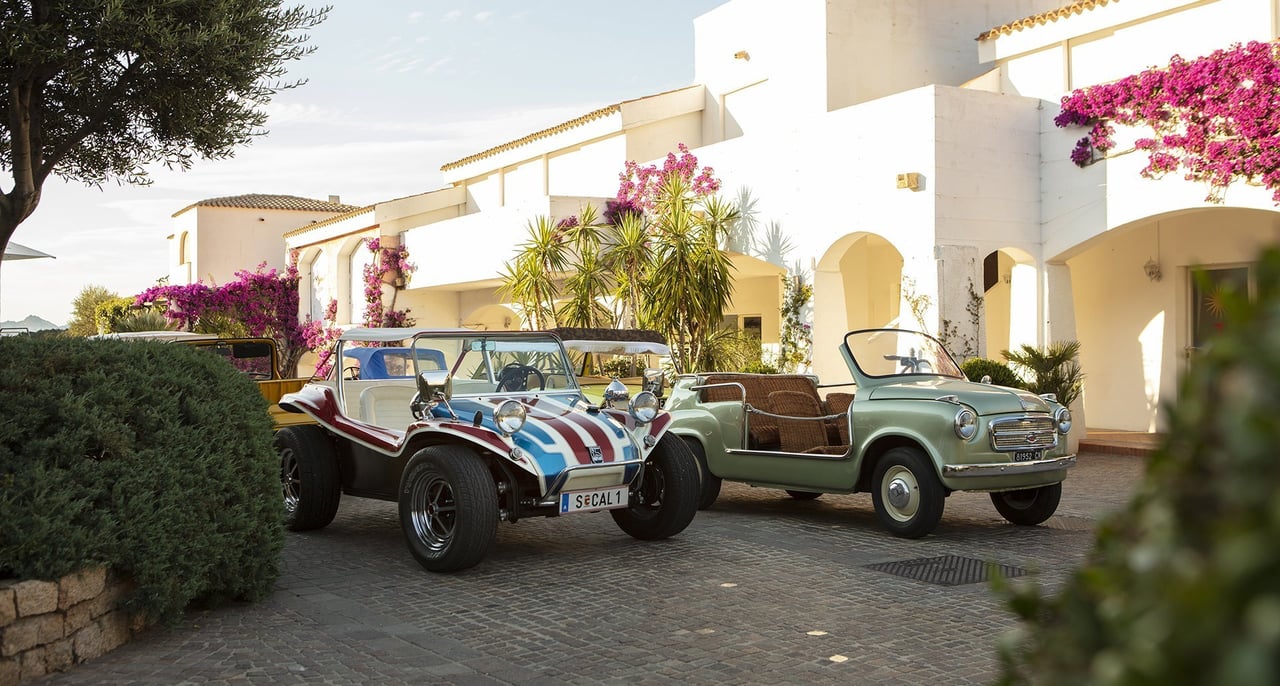 Speaking of that suave secret agent, participants will enjoy a long weekend relaxing in some of the most exclusive locations in Sardinia, including Capriccioli beach, made famous by Roger Moore and the deep-sea diving Lotus Esprit from "The Spy Who Loved Me".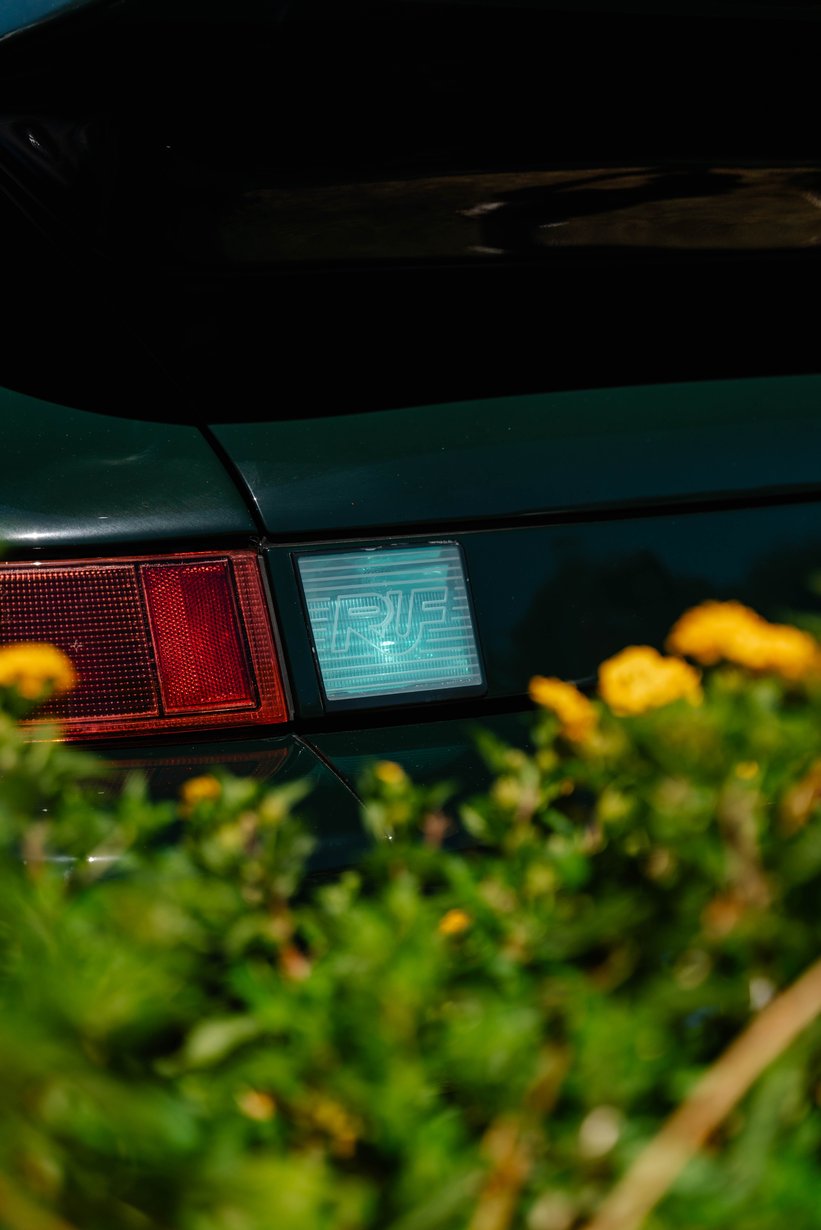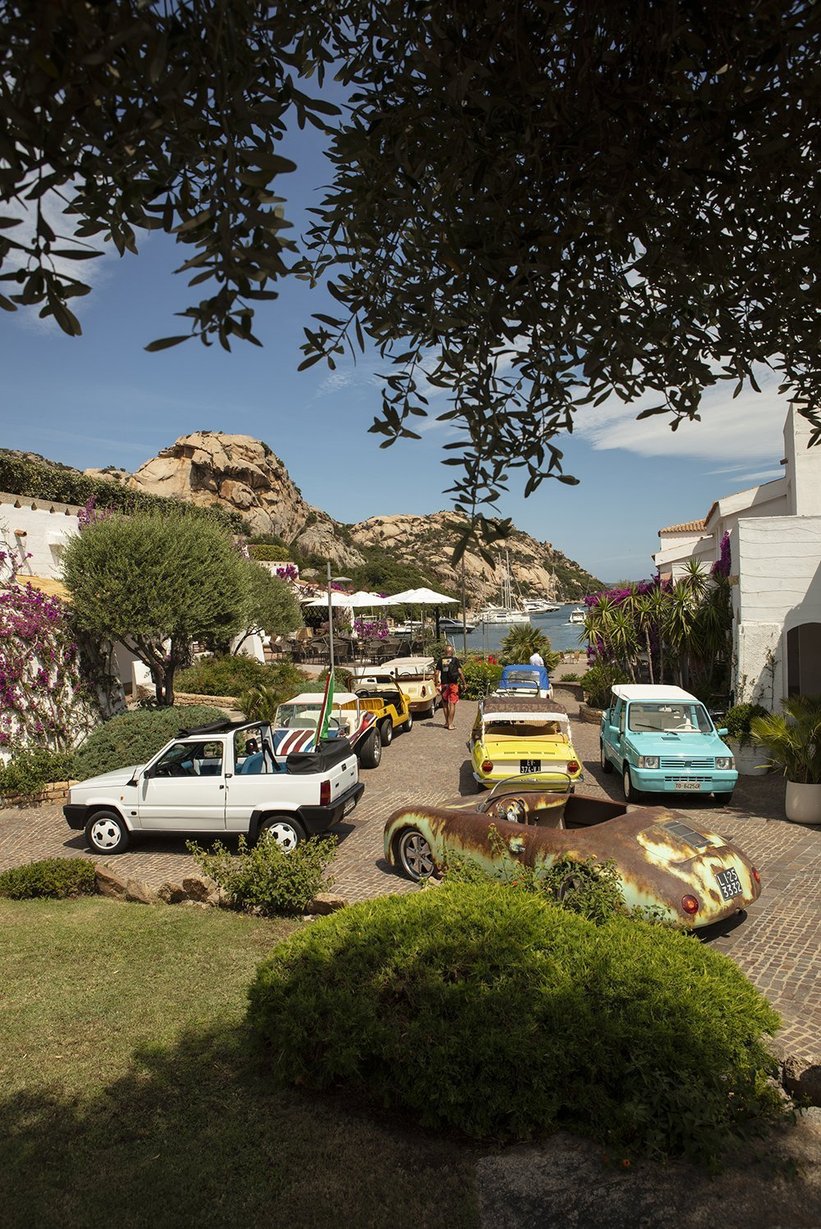 2023 will also see the eighth running of the most glamorous Concours d'Elegance of the Italian summer, organised by our friends at Auto Classic in collaboration with the Grand Hotel Poltu Quatu. Standing tall amongst the rest, this event is one of only two Italian concours d'elegance internationally recognized by the International Federation for Vintage Cars, where a host of expert judges, including our very own JP Rathgen, will have the tricky task of picking a winner! Expect to see some of the world's craziest concepts and classics take pride of place outside one of Italy's finest hotels, making for a picture-perfect weekend.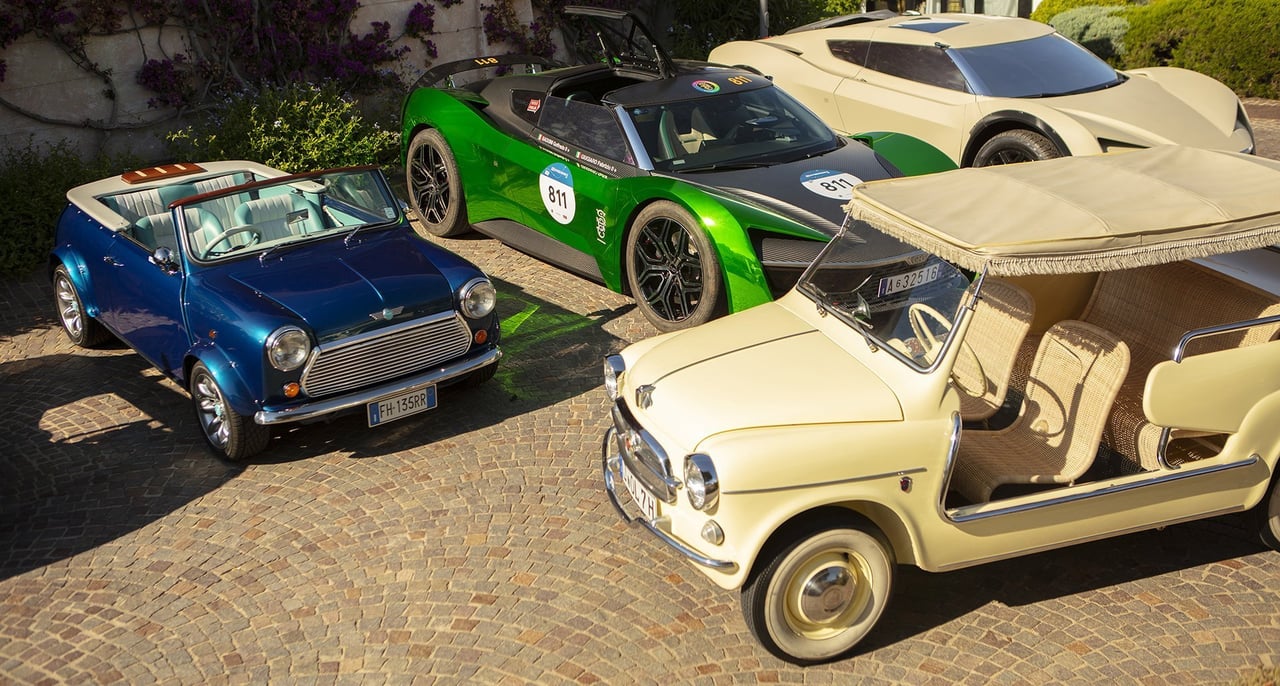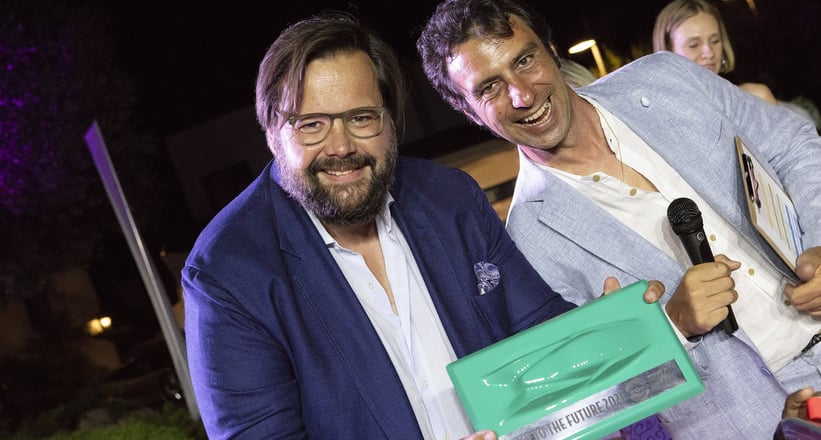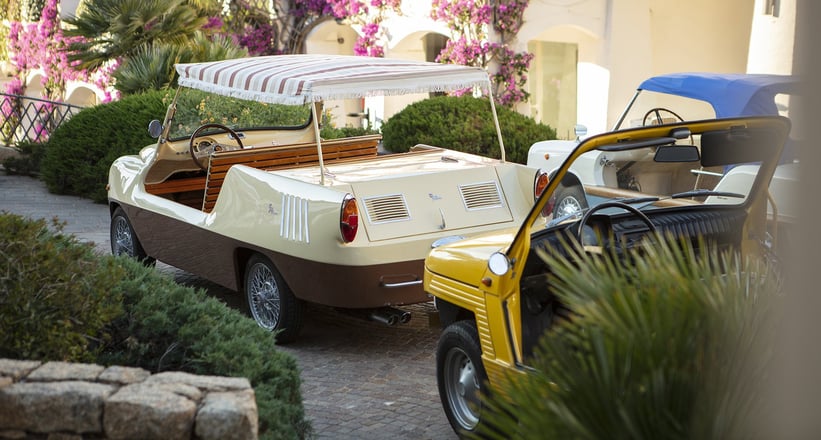 Poltu Quatu Classic is running from July 6th to 9th at the Grand Hotel Poltu Quatu, as well as other glamorous locations on the Costa Smeralda, so hurry and book your tickets soon! To whet your appetite in the meantime, be sure to check out our coverage of last year's event!