From foundries to textiles, saw blades to coffee grinders and bicycles to cars, the history of Peugeot stretches back to the early days of industrialisation in Europe more than 200 years ago. For us here at Classic Driver, the illustrious French brand has always reminded us of iconic racing cars – the mighty Peugeot 905 that triumphed at Le Mans in 1992 and '93, for example, or the world-beating Peugeot 205 T16 Group B. But there's far more to the brand's history. On 20 September, the French auction house Aguttes will host the first sale in the Peugeot museum in Sochaux, offering 60 Peugeots and Citroëns showcasing the diversity and rich history of the PSA group.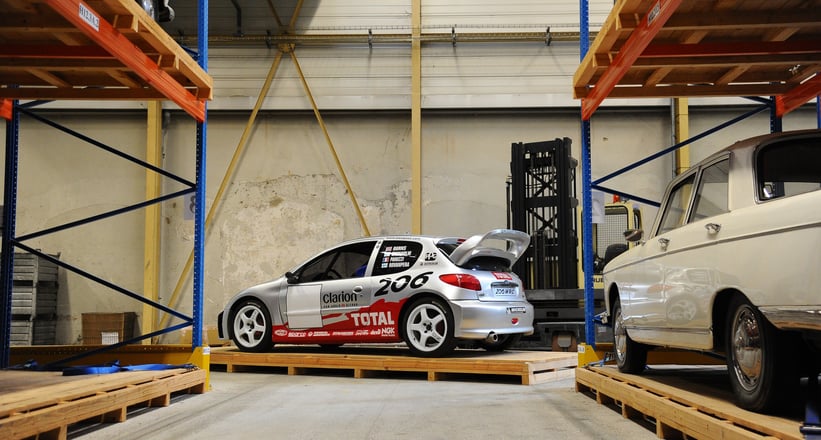 The cars in the catalogue come from the museum's secret reserves in addition to private collections, and include many one-offs, prototypes, design studies, film props and supercars, from the modest to the most extreme. The stars of the sale are undoubtedly the competition cars. From the halcyon days of the 1980s, there's a Peugeot Mi16 4x4 'Grand Raid' Prototype originally built for the Australian Safari Rally and a Citroën AX Turbo 1.6 Superproduction, which is one of just four cars produced by the factory. From more recent years, bidders can choose between a 1998 Peugeot 406 Supertourisme and a 1999 Peugeot 206 WRC show car.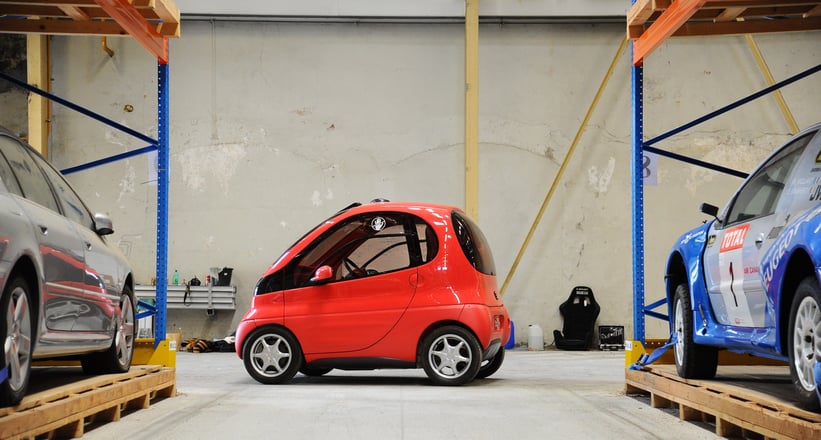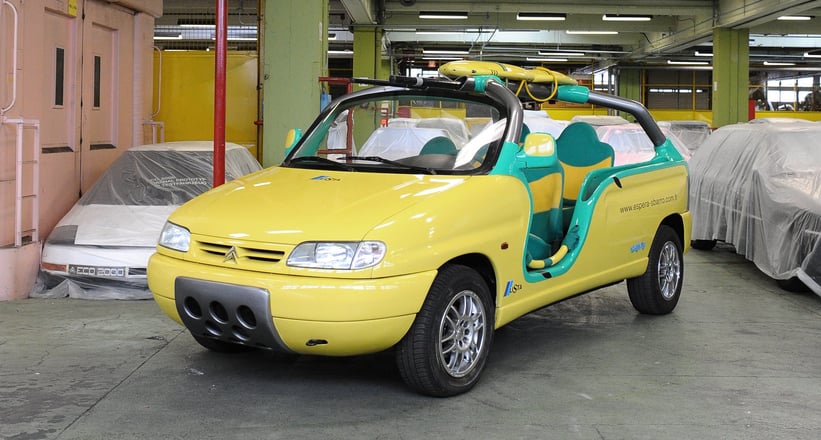 Even more extravagant than the racing cars are the concepts and design visions from the museum's storage facility. We were particularly taken by two Sbarro designs – a 2005 Citroën C2 V6 hot hatch and a 1998 beach car based on the Citroën Berlingo – as well as the rather floral 1995 Peugeot Tulip and the über-experimental 2007 Peugeot Flux.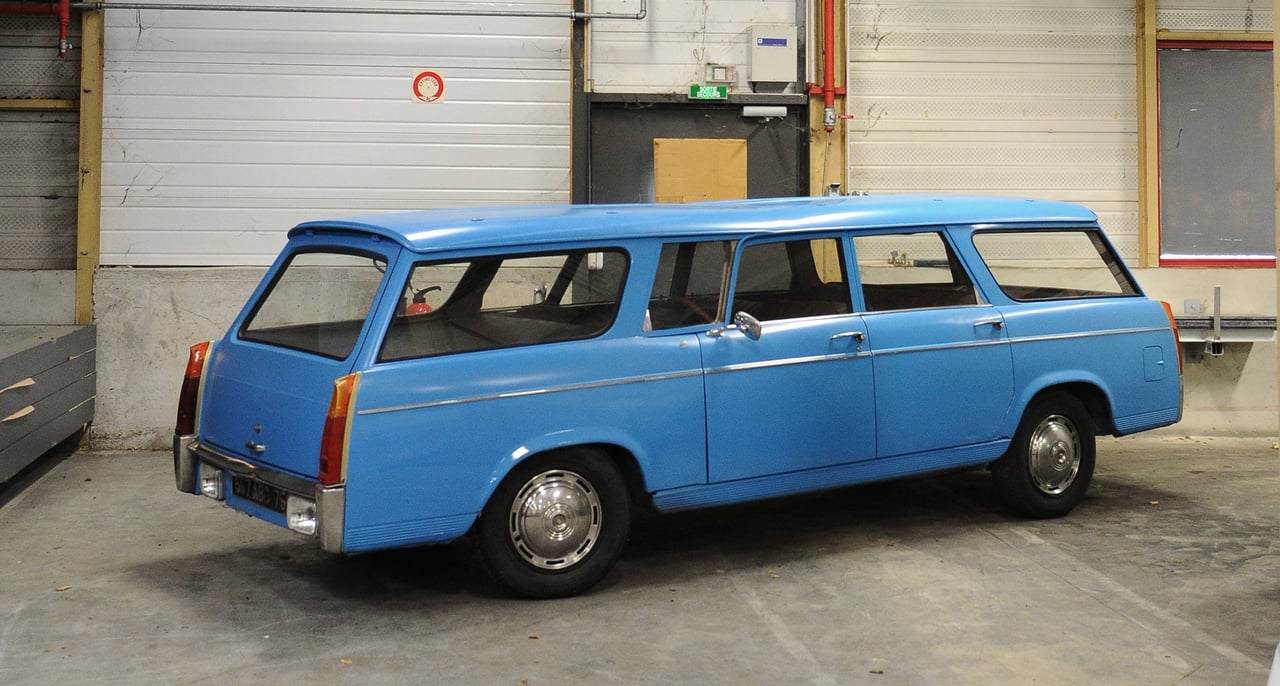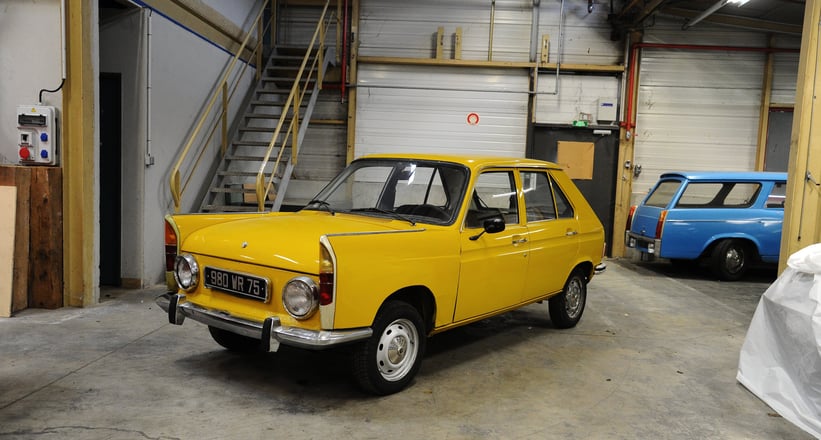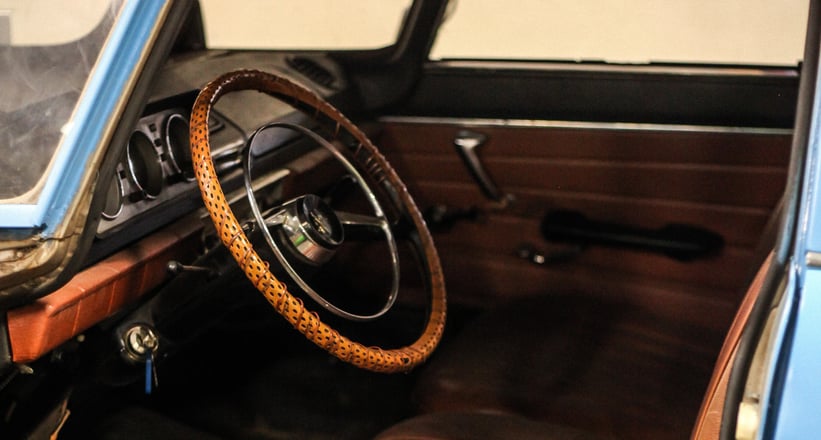 There are even two surreal art cars offered, both of which starred in Michel Gondry's film L'Ecume des jours. And while these two weirdly wonderful Peugeots won't get the approval of your local highway authority, they'd make for fantastic centrepieces in any extravagant car collection. Our favourite lots are listed below, or you can proceed to the Classic Driver Market to browse the entire catalogue for Aguttes' upcoming Peugeot and Citroën sale.
We'd bid on the following Peugeots and Citroëns