Pack your bags and hit the road with the new McLaren 570GT
With the new 570GT, McLaren has placed emphasis on luxury and comfort rather than out-and-out performance...
A softer side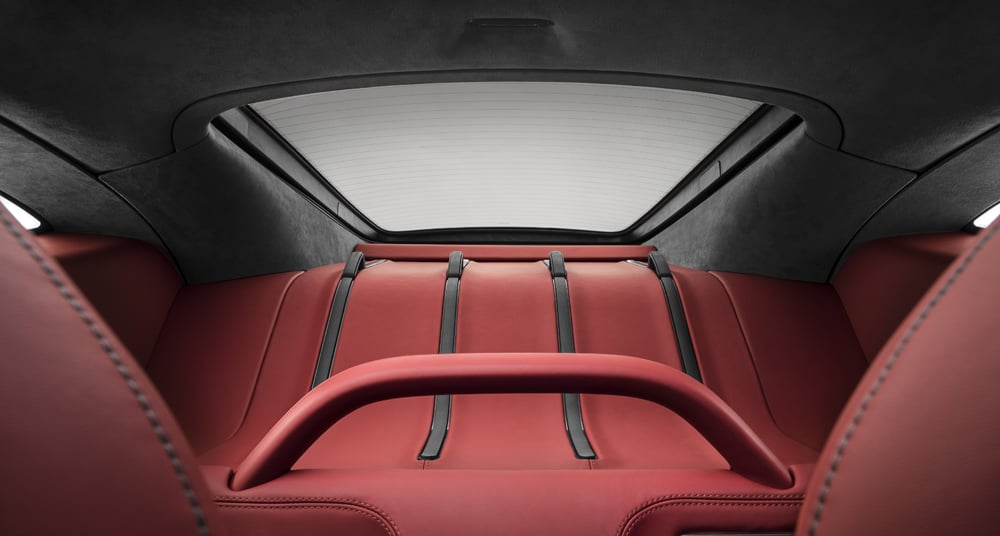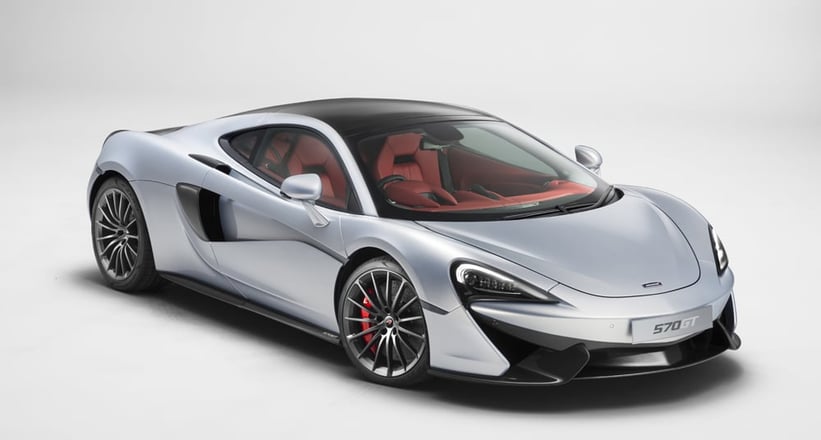 The 570GT is the third model in McLaren's Sports Series, joining the 570S and 540C. It's been designed with everyday and long-distance driving in mind, hence its GT nomenclature, and features slightly softer suspension and steering, a quieter exhaust and, most obviously, a redesigned roof section that accommodates a 220-litre luggage deck behind the cockpit, accessible via a side-opening glass hatch. Despite this, McLaren suggests that the 570GT is no less engaging to drive than its more hardcore brother – it's only 0.3sec slower to 60mph (3.4sec plays 3.1) and retains the 562bhp twin-turbocharged V8. A panoramic roof – tinted to the same degree as that in the P1 – brightens the cabin, which has been subtly tweaked to be more ergonomic. And specially developed 'noise-cancelling' Pirelli tyres reduce cabin noise by three decibels and absorb more vibrations thus improving the ride. At £154,000, the 570GT is almost £11,000 more expensive than the 570S, though given the modifications and increased usability this seems reasonable. It might only have two seats, but we can't think of a better daily driver.
Photos: McLaren