Don't forget your chequebook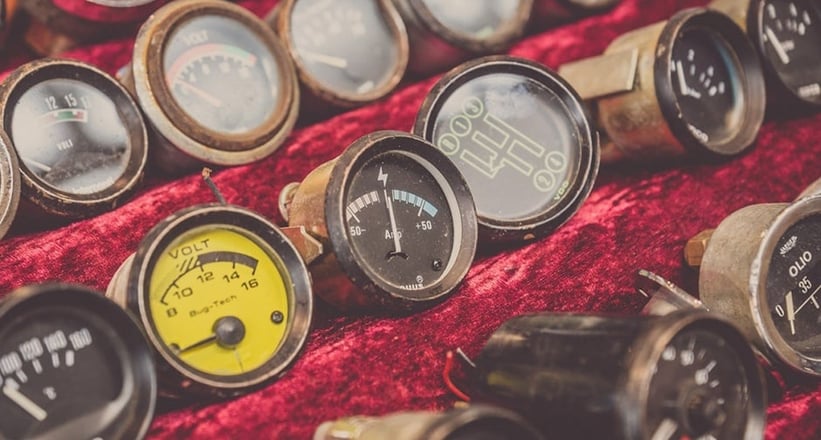 Taking place from 2 to 5 March, Retro Classics in Stuttgart is held just a five-minute walk from the airport, making a day trip to the event an entirely viable option, and that's not something that can be said of many other European shows. With over 3,500 cars on display, most of which are for sale, and a number of exhibitions, including one comprising a number of significant Maseratis from the collection of Umberto Panini, the event provides a timely taste of things to come before the events season gets properly underway later this month. Suffice to say, if you're looking for a new vehicle in which to travel to all of those upcoming events this summer, Retro Classics is also a great place to do your scouting, whether you're in the market for an affordable modern classic or a multi-million-euro 1960s Italian sports car. Naturally, a number of Classic Driver dealers will be showing off their stock — if you're visiting Stuttgart this weekend, be sure to swing by the stands of any of the pride-and-joy purveyors listed below to see what exciting automotive gems, tasteful items of clothing, and intriguing automobilia they've got to offer.
The Classic Driver dealers at Retro Classics 2017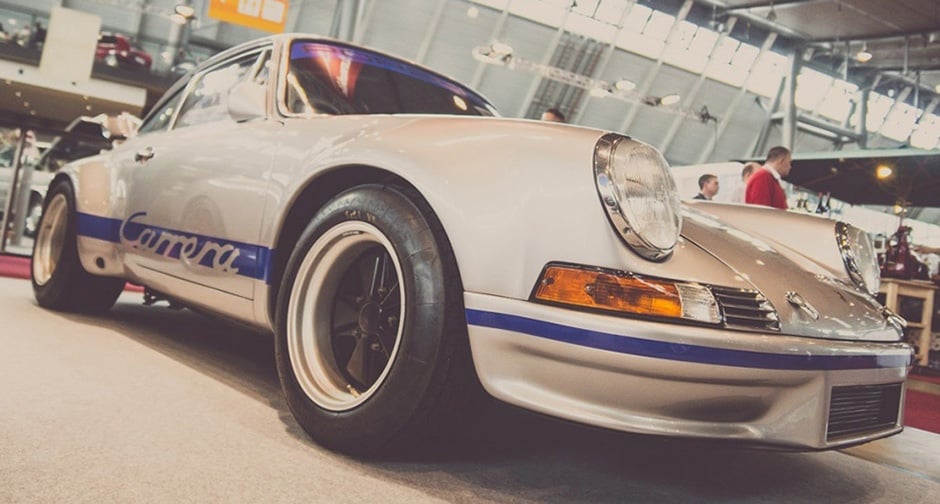 · Arthur Bechtel Classic Motors
· Axel Schuette Fine Cars GmbH & Co. KG
· Boxer Motor & klassische Automobile GmbH
· Classic & Race Cars Peter Schleifer & Co.
· Classic-Cars-Dornstetten GmbH
· LEO B. PESCHL Classic Sports Cars GmbH
· Steiner & Partner Classic Cars GmbH
· Veni Vidi Vici Classic Cars BV
Photos: Frederic Seemann