Techno Classica Essen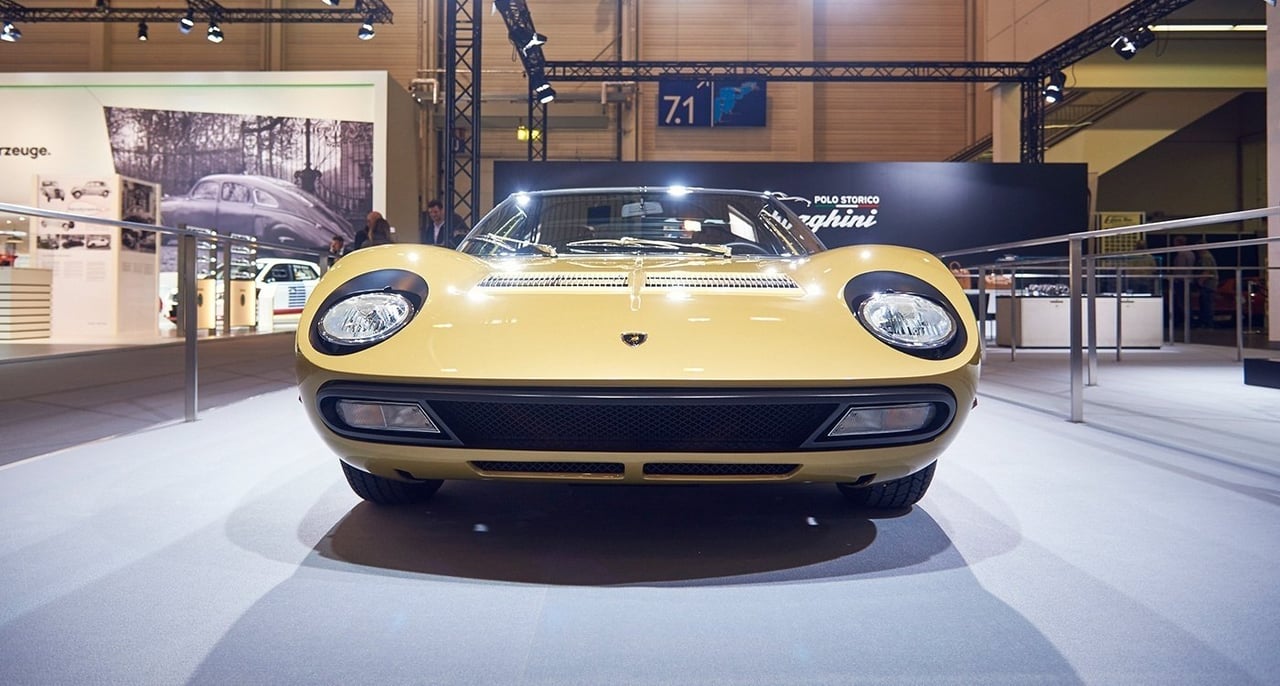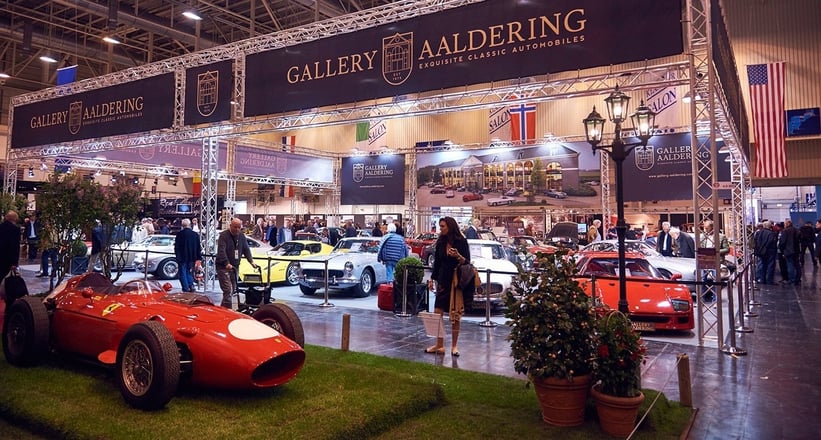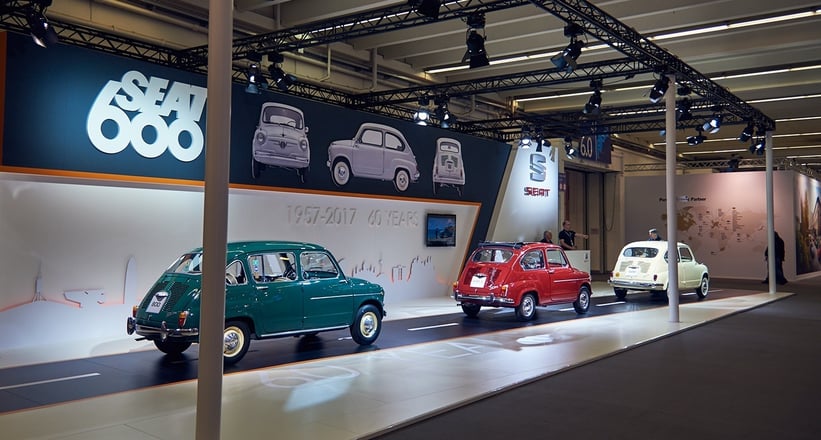 Now in its 30th iteration, Techno Classica Essen is one of the longest standing and most popular car shows in Germany. With over 1,500 exhibitors and 2,700 cars on display throughout 21 halls of the Messe Essen exhibition centre — including an exhibition celebrating the race cars that have participated in the 24 Hours of Le Mans — you simply can't go wrong with this traditional car show.
Retro Classics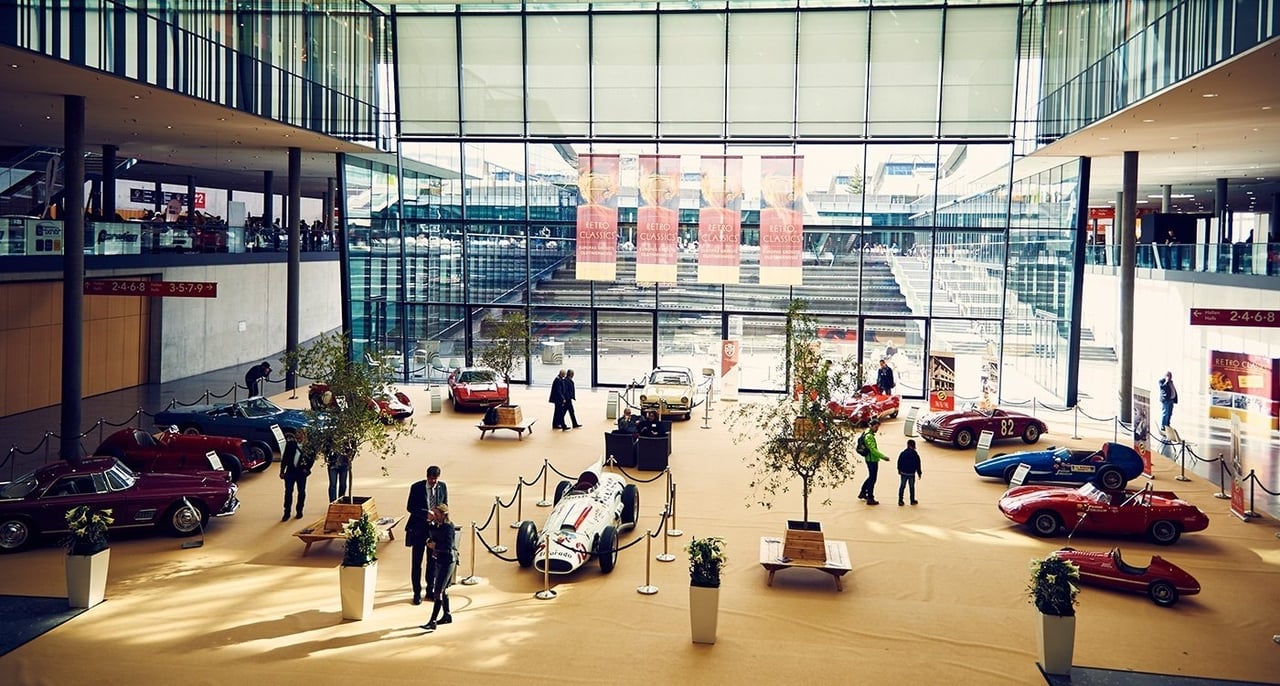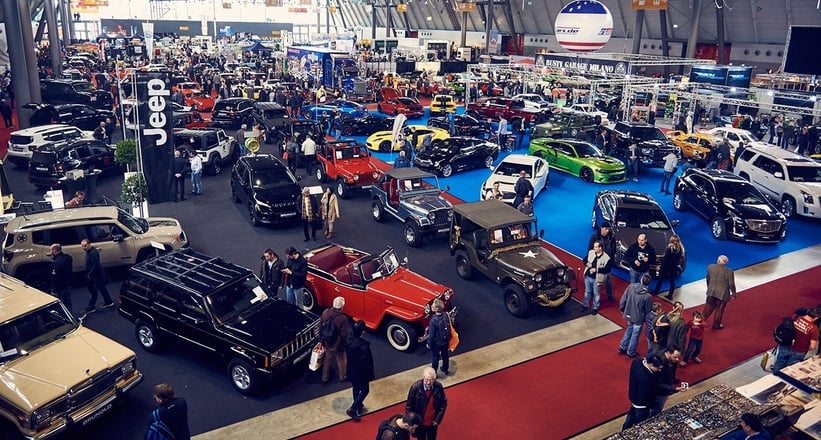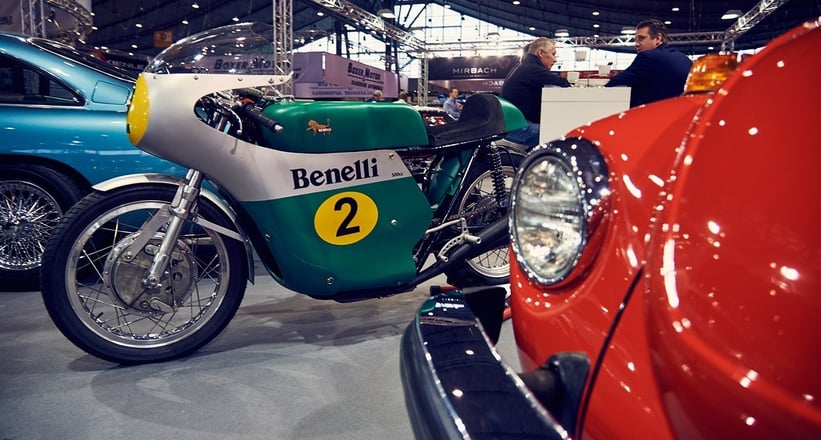 Reinvented under new management in 2014, Retro Classics in Stuttgart has become a go-to event on the classic car show calendar. Having grown in size by two football fields, this year's show features numerous exhibitions — including 70 Years of Porsche Sports Cars, 40 Years of the BMW M1, and Agricultural Giants in Use, From Steam Plough to Luxury Tractor — as well as a new 10,500-square-metre hall that celebrates all things Italian.
Whether you're scouting an affordable modern classic or a multi-million-euro 1960s Italian sports car, you'll have twice the opportunity to get exactly what you want this week — see you in Deutschland!
Photos: Frederik Dulay for Classic Driver © 2018