The mightiest machinery at McCall's Motorworks Revival
A long-time staple of Monterey Car Week, Gordon McCall's Motorworks Revival at the Monterey Jet Centre is a heady cocktail of automotive and aerial glitz and glamour. Rémi Dargegen swung by for a look around…
The 28th McCall's Motorworks Revival took place yesterday evening and attracted the usual assembly of exotic automobiles, executive jets, World War 2 warbirds and stalwarts of the collector car world. Very much a party at which to be seen, the evening also served as a pop-up shop for a raft of luxury and automotive brands peddling their valuable wares.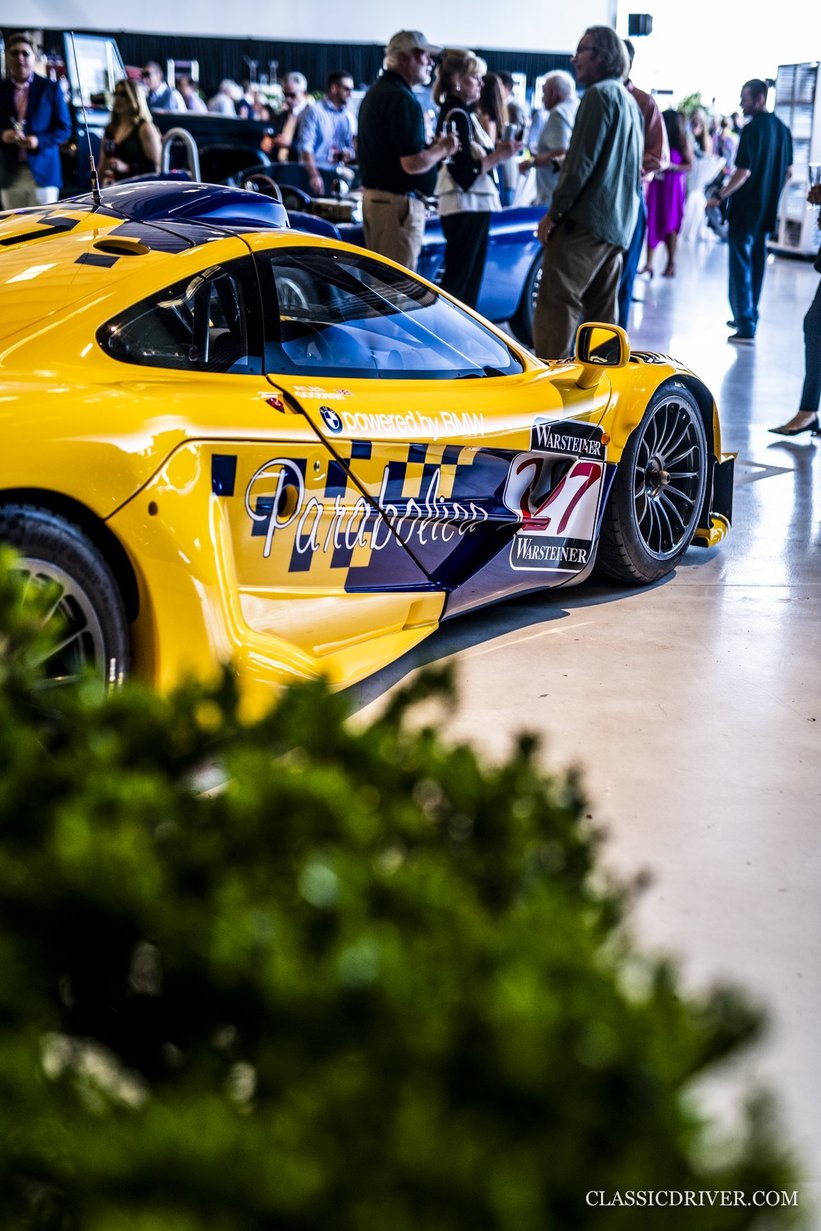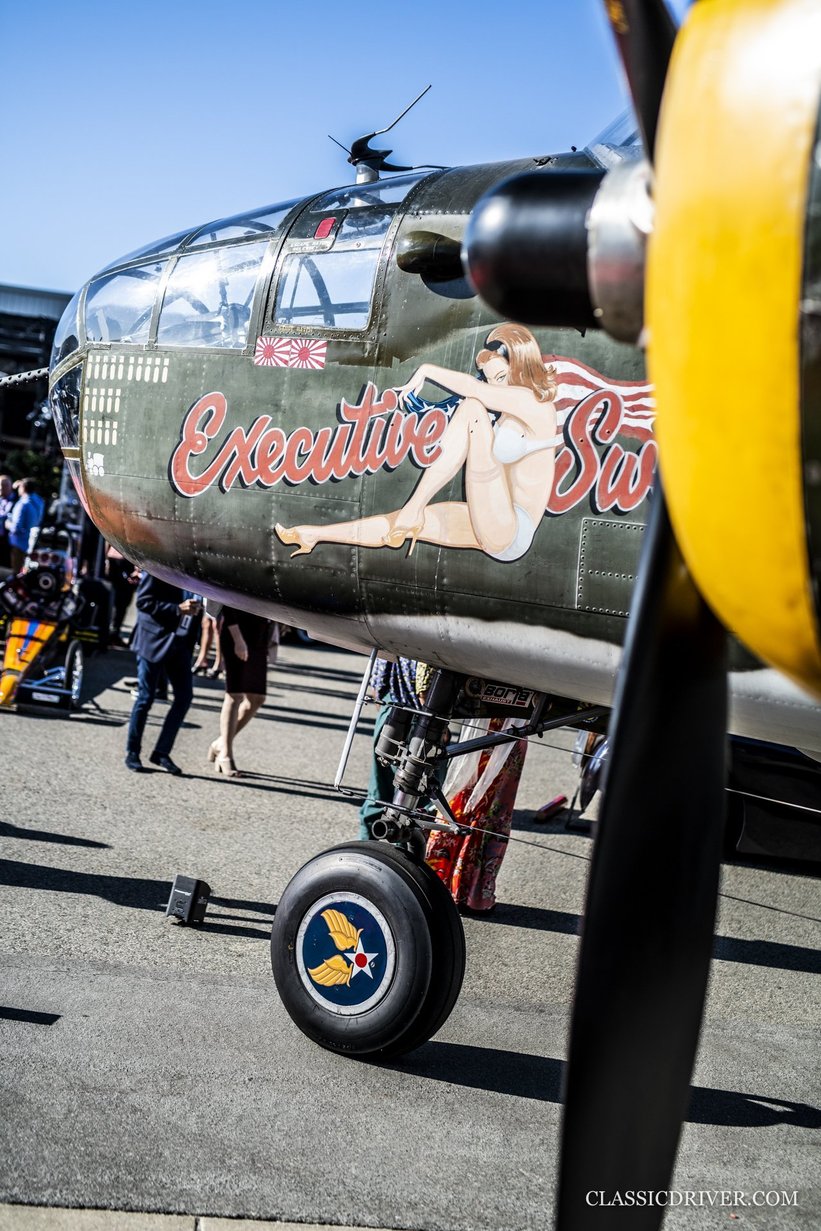 Steering well clear of the champagne and small talk, I had a quick wander around early on and was actually very impressed with the mix of machinery on show. There aren't many places where you can see a McLaren F1 GTR 'Longtail', a North American B-25 bomber and a Top Fuel dragster.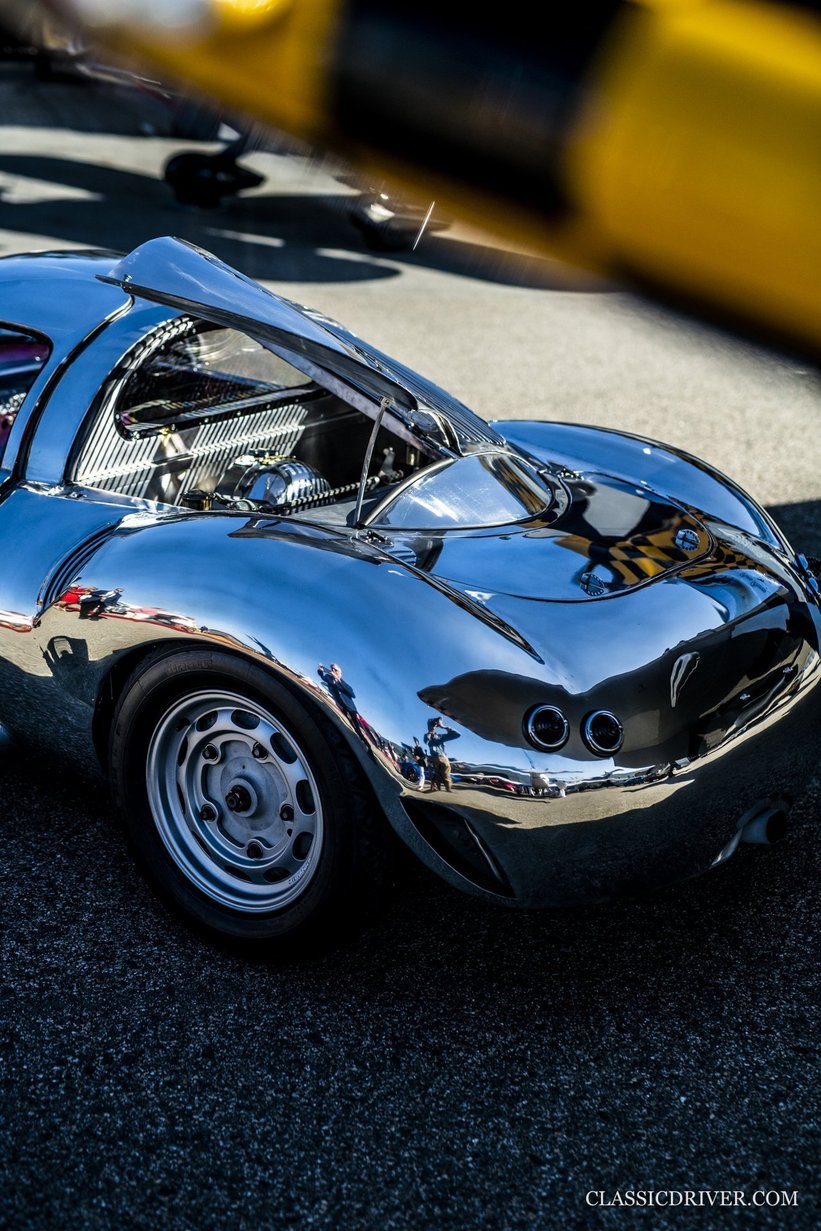 It was a pleasure to catch up with the 'modern-day master of metal' Christopher Rünge and see his latest 1950s-inspired sports car, appropriately parked beside an equally shiny North American P51-D Mustang.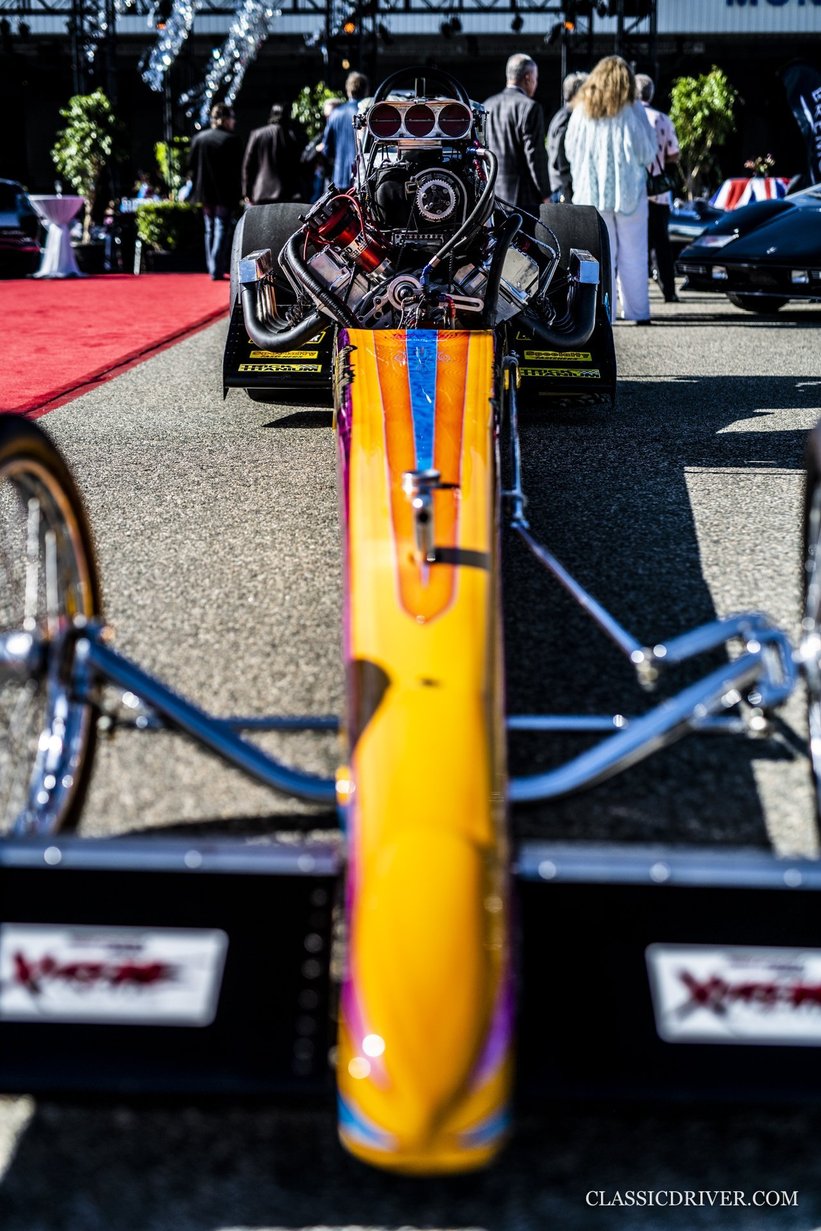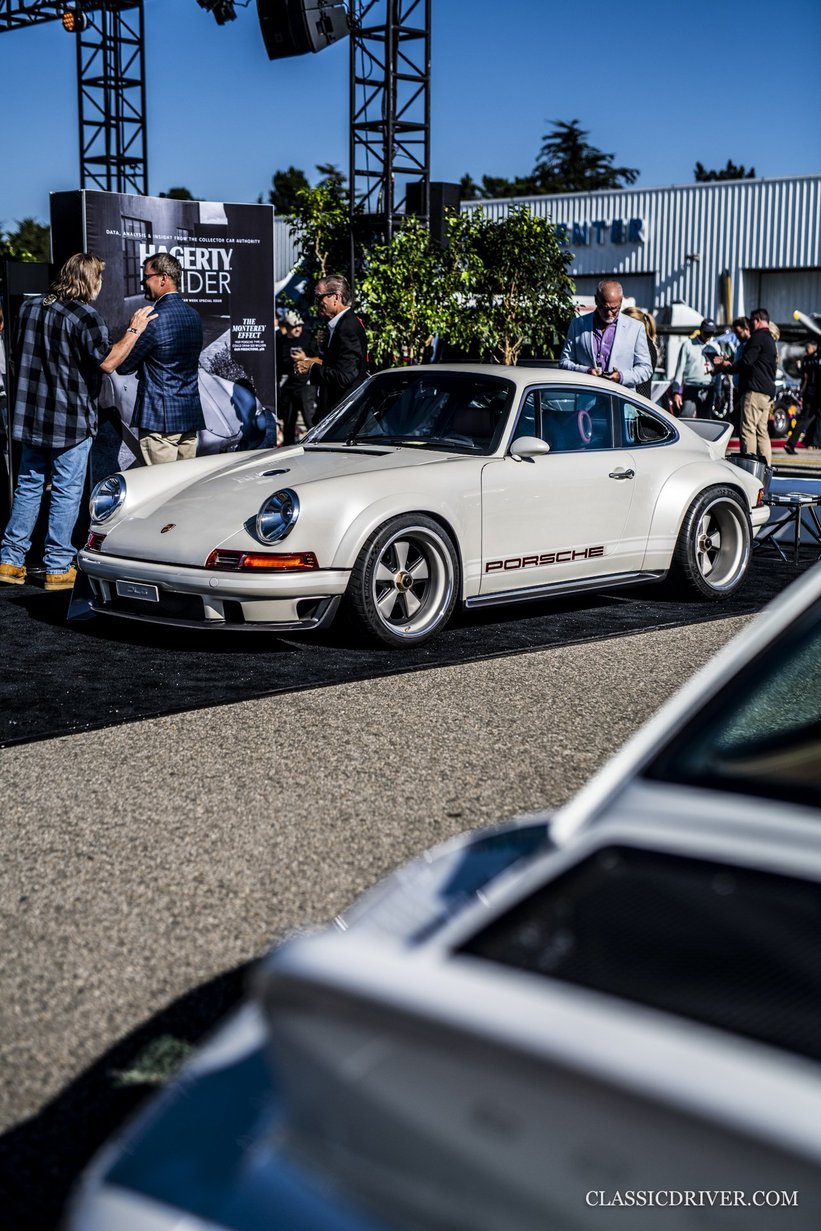 The event was also my first chance to get up close and personal with the Porsche 911 'reimagined' by Singer utilising the results of its Dynamics and Lightweighting Study, undertaken in collaboration with Williams Advanced Engineering in the UK. With any of Singer's exquisite creations, the devil is in the detail. But the so-called DLS elevates the cult Californian company to entirely new heights – it is nothing short of phenomenal.
Picking a favourite is easy: in spite of its troubled and complicated history, the Ferrari 290 MM Spyder (chassis #0606) looked wonderful in its period-correct Ecurie Nationale Belge get-up. In fact, I'd go as far as to say the Scaglietti-designed body is up there with the most elegant Ferrari sports-racing cars of them all, the hallowed 250 Testa Rossa included.
Photos: Rémi Dargegen for Classic Driver © 2019
You can find all our Pebble Beach and Monterey Car Week 2019 coverage listed here.