Mercedes-Benz G65 AMG
For those who find the talents of the G63 AMG not quite up to standard, Mercedes has released images of its even beefier brother.
Headline features for the G65 AMG include a 604bhp, 6.0-litre V12 and a price tag of 264,180 euros – almost mocking the circa 190,000 euros the manufacturer asks for its high-tech supercar, the SLS AMG.
With the 63 and 65 near-identical in terms of performance (just one tenth shaved off the 0-62mph sprint) and styling (only a chrome grille, new wheels and subtle 'V12 BiTurbo' badges differentiating), it's difficult to see how the 126,675-euro gap between the two can be justified.
But the main target audience must be considered: the majority will be shipped to the Middle and Far East, where the ultra-wealthy prefer dozen-cylinder motivation and will pay whatever necessary to have a V12 propelling a vehicle suited to their surroundings.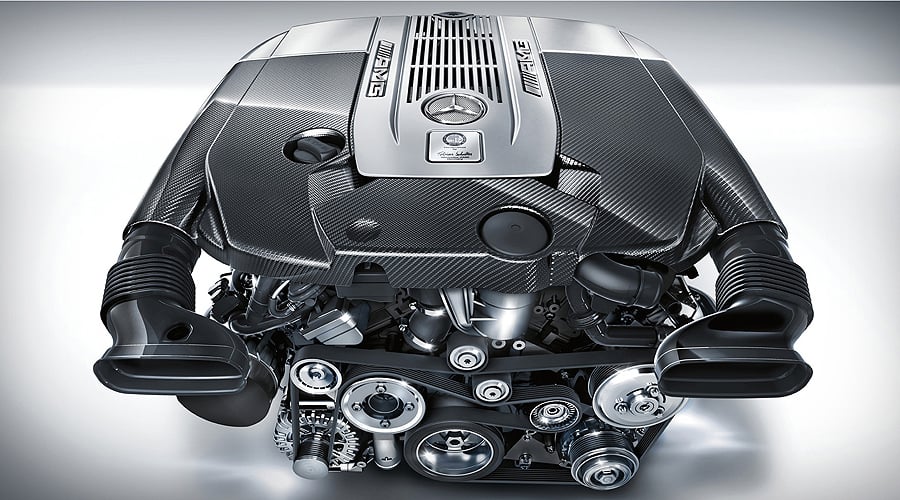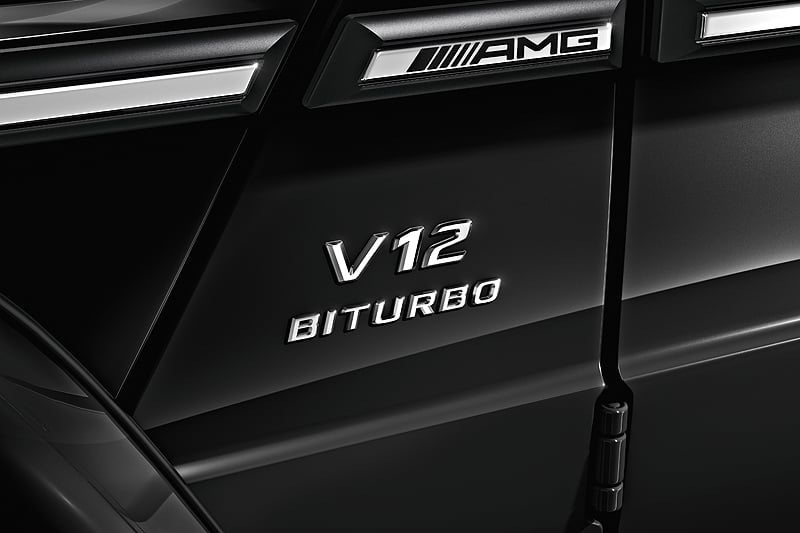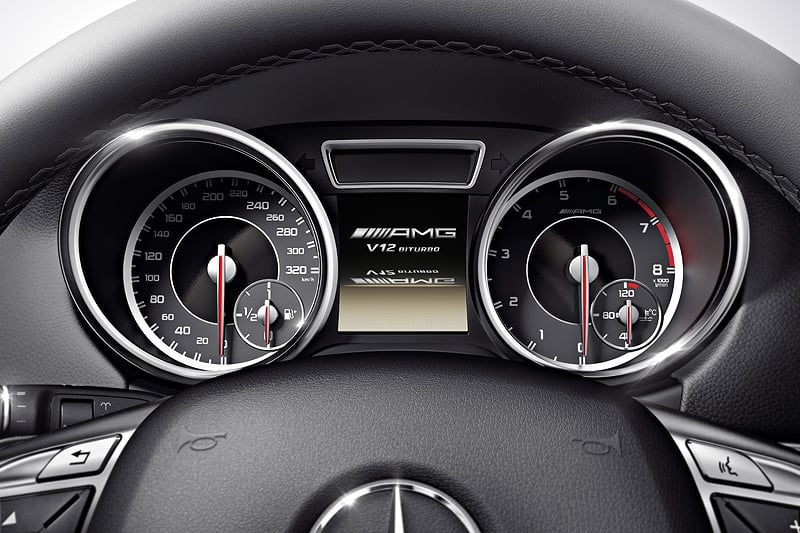 How does Mercedes know this? Because Brabus, the well-known Mercedes tuner, has been shoehorning V12s into 'G-wagons' for years – and selling droves of them in the process.
Aside from the aforementioned, other differences between this and the G63 are minimal. UK buyers will have to 'settle' for the V8-engined vehicle, as Mercedes – perhaps wisely – didn't anticipate enough demand for the V12 behemoth from British buyers.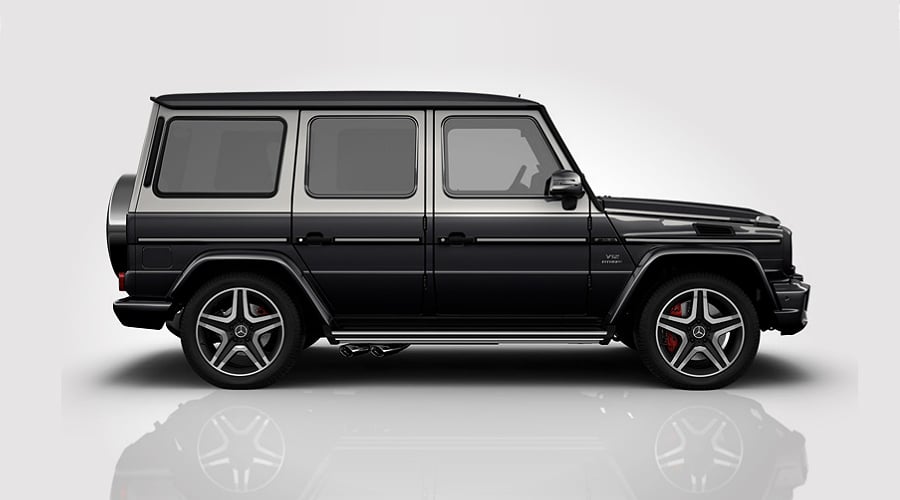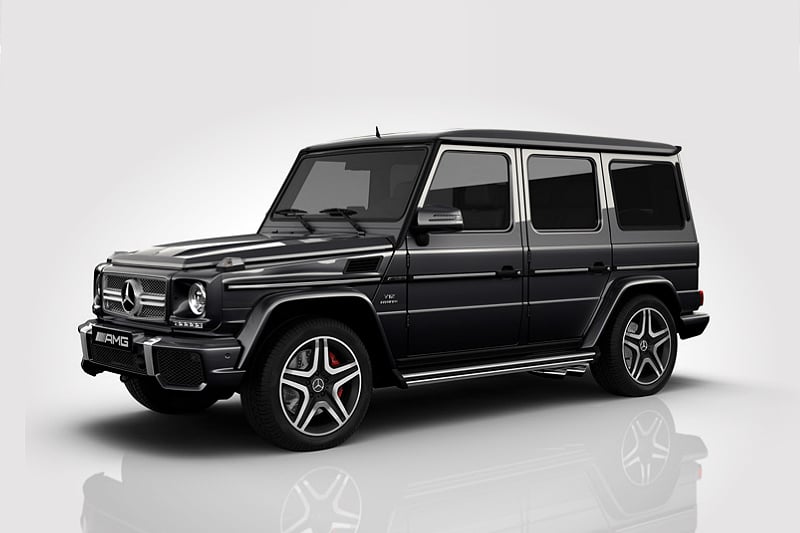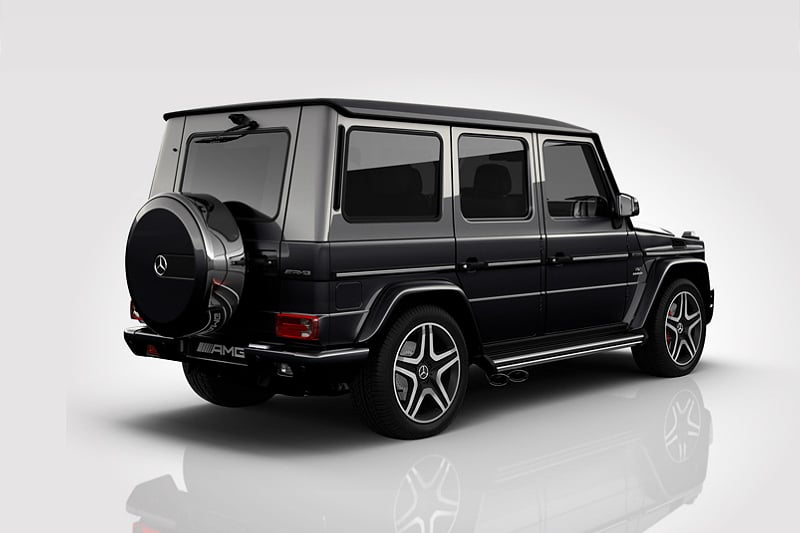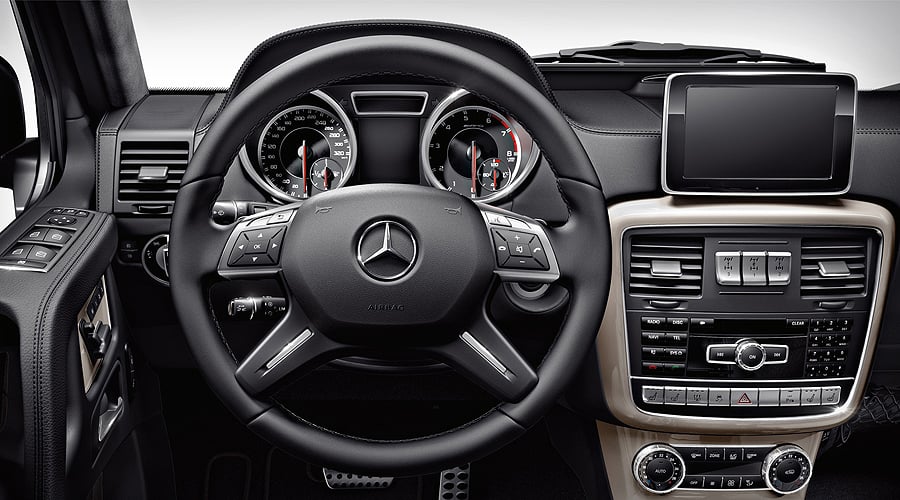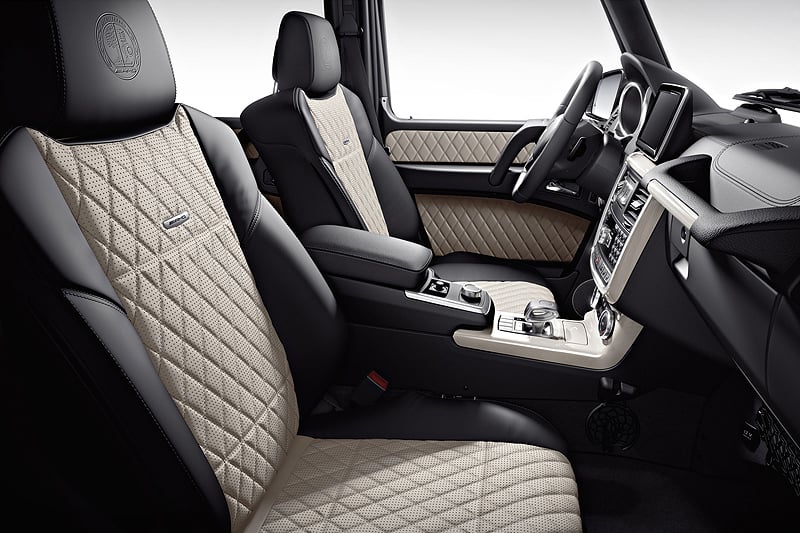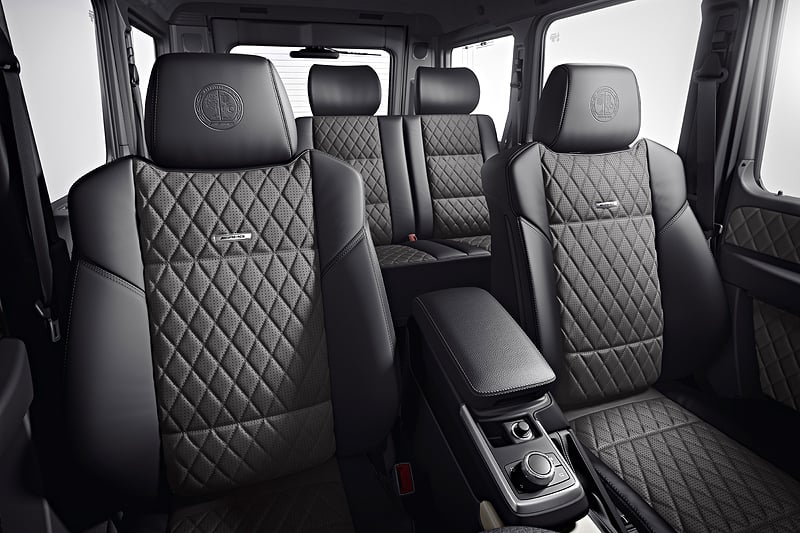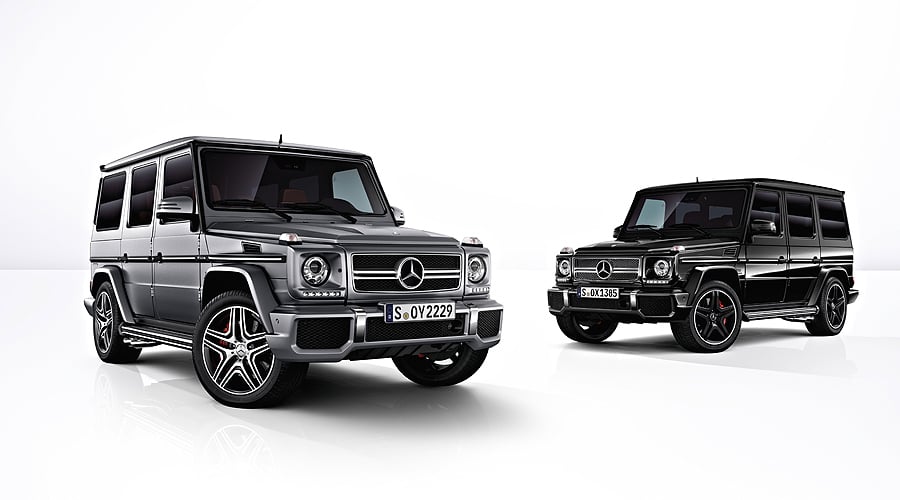 Photos: Mercedes-AMG