Had Bruce McLaren's eponymous company had the means to build 50 of its closed-coupé GTs in order to homologate the car in Europe, it might well have proved to be a competent sports-racing car. Alas, the task was too demanding, and just eight were produced, of which this car was one.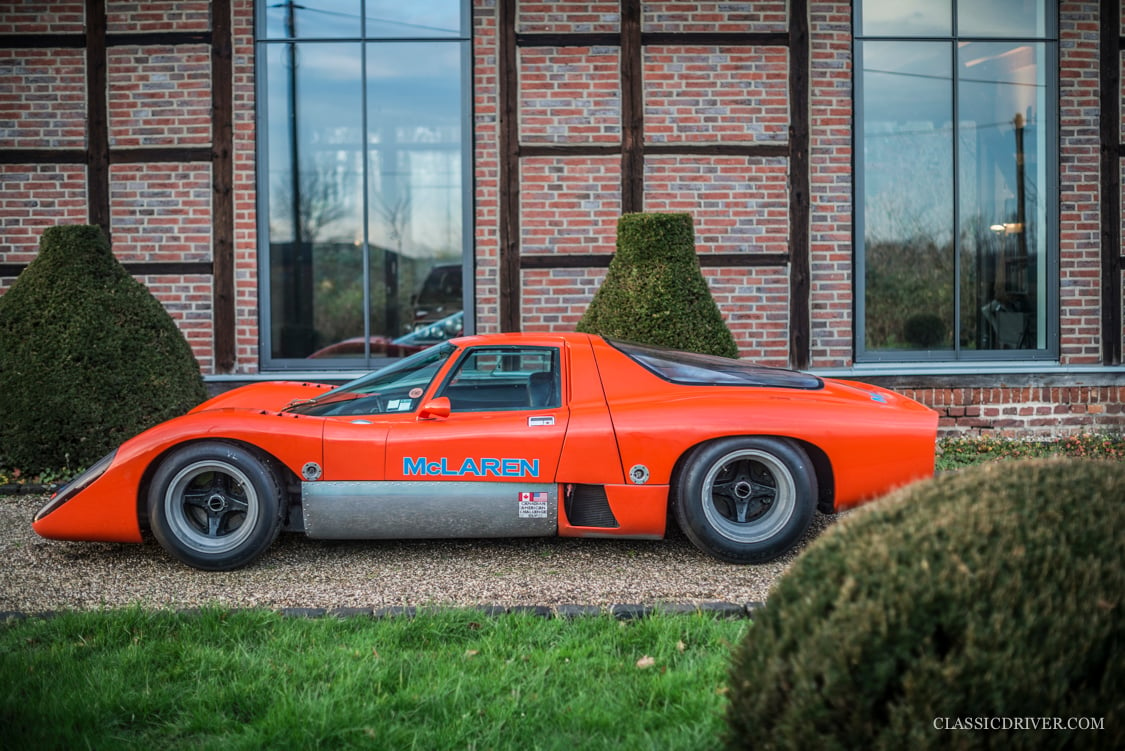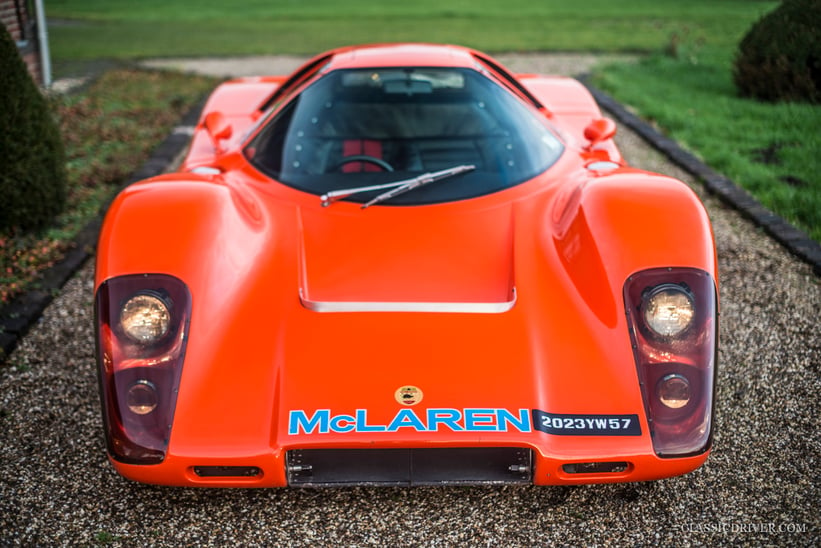 This M12GT started life as a customer M12 Can-Am racer. It was the last M12 with open bodywork built, and was raced twice by Pete Sherman in 1972, with moderate success. In 1976, the car's chassis and big-block Chevrolet V8 were coupled with the closed-coupé body from an M6, at the behest of its then-owner Larry Crossan. He'd fallen in love with the M6 at a motor show earlier that year, and had bought the donor car unseen.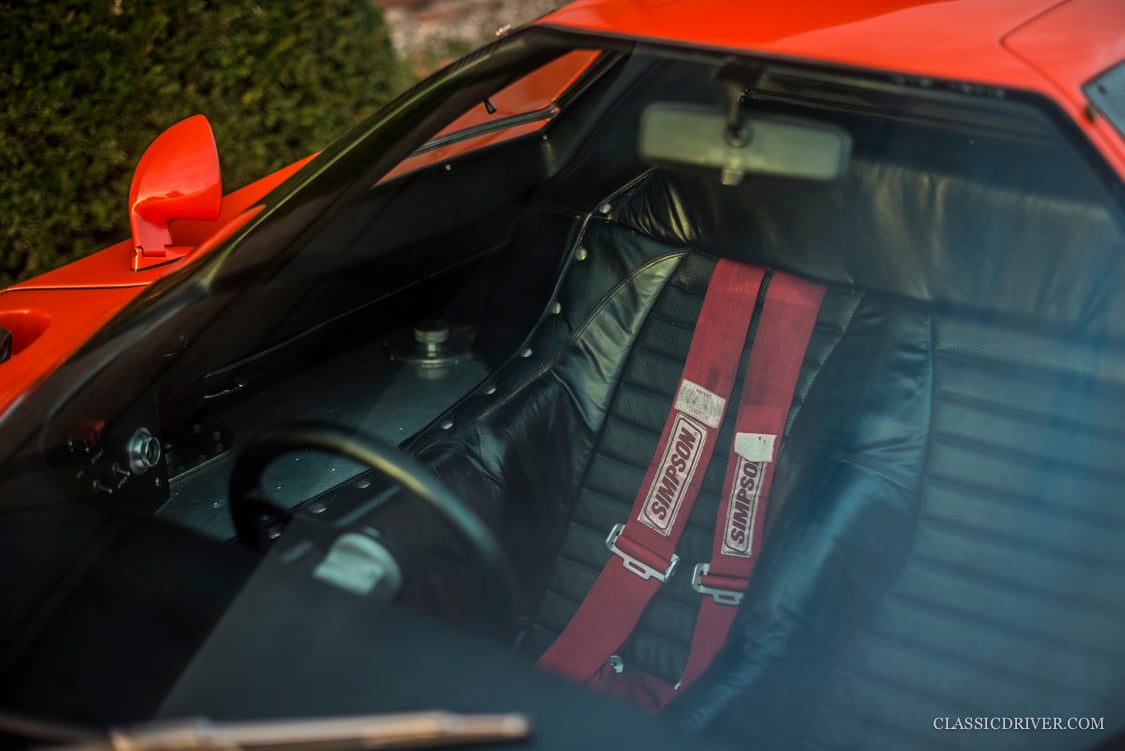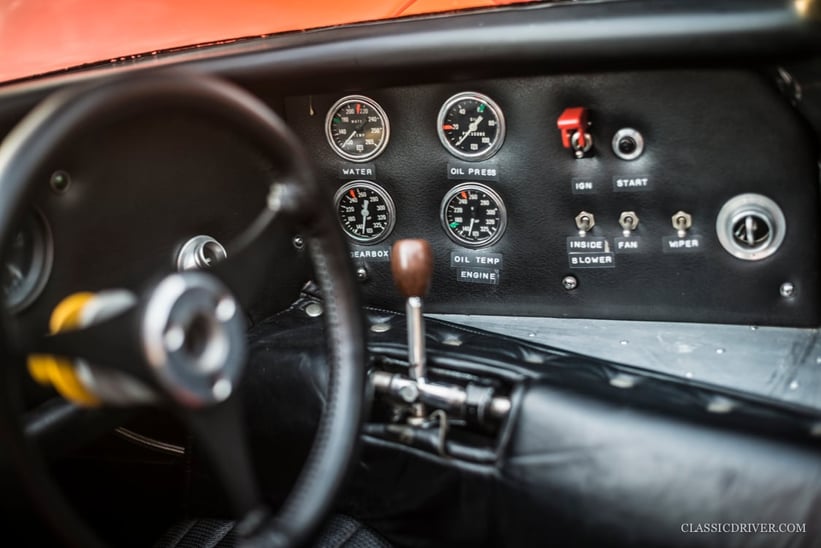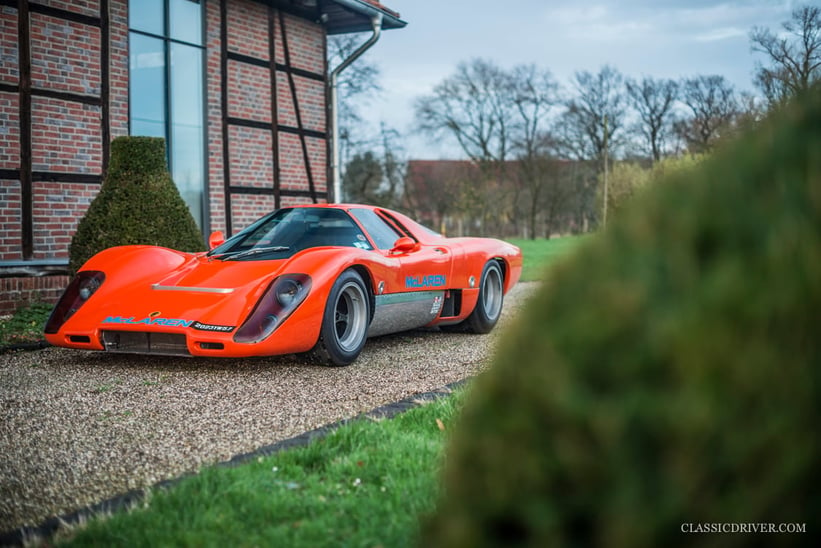 After much expense and mechanical work, in 1976 Crossan finally had the car road registered in California. Since then it's passed through a number of owners, all of whom have poignant memories of the car. "The nose started to lift at about 130mph, and the car started to wander," was one owner's testimony, and "this is the scariest son-of-a-bitch I've ever driven" was another's.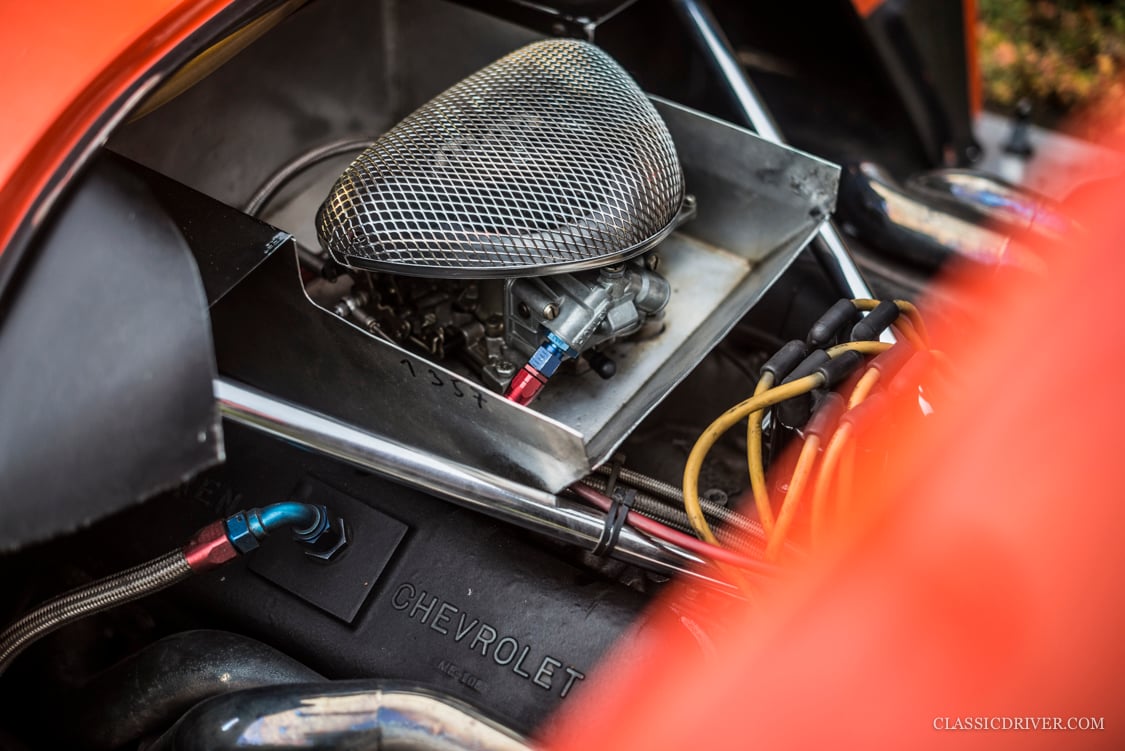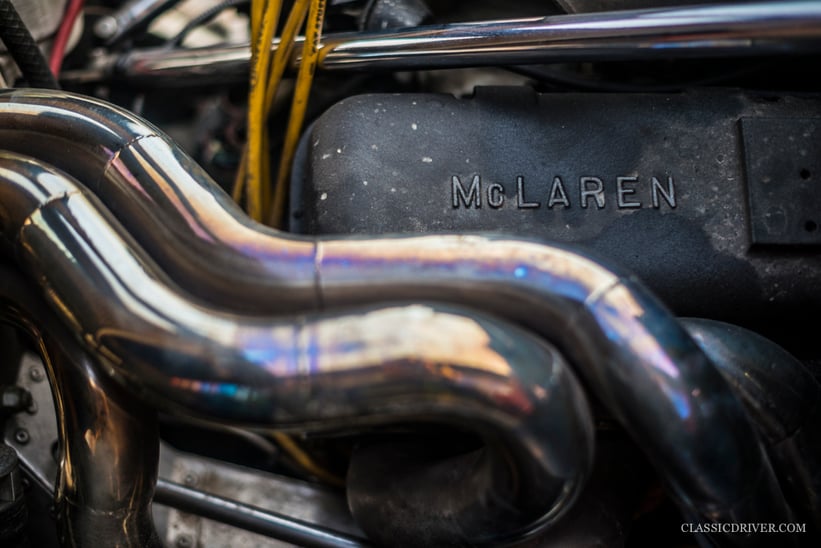 Today, the car's for sale in Germany with Classic Driver dealer Jan B. Lühn. "I think the main appeal is that you basically have a Can-Am car that you can drive on the road," he says. "You've got a big-block V8 with similar horsepower to the number of kilograms the car weighs, yet it's got lights, it's got indicators – basically everything you need. The only thing missing is a silencer. At the moment it has straight pipes that make quite a lot of noise!" Best keep the neighbours on side, in that case.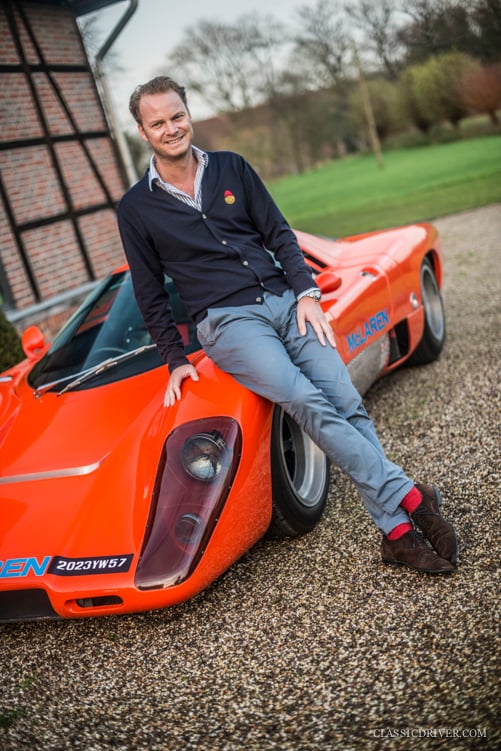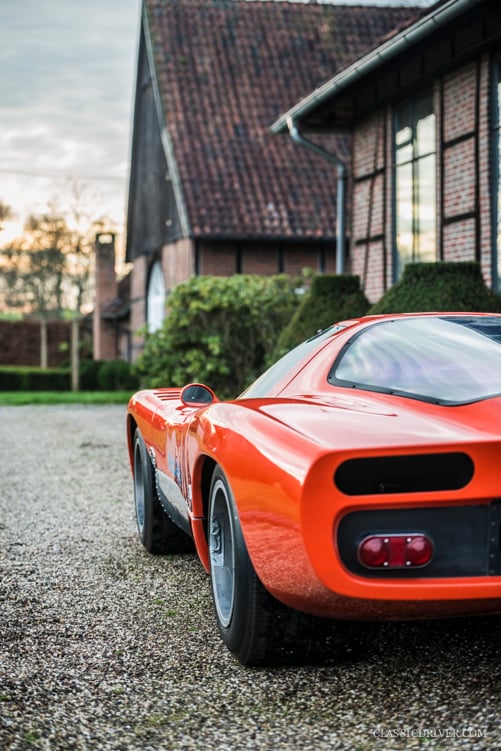 Reputedly just eight McLaren M6/12GTs were built, making this one very rare car indeed. And with McLaren's immense Can-Am success, it has all the right credentials in terms of pedigree, technology and development. There's a race-winning late-1960s sports-racing car hiding under that 'semi-civilised' orange masquerade, the thrill of which, if you're brave enough, can be accessed on the road.
Photos by Rémi Dargegen for Classic Driver © 2016