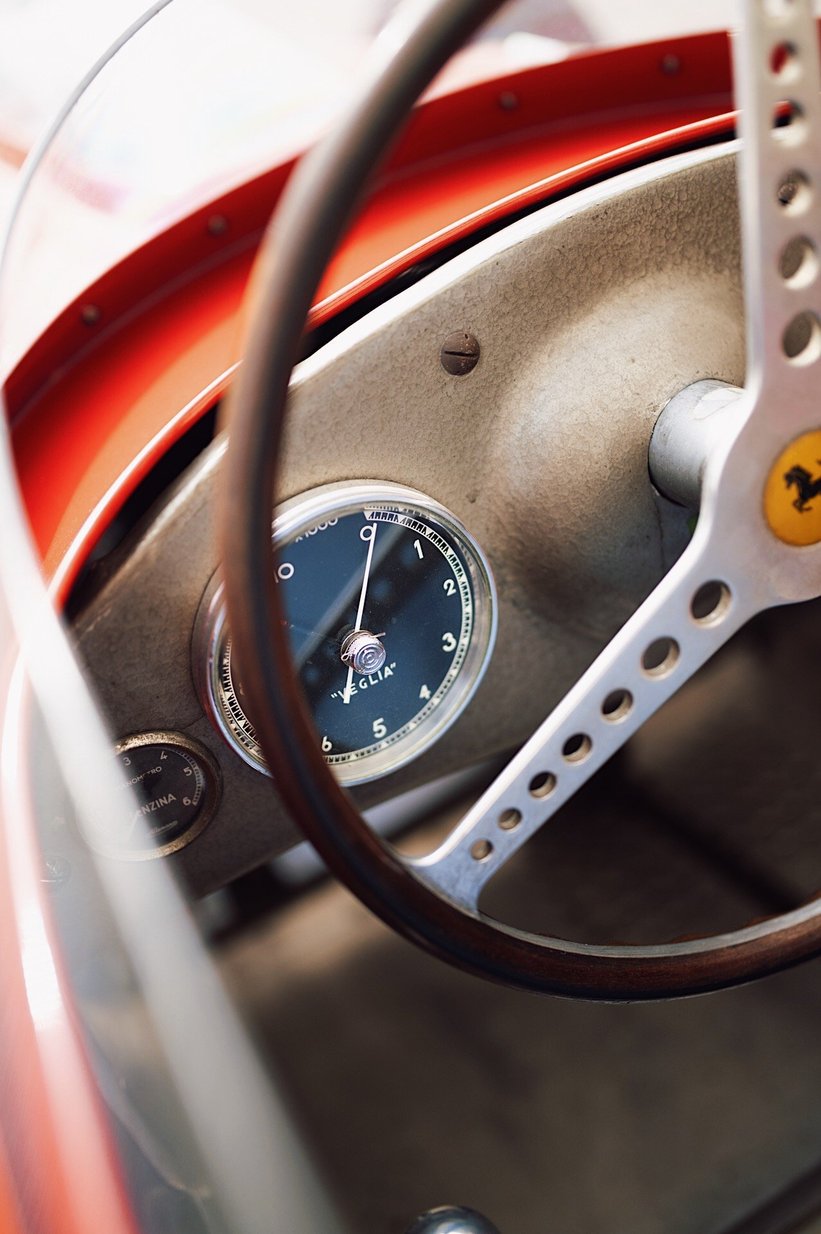 From prototypes constructed by the industry's pioneers, to legendary racing cars that triumphed on historic Grand Prix circuits, with more than a few icons of Italian design from the post-war period to today, all of which came from the prestigious MAUTO: the National Automobile Museum of Turin. Overall, a grand total of 22 models traded museum floors for manicured lawns.
Specifically, the 1797 Simone Cantoni-designed neoclassical villa, located just on the shore of lake Como, provided a stunning backdrop for the various machines scattered across its impressive gardens. Among them, a 1907 Itala 35/45 HP "Peking-Paris", which won the famous rally and was promoted by the French newspaper "Le Matin" after driving non-stop for 60 days. A feat of great significance at the time and one that is barely comprehensible to today's motorists.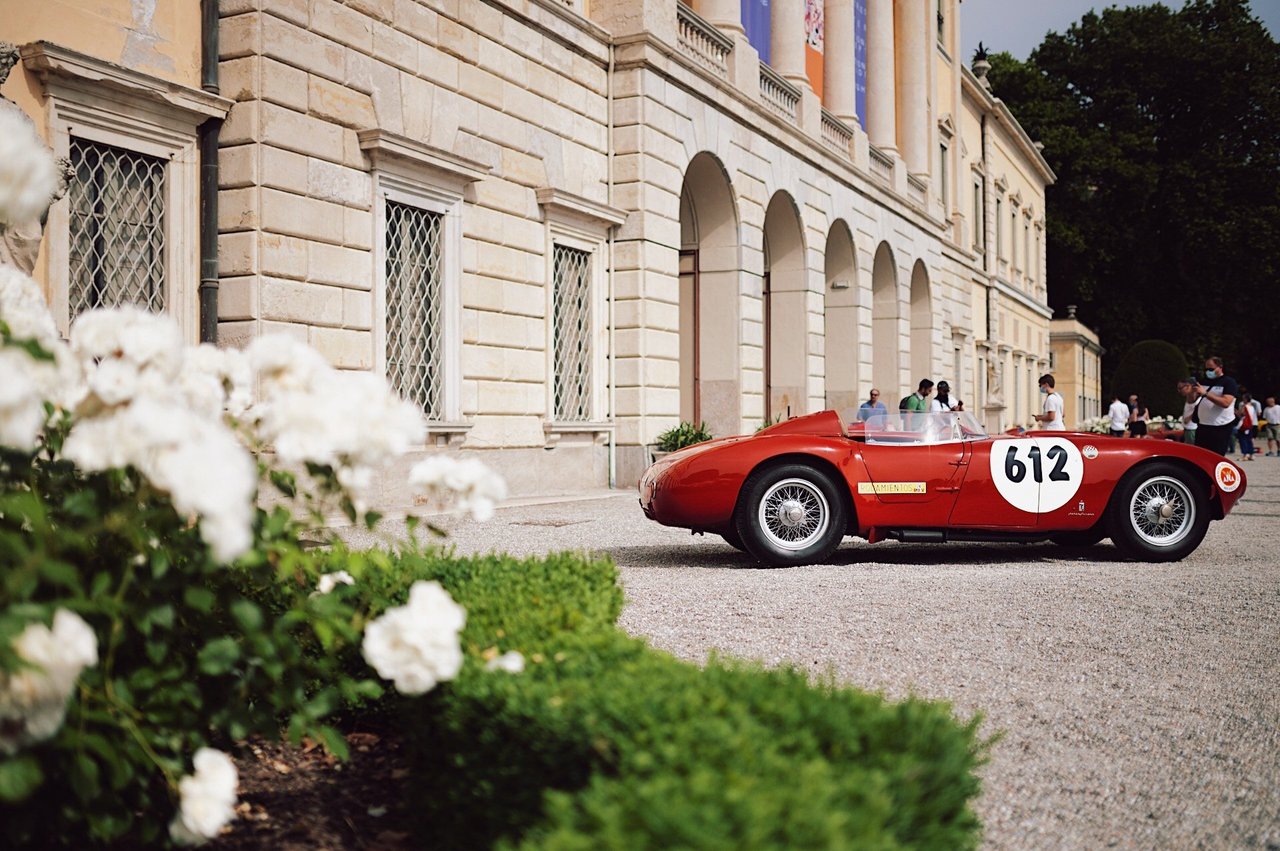 The star of the show was clearly the sleek Ferrari 500 F2, behind the wheel of which Alberto Ascari triumphed in thirty one Formula 2 and two Formula 1 Grand Prix races between 1952 and 1953. It's a car which we have already extensively written about here at Classic Driver.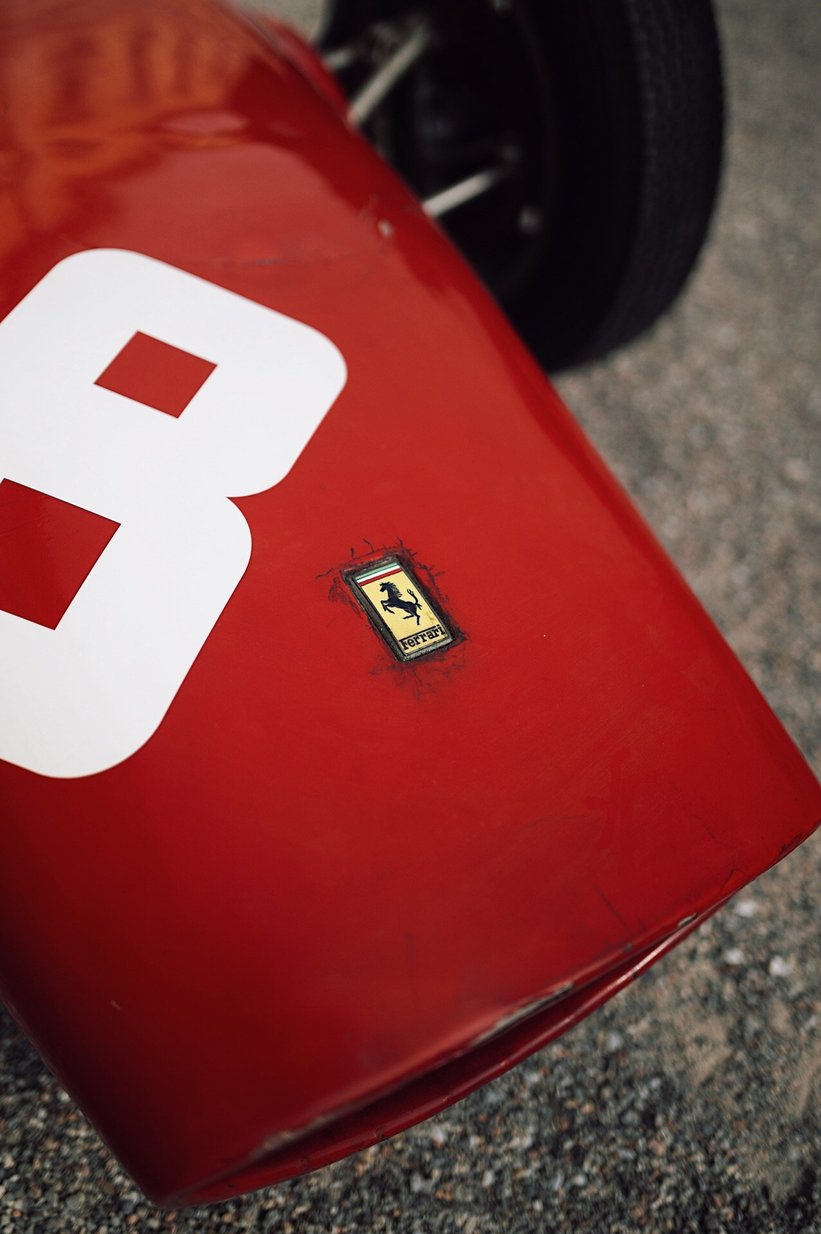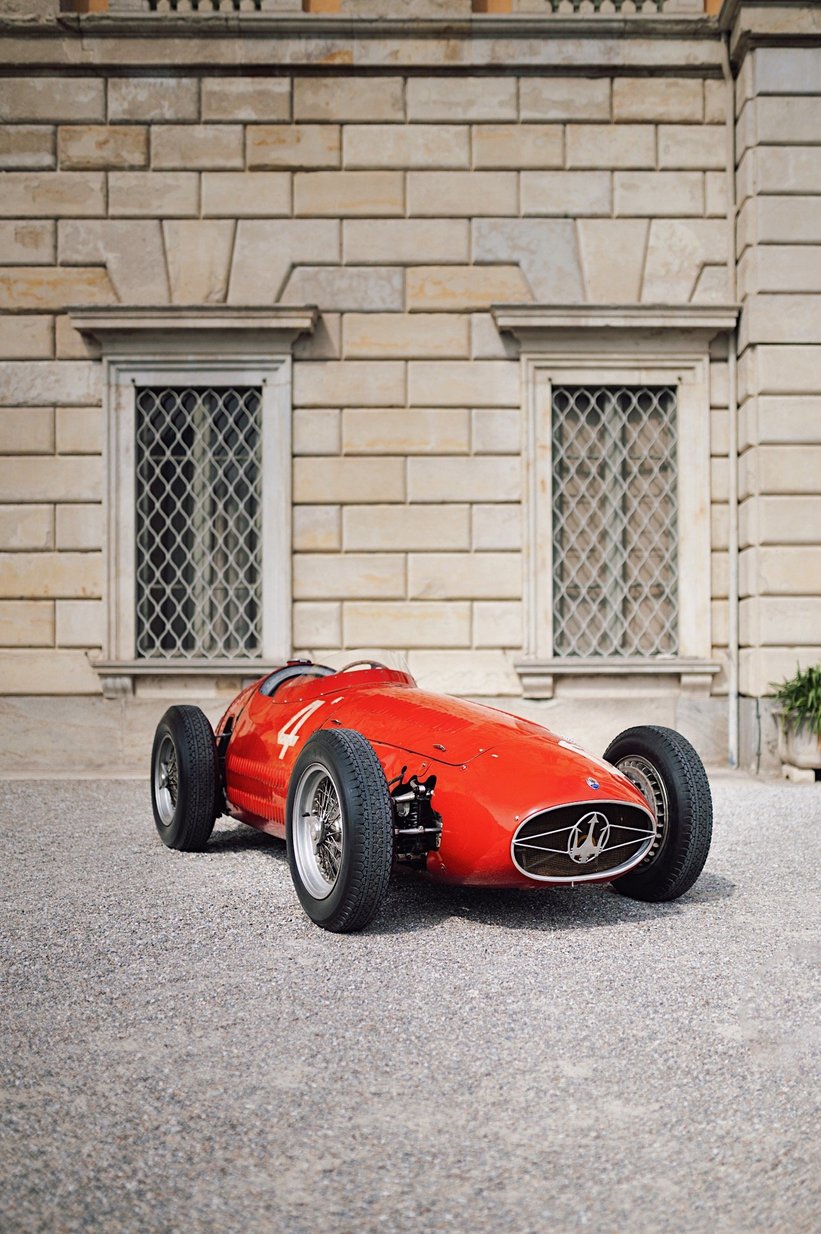 Other Rosso Corsa race cars on display included a stunning Maserati 250F from 1954, a car driven by the likes of Juan Manuel Fangio that must be one of the best sounding Grand Prix cars of all time. Then there's the Ferrari 246 F1 from 1960, with the distinctive glass panel shaped around the intakes of the carburettors, and another Ferrari 156 from 1963, a time where weight saving gained importance and engines got moved to the back of the car.
Of course there were other fantastic vintage cars too, like the adorable 1912 Fiat Chiribiri, which looks like a children's cartoon car, but was actually a serious machine that broke a world speed record for the timed kilometre from a flying start. All that thanks to its 8-litre, inline-four Chiribiri aircraft engine that produces 130 hp and quite the racket.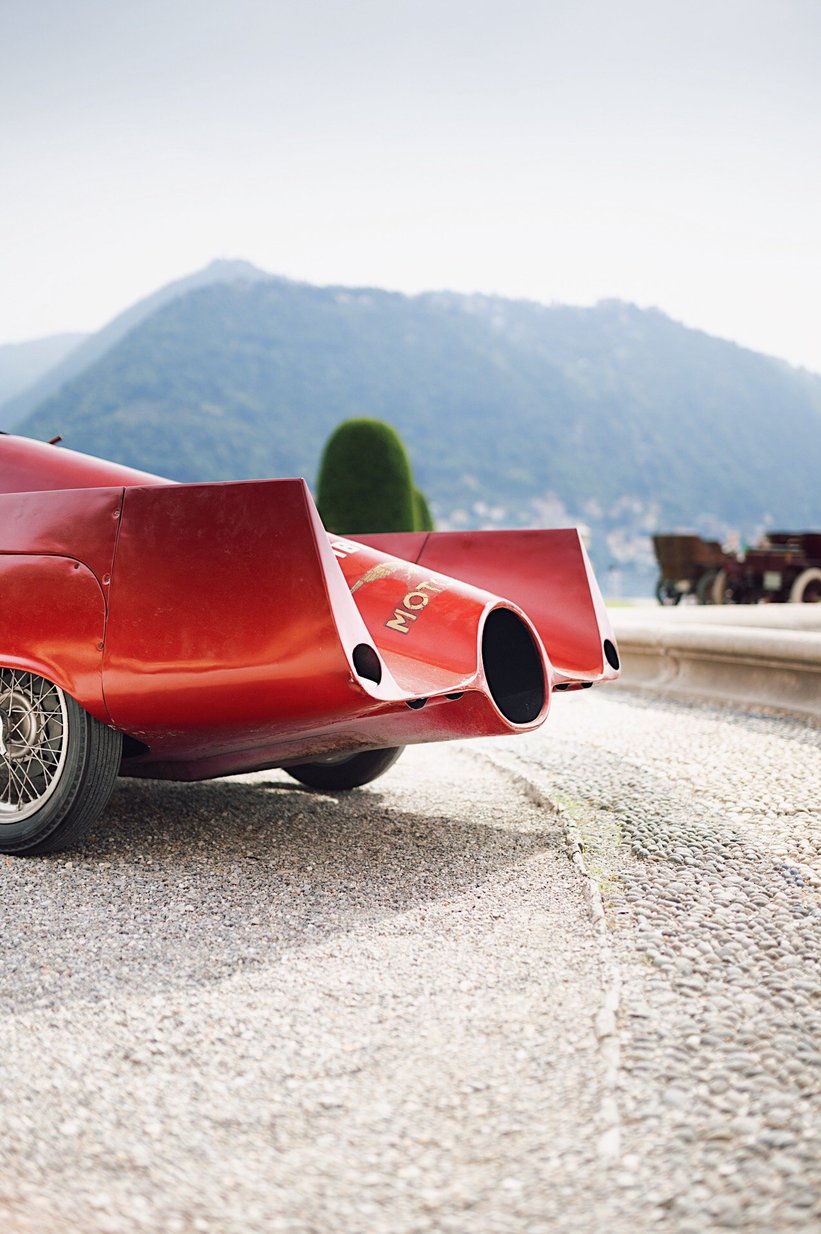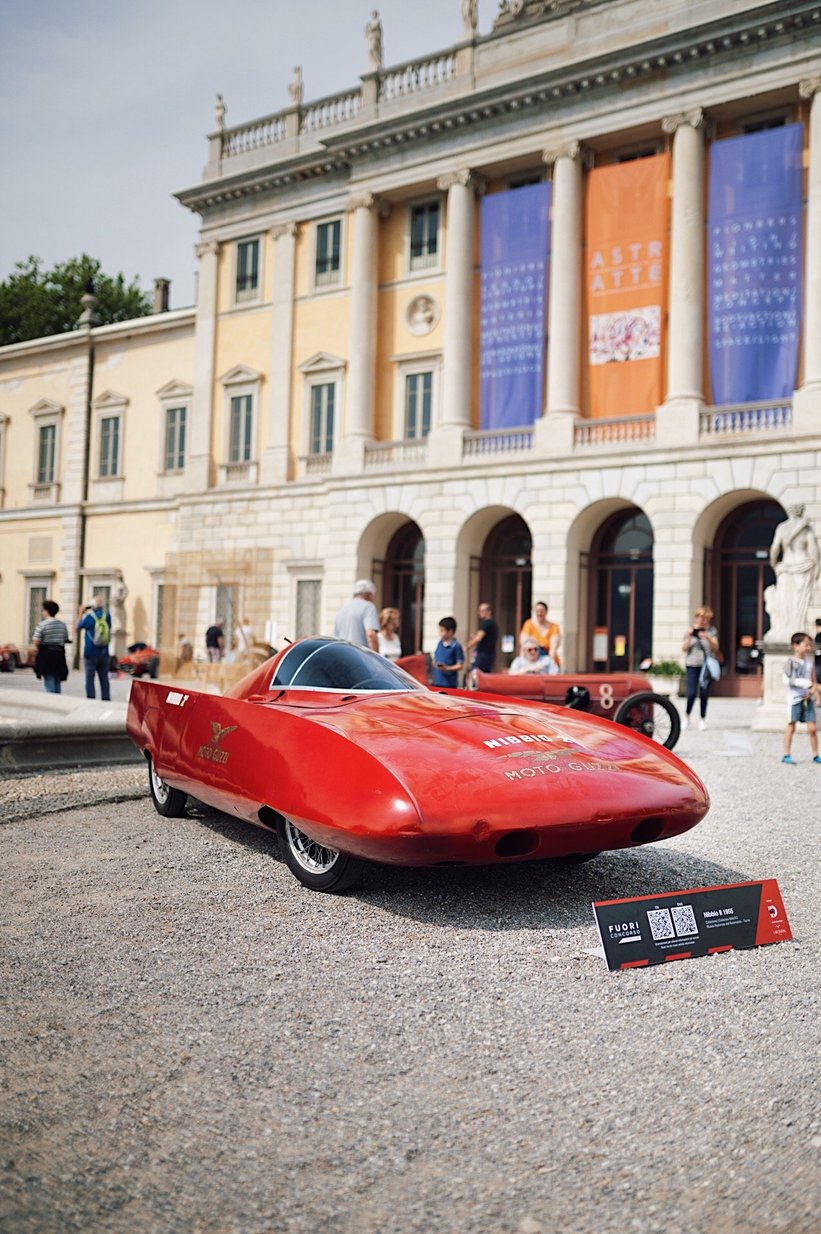 To tie the display into the theme of a developing Como Classic Car Week, an Alfa Romeo 6C 2500 Coupé "Villa d'Este" was also presented. As well as a - in our view slightly more interesting - Lancia D24 sports car, which in comparison to the Ferraris of the period had extremely clever suspension design, with double wishbones and hydraulic dampers in front and a De Dion tube at the back. The De Dion tube is a sophisticated form of non-independent suspension, and a considerable improvement over a live and swing axle. It was probably the reason the D24 was able to win the holy trinity of road races: the Carrera Panamericana, the Targa Florio, and the Mille Miglia with Fangio, Ascari, and Taruffi behind the wheel.
Our favourites? The arodynamic Nibbio II from 1955, built by automotive adventurer Count Giovanni Lurani, fitted with a Guzzi one-cylinder motorcycle engine and bodywork by Ghia. Between 1956 and 1958 it set international 350cc class speed records at Monza and, with the Moto Guzzi factory located just across the lake, it made an appearance fitting to the Como location.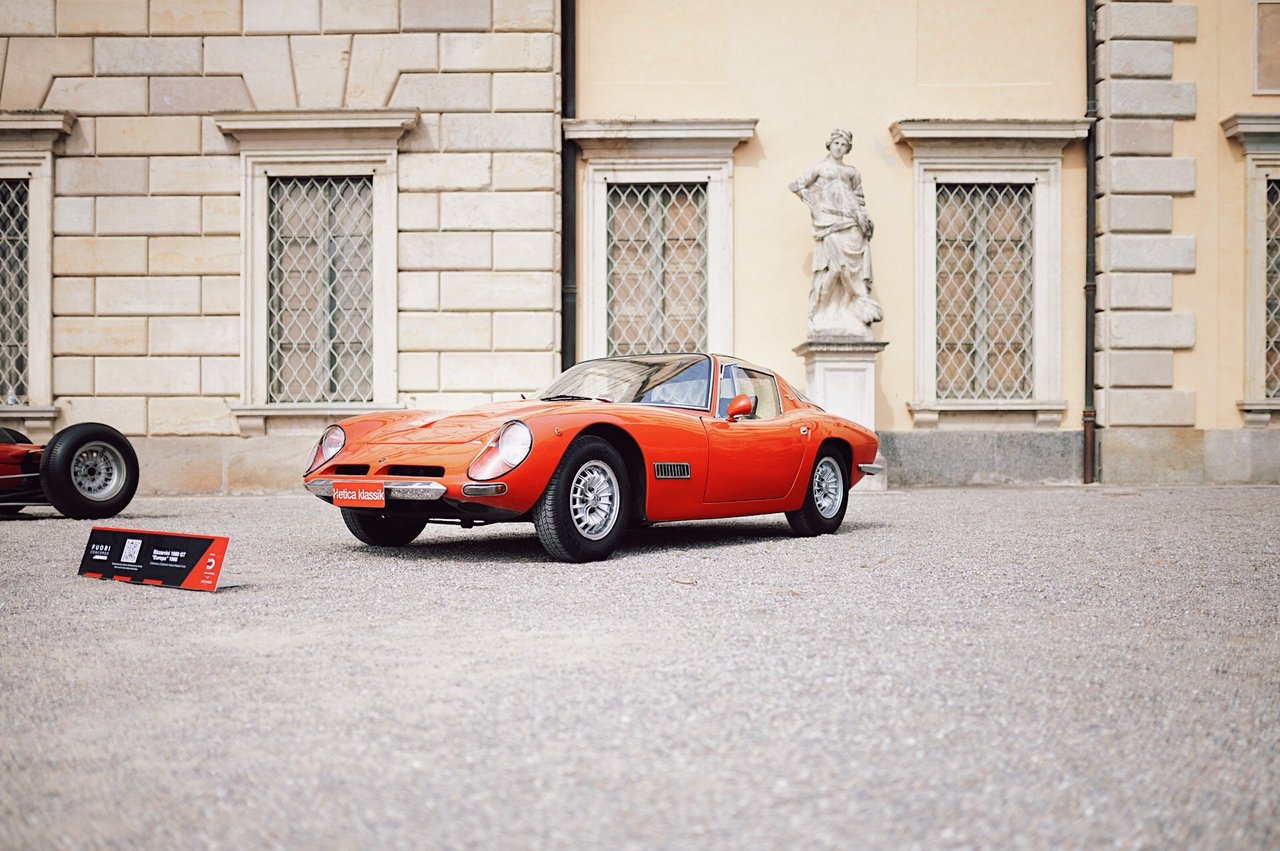 Then there was the Bizzarrini 1900 GT "Europa" from 1966. A smaller, younger, more affordable, albeit equally interesting brother to the big 5300 GT Strada bruiser. This particular car was on loan from the Swiss Hetica Klassik Fund that also presented a few vintage motorboats. Powered by a 1.9 litre Opel engine that produced around 110 hp, it has a fibreglass body and is extremely rare, as no more than 20 cars were ever assembled (some sources say twelve cars, some seventeen, no-one knows for sure).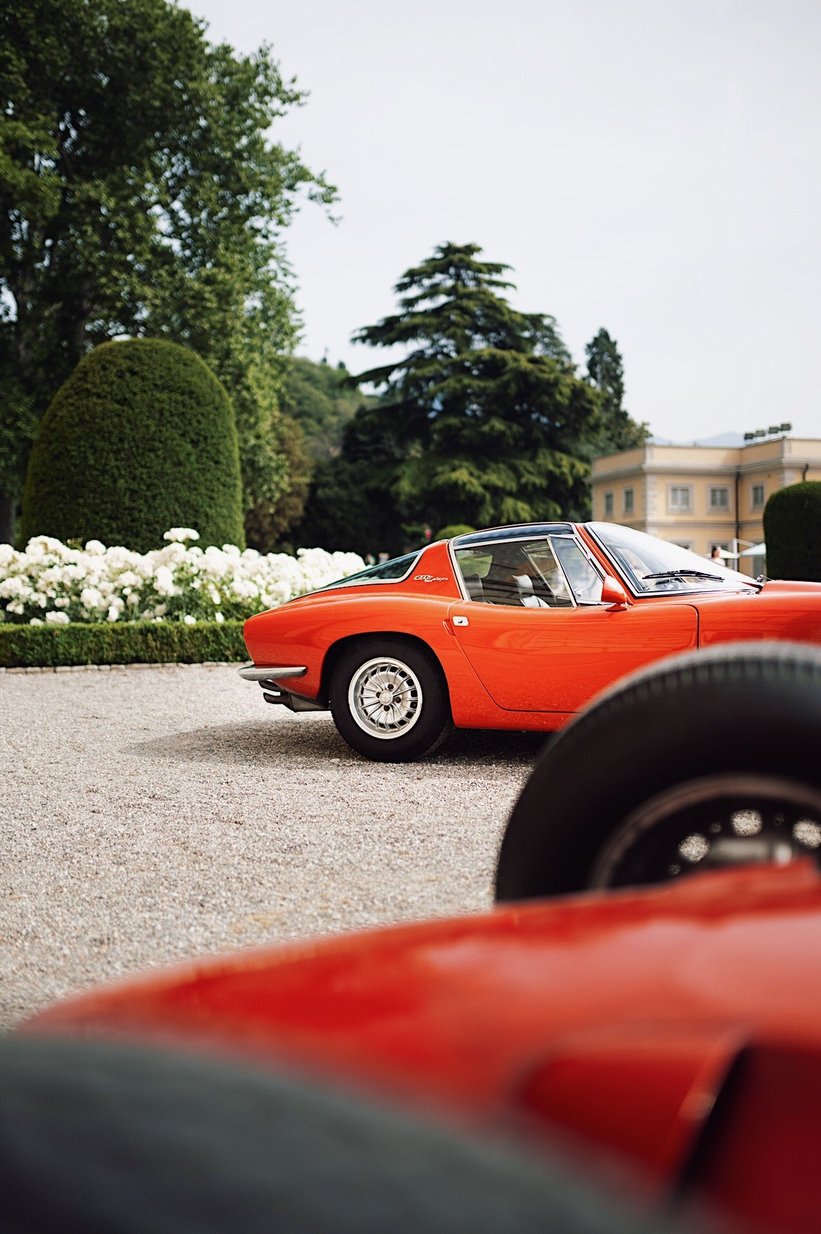 Whatever your preference is, whether it's automotive "ancestors" that belong on the London to Brighton run, or a fairly modern Ferrari 328 GTS, you were able to get your fix of Italian engineering and design mastery, and then get a second one, sitting on the grass with a cold Aperol Spritz in hand from one of the FuoriConcorso bars, just enjoying the view.
Photos: Andrea Klainguti for Classic Driver © 2022