Maserati GranTurismo Sport: Revealed pre-Geneva
Maserati's offering at the Geneva Motor Show in March is the new GranTurismo Sport, to be launched as a replacement for the current GranTurismo S.
The upgraded 4.7-litre V8 engine can now deliver 460HP, and Maserati promises this will lead to "increased performance", though no figures have yet been given. Styling-wise, there are no dramatic changes but the most notable features are the front and rear bumpers. At the front, the air-flow to both engine and brakes has been improved by reshaping the bumper, while the new headlights incorporate LED daytime running lights. At the rear, there are new taillights in "an elegant, more aggressive, darker tone".
The cabin of the GranTurismo Sport offers redesigned front and rear seats and a more "sporty and muscular" steering wheel.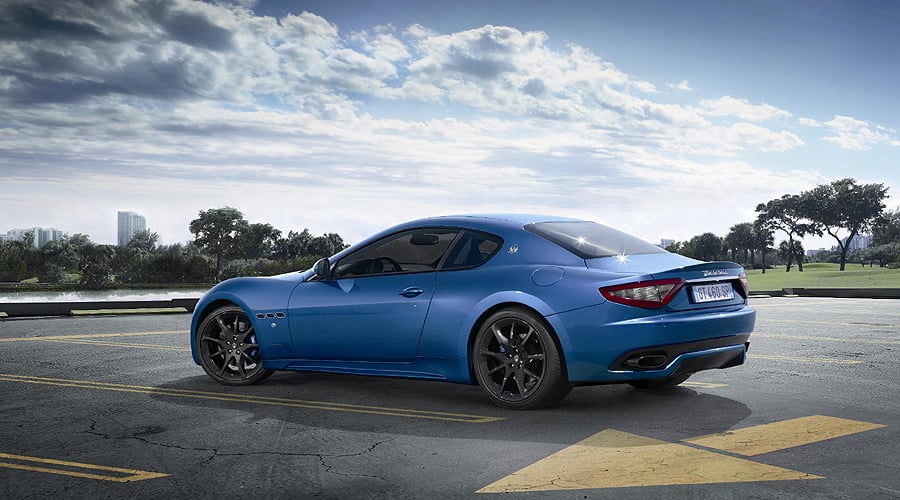 Photos: Maserati