Marmite, turbocharged – the Rinspeed 'Porsche Testarossa' R69
While Frank Rinderknecht, founder of the Swiss tuning house Rinspeed, admired the Porsche 911 Turbo, there was something missing, some... Italian flair. So, taking obvious inspiration from the Ferrari Testarossa, this was his solution. And you thought the standard car was 'out there'…
We like to think that this is the car Liberace might have used at the weekend, such is its alarmingly excessive (and rather white) demeanour. It's loud 'n' proud (and oh, so luxurious) on the inside, too, though admittedly those 'Tartan Dress' seat inserts were standard fit – this was a car born in the 70s, after all.
Fit for a king (of sorts)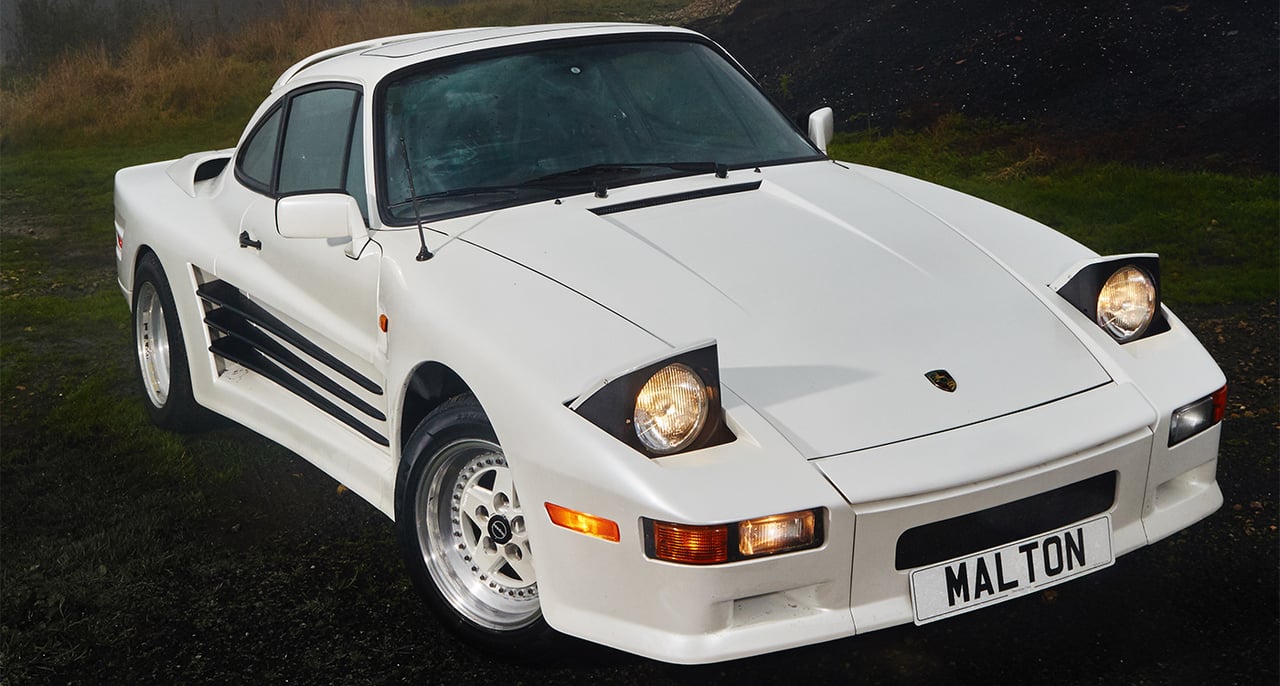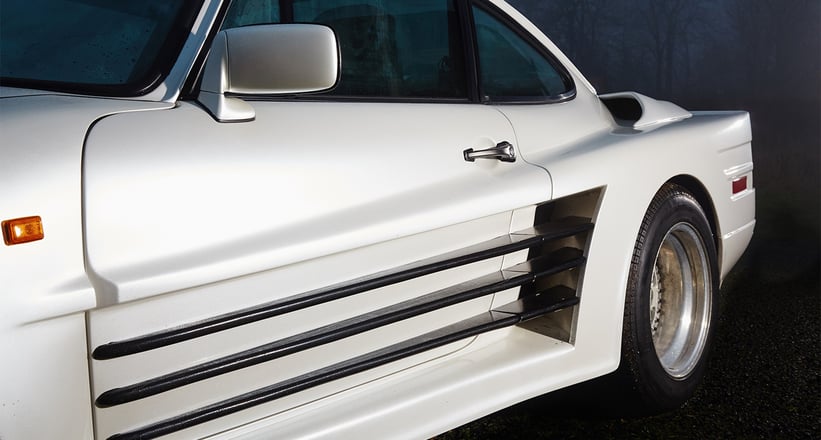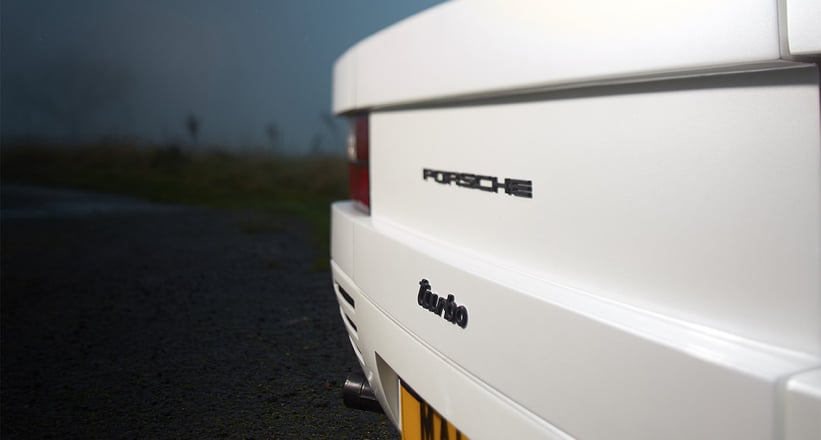 There was only one reason to take your car to a tuning house in the 80s, and that was to make it stand out. And stand out Rinspeed's 911 Turbo did. However, in tweaking the 930's elegant styling, we reckon it had also aged two decades before it even left Rinspeed's factory, where it received the extrovert 'R69' bodywork in the early 80s. But who are we to talk about beauty? Kitsch as they might have been, tuned 911s (or tuned anything, for that matter) were all the rage – take this Strosek car, or, for those unable to tame the Turbo, this drop-top Rinspeed G-Series, for example. Today there is a market for these cars, albeit a small one.
Having covered just 67,500 miles from new, this R69, currently offered by Classic Driver dealer Specialist Cars of Malton, has belonged solely to one family. Benefitting from both a turbo recondition and an engine rebuild last year, it's an attractive proposition – remember, there's a 930 in there somewhere. Besides, the real beauty of this car is that it isn't to everyone's taste. So dig out that Jan Hammer cassette, douse yourself in Turbo cologne and prepare to be the centre of attention, wherever you go.