Low mileage brings big money at Silverstone Auctions' Race Retro sale
Perfect, original condition has its price – and this was proved at the Race Retro sale held by Silverstone Auctions, as several modern classics with delivery mileage went under the hammer. One highlight was a Ferrari Testarossa that sold for more than £200,000, a new World Record…
Three red Italians write black numbers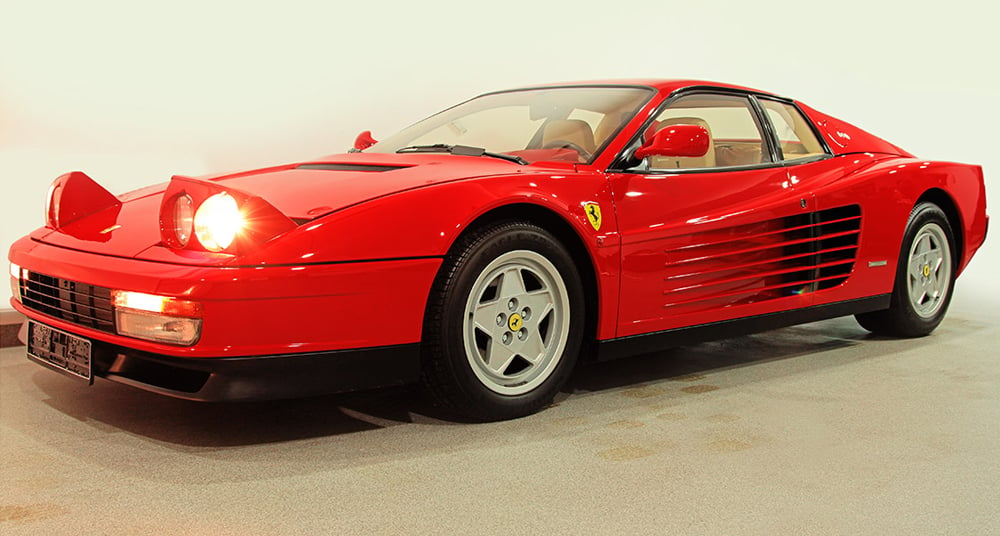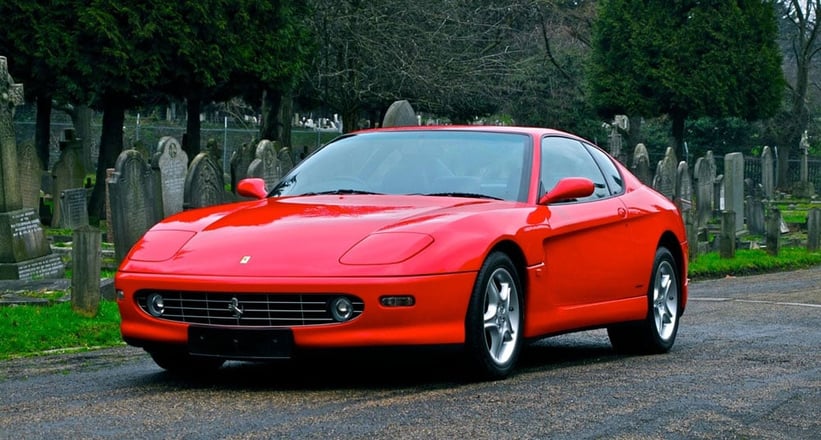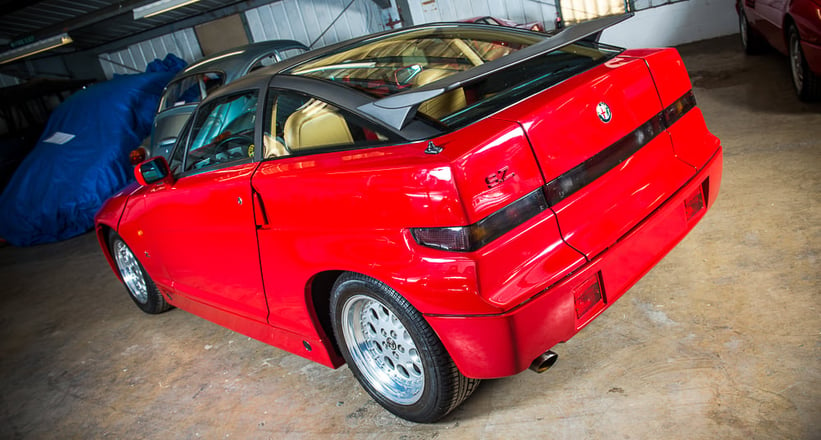 The soaring values of the Ferrari Testarossa are no secret – but even the well-informed must have been surprised when the example at Silverstone Auctions' Race Retro sale went for £202,500, some £52,500 above its high estimate. The main reason for the lofty price was undoubtedly the mere 1,545km (960 miles) shown on the odometer, but the included luggage set – supposedly bought for €10,000 earlier this year – and period Ferrari watch by Cartier would have sweetened the World Record deal.
The reds less travelled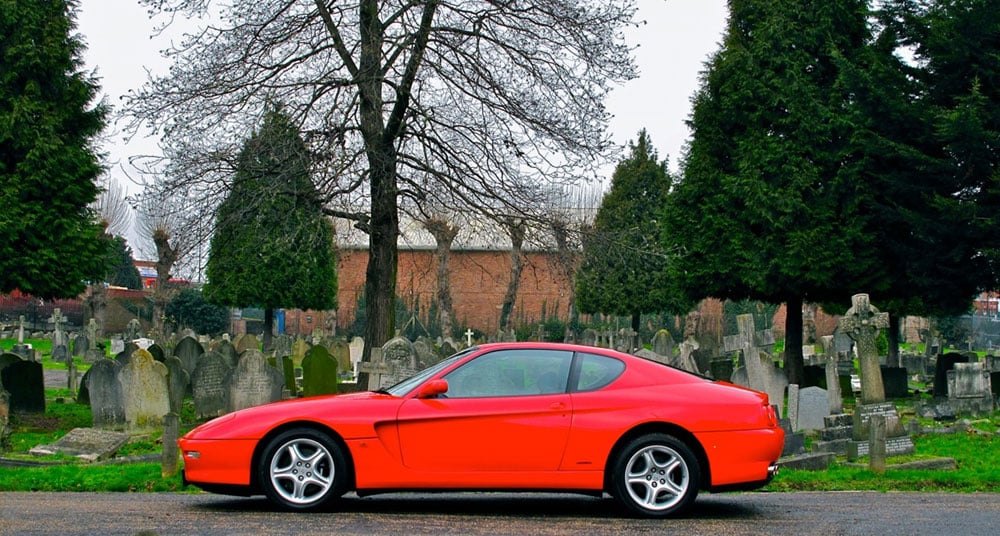 Two more delivery-mileage Italians also surpassed expectations: an Alfa Romeo SZ with 808km under its belt sold for £84,938 against a £50,000 - £70,000 estimate, while a 400-mile Ferrari 456M fetched £118,125 (estimate £75,000 - £90,000), also a new World Record. However, the untravelled Martini 5 Lancia Delta Integrale – displaying just 31 miles – went unsold after failing to generate the type of bids the £70,000 - £90,000 estimate suggested it might.
Photos: Silverstone Auctions